Open near Takashimacho Subway Station! Handmade miscellaneous goods and rabbit cafe
RABBIT PUMPKIN 
(Please note that this page was created using Google's automatic translation service and understand that because of this, its translation may not necessarily be accurate.)
Another store I want to teach in Yokohama ♡
Hello! New Shop
Welcome to the world of rabbits!
RABBIT PUMPKIN
A rabbit who is cute, fluffy, and healed just by looking. Nowadays, it's so popular that dogs and cats are indispensable
Opened in April 2019 near the Yokohama Municipal Subway Blue Line Takashimacho Station,
"RABBIT PUMPKIN", a handmade miscellaneous goods and rabbit cafe.
"PUMPKIN" is generally "pumpkin", but it is also used in other nicknames such as "lover", "important person", "loved person".
The sound is also pretty and friendly.
There are large rabbits and rare rabbits that you don't usually meet in the store, and you can touch and play together.
Of course, you can use only the cafe! This is a shop where the healing space spreads.
Store exterior

<access>
About 3 minutes on foot from Yokohama Municipal Subway Blue Line "Takashimacho Station"
About 10 minutes on foot from JR Yokohama Station East Exit
The shop is located along a big street intersection and is very easy to understand!
You can see it in front of you when you are waiting for a signal! !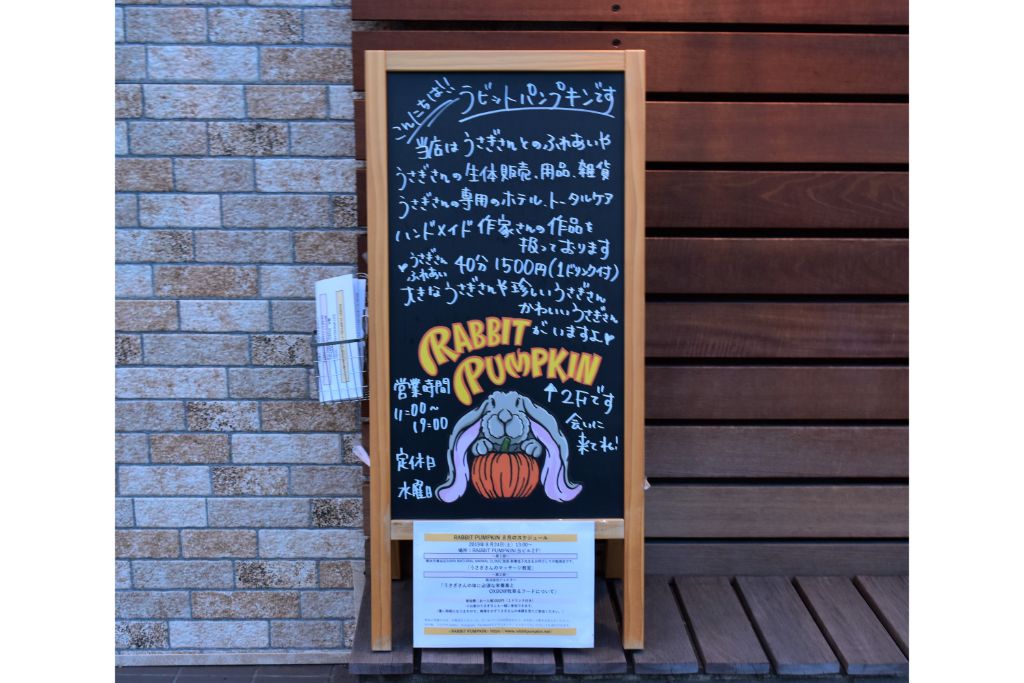 Big rabbit with ears A cute signboard of Gin-san "English Lop" is a landmark!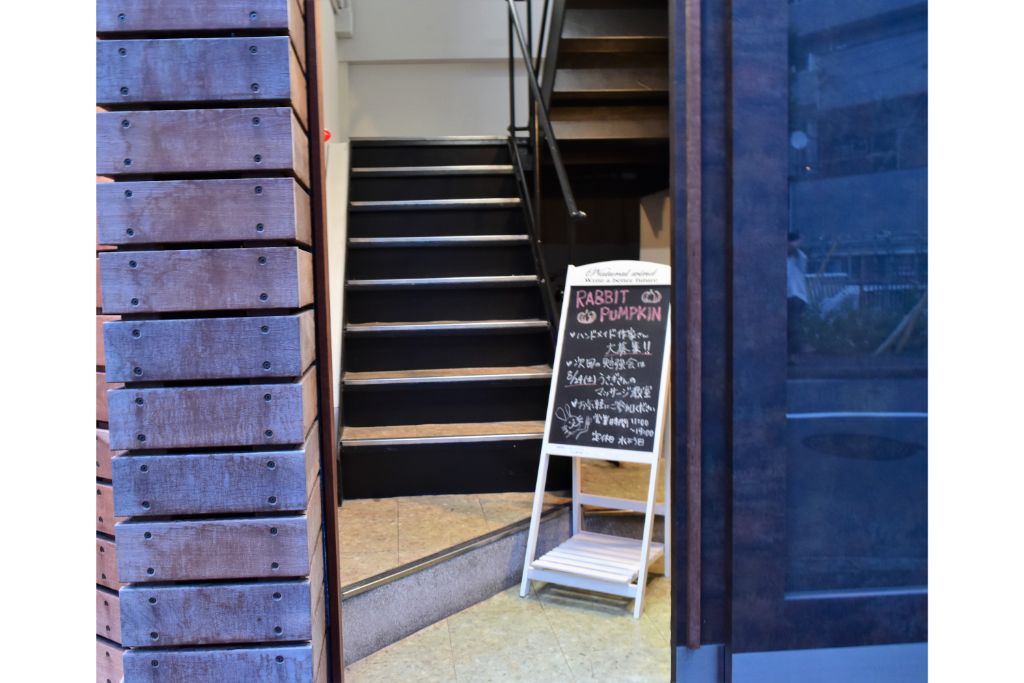 Take the stairs to Building 2F
Store entrance

* The door is closed for temperature control.

here we go! To the world of the rabbit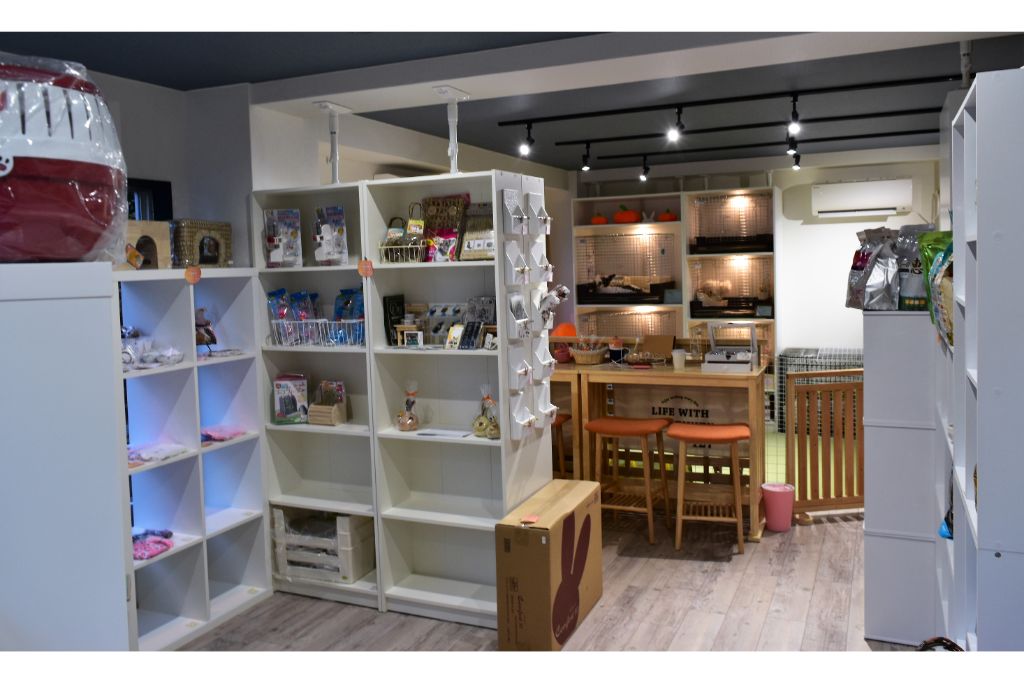 The rabbit is waiting in the back of the store ♡
To the store while pounding
From the store, you can see the entrance to Takashimacho Station
6.jpg "alt =" "width =" 1024 "height =" 683 "/>
A big and rare rabbit welcomes you!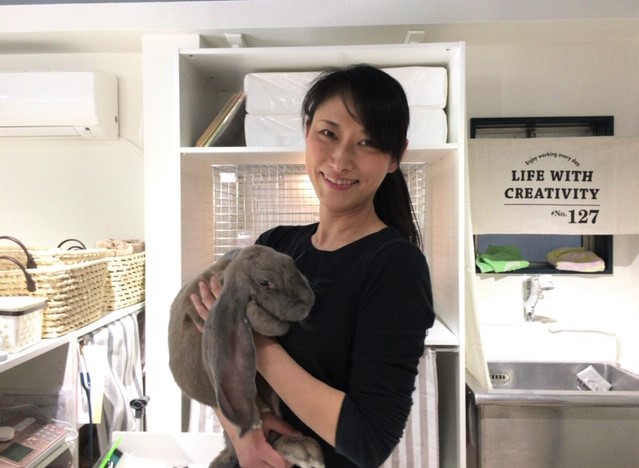 Nancy, the owner and her big daughter with a lovely ear
Members Introduction!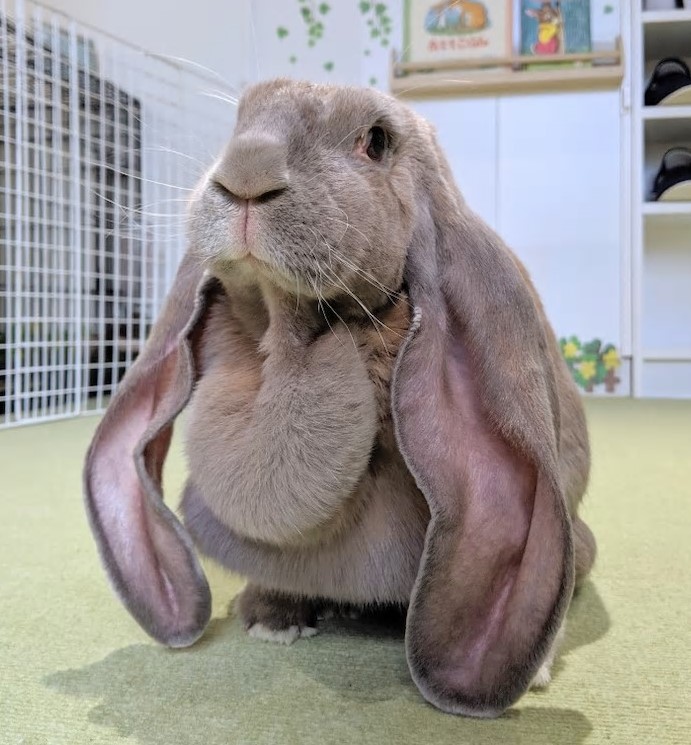 Idol Nancy-chan (English lop / girl)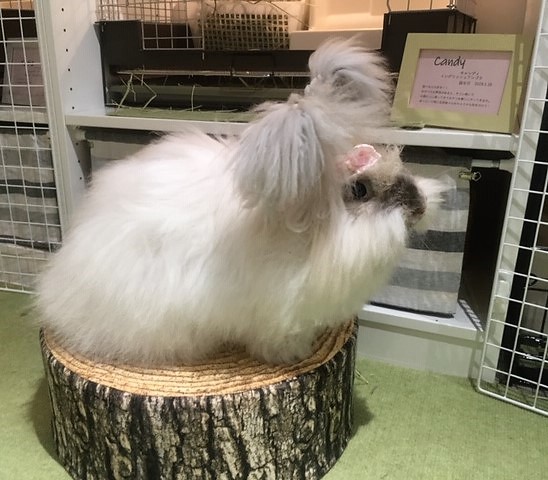 English Angola Girl Candy
Mofumofu and fluffy touch ♡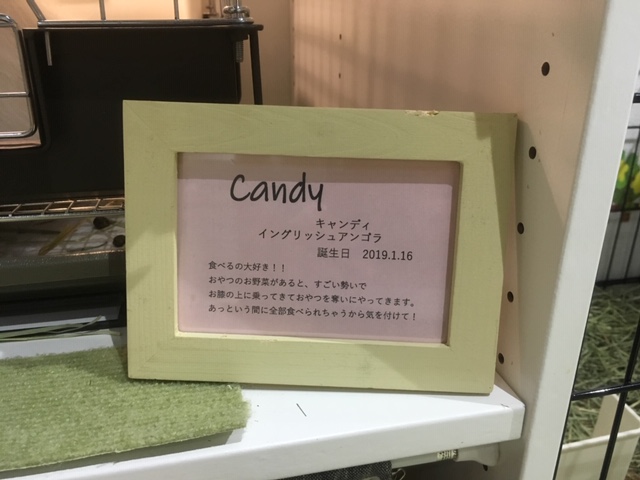 In the nameplate in front of each cage, guide the name and personality of each rabbit
Find your favorite child ♡
* There are currently 9 rabbits in the store
[Usage fee] 40 minutes (1 drink included) ¥ 1,389 (excluding tax)
* The cafe menu-Healthy milk tea (hot ice), soft drinks, etc.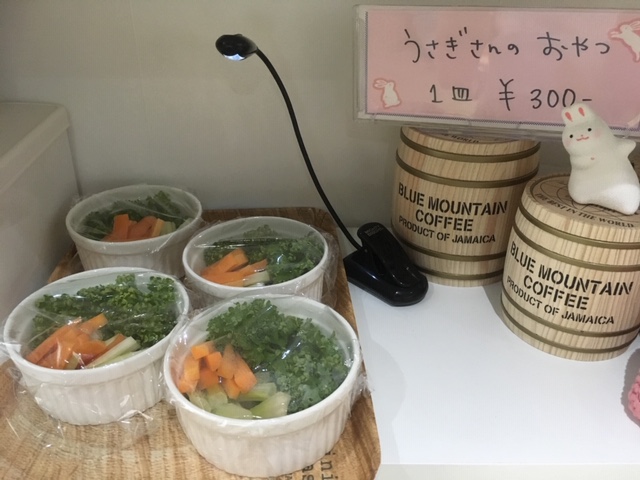 Give the rabbit a snack and get along!
Rabbit's snack (one plate) ¥ 278 (excluding tax)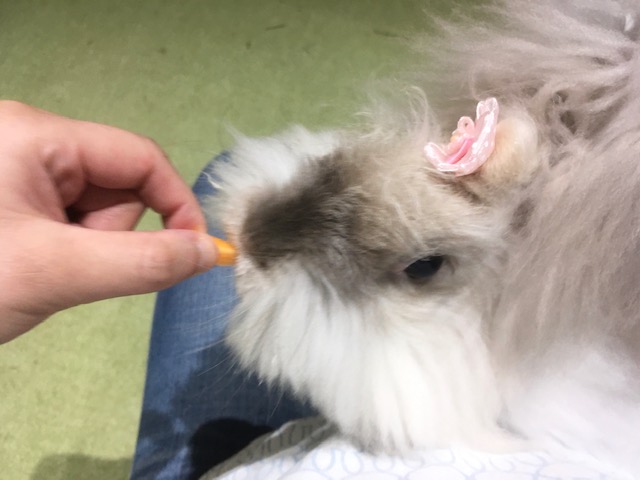 He got on his lap to eat vegetables! Too cute ☆
I had a lot of stroking!
Nothing other than healing! !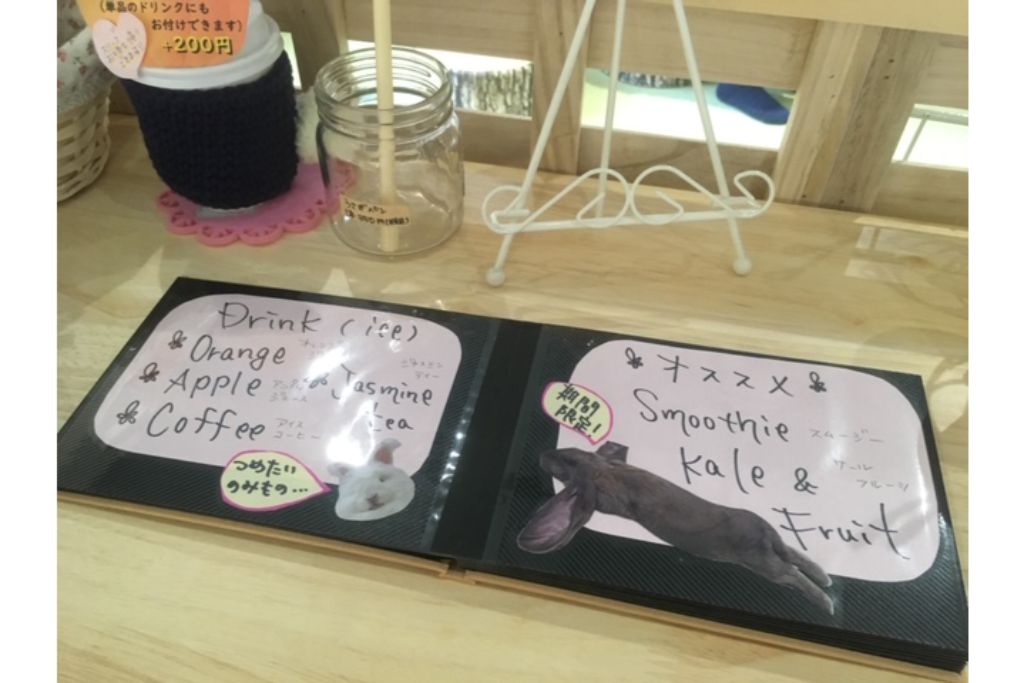 It's also good to have fun while watching the rabbits in the cafe space!
At the time of the interview, the customer came with his rabbit.
It is also possible to bring your own rabbit to the store and play in the space in front of the cage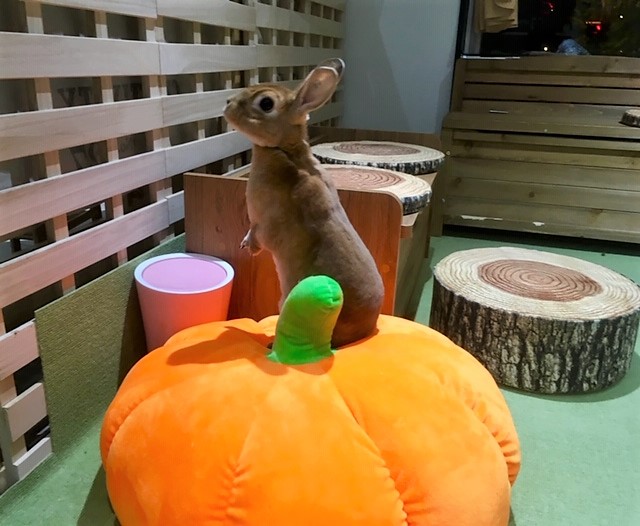 Ehime, a customer who plays freely
I was running while jumping up with tension!
Just watching it is fun! !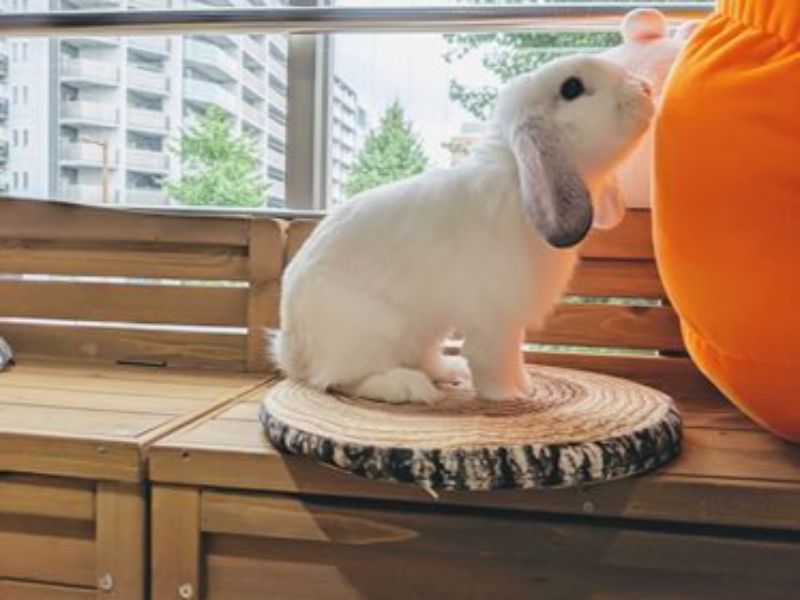 There are also children who can pick you up at the store.
Rabbit from the store who just went home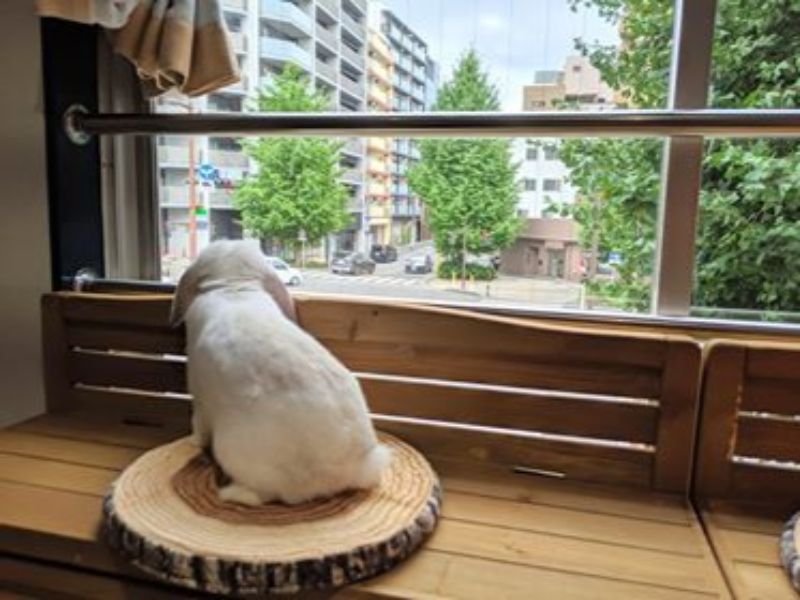 The back that looks out is adorable ♡
We sell handmade works by rabbit writers! (* Parts sold)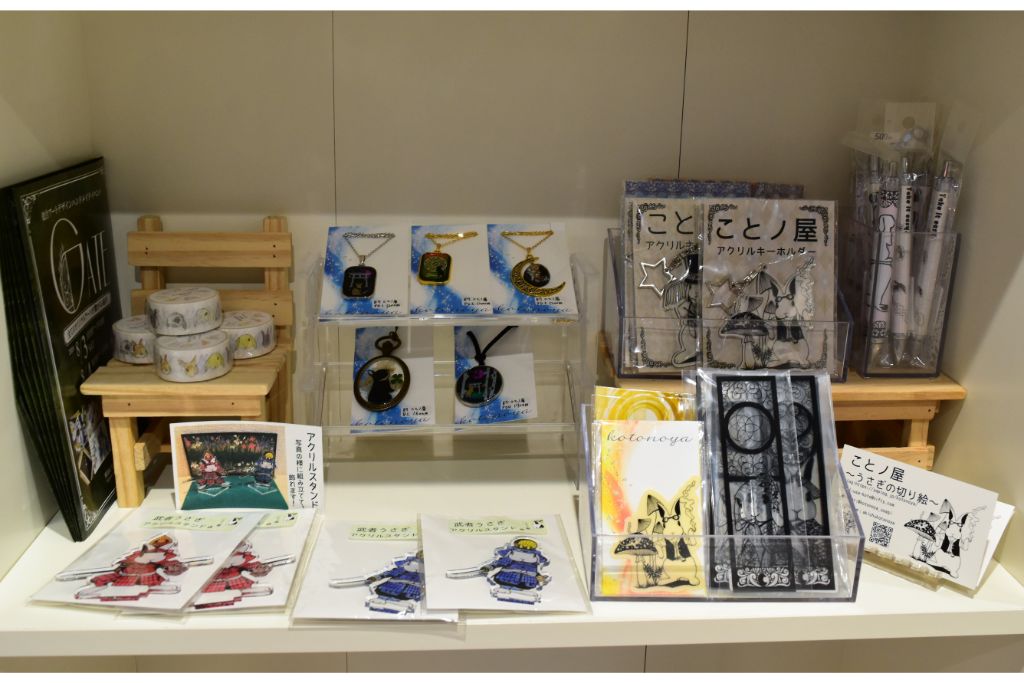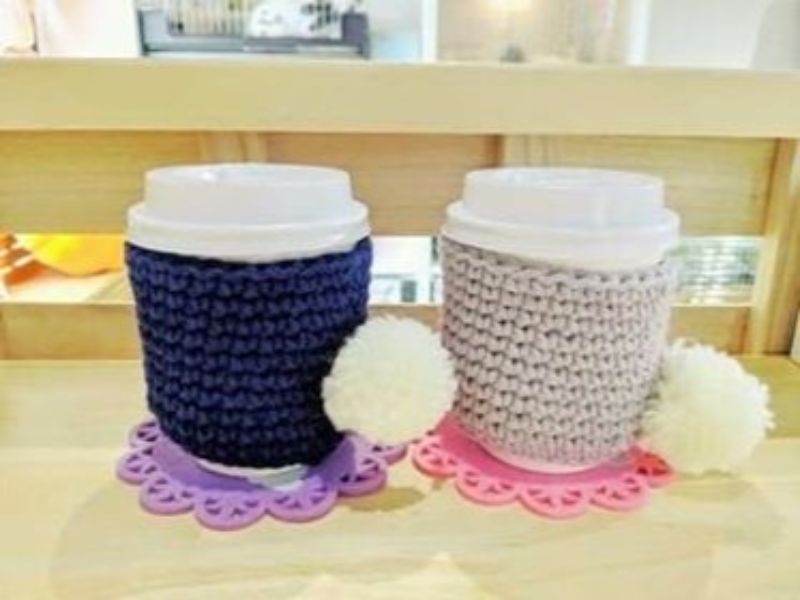 Benefits when stamp cards accumulate!
Shops soar in popularity, especially in word of mouth! There are various customers such as those who live nearby and those who stop by after work.
Some customers are healed of their tired hearts every day, and are refreshed when they return! Some people say!
Rabbit's healing power is amazing! !
Talking with friendly owners is also fun, and Rabbit is cute and you can feel free to come again.
"RABBIT PUMPKIN" can be enjoyed by those who own rabbits, who are not interested in rabbits, but who are interested, want to touch, or want to be healed.
Why don't you come in contact with the rabbit and heal your daily fatigue and make you feel pure?
Handmade miscellaneous goods and rabbit cafe

We hope that you will have the opportunity to meet not only those who love rabbits, but also those who have never been able to live with pets or rabbits at home.

<access>
About 3 minutes on foot from Yokohama Municipal Subway Blue Line "Takashimacho Station" / About 10 minutes on foot from JR Yokohama Station East Exit

Address

Kanagawa prefecture Yokohama city west district Tobecho 7 chome 240 Bunkyo building 2F

TEL

045-548-3530

Business Hour

[Business hours] 11: 00-19: 00 * Closed on Wednesdays * Business hours may change due to circumstances. Please check the store's SNS.

Average Usage

[40 minutes (with 1 drink)] ¥ 1,389 (excl. Tax) [Cafe menu] ¥ 491 (excl. Tax)

Map