Rugby World Cup fan zone held! ! Experience "once in a lifetime" at Rinko Park!
Rinko Park Period: 2019.09.21-2019.11.03
5 days left
「Live broadcast of 32 games on a powerful large screen! "PUBLIC VIEWING"」
(Please note that this page was created using Google's automatic translation service and understand that because of this, its translation may not necessarily be accurate.)
A live game, a rugby experience corner, and catering also appeared.
This fall, Rinko Park will be colored rugby.
Let's heat up the tournament while watching the game together!
Live broadcast of 32 games on a powerful large screen!
"PUBLIC VIEWING"
"Rugby World Cup 2019 ™ Fan Zone in Kanagawa / Yokohama" will appear every weekend this weekend in "Rinko Park", a lawn plaza overlooking Yokohama Port. Anyone can enter the event space without a ticket. Let's enjoy the hot battles with "Public Viewing", which broadcasts 32 games live on an oversized screen!
[caption id = "attachment_186712" align = "alignleft" width = "720"]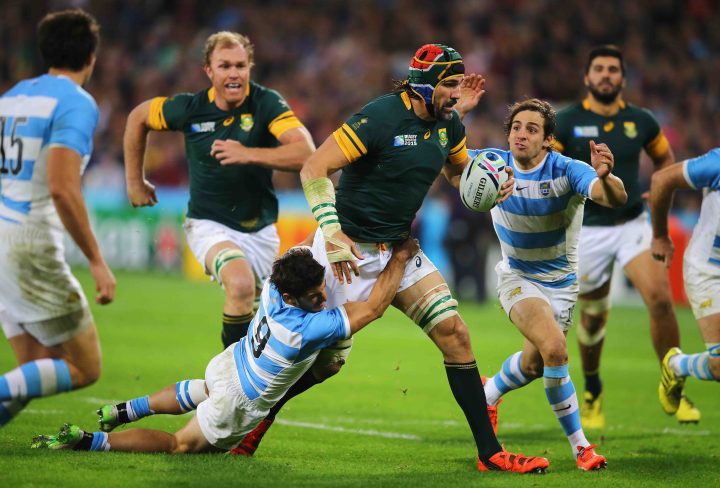 LONDON, ENGLAND-OCTOBER 30: Victor Matfield of South Africa hands off Tomas Cubelli of Argentina during the 2015 Rugby World Cup Bronze Final match between South Africa and Argentina at the Olympic Stadium on October 30, 2015 in London, United Kingdom. (Photo by Richard Heathcote-World Rugby / World Rugby via Getty Images) [/ caption]
[Relay date]
9/21 (Sat) 13:45 Australia V Fiji
9/21 (Sat) 16:15Lance V Argentina
9/21 (Sat) 18:45 New Zealand V South Africa
9/22 (Sun) 14:15 Italy V Namibia
9/22 (Sun) 16:45 Ireland V Scotland
9/22 (Sun) 19:15 England V Tonga
9/23 (Mon / Holiday) 19:15 Wales V Georgia
9/28 (Sat) 13:45 Argentina V Tonga
9/28 (Sat) 16:15 Japan S Ireland
9/28 (Sat) 18:45 South Africa V Namibia
9/29 (Sun) 14:15 Georgia V Uruguay
9/29 (Sun) 16:45 Australia V Wales
10/5 (Sat) 14:15 Australia V Uruguay
10/5 (Sat) 17:00 England V Argentina
10/5 (Sat) 19:30 Japan V Samoa
10/6 (Sun) 13:45 New Zealand V Namibia
10/6 (Sun) 16:45 France V Tonga
10/12 (Sat) 13:45 New Zealand V Italy
10/12 (Sat) 17:15 England V France
10/12 (Sat) 19:45 Ireland V Samoa
10/13 (Sun) 12:15 Namibia V Canada
10/13 (Sun) 14:45 America V Tonga
10/13 (Sun) 17:15 Wales V Uruguay
10/13 (Sun) 19:45 Japan V Scotland
10/19 (Sat) 16:15 Quarterfinal 1
10/19 (Sat) 19:15 Quarterfinal 2
10/20 (Sun) 16:15 Quarterfinal 3
10/20 (Sun) 19:15 Quarterfinal 4
10/26 (Sat) 17:00 Semifinal 1
10/27 (Sun) 18:00 Semifinal 2
11/2 (Sat) 18:00 Final
Touch the culture of Japan and the world
"STAGE"
There are many stage events where you can enjoy the cultural performances of Rugby World Cup countries such as New Zealand and England, as well as Japanese cultural performances.
Enjoy from children to adults!
"ACTIVITY" >
The "Athlete Challenge" where you can enjoy a series of rugby games such as tackles, passes, steps, etc. as a game, and "Air Play Equipment" where you can experience rugby can also be used as a photo spot. Try rugby at the experience corner where even small children can enjoy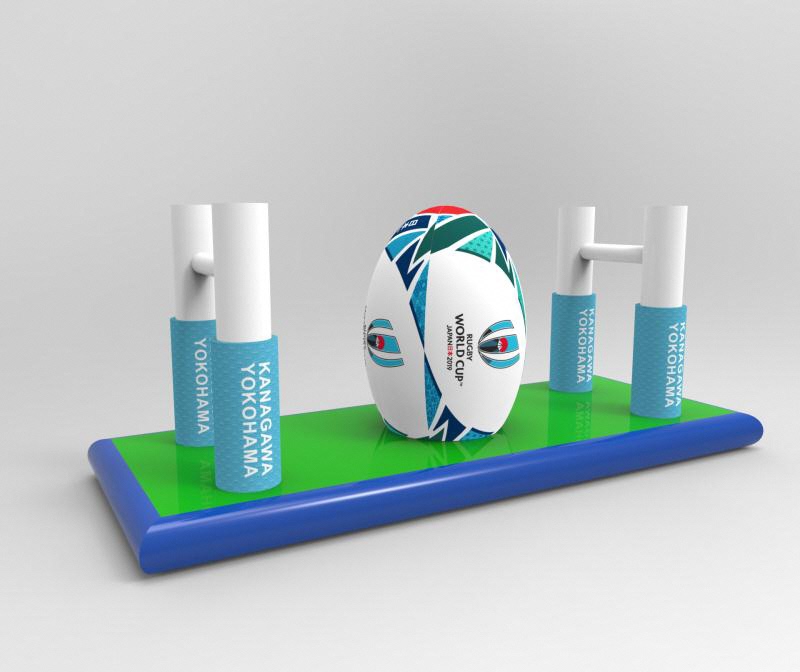 "VS RUGBY" is a playground equipment that can be enjoyed by pulling each other with their harnesses attached to their bodies, with each other having a huge rugby ball in the back. As with the tug of war, the one who exceeds the tiger request first wins!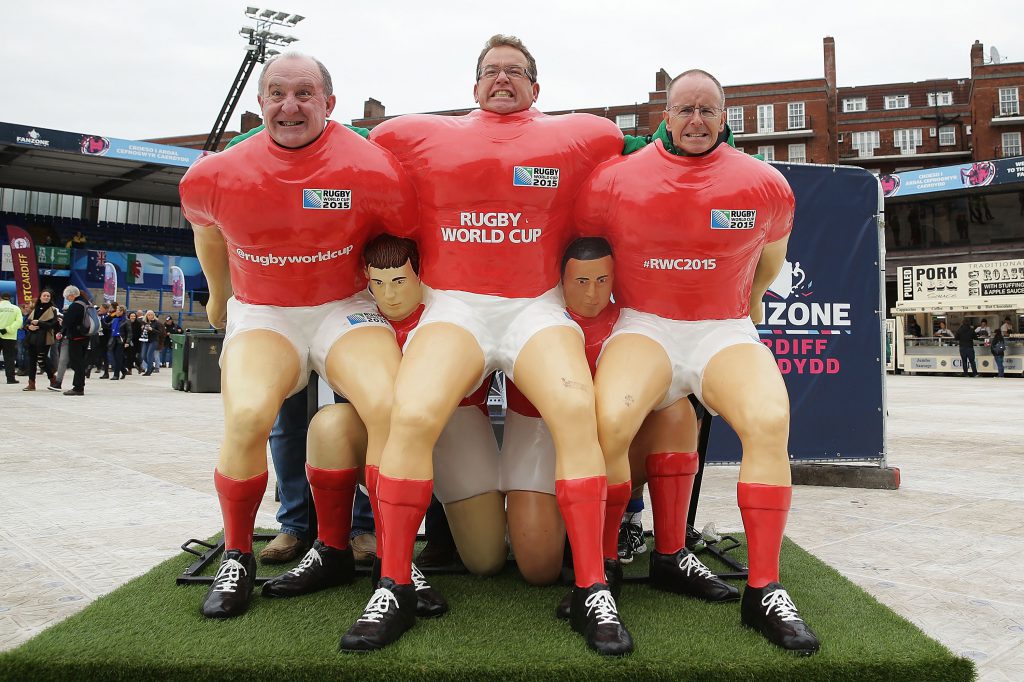 There is also a photo spot! * The image is from a fan zone held in the past.
Open that famous store in Yokohama!
"CATERING"
Gourmet catering also appears. Including the long-established stores "Sakiyoken" and "Izumidaira" in Yokohama, different restaurants appear on a daily basis.
jp / wp-content / uploads / 2019/09 / cf8970c1ff83f4a31eaa9f0bb8fc11d8-720x508.jpg "alt =" "width =" 720 "height =" 508 "/>
Don't miss the gourmets of the world, such as Scottish "Fish & Chips" and premium beer "Heineken" loved in 192 countries around the world!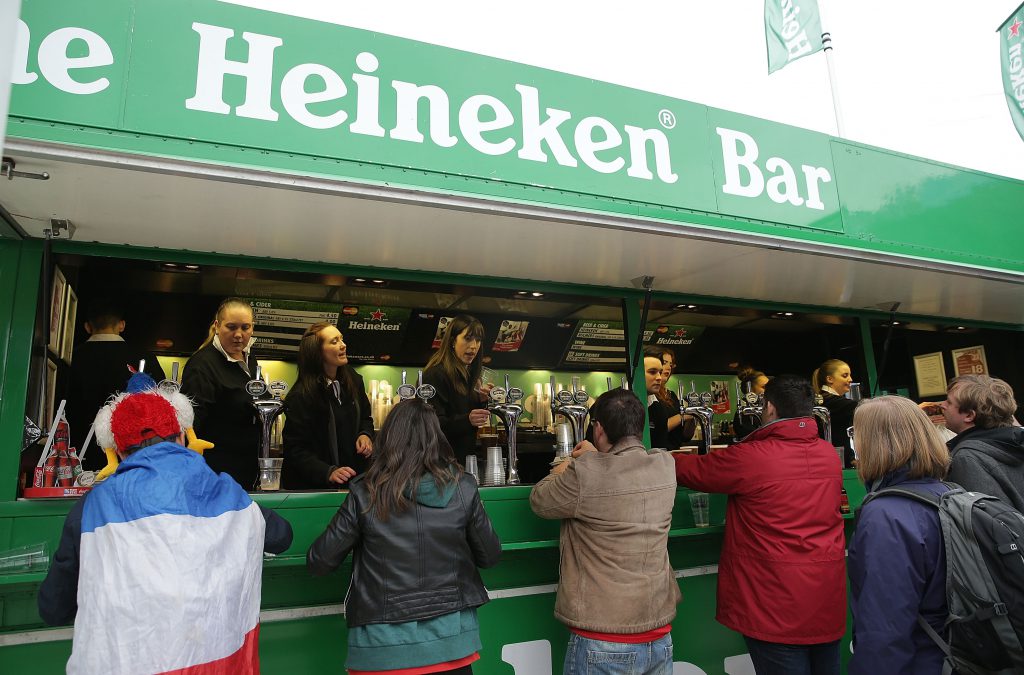 Yokohama Landmark tower stands 296 m high and takes a floor area of 392.885 square meters. This is like an autonomous complex, with tower itself, with a core of offices, hotels, shopping mall, with its viewing floor and multipurpose halls, furthermore with its own square, built on top of restored stone dock.

Address

1-chome Minatomirai, Nishi-ku, Yokohama, Kanagawa

Rinko Park

TEL

045-221-2155

Map