An interview with a judge, Norimasa Fujisawa.
"I felt an overwhelming love for Kanagawa."
We chatted with Norimasa Fujisawa, a singer who served as a judge, after the performance. For Mr. Fujisawa, who was "judging for the first time," what was the deciding factor to select the winning group?
Mr. Norimasa Fujisawa
A vocalist specializing in "pop opera," a fusion of pop and opera.
On Sunday, March 5th, he will be performing "Fujisawa Norimasa Birthday Live 2017" at Billboard Live TOKYO. On Thursday, April 20th, he will be performing "Norimasa Fujisawa Symphonic Concert 2017 ~ Hibiki ~" at Tokyo Metropolitan Theatre Concert Hall. On Saturday, May 20th, he will be performing "Norimasa Fujisawa SPRING CONCERT 2017" at Machida City Hall.
—— I heard that you were struggling to make the decision.
Fujisawa: It was my first time to serve as a judge. As a singer, I have always had others listening to me and looking at me, so it was difficult for me to be on the other side and making judgments. I learned a lot. I was actually more nervous being in that position than my own performance (lol).
We had 4 groups this time, but each story was so interesting. While they didn't win, "Yokohama Shimin Kodomo Musical" was really great. It naturally resonated with me, and I was touched by the family bond. I presume that going forward, children's voices will mature and continue to change. I felt the age-appropriate level of persuasiveness, and also the future.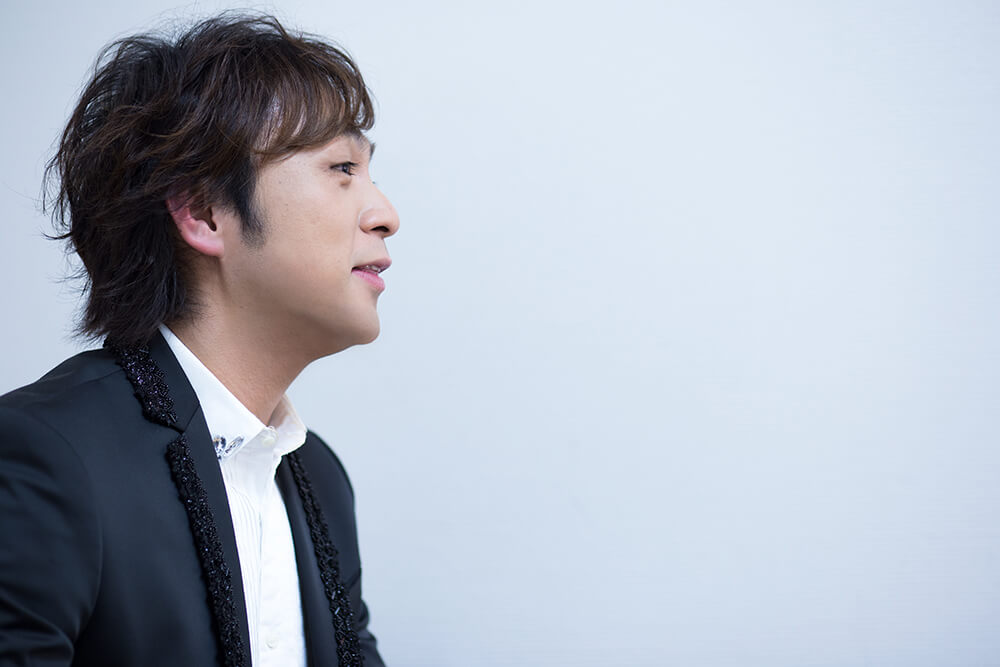 Moreover, every group's performance was filled with their love for Kanagawa. Its history was carefully presented. I struggled until the very end to select the winning team.
—— What was your focus when you were judging?
Fujisawa: I am ashamed of my biased view, but my attention goes to the music, as expected. I paid special attention to the songs, vocalization, and the musical performance. Musical is about delivering the message with music.
"Moja Moja Atama to Hera Hera Megane" was amazing from the start. The sound of brushes on drum was so impactful that Mr. Sugiyama, who was sitting next to me, and I were checking each other whether it was "live sound." The arrangements were stylish, and the jazzy, blues-style compositions were so cool. I was pulled into its world very fast.