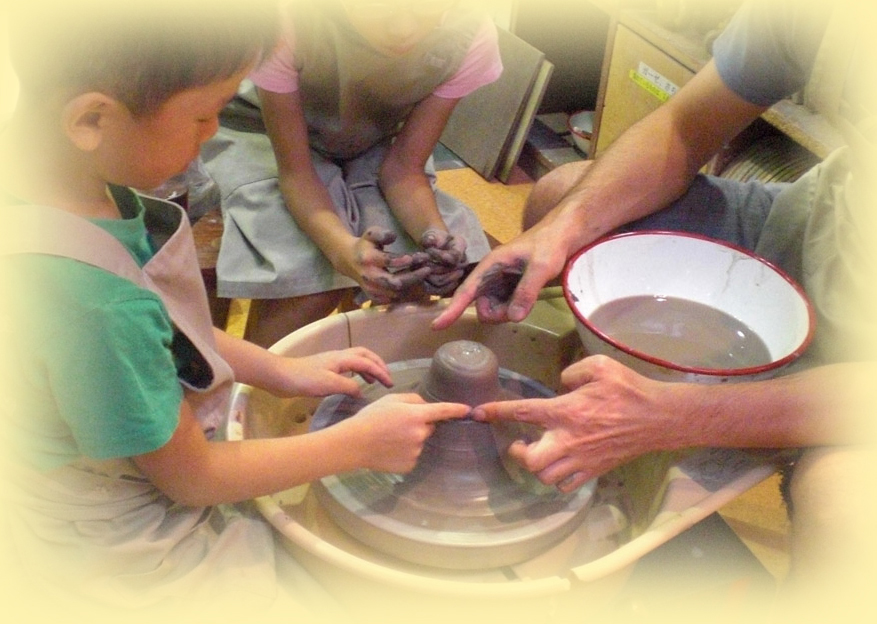 Course / workshop
Spinning electric rooks! Parents and children experiencing workshops
開催:2018.12.09
Electric rooks without a chance to touch easily on a regular basis. It turns round and turns shaping … It seems to be very difficult but looks fun! It is a workshop for parents and children who can learn manufacturing using such electric rooks. You can make 5 to 6 pairs.
Pottery Workshop "Parent-Child Electric Locomotive Experience"
[Date and time] Sunday, December 9 (Sunday) <Morning section> 10: 00-12: 00, <Afternoon section> 14: 00-16: 00
[Venue] Fujino Art House
[Price] Each time ¥ 4,900
[Target] First to sixth grade primary school students and their parents
[Capacity] (Complete reservation system) 4 pairs each time (within 1 group 3 people)
[Ticket sales] Receive at the telephone or visit
[TEL] 042 – 689 – 3030 (Fujino Art House)
※ It will be held on 2/17/2/24 (all Sundays).