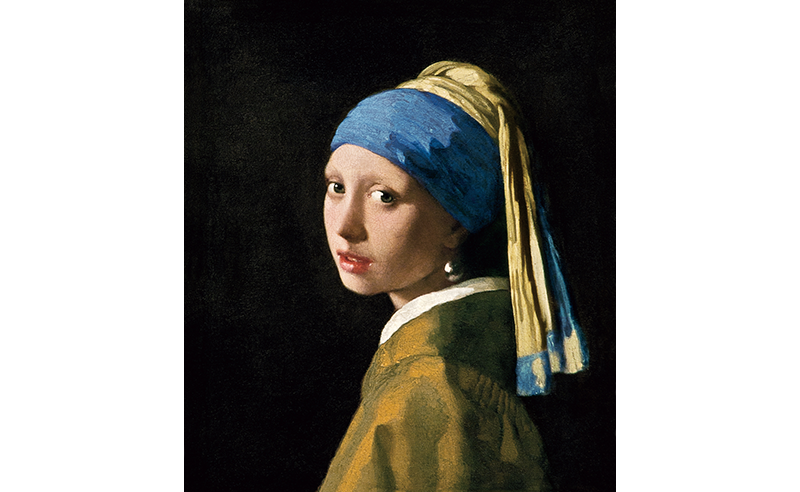 Art / Photography
It is a duplication picture of all 37 Vermeer, solving the mystery of 350 years ago !!
2018.07.28〜2018.09.02
(TOP image) "The girl with pearl earrings" 1665 Collection of the Mauritz Heise Art Museum
At the Sogo Art Museum, "Vermeer Light Kingdom Exhibition 2018" is being held until September 2 (Sun). "Vermeer draws all 37 works recognized as Vermeer at the exhibition with subtitle" Solving the mystery of 350 years ago with all 37 Vermeer duplicates " Seeking colors at the time, reproduced vividly at full size. It is an exhibition of Vermeer paintings made possible by the latest printing technology. Exhibit a wealth of materials to know about the society and painting situation of Delft, the Netherlands of the 17th century, painting situation, the background that Vermeil became a painter, and Vermeer's painting. You can take a memorial photo in the room which reproduced the painting "Woman writing a letter and servant".
Highlights are here !!
● An exhibition where you can experience 37 works of Vermeer that can not be seen all around in the Netherlands, France, the United States etc all over the world by Re Creation.
● Re-create is not simply a reproduction or imitation but literally re-creation. Reproduction of Vermeer's world view and life view by the latest digital technology.
● Size and forehead faithfully reproduce the actual work.
● Commentary on children's point of understanding the work.
● Easy to understand the life of Vermeer.
● Picture It is possible to take a commemorative picture in a room reproducing "Woman writing a letter and servant".
● Exhibits of instruments (virginal, lute etc) drawn by Vermeer.
Vermeer Light Kingdom Exhibition 2018
Vermeer solves the mystery 350 years ago with 37 re-creations (duplicate images)
[Date and time] July 28 (Saturday) to September 2 (Sunday) 10: 00-20: 00 (last entry is 19: 30)
※ Open throughout the exhibition
[Venue] Sogo Art Museum
[Rate] Adult ¥ 1,000, University / High School student ¥ 800, less than junior high school student free of charge
[TEL] 045-465-5515 (Sogo Art Museum)
※ For details and related event information, please visit Sogo Art Museumle = "color: # 99cc00;"> Please see the special page .
Area

Yokohama Bay Area (Naka-ku and Nishi Ward)