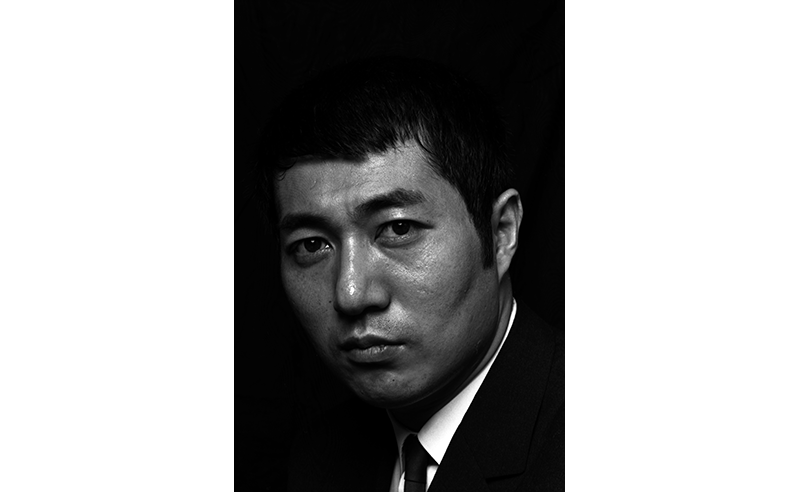 Other
35 years retrospective exhibition after the death of a genius / Shuji Terayama approaching the core of human existence !!
特別展「寺山修司展 ひとりぼっちのあなたに」
2018.09.29〜2018.11.25
(TOP image) Shuji Terayama (Photography: Akira Sato)
It is a retrospective exhibition that will debut as a poet, 35 years after death of Shiji Terayama (1935-1983) who was active internationally as a poet, playwright, director and film director.
************************************
35 years have passed since Terayama Shuji (1935-1983) died at the age of 47. Terayama has always attracted the public's attention by spreading expressive activities beyond the traditional framework in a wide range of fields, such as poetry, theater, novels, movies, popular songs, as he himself said "Occupation · Shiji Terayama". When touching Terayama's creative arts, we are overturned in common sense until then, doubt the root of human existence, I can not help asking what I am and what I was before. Many of these works also have a great influence on contemporary art and continue to inspire a lot of people at the moment.
This exhibition is composed mainly of 200 points carefully selected from among the huge amount of materials collected and managed by Mr. Michio Tanaka who was a secretary and manager of Shuji Terayama. We introduce a variety of expressive worlds created by unusual talents in a multilayered manner and explore who Mr. Terayama Shuji was. In addition, Terayama sticks to everything throughout the activities Teruyama sticks to the inside and outside of the venue, "Shuji Terayama strikes what he wanted to tell. It would be greatly appreciated if we could receive messages from Shiji Terayama over time and space to ourselves living ourselves with mental and social loneliness at this opportunity.
************************************
Special exhibition "Shuji Terayama exhibition to you all alone"
[Date and time] September 29 (Sat) – November 25 (Sun) 9: 30 – 17: 00 (Admission is 30 minutes before closing)
[Venue] Kanagawa Modern Literature Museum 2 and 3 Exhibition Room
[Closed on Monday] Monday (however, 10/8 is open)
[Rate] General ¥ 600, over 65, under the age of 20 and students ¥ 300, high school student \ 100, less than junior high school students free of charge
[Organizer] Prefectural Kanagawa Modern Literature Gakuin, Kanagawa Literature Promotion Association Public Interest Foundation
[TEL] 045-622-6666 (Kanagawa Modern Literature Gakuin)
Area

Yokohama Bay Area (Naka-ku and Nishi Ward)