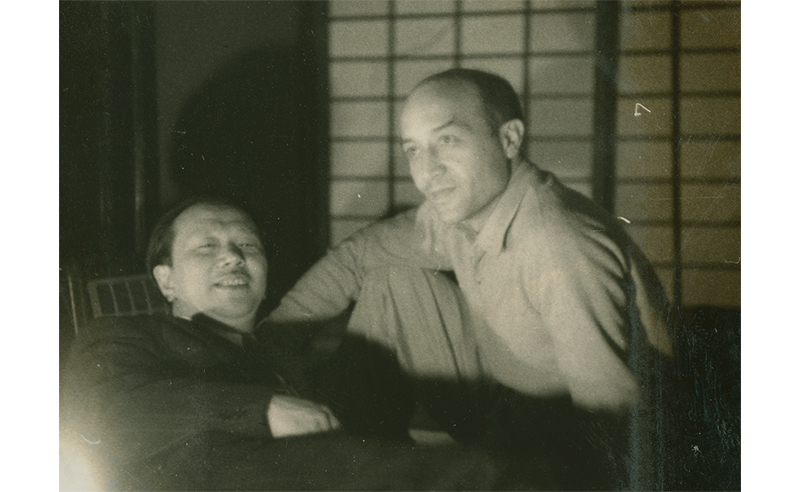 Art / Photography
What is "Japanese beauty" to explore from works of Isamu Noguchi and Taro Okamoto?
イサム・ノグチと岡本太郎 -越境者たちの日本-
2018.10.06〜2019.01.14
(TOP image) 1954 Isamu Noguchi and Taro Okamoto At Dream House of North Kamakura
Isamu Noguchi and Okamoto Taro met for the first time at the welcome party of Isamu Noguchi held in Higashi Nakano restaurant "Monami" in 1950, hosted by the Japan Avant-Garde Art Club club.
Isamu Noguchi who was active worldwide as a sculptor while being torn apart from conflicts about self identity in Japan and the United States and returning to Japan for the great war although he was active in Paris for ten years of adolescence Okamoto Taro who was able to see the Japanese art world with the eyes of a foreigner began to play an active role as an artist in the respective countries in the West and stared the Japanese culture as transboundary and developed new expression activities. Works produced by two artists of the same generation inspired by Japanese art have had a great influence on the art world after the war.
This exhibition will be held as an opportunity to reconfirm what "Japan" or "Japanese beauty" is through the works of two cross-border people with different personality, Isamu Noguchi and Okamoto Taro.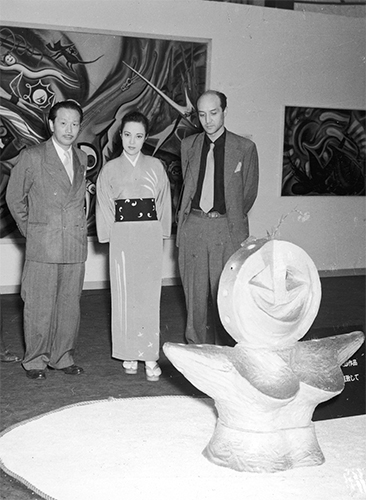 1952 Isamu Noguchi, Yamaguchi Yoshiko, Okamoto Taro in the venue "Taro Okamoto Exhibition" (Osamu Takashimaya Exhibition)
Highlights are here !!
◎ Isamu Noguchi and Okamoto Taro are holding for the first time as an exhibition focusing on two people who have worked globally!
◎ Introducing 'Japan' that two people as cross-border gazed through each work.
◎ Isamu Noguchi and Okamoto Taro introduce each work in paintings, sculptures, photographs, materials, totaling about 150 points.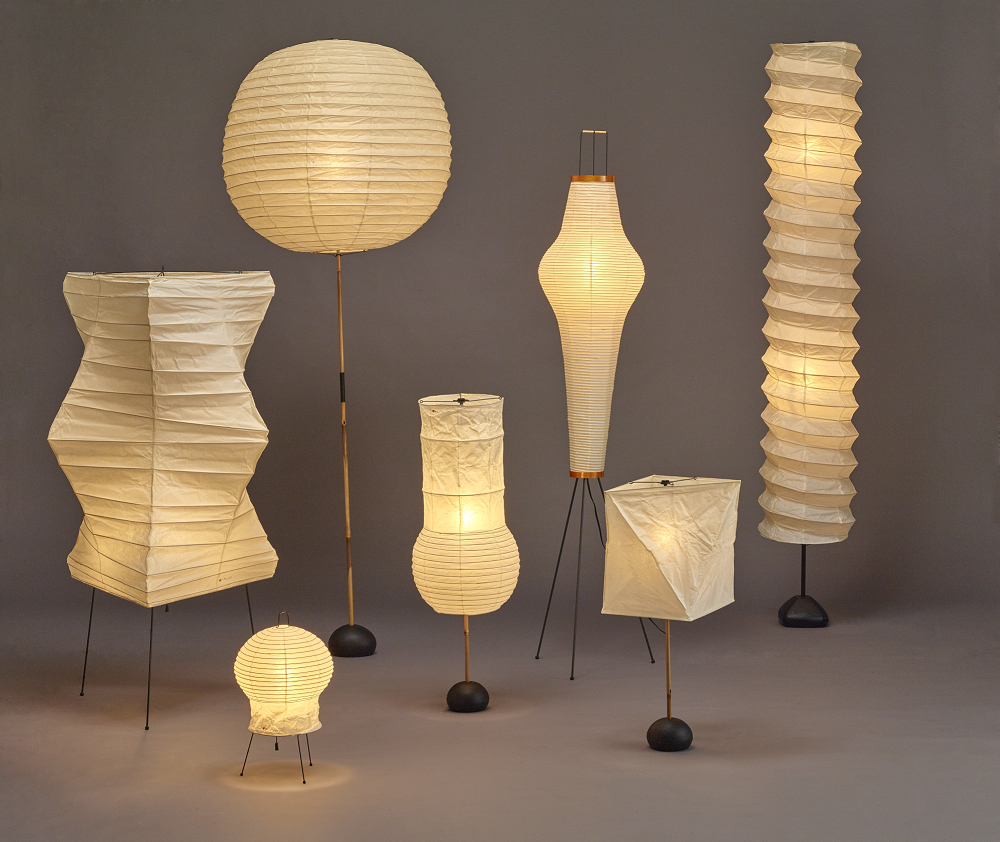 Isamu Noguchi "Akari" 1953 – Kagawa prefectural museum collection
© The Noguchi Museum / ARS – JASPAR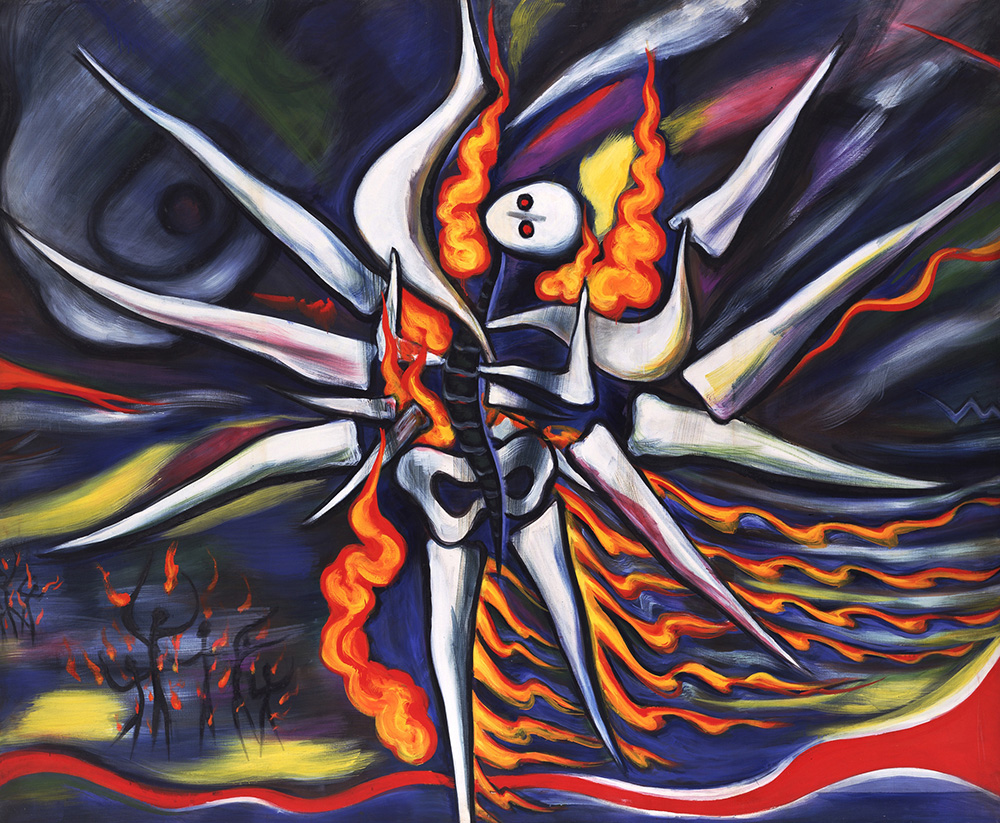 Okamoto Taro "Myth of tomorrow" 1968 Kawasaki-shi Okamoto Taro Museum of Fine Arts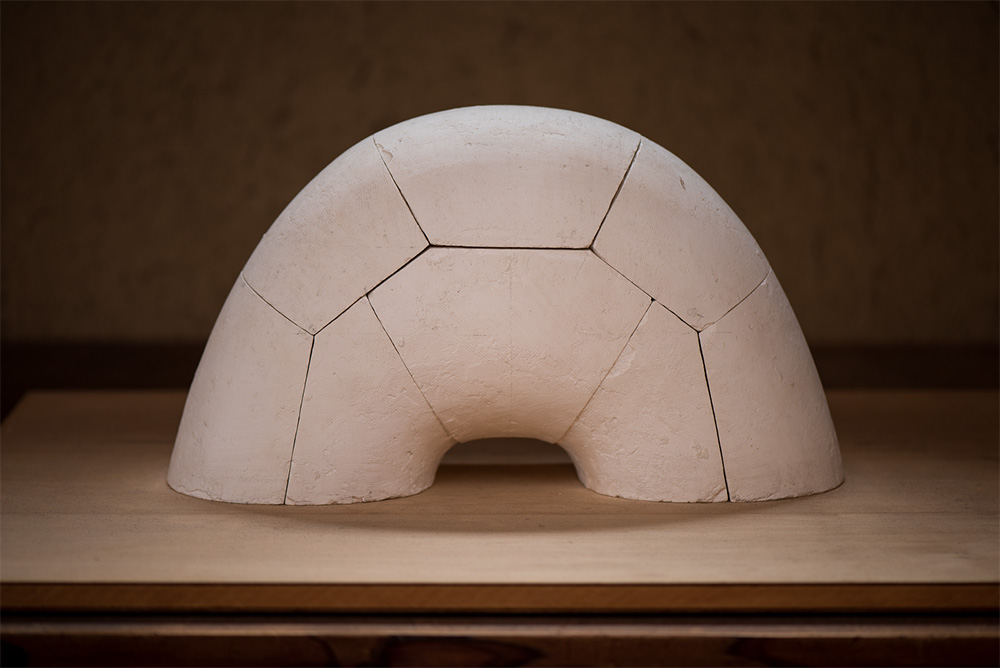 Isamu Noguchi "Study model of atomic bombing memorial monument in Hiroshima" 1982 (original 1952) Isamu Noguchi Garden Museum (New York) (permanently lent to the Isamu Noguchi Nippon Foundation)
© The Noguchi Museum / ARS – JASPAR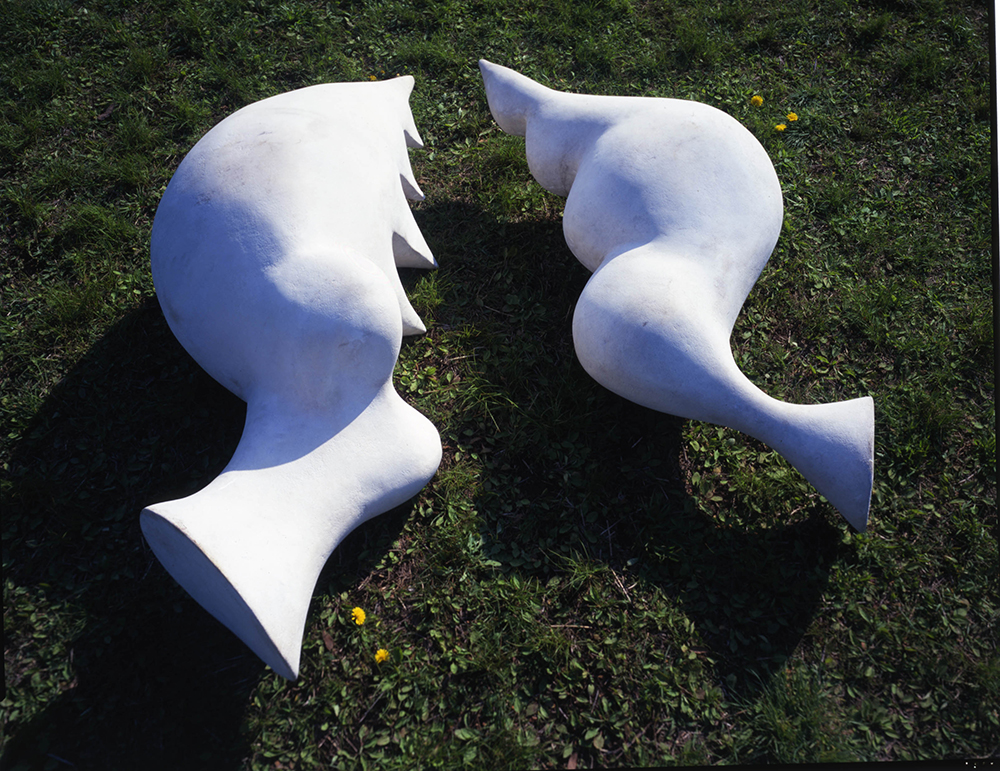 Okamoto Taro "Love" 1961 Kawasaki-shi Okamoto Taro Museum of Fine Arts
Isamu Noguchi and Okamoto Taro
– Japan of cross-border people –
[Date and time] Saturday, October 6 – January 14, 2019 (Monday, Holiday) 9: 30 – 17: 00 (16: 30 last entry admission)
[Venue] Taro Okamoto Museum Kawasaki City
[Closed on Monday] Monday (excluding 10/8, 12/24, January 14, 2019), 10/10, 12/25, 12 / 29-1 / 2019 1/3
[Rate] General ¥ 1,000, high school / university student, over 65 years old ¥ 800, free for junior high school students and under
[TEL] 044 – 900 – 9898 (Taro Okamoto Museum, Kawasaki City)