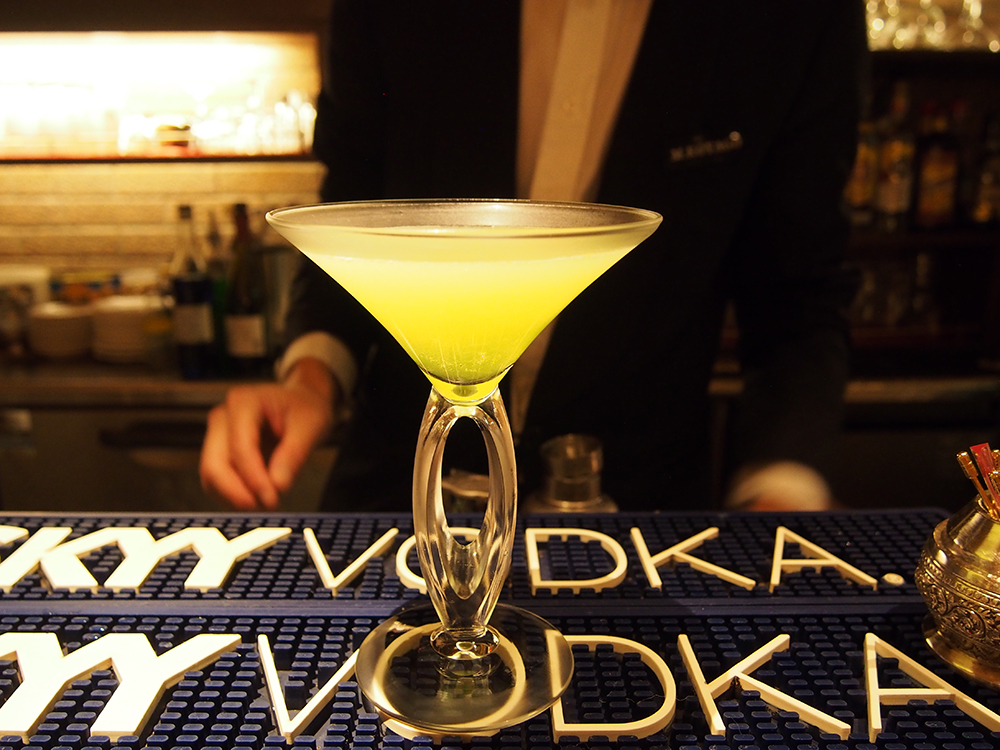 Enjoy a pleasant time at the bar, which opens at 10:00 a.m., where travelers gather
Onnahitori
Bar
beautiful in
have a drink
A series of bars in Yokohama where women go alone to enjoy a beautiful cup♡ This time, we will continue for 22 years, directly connected to the east exit of Yokohama Station, on the 1st floor of the Sky Building, which celebrated its 50th anniversary in 2018. I visited the classic bar "Cocktail Bar Marusou".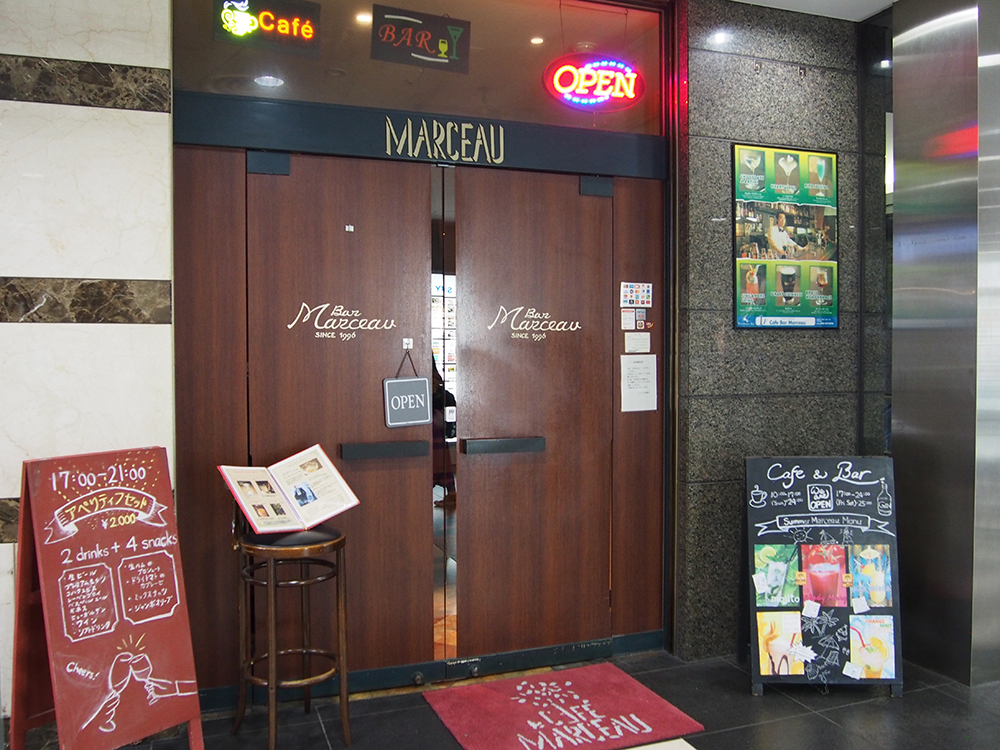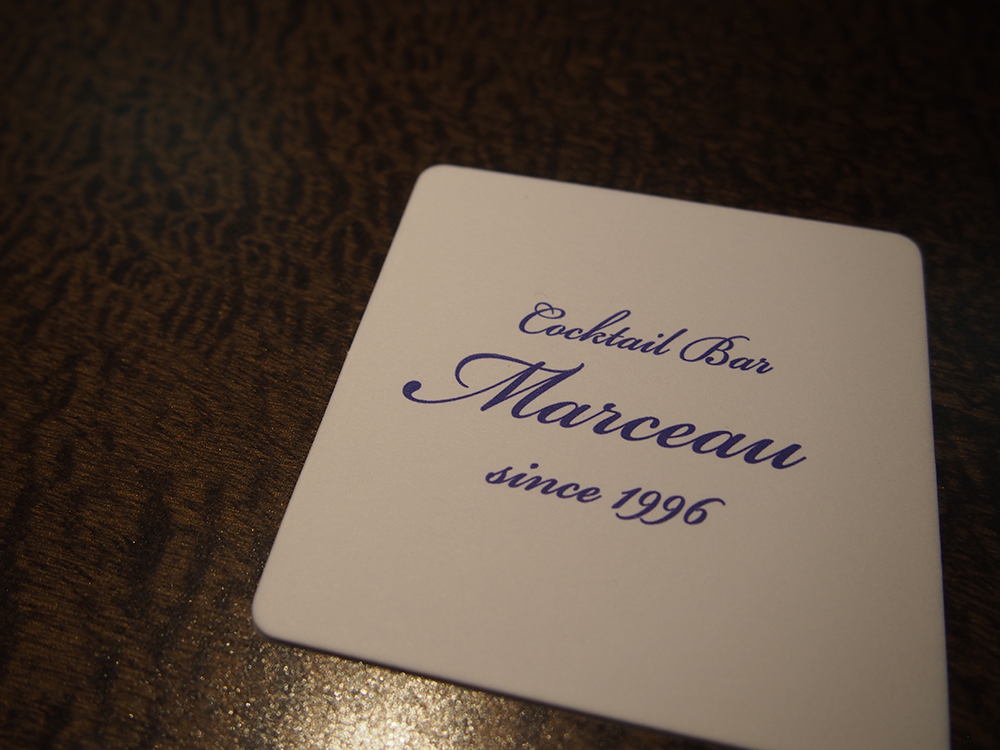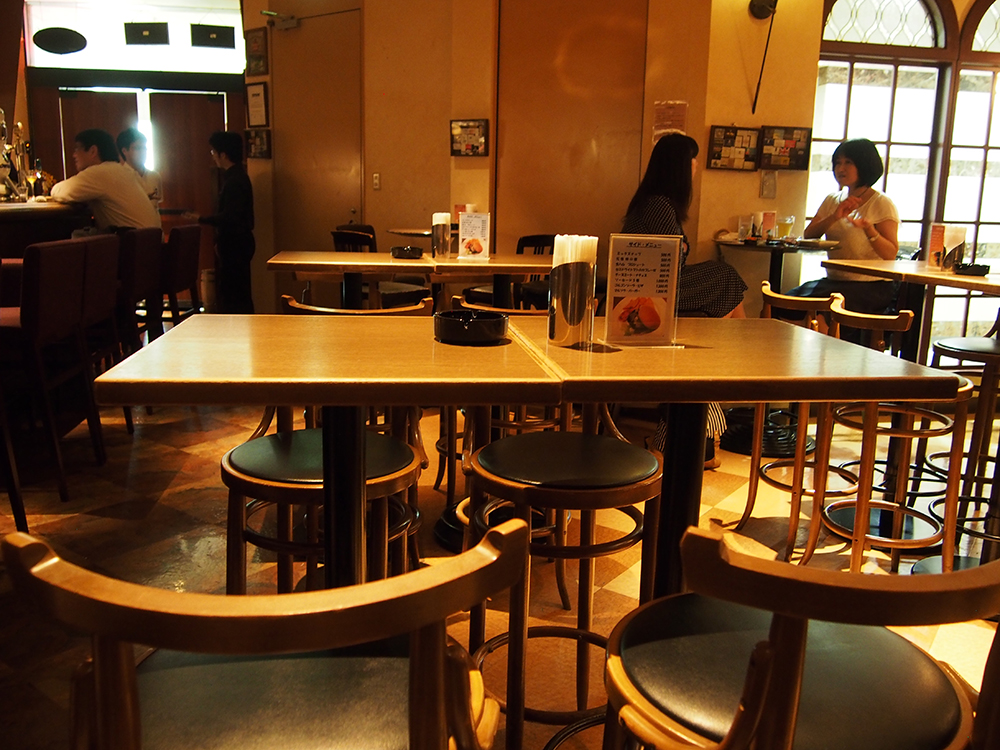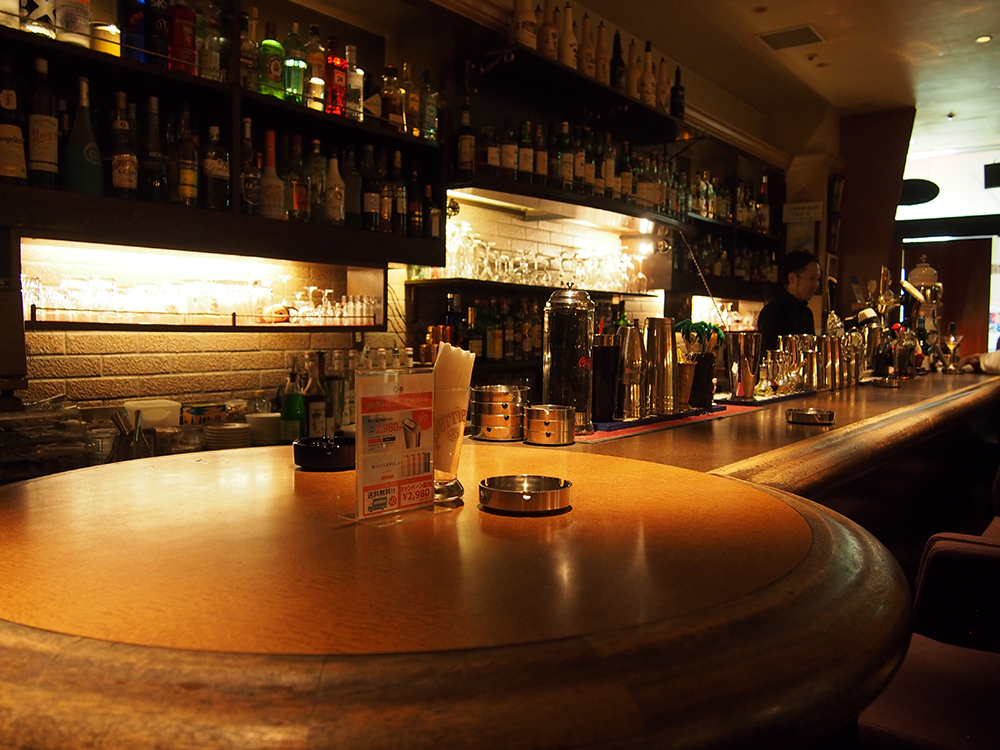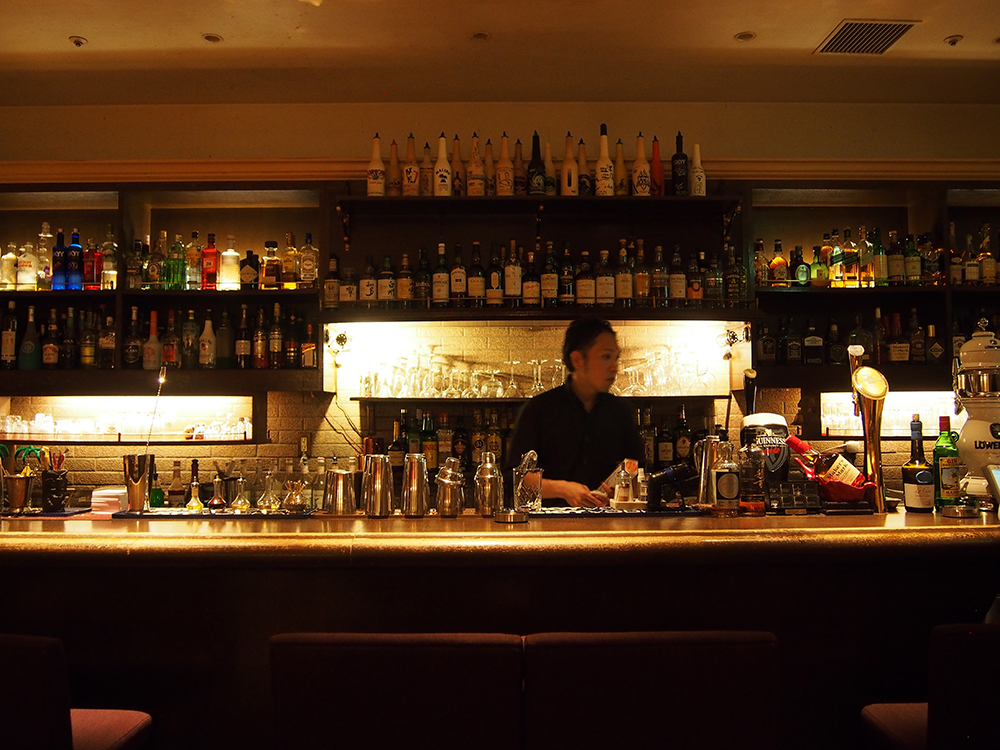 When you enter the store, the bartenders will greet you with a smile over the counter. As it is open during the daytime, there are many table seats in addition to the counter seats. I think there are many female customers who feel nervous when suddenly sitting at the counter even if they drop in by themselves.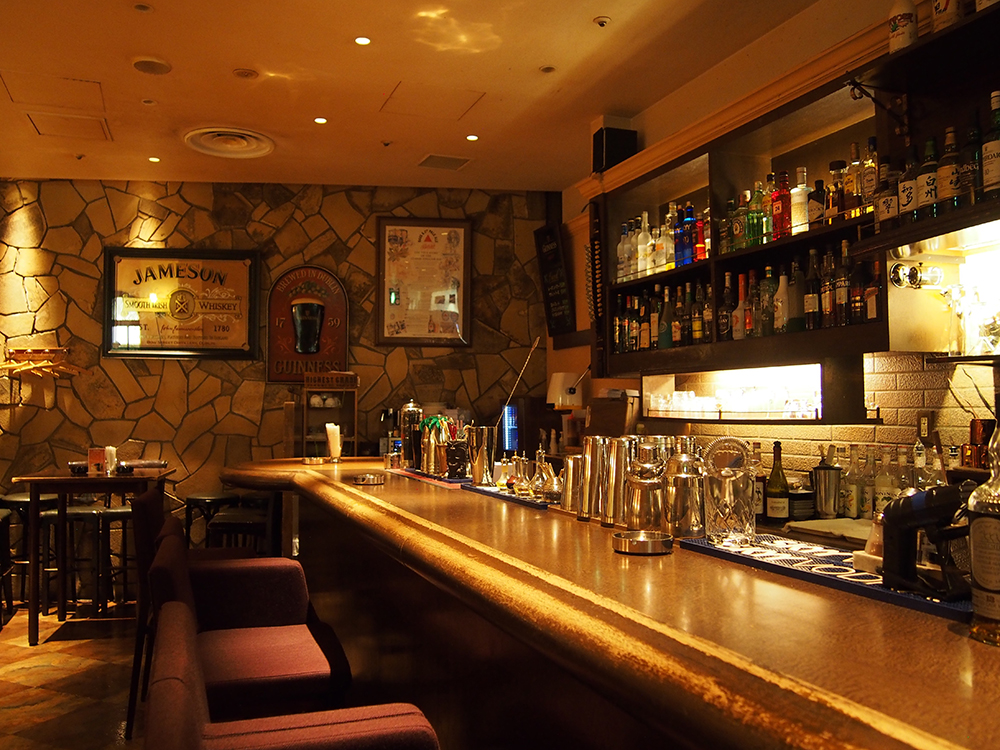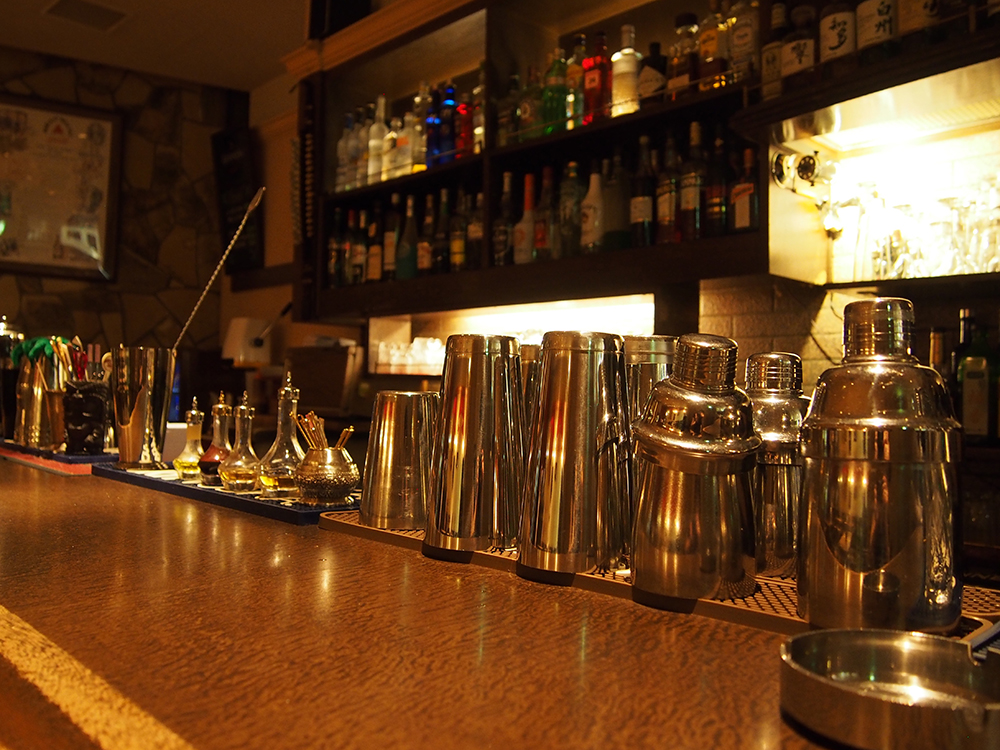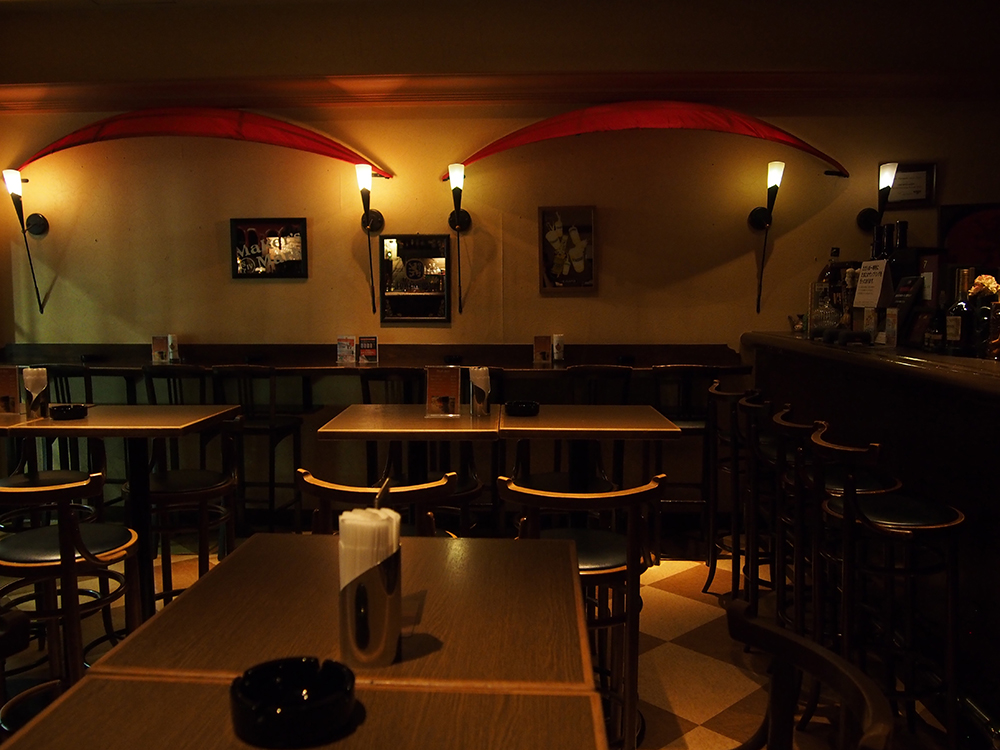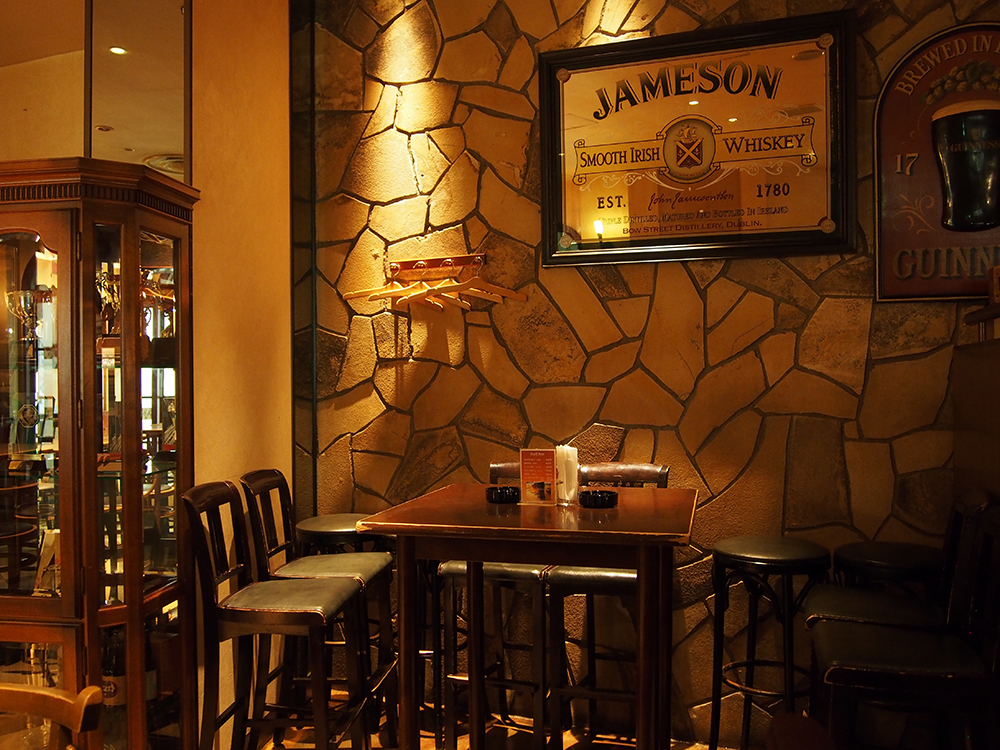 I sat at the counter this time as well, and immediately ordered my first cup. Now, what should I order? …What do I want to drink now?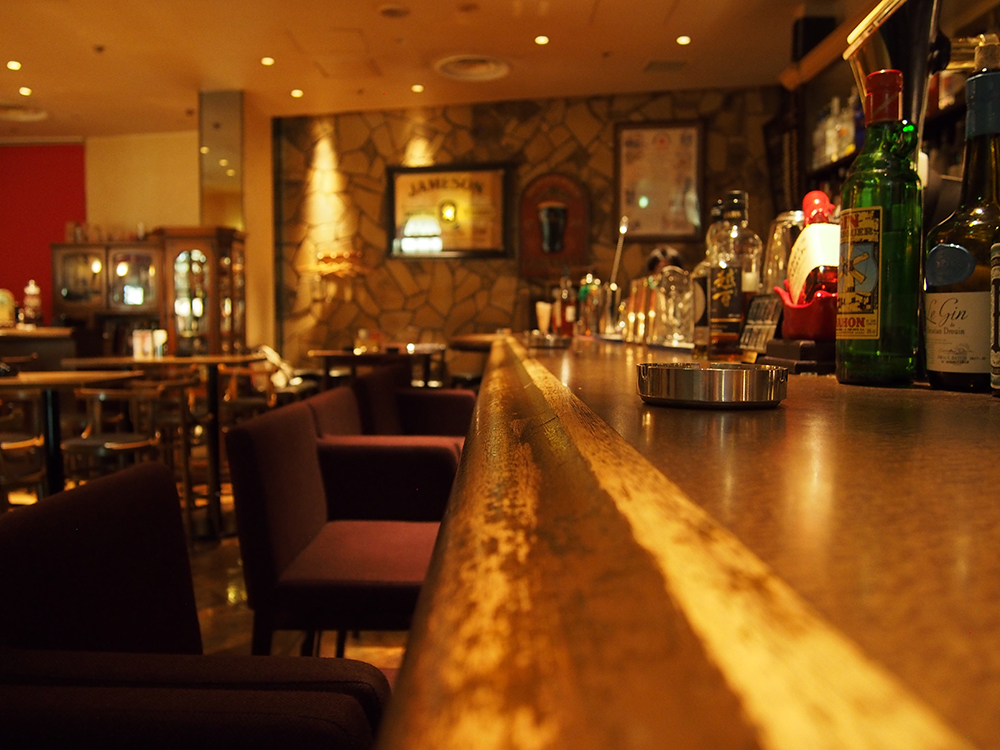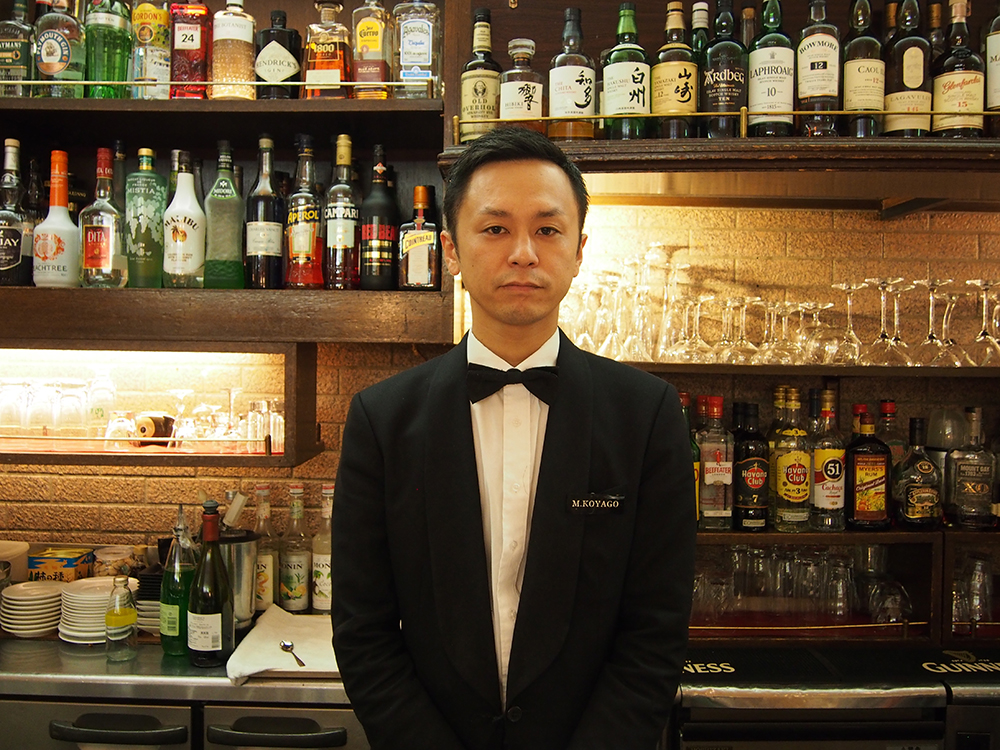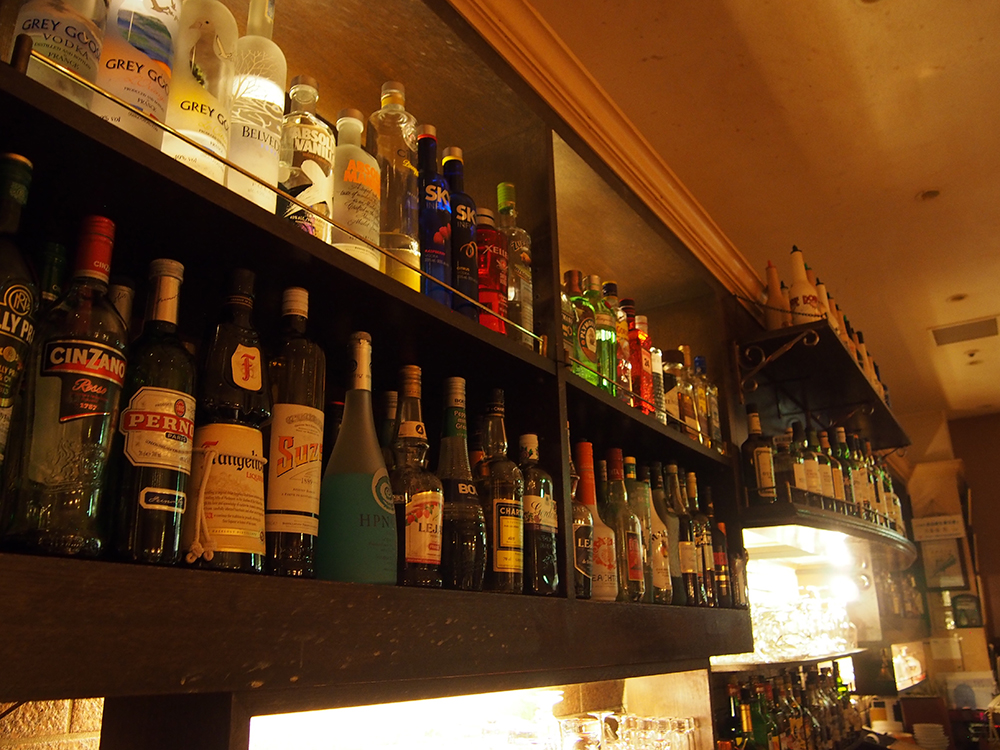 I like to eat as much as I drink, so I was troubled when I was told at once, but three times in a row, "Gyoza! Oh, Ochazuke! And Umeboshi!" You smiled wryly because you were greedy, but... you're a pro! Well, I'm really looking forward to what kind of cup will come out.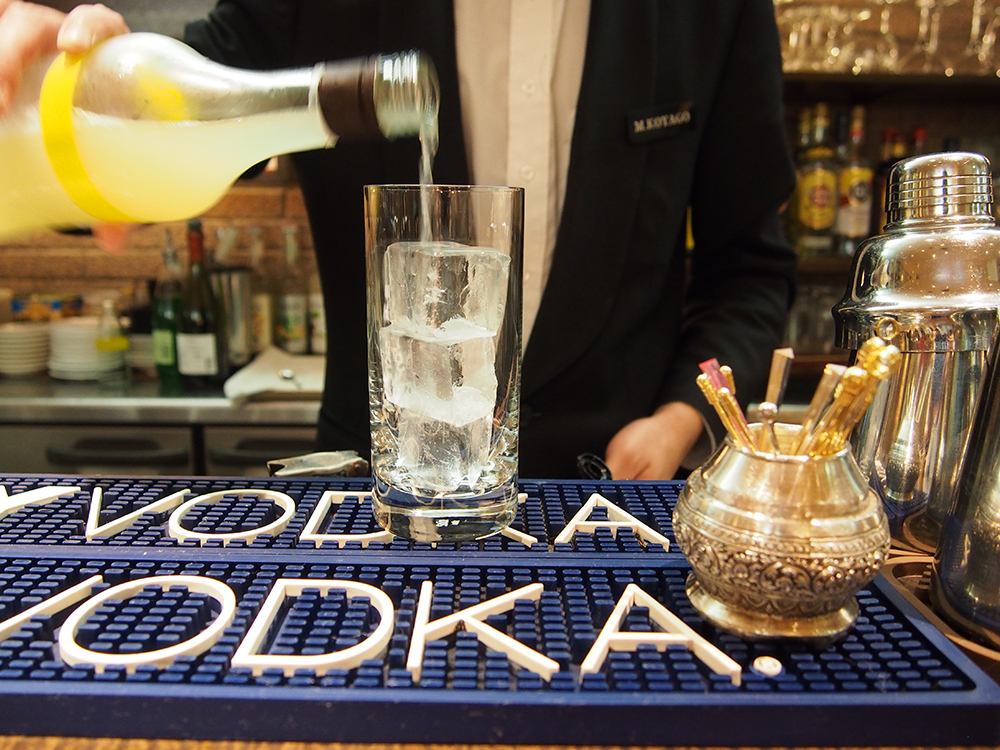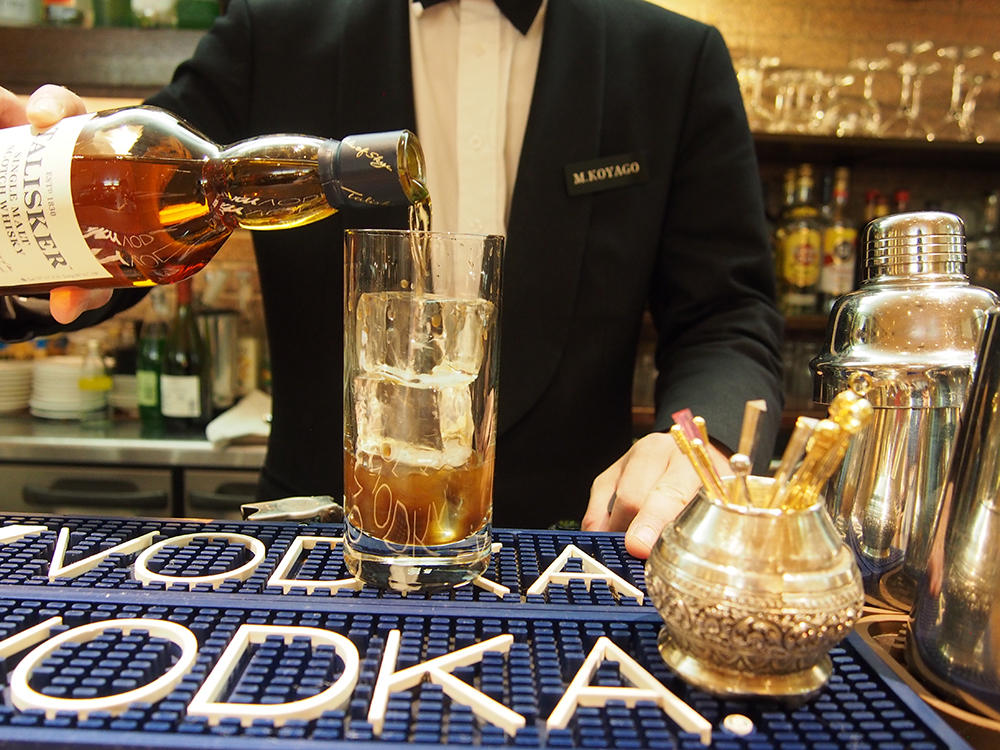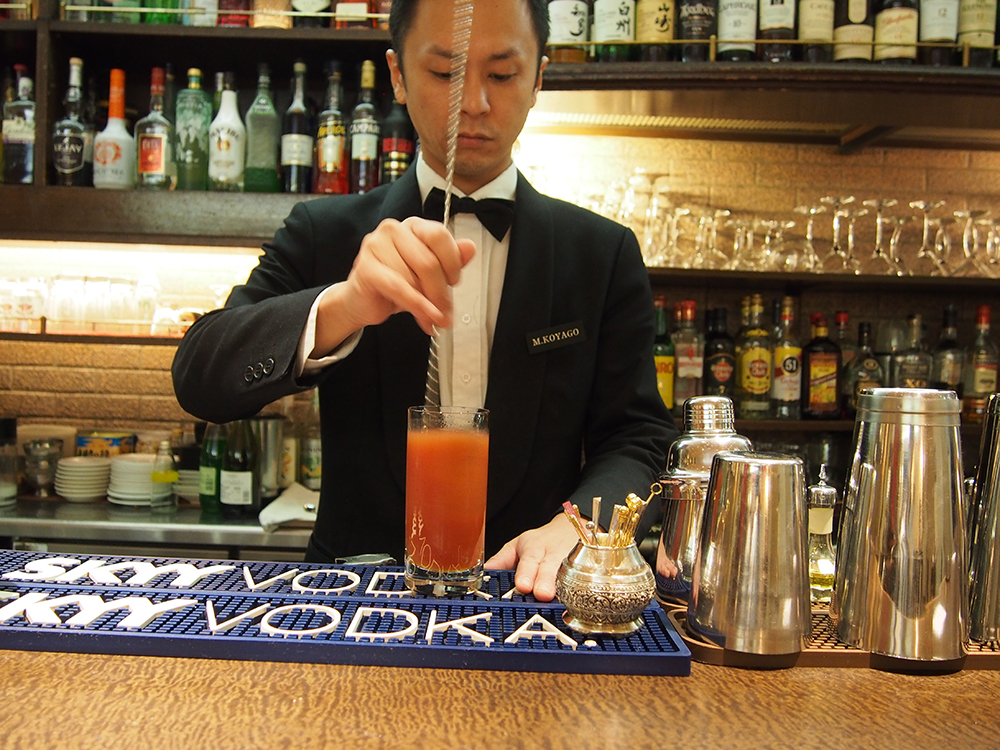 Here is a cup made from my words "Gyoza, Ochazuke, Umeboshi"!!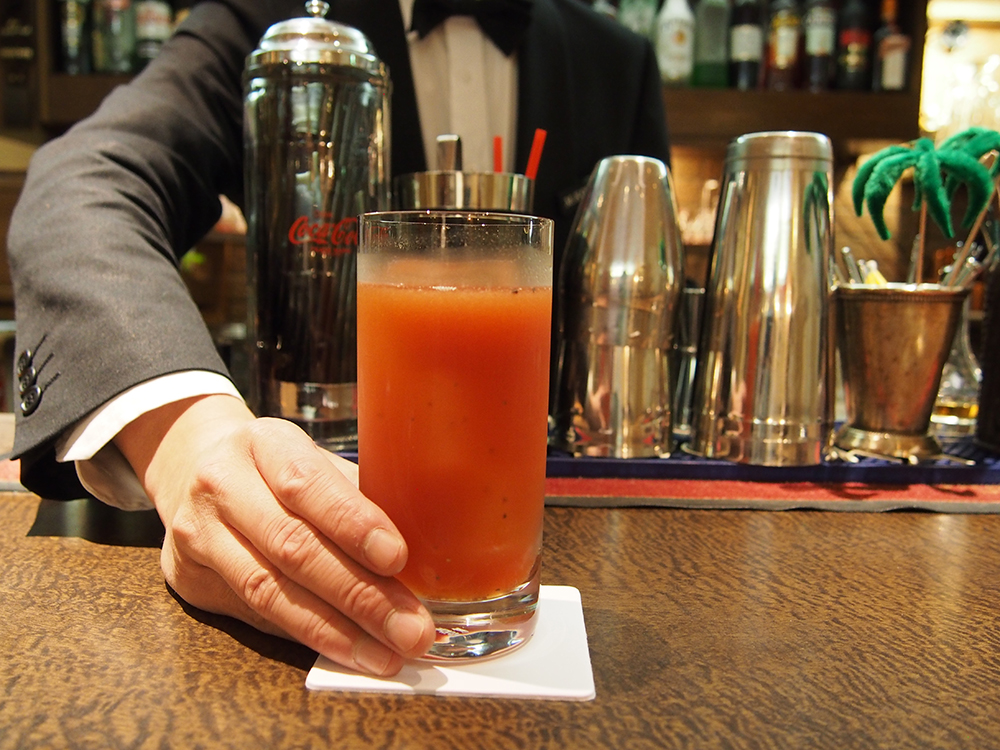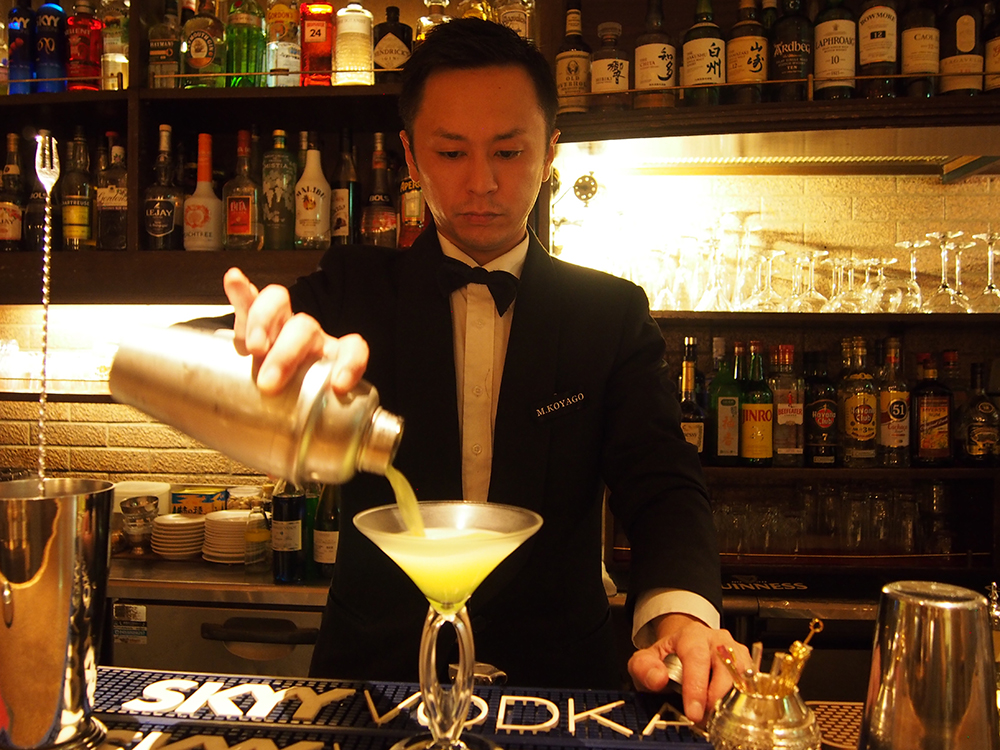 The beautiful Limelight Martini is a vodka base with melon liqueur, grapefruit, and triple sec (orange peel liqueur) added for a subtle sweet and sour taste. When you bring the glass close to your nose, you can smell the melon faintly.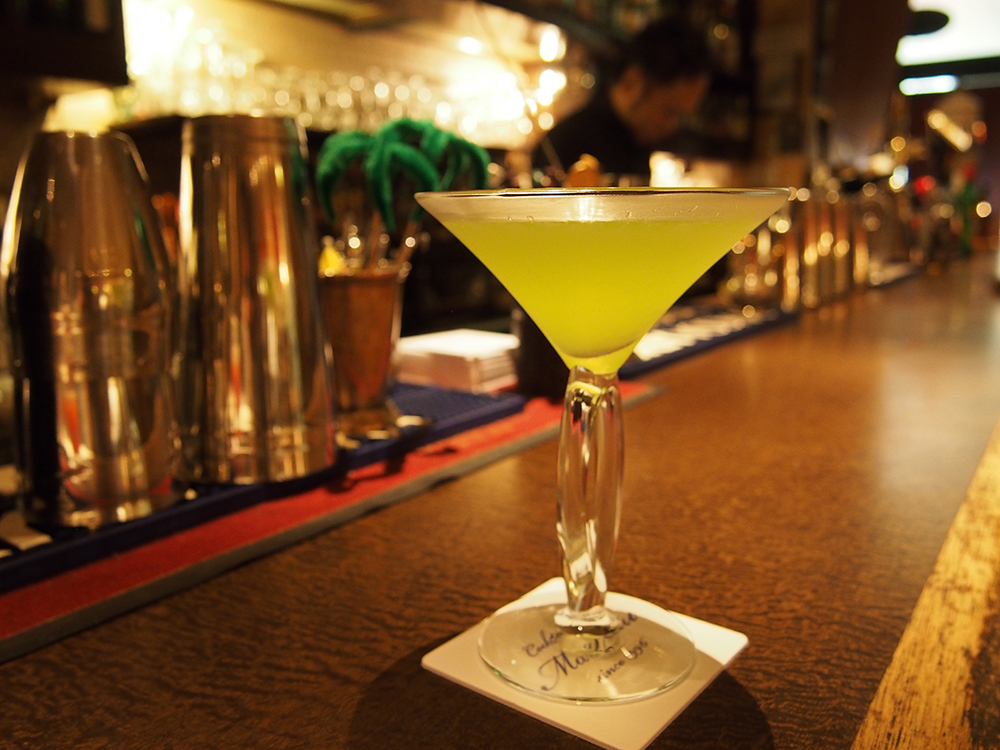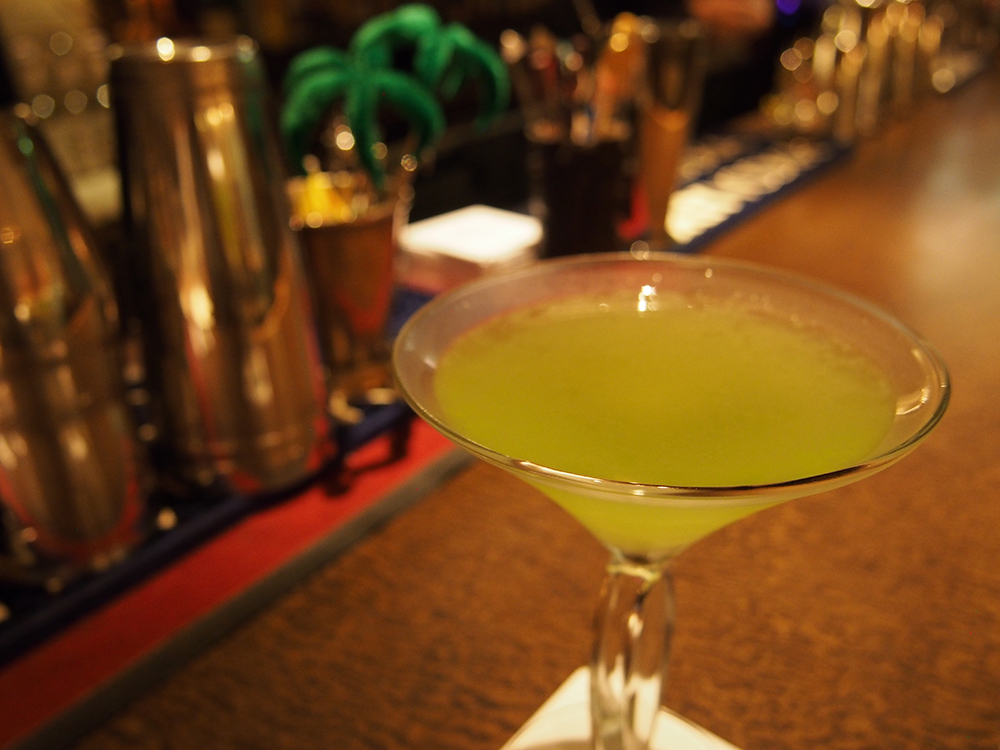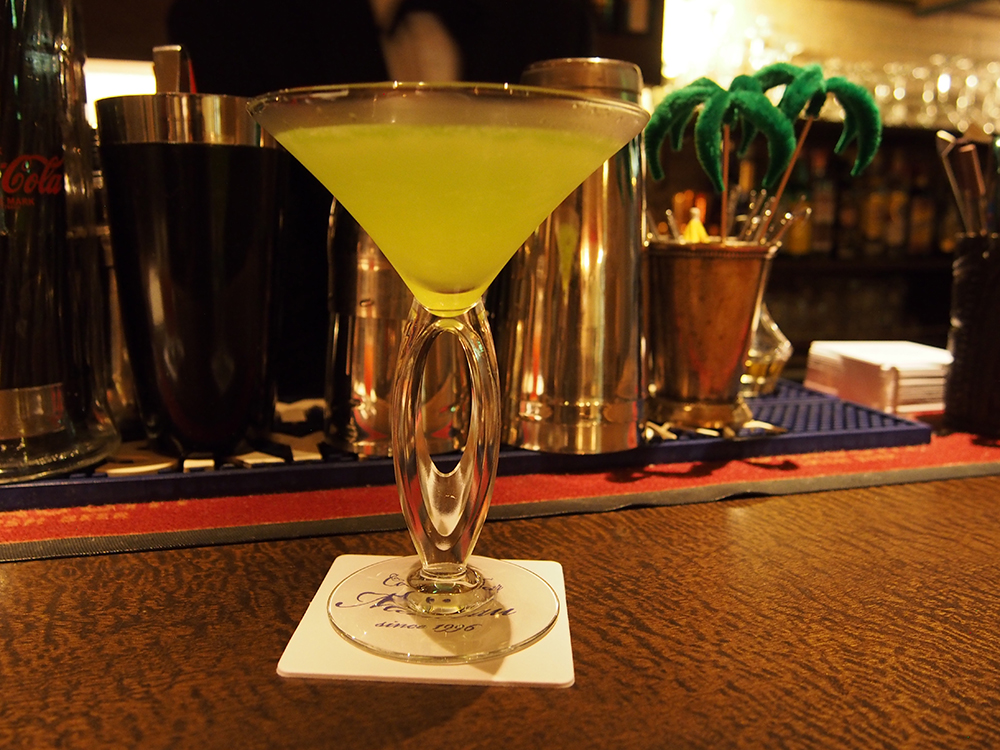 The glasses were also very nice. It's a shape that was designed with the image of a woman's curvaceous beauty.
This "Cocktail Bar Marusou" is actually famous for its "flare bartending". "Flair bartending" is a style in which the bartender throws bottles, shakers, glasses, etc., while making and serving cocktails while doing surprising performances. Mr. Tomoyuki Hojo, who used to be the head bartender of this bar, is known as one of the first to adopt "flare bartending" in Japan, and "Cocktail Bar Marusou" is said to be a pioneer. (I'm sorry I didn't know!) I wasn't able to see the performance this time, but Mr. Furuya sent me a photo of "flare bartending" at a later date, so I'll introduce it to you.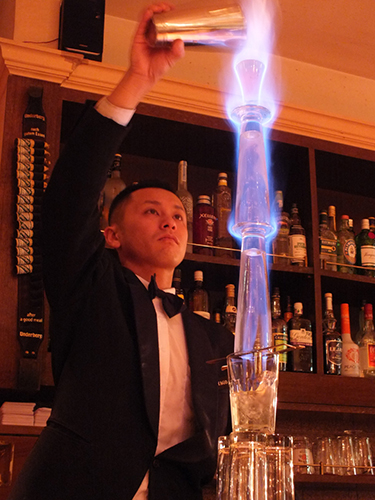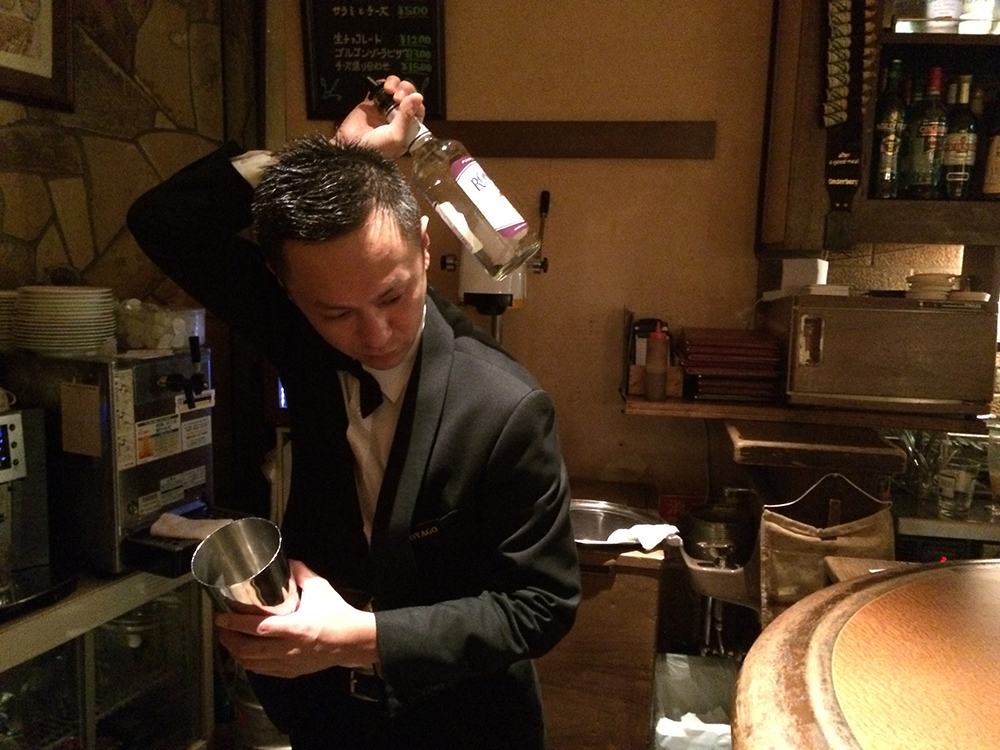 Glass on glass on glass...!?!? And flames!! Thank you very much for the delicious sake and wonderful story...and the pleasant time! & Thank you for the meal!!