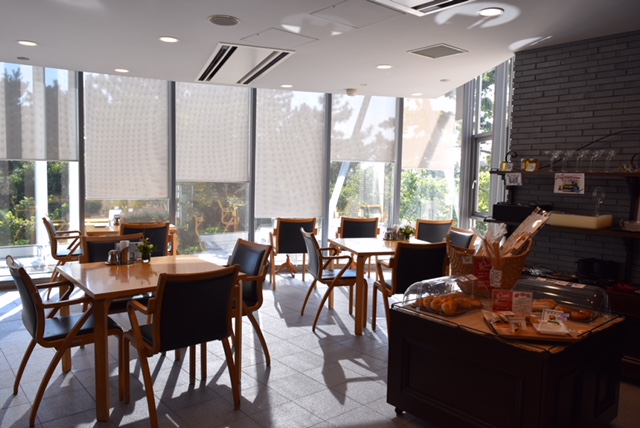 その他
"Art museum cafe" where you can enjoy everything from ingredients to tableware and interior
"Chigasaki Art Museum Cafe Rushman" on the 2nd floor of the Chigasaki Art Museum.
After viewing the exhibition at the Chigasaki City Museum of Art, or for a break from walking around the greenery. It can be used as a meal or a cafe. On a clear day, you can see Mt.Fuji from the window!
Inside the store where the sun shines down. A space with a sense of openness is spreading!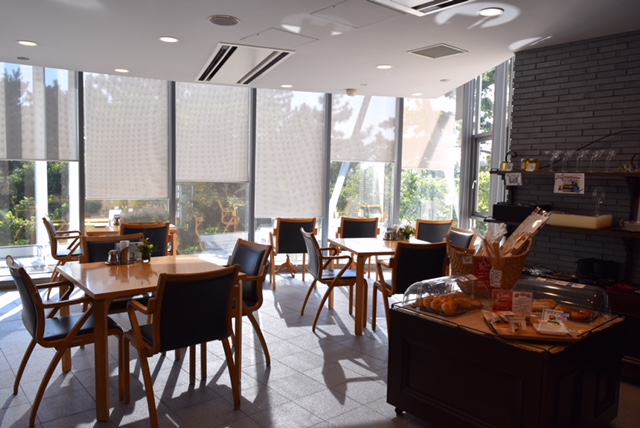 I will introduce the dishes I received immediately!
The food is "local production for local consumption", using fresh vegetables and meat produced in Chigasaki city and outside! !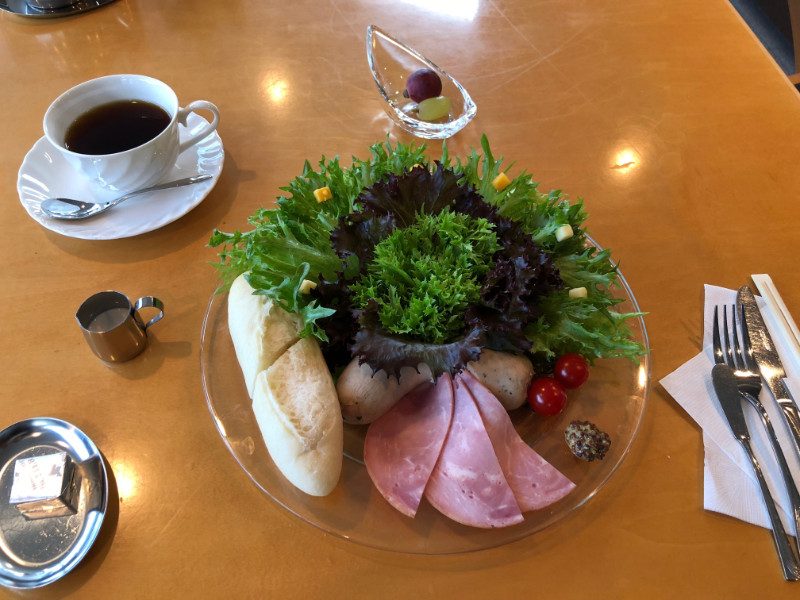 "Sausage & ham" set ¥ 1,300 (tax included)
A set of plenty of "local vegetables", "seasonal fruits", "bread" and "coffee"
The decoration is so beautiful!
A very healthy plate of crunchy vegetables.
The tomatoes are from a mini tomato farm [Ishii Farm] in Chigasaki, and the leaves are from a farmer in Oiso! Tomatoes are sweet and delicious! !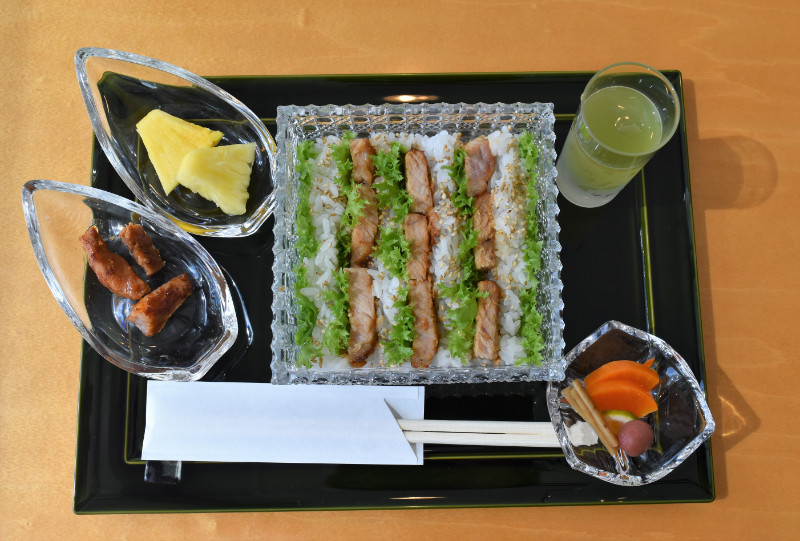 The meat is flavorful, soft and delicious! The food was beautifully arranged in a beautiful bowl, making the meal even more enjoyable! !
The fat part of the pork that is in the bowl under the pineapple may not be served depending on how it is cut.
Inside the store, there is a sales corner for freshly baked bread, so you can enjoy eating in or taking out!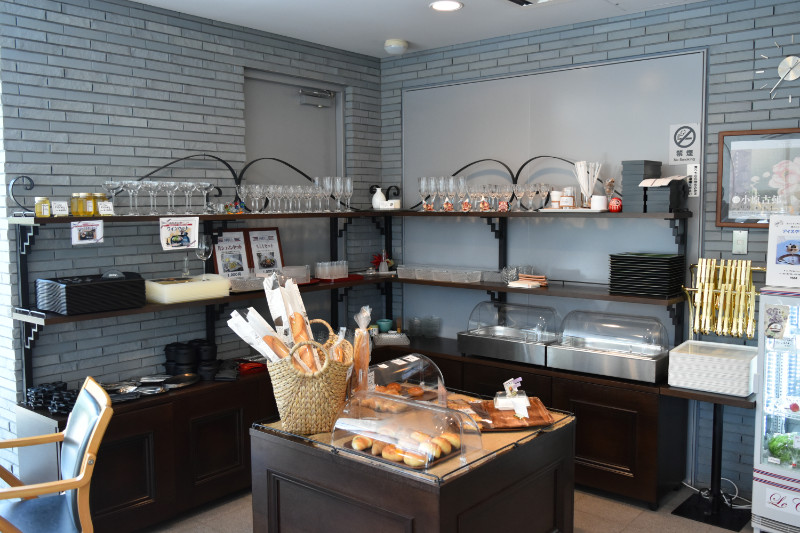 We also recommend the "Tomato Bread" and "Salted Butter Tomato Bread", which are collaboration original breads from Chigasaki's mini tomato farm [Ishii Farm] and Chigasaki's long-established bakery [Bonne Journee]!
The shop is particular about tableware, table flowers (fresh flowers) that change weekly, custom-made interiors, etc., and is trying to make customers feel at home.
I had a great time with delicious food, beautiful tableware, and a wonderful interior in a shop with a calm and open atmosphere.
There is an art museum on the 1st floor of the shop, Ryokuchi Park in front of you, and Southern Beach if you go a little further. After enjoying a meal at a restaurant in a good location, it would be nice to enjoy various activities.
Chigasaki Art Museum Café "Luchman" [Transportation] About 5 minutes on foot from JR Chigasaki Station South Exit (Takasago Ryokuchi) [Address] 1-4-45 Higashi Kaigan Kita, Chigasaki City, Kanagawa Prefecture Chigasaki City Art Museum 2F [Open] April to October 10 :00-17:00 (LO)/November-March 10:00-16:00 (LO) Regular holidays are the same as the museum [TEL] 0467-55-8005