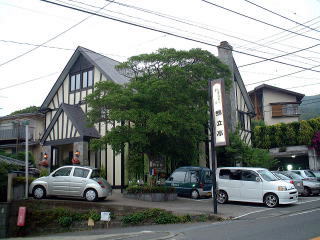 In 1985, the famous pastry shop Shigitatsutei opened near the Hayama Imperial Villa surrounded by the sea and greenery. The restaurant is constantly visited by gourmet connoisseurs.
There is also a cafe in the store, but this time it is for souvenirs.
Appearance of the shop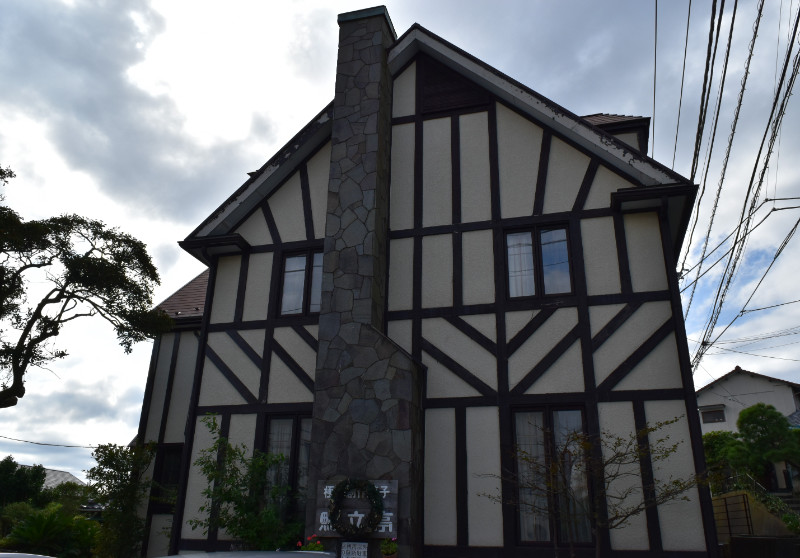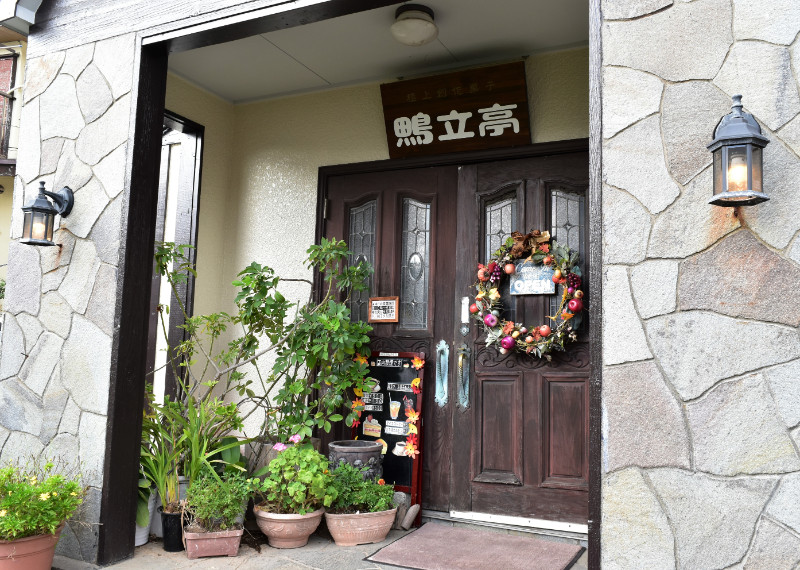 When you open the door, there are so many delicious looking cakes in the showcase that it's hard to choose.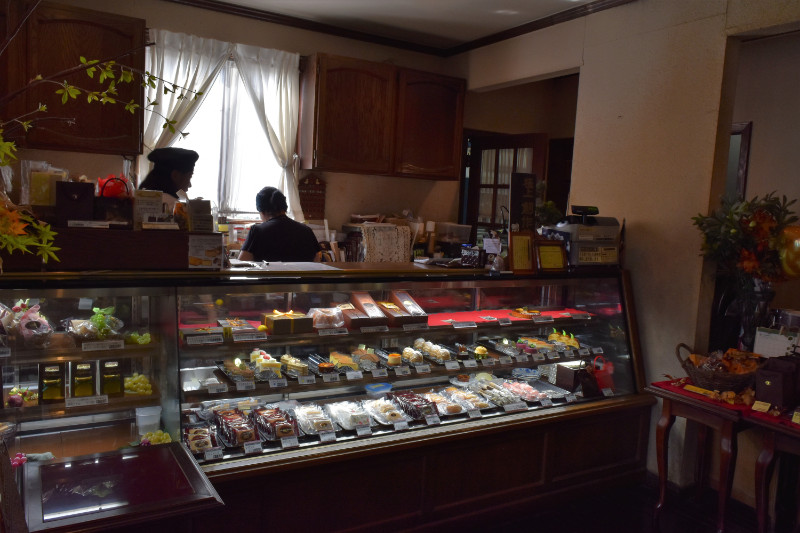 The store is fashionable and cute Halloween decoration!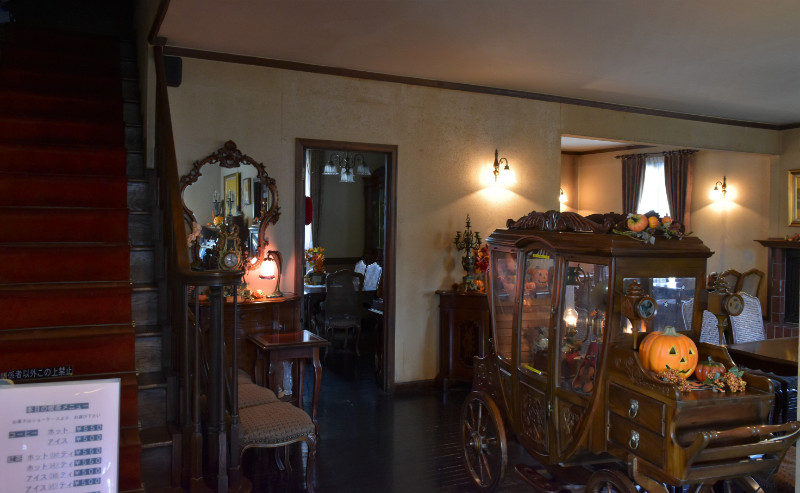 I'm sure it's always beautifully decorated for seasonal events.

I had the urge to try all the cakes (laughs), but I chose the 4 most popular items that the staff told me!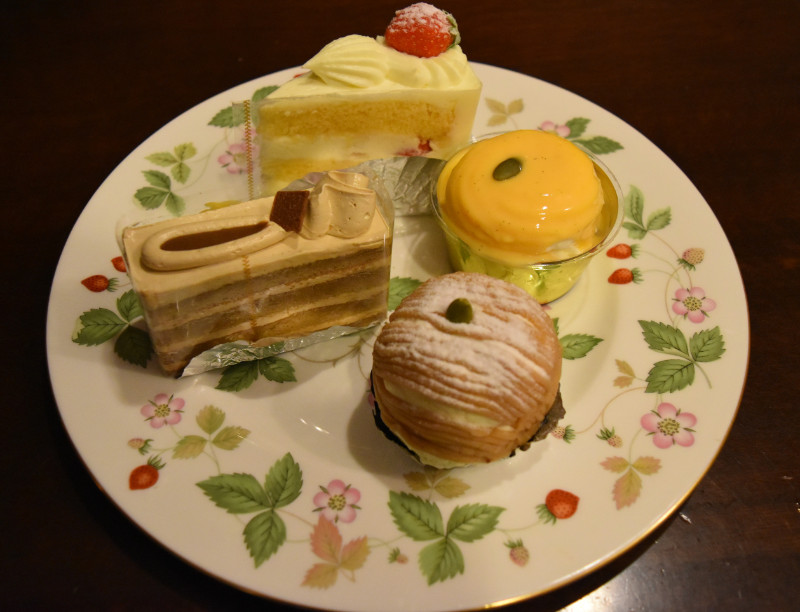 Clockwise from top
[Phrase Chanter] ¥420 (tax included)
[Savarin] ¥440 (tax included)
[Montblanc] ¥540 (tax included)
[Mocha] ¥490 (tax included)
I had a little bit of each cake, but as soon as I put it in my mouth, it was so delicious that my smile overflowed!
The most popular "Mont Blanc". Try it and you'll understand why it's so popular! !
"Savarin" contains Western liquor, a little adult taste
All the cakes were elegantly sweet and had a refreshing taste, making me want to eat them again! !
The store also manufactures and sells baked goods, cookies, and chocolate.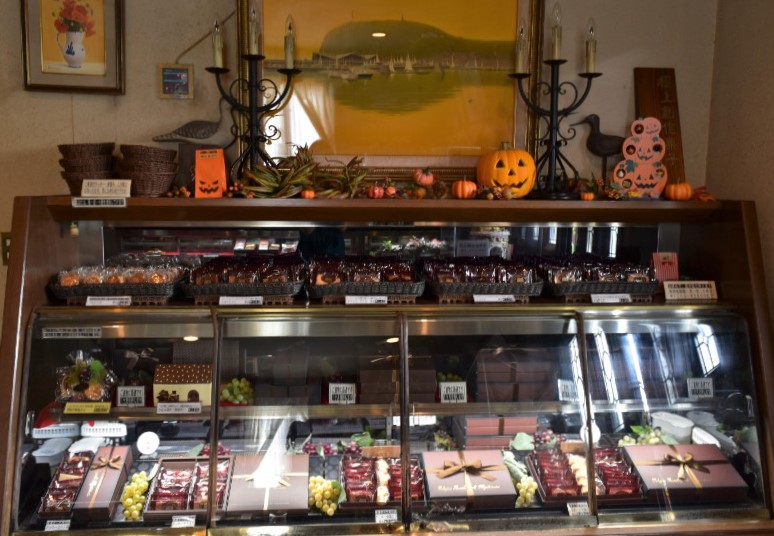 Why don't you stop by the shop when you stroll around Hayama?

Shigitatsutei [Transportation] About 15 minutes by bus from JR Zushi Station or Keikyu Shinzushi Station, get off at "Kyuyakuba-mae" and about 1 minute on foot [Address] 1964 Isshiki, Hayama-cho, Miura-gun, Kanagawa Prefecture [Opening] 10:00-18:00 / (Cafe) 11:00-17:00 [TEL] 046-876-1682