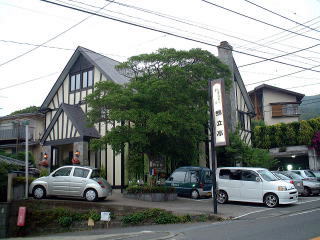 その他
Enjoy the finest Western confectionery in a retro-modern space!
The famous pastry shop "Shigitatsutei" opened in 1985 near the sea and the lush Hayama Imperial Villa. Gourmand customers visit the shop all the time. There is also a coffee shop inside the store, but this time it's for souvenirs. Store appearance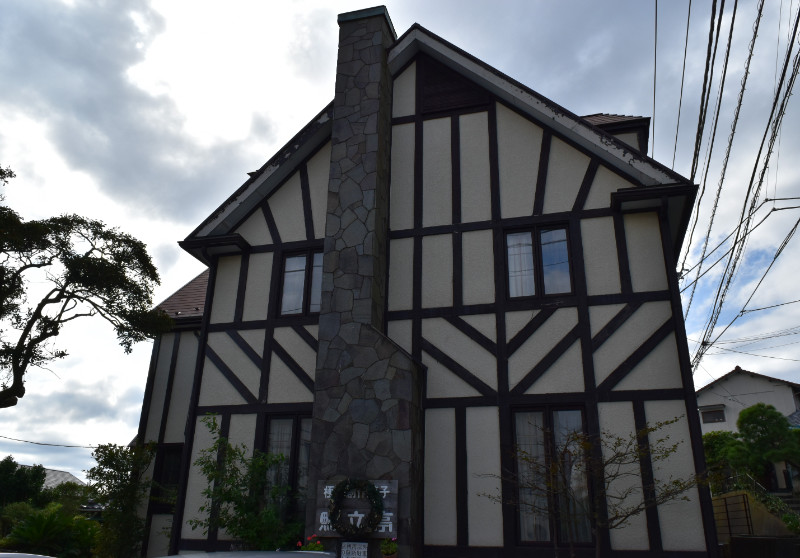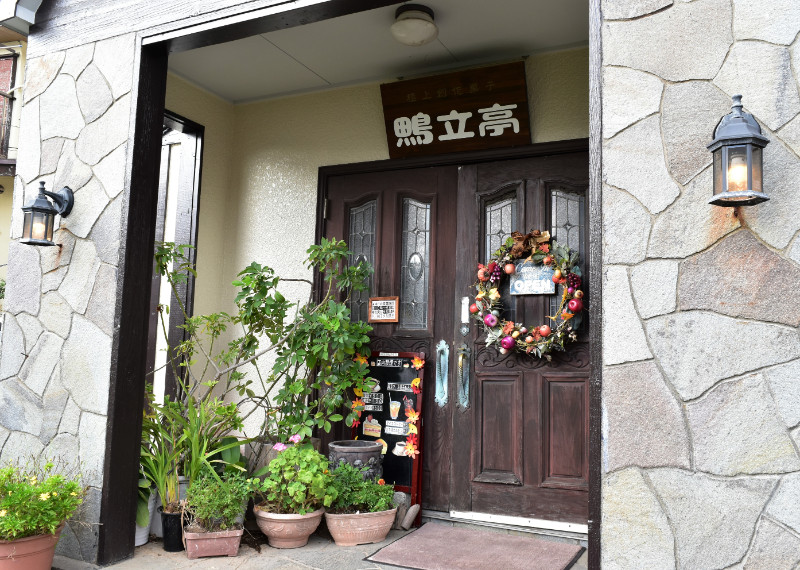 When you open the door, you will find a lot of delicious cakes in the showcase that are difficult to choose.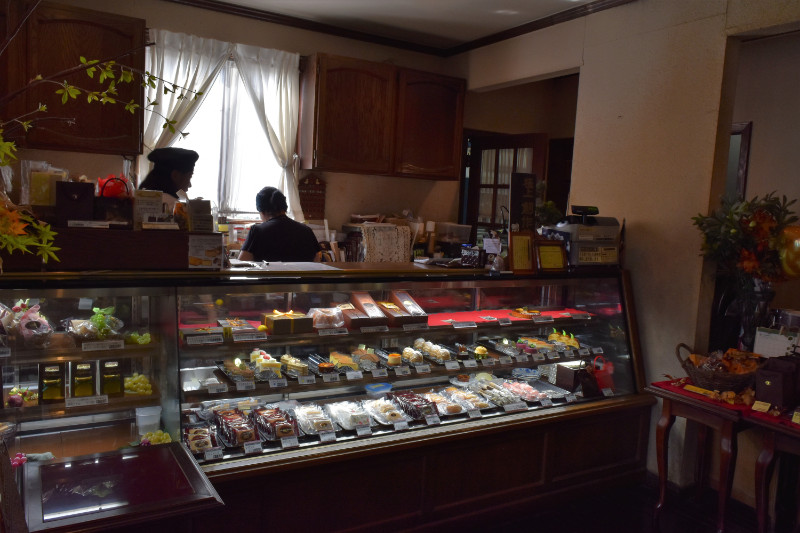 The inside of the store is stylish and cute Halloween decoration!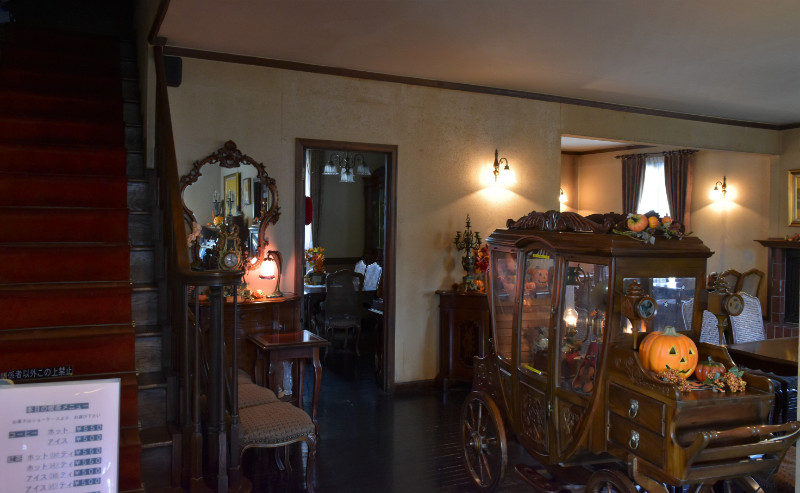 I'm sure they are always nicely decorated for seasonal events. I was urged to eat all the cakes (laughs), but the four popular items that the staff at the store taught me. Choice!-full wp-image- 117572 "src =" https://magcul.net/wp-content/uploads/2018/09/DSC_0157.jpg "alt =" "width =" 800 "height =" 612 "/> Clockwise from [Phrase Chante] ¥ 420 (tax included) [Savarin] ¥ 440 (tax included) [Mont Blanc] ¥ 540 (tax included) [Mocha] ¥ 490 (tax included) As soon as I put it in, it was so delicious that my smile overflowed! The most popular "Mont Blanc". Try it and you'll see why it's so popular! !! "Savarin" contains Western liquor, and it has a slightly mature taste. Every cake has an elegant sweetness, a refreshing taste, and I strongly wanted to eat it again! !! The store also manufactures and sells baked goods, cookies, and chocolates.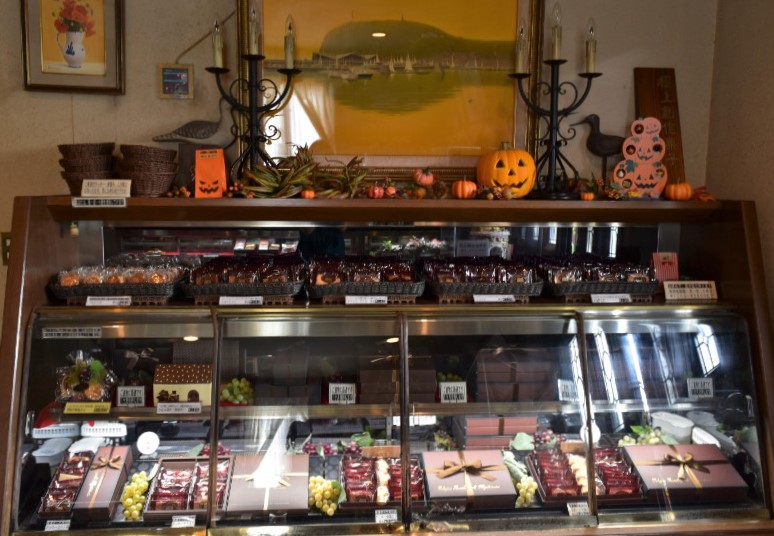 Why don't you stop by the shop when you take a walk in Hayama? Shigitatsutei [Transportation] About 15 minutes by bus from JR Zushi Station or Keikyu Zushi Station, about 1 minute walk from "Kyu Yakuba Mae" [Address] 1964, Hayama-cho, Miura-gun, Kanagawa [Business] 10: 00-18: 00 / (cafe) 11: 00-17: 00 [TEL] 046-876-1682

Outline of the event
Place

Shigitatsutei

This shop is run by a pastry craftsman who has won and won numerous pastry contests since his teens, and is manufactured and sold.
<access>
About 15 minutes by bus from JR Zushi Station and Keikyu Zushi Station Get off at the old government office and walk about 1 minute

About the facility Access