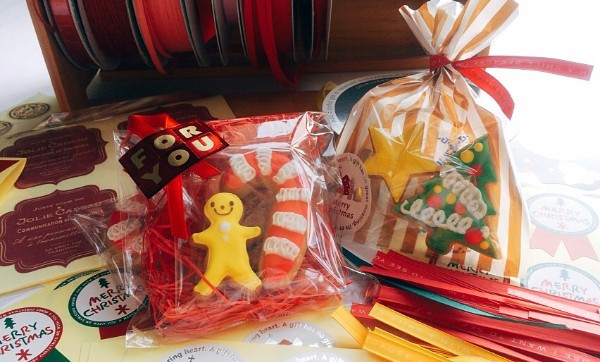 Other Course / workshop
Enjoy the event with Illumi! Christmas at American Mountain Park
Sweet Memory in アメリカ山公園
2018.12.01〜2018.12.24
This year at Yokohama American Mountain Park, during the winter illumination "SWEET MEMORY IN American Mountain park", during the weekend from December 1 (Saturday) to 24th (Monday · holiday), workshops and mini concerts, We hold events that gourmet such as cafe can enjoy. Please come and join us!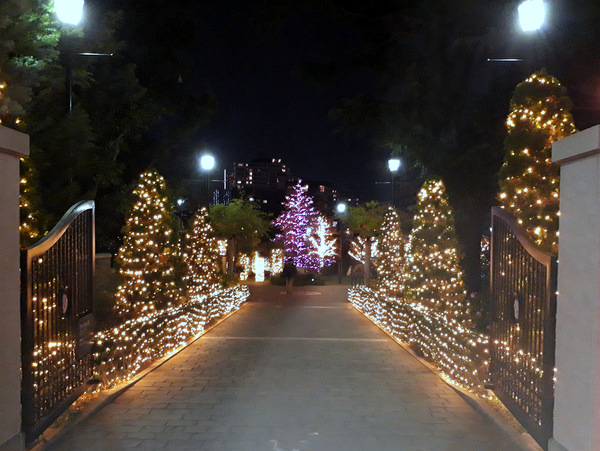 American Mountain Park Illumination of winter "SWEET MEMORY IN American Mountain Park"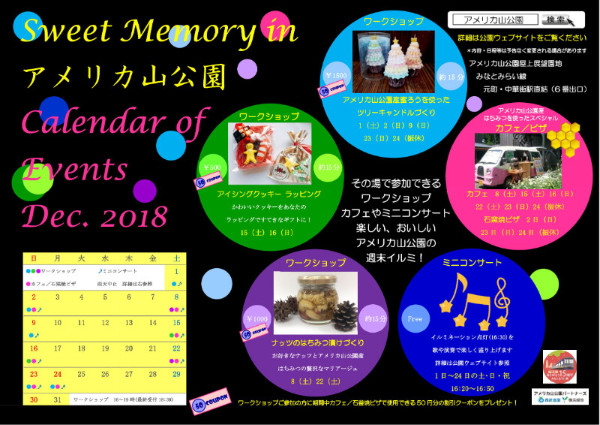 <Workshop >
We prepared three kinds of workshops where you do not have to make advance reservation and you can feel free to join on the spot. The original items realized with the collaboration of the popular store of Motomachi shopping street and American mountain park are completed with about 15 minutes fun work! It is perfect for Christmas petit gift. Everyone who participates will receive a coupon ticket that can be used in a cafe or a stone pizza pizza during the event period.
<Making a tree candle using American hill fish with American mountain park>
a6e0ea60543e2cab1133afc8c322.jpg "alt =" "width =" 709 "height =" 621 "/>
Combine colorful parts and decorate 100% parts of beeswax (bee wax) that you took at the American Mountain Park this year to complete the original candle! (Height of the work: about 11 cm)
[Date] December 9 (Sunday), 23 (Sunday), 24 (Monday · Shift holiday)
[Time] 16: 00 – 19: 00 (final reception 18: 30)
[Price] ¥ 1500 (tax included, candle 1 point worth included)
<Icing cookie wrapping >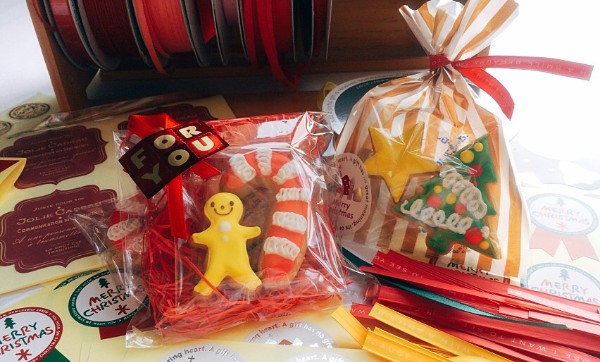 Cute cookies into a nice gift full of sense with your wrapping!
[Date] Saturday, December 15, 16 (Sunday)
[Time] 16: 00 – 19: 00 (final reception 18: 30)
[Price] ¥ 500 (tax included – including cookies and wrapping materials)
<Making Nuts Honey Pickles >
"alt =" "width =" 640 "height =" 480 "/> p / wp-content / uploads / 2018/12 / cedbf4c185834bf63d7146c2e346bdd9.jpg"
Luxurious marriage of honey from your favorite nuts and American mountain park!
[Date] Saturday, December 8, Saturday 22nd
[Time] 16: 00 – 19: 00 (final reception 18: 30)
[Fee] ¥ 1000 (Includes tax included, 100 ml bottle for one bottle)
<Mini Concert >
Enjoy the moment of illumination light (16:30) fun with songs and performances.
[Date] Saturdays, Sundays, Public Holidays from Saturday, December 1 to Monday, 24:00 to 16:50
<Schedule of performance>
Let it be Kibi ☆! December 1 (Saturday)
amico December 2 (Sun), 22 (Sat), 23 (Sun)
Buon Natale Trio (Bonnatare trio) December 8 (Saturday)
Rie Fujimaki December 9th (Sunday) and 24th (Mon. · Week holidays)
Yokohama Sisters December 15 (Saturday)
Kimono Kenshi December 16 (Sun)
In addition, we opened a hot drink with a gentle material and a kitchen car with a hot pizza baked in a stone kettle. Do not miss the special menu with honey from American Mountain park which can only be tasted here! <Kitchen car sales schedule and time>
Cafe thanksmilk Saturday, December 8, Saturday 15th Saturday, Sunday, Sunday, Saturday, Sunday, Sunday, Thursday , Sunday, Monday,
Ishigama grilled pizza UNCLE KEN December 2nd (Sunday) · 24th (Monday · holiday holiday)
<Sale time> around 16:00 to around 19:00
※ Cafe thanksmilk Selling time on Saturday, December 15th, December 23rd (Sunday) around 17:30 to around 19:00
Sweet Memory in USA Mountain Park
[Illumination illumination period] November 22 (Thur) to March 3 (Sun) 2019
[Lighting time] 16: 30 – 23: 00

<Collaboration event>
[Holding period] Saturdays-and-Sundays public holidays from Saturday, December 1st to 24th (month · holiday)
[Time] 16: 00 – 19: 00 ( final reception 18: 30 )
<span style = "color: # 000000"> ※ It stopped rain. The contents, schedule, etc. are subject to change without notice.
[Place] American Mountain Park Rooftop Observatory
[TEL] 045-232-4661 (Directly through American Mountain Park Management Office)
[MAIL] info-mt_america@seibu-la.co.jp
[URL] http://www.seibu-la.co.jp/mt_america/

Area

Yokohama Bay Area (Naka-ku and Nishi Ward)