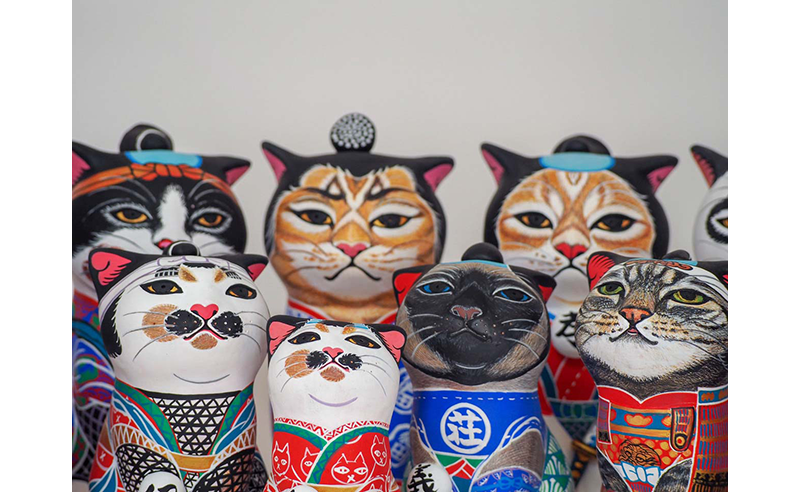 Art / Photography
Approximately 27 artists are full of personalities full of greeting cards!
新春まんぷく!お年賀展 2019
2019.01.15〜2019.02.03
This time, at the Fey Art Museum Yokohama, "New Year's coming! New Year's Day 2019" will be held. This exhibition is an exhibition organized around New Year's cards that color New Year. Works full of individuality of each artist will be aligned with artworks of various genres such as Japanese paintings, oil paintings, solid arts, pottery, etc., together with works that imagined New Year 's cards suitable for the beginning of the year by a total of about 27 people.
Although New Year's cards are going away in recent years, I'd appreciate it if you can meet someone who wants to tell someone. Why do not you spend the New Year 's Day with nice art. It is more content that makes you feel more familiar with the art. We are waiting for everyone's visit.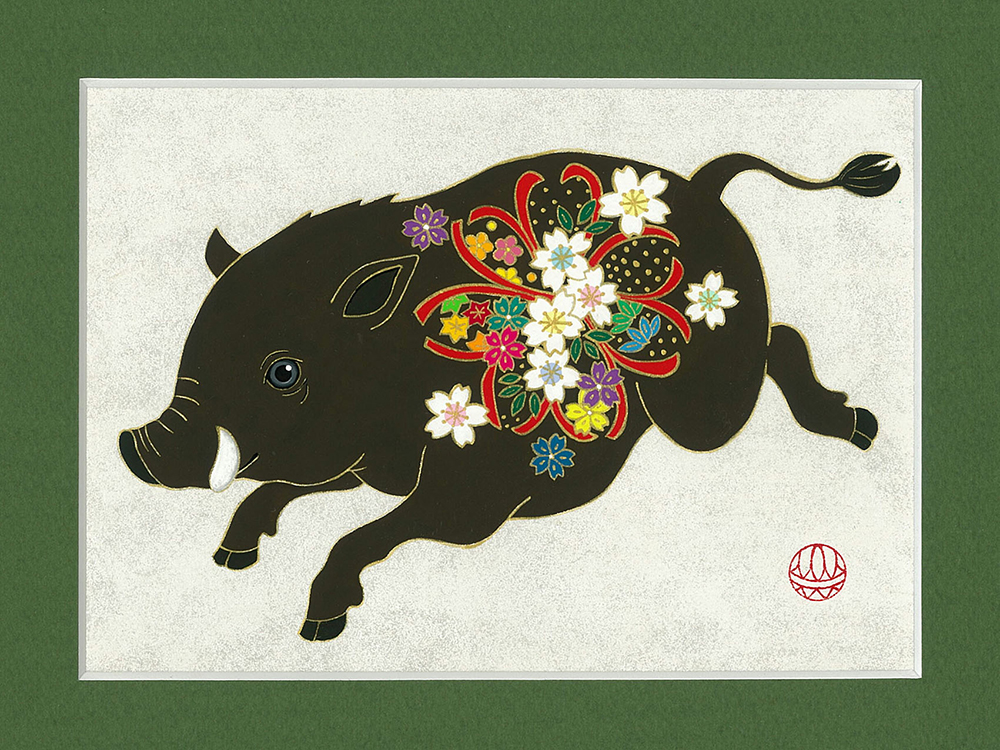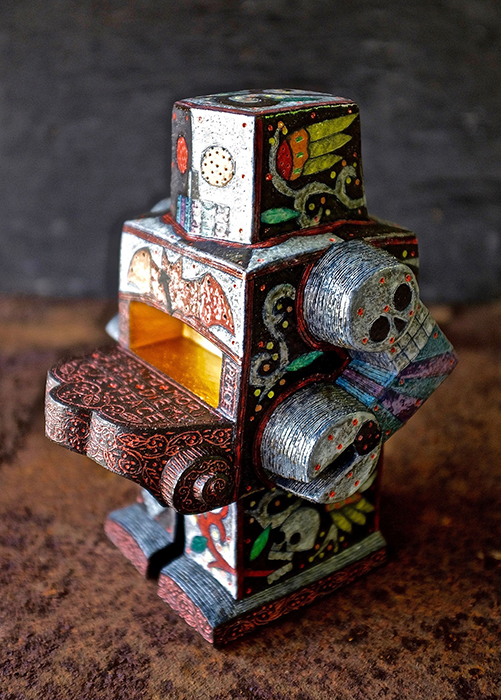 New Year's coming! New Year's card exhibition 2019
[Date and Time] January 15 (Tue) – February 3 (Sun) in 2019 from 10: 00 to 19: 00 (until the end on 17:00)
[Venue] FEI ART MUSEUM YOKOHAMA
[Closed date] Monday
[Exhibition Artist] Akiyama Yuka, Akutsu Masa, Chieko Yasuzu, Esashitomo, Oko Echo, Kei Kawashima, Kaori Kawashima, Kanako Kiyami, Shinobu Hisao, Wa Saito, Azusa Shibata, Azusa Shimura, Kazuyuki Sudo, Kaoru Seiichi, Takahashi Ryo, Terano Leaves, Nakanishi Aiko, Nakamura Ayako, Fukasaku Akiko, Furusaka Maki, Furuya Mari, Hori Toshikazu, Masuda Saori, Matsumoto Sayuri, Yuzan Higashi, Hidako Hikari, Riyo (in alphabetical order)
[Price] Free
[TEL] 045-411-5031 (FEI ART MUSEUM YOKOHAMA)
* The official website is here !
Area

Yokohama City (excluding the Bay Area)