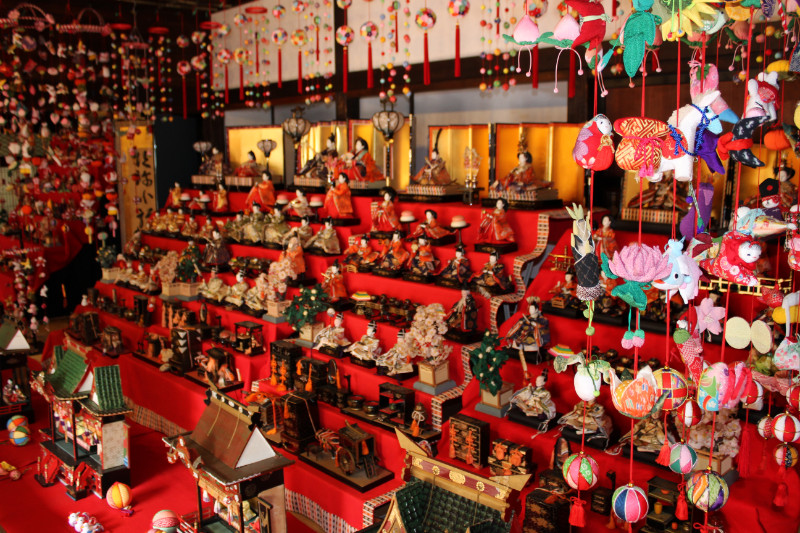 Spring brings a profusion of plum and cherry trees in bloom, along with other verdure. People are joyful to end the long winter and festivals are held everywhere. There are also many excellent sites around the prefecture where you can see the cherry trees. At this time of year, many Japanese like to have flower blossom viewing parties. Other festivals include the Doll Festival, intended as a prayer for the health of young girls, and Boys' Day, associated with 1,200 carp-shaped pennants hung up on wires.
《Click here for recommended spring festivals》
Clicking will bring up details on each festival event.
■(Odawara:)[Odawara Plum Festival]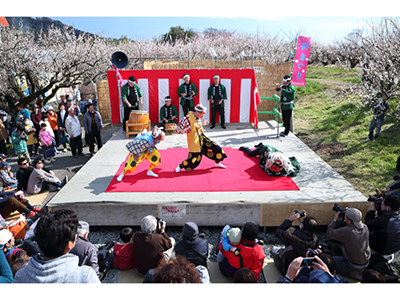 ■(Kanbaikai (Plum Viewing Session) at Sankeien, Naka-ku, Yokohama)[Kanbaikai]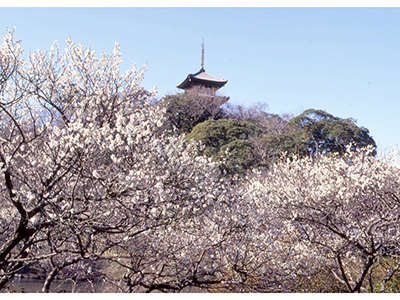 ■(Matsudamachi, Ashigarakami-gun)[Matsuda Cherry Blossom Festival]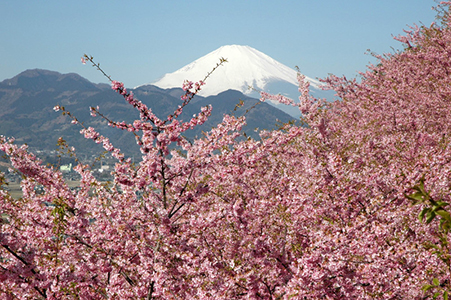 ■(Kaiseimachi, Ashigarakami-gun)[Seto Yashiki Doll Festival ]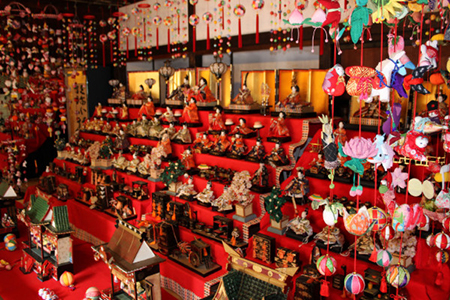 ■(Isehara)[Oyama Tofu Festival ]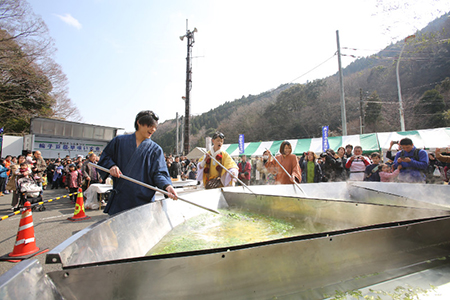 ■(Sagamihara)[Swimming Carp Streamers on the Sagamigawa River ]

■(Odawara)[Odawara Hojo Godai Festival]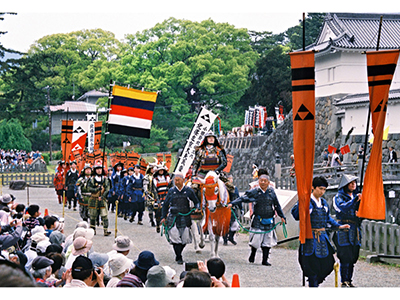 ■(Naka-ku, Yokohama Chinatown)[Lunar New Year]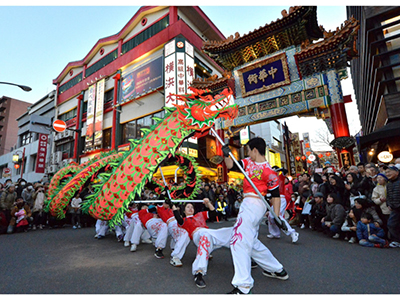 ■(Sankeien, Naka-ku, Yokohama)[, (Sankeien, Naka-ku, Yokohama)]