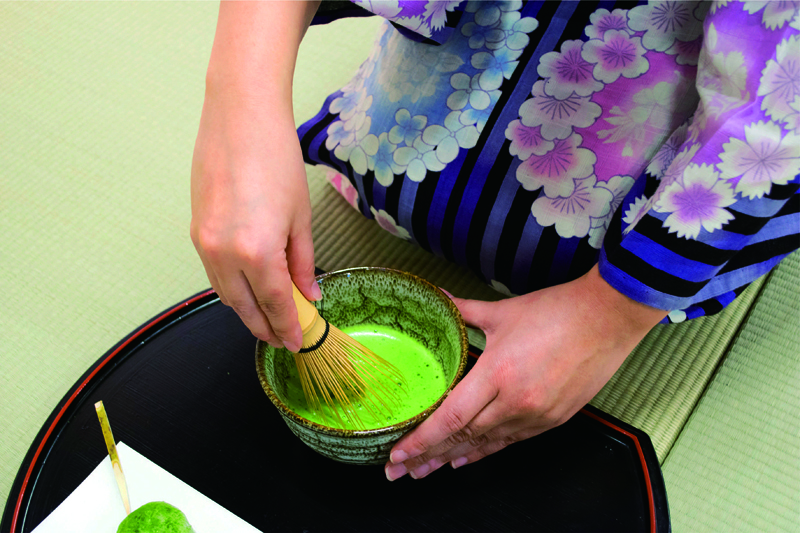 This facility offers you a casual matcha tea experience during your visit to Hakone.
Guides will teach you the basic method for making the tea, but you don't have to worry about the etiquette, and can enjoy your tea as you wish to.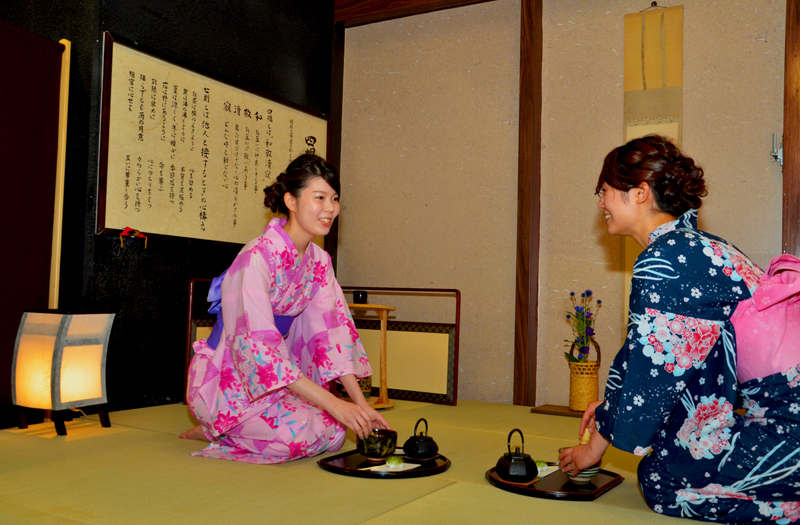 Tea-making guides speaking three languages are available, making this a recommended spot for travelers interested in Japanese culture.
* Fee: Starting at ¥1,000 per person (tax included); includes tea sweet