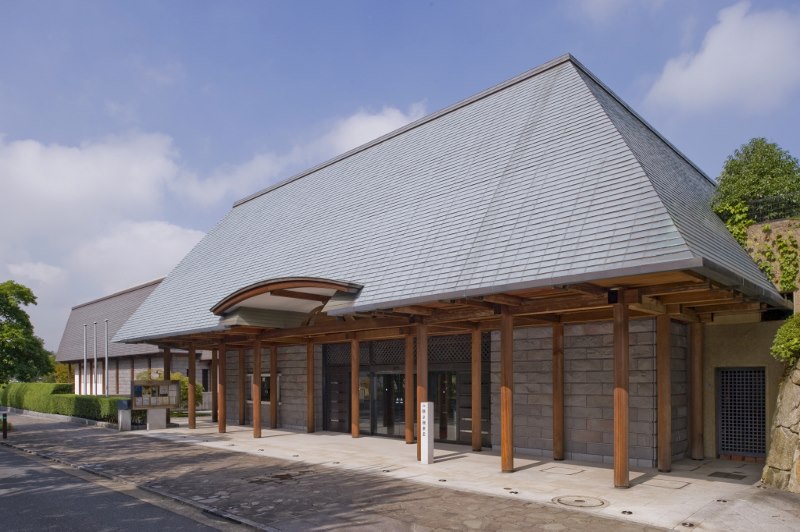 In addition to staging Yokohama Kyogen-do performances that even newcomers to Kyogen can enjoy readily, Yokohama Noh Theater also offers Noh and Kyogen workshops and lectures. The main stage was built in 1875 on the estate of Nariyasu Maeda, head of the former Kaga Clan, in Negishi, Tokyo. It was subsequently rebuilt and restored on the Somei estate of Count Yorinaga Matsudaira as the Somei Noh Stage. As the oldest extant Noh stage in the Kanto region, it represents a valuable artifact of both the history of Noh theater as well as of architectural history.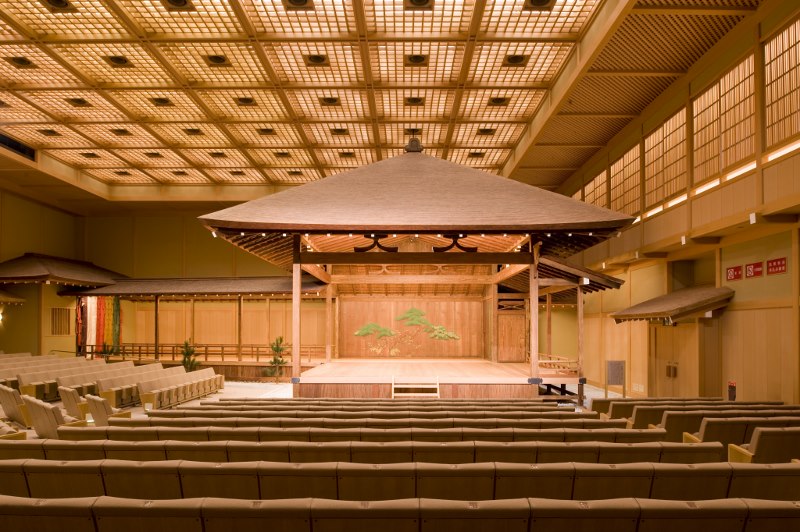 When paid performances are not scheduled, guests may observe from second-floor seating at no cost. Please check the schedule and feel free to join them! Costumes, instruments, and other items related to Noh theater are on display in the gallery hall.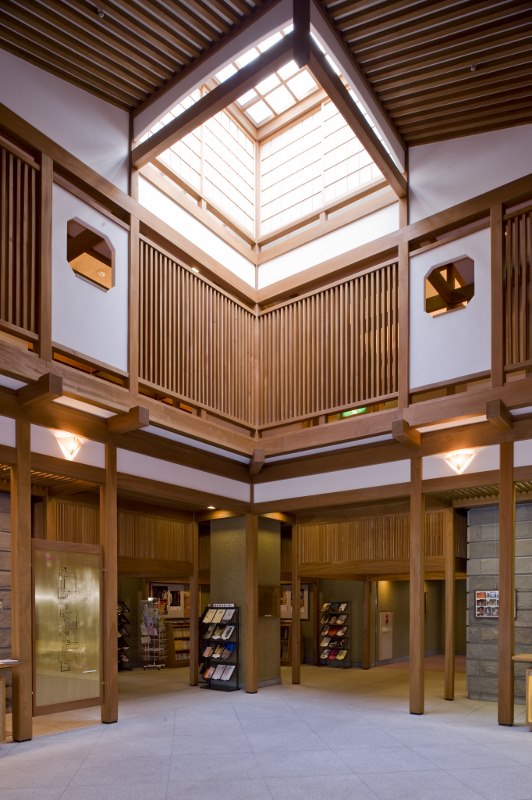 Additionally, guided tours about one hour in length are held for no charge on Facility Tour Days, which occur once a month. You can check the schedule and other information on their homepage.
Outline of the event
Place

Yokohama Noh Theater

An arts center for classical Japanese performing arts, known for its high planning and production capabilities.
Not only the performance of Japanese classical performing arts such as Noh,
We are also creating new works in collaboration with overseas.

About the facility Access