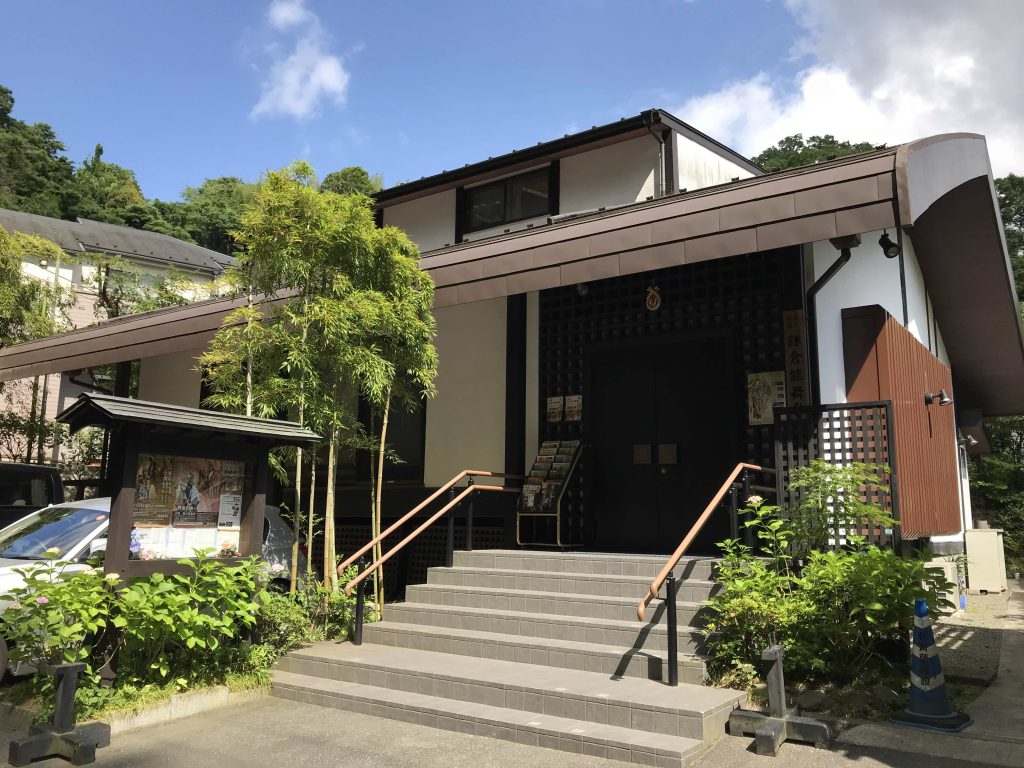 Sub-titled Lecture <Kabuki Noh Theater>
At the periodically held "Noh wo Shiru Kai", they hold a popular and easily accessible program. It is held with an explanation and Q&A, making it easy to understand and appreciate for those new to Noh.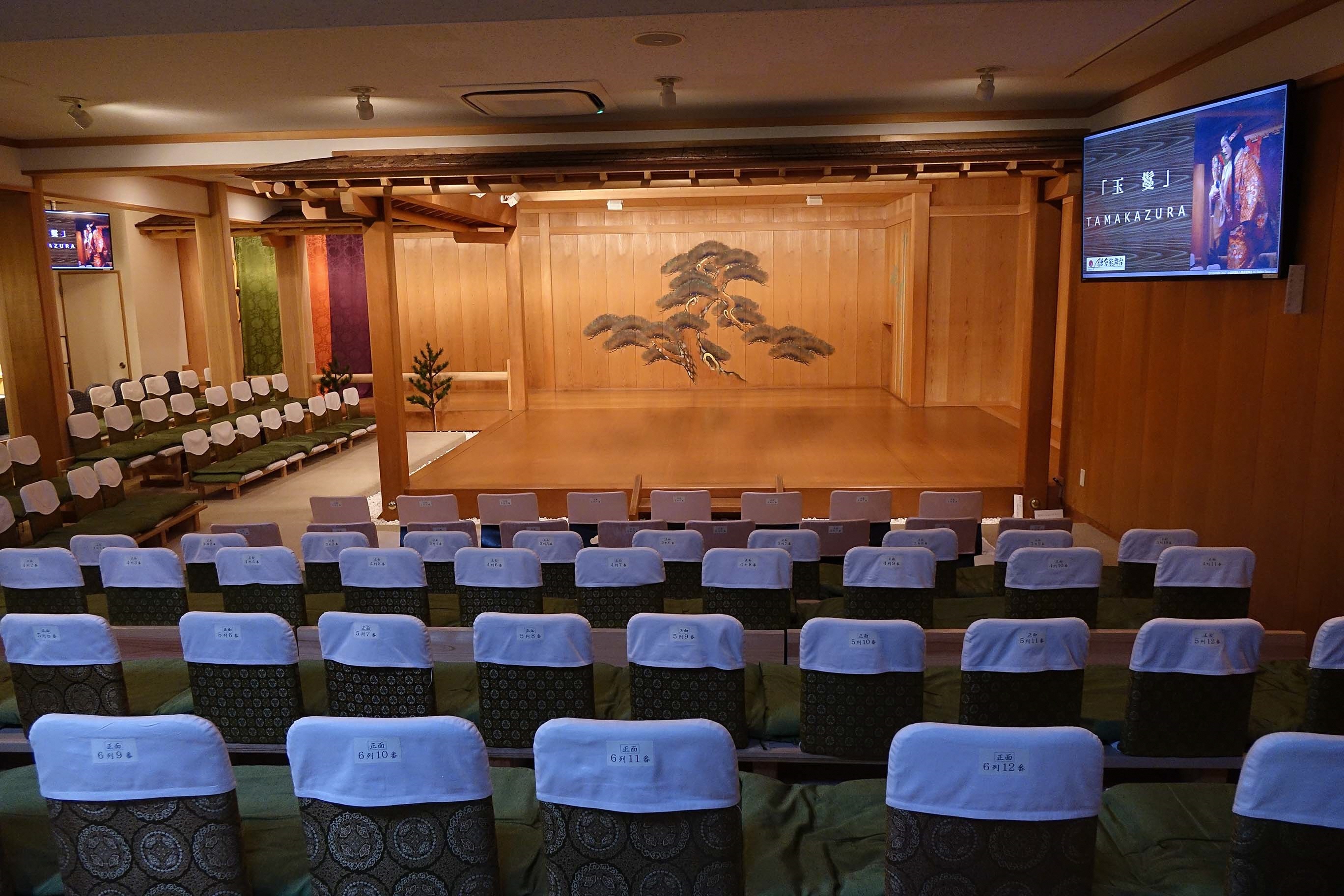 Furthermore, there are sub-title explanations displayed in easy to understand modern language during the performance. It is not a translation of the Noh recitation, but a real time explanation of places and Kata and other information to help you enjoy Noh.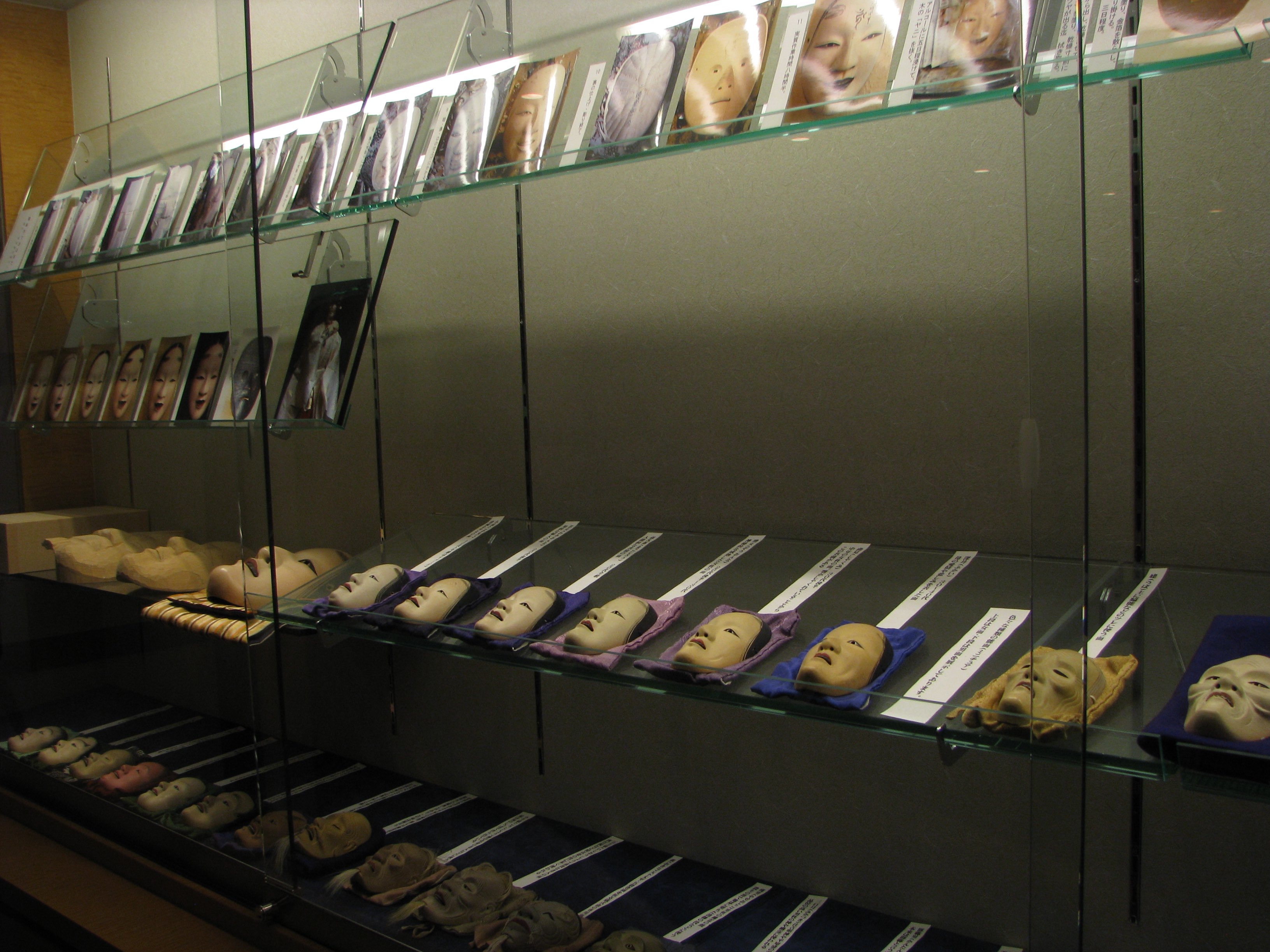 At the attached Noh Museum the stage, Noh masks, and Noh costumes are on exhibit.
*Unscheduled holidays/Entree fee: Adults ¥500, Children ¥300
Outline of the event
Place

Kamakura Noh Stage

The Kamakura Nohbutai was founded by the late Shozo Nakamori in Hase, Kamakura City on May 3, 1970, with the aim of contributing to the improvement of culture through the disclosure and promotion of traditional Japanese performing arts and Noh. .. (Completion was April 1971) Currently, Kanta Nakamori is the successor and is moving. In addition to holding the regular performance "Noh Knowing Party" ®, the stage, Noh masks, Noh costumes, etc. are exhibited and exhibited as a Noh museum. It can also be used for exhibitions. On November 1, 2011, we were certified as a public interest foundation by Kanagawa Prefecture.

In addition, from 2009, it opened as a publicly open "Nogaku Museum" in the museum. You can see the Noh stage and the exhibition of Noh masks and costumes.

About the facility Access