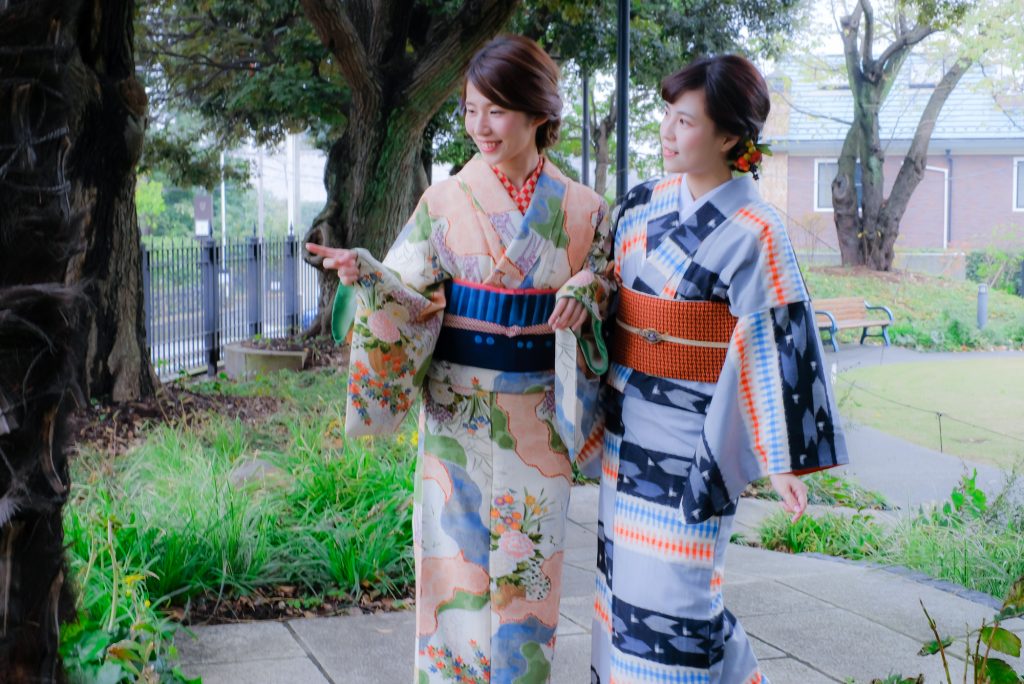 This kimono rental space is located in the ancient capital of Kamakura, a city suited to kimono.
It has a convenient location just three minutes on foot from the East Exit of Kamakura Station and offers a lineup of fine kimono not usually found in rental shops, including those with retro, chic, modern, and classic designs.
* This shop handles primarily vintage kimono. If you have concerns about fit due to your height, please consult with the shop ahead of time.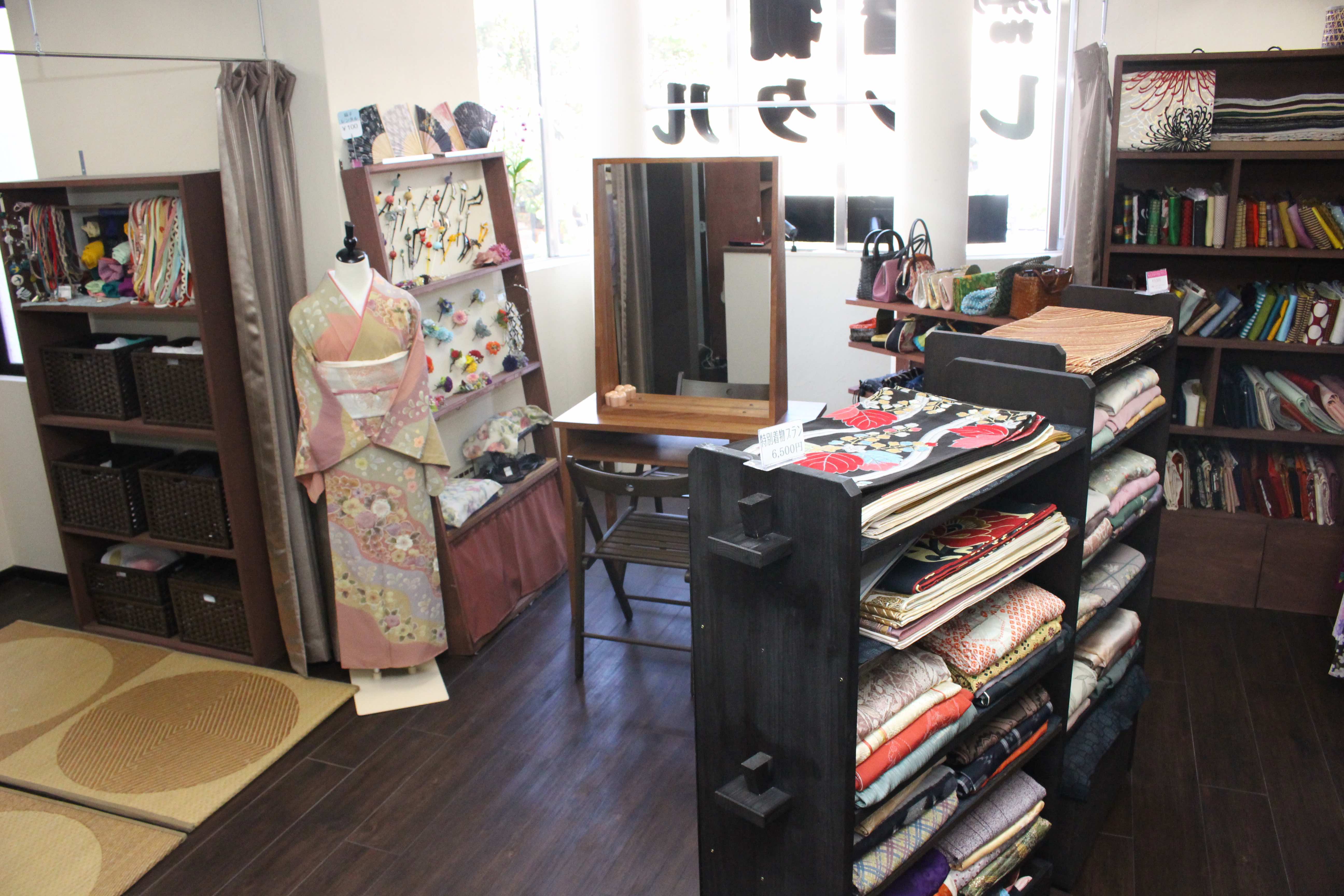 * Autumn Through Spring Plan: Starts at ¥4,300 (For Men: Starts at ¥3,500)
* Summer Plan: Starts at ¥3,500 (For Men: Starts at ¥3,000)