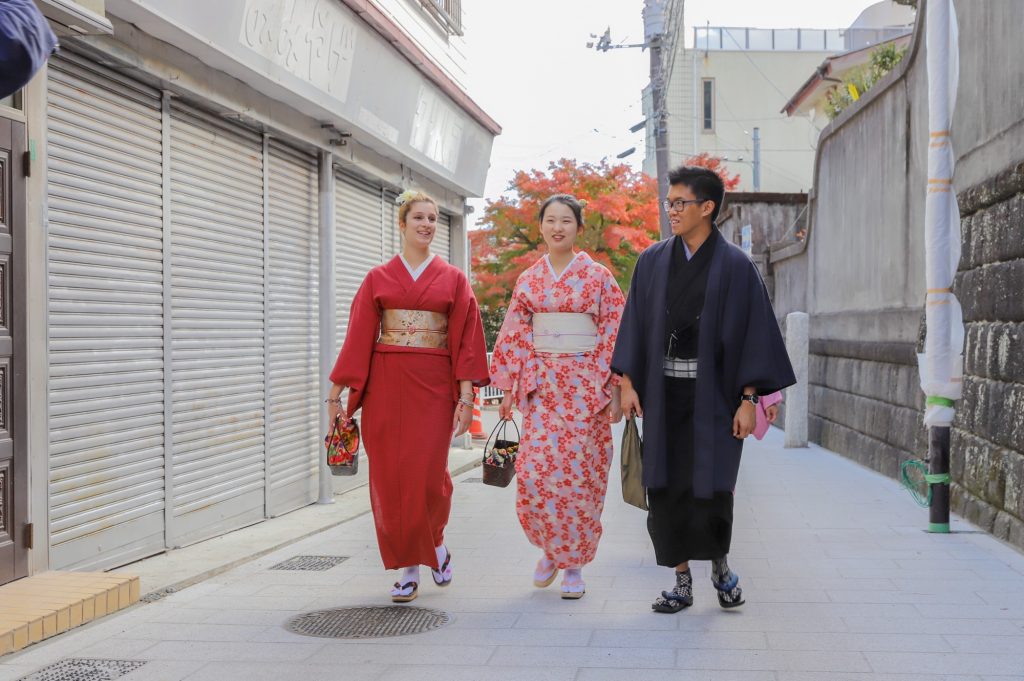 Yugawara Hot Springs, appreciated by the literati since ancient times, is dotted with hot springs from which gush water of superb quality.
This hot springs town, where time trickles by at a relaxed pace, is the perfect spot for meandering about in kimono.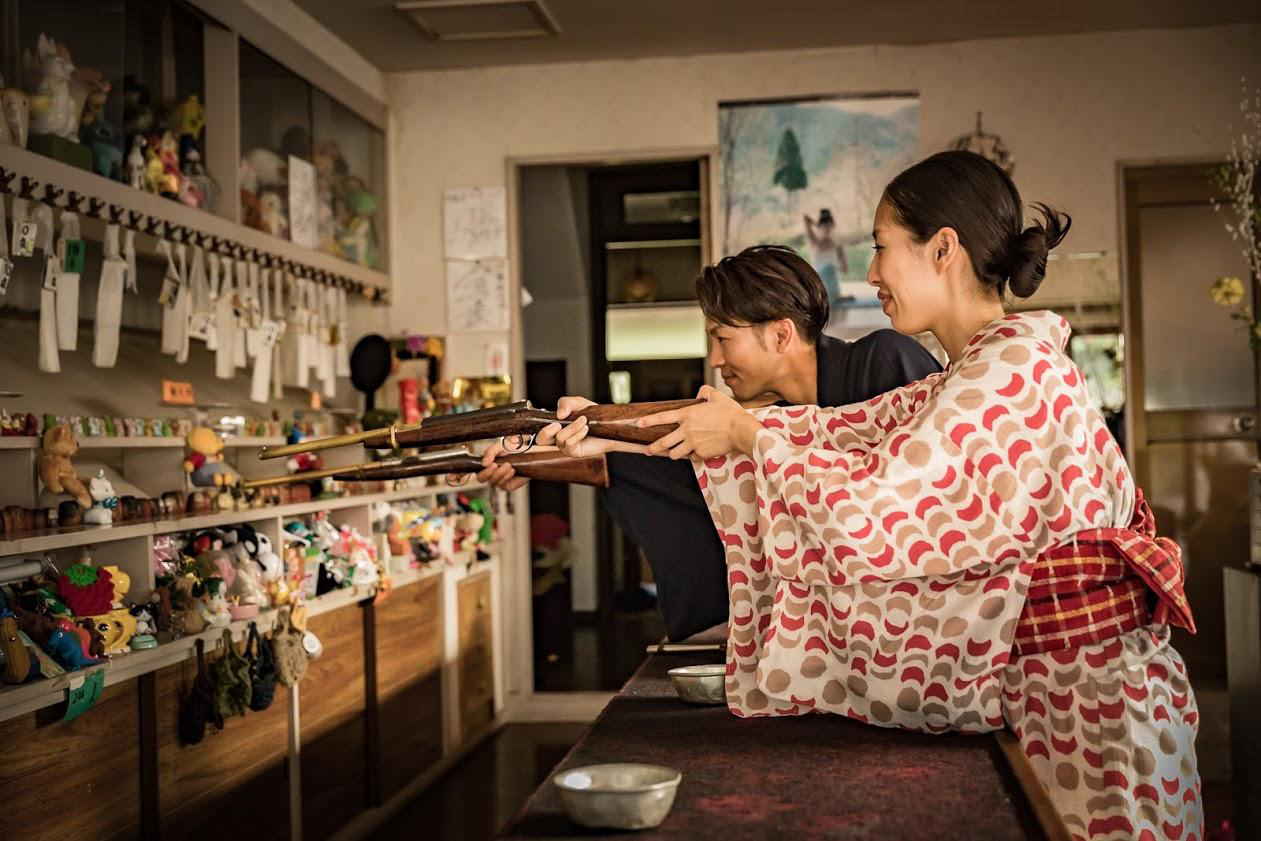 Kimono Suzuki offers a variety of cotton kimono themed on the concept of a lifestyle that begins with kimono.
We hope you'll enjoy wandering the hot springs town wearing kimono, dropping by a fine restaurant, and appreciating the scenery that changes from season to season.
* Ladies Plan: Starts at ¥4,500.