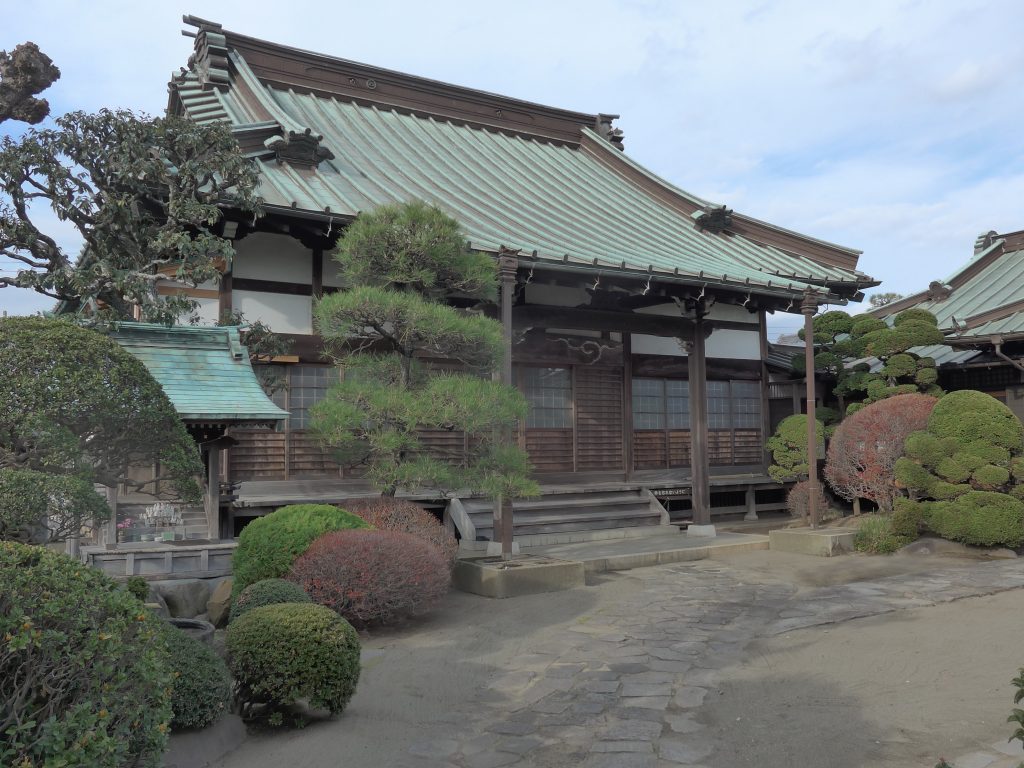 Shofukuin is said to have been founded as a temple of the Daitoku-ji sect of the Rinzai school of Zen Buddhism in the Kamakura period.
Zazen retreats are held monthly on the first and third Sundays of the month starting at 6 a.m.
Retreats consist of seated meditation, sutra reading, a tea ritual, and the reading of a text in that order.
Explanations are not given in other languages; however, there may be participants in the retreat who are proficient in other languages and who may be able to offer guidance.
Participation is free of charge. All who have interest in zazen, Buddhism, or Zen culture are welcome to participate. If you've never experienced something like this, why not give it a try?
《Shofukuin》
Address: 3-10-20 Higashi-machi, Odawara City, Kanagawa Prefecture
TEL:0465-34-5079
http://www.shofukuin.or.jp/