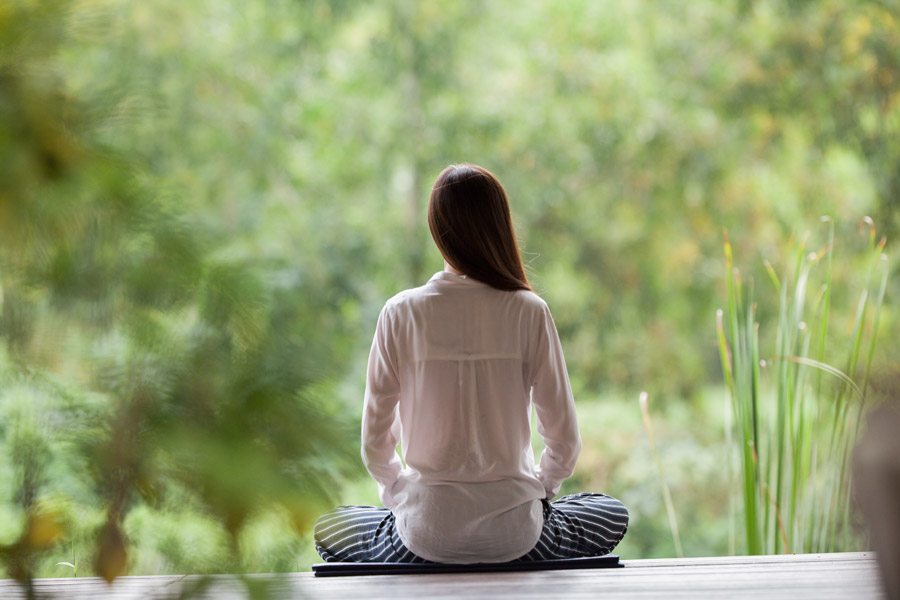 Zazen, or seated zen meditation, is widely known as one of the ascetic practices of Buddhism.
The practice of sitting upright and concentrating one's mind is said to allow practitioners an opportunity to cleanse the mind of the disorder of everyday life and examine oneself critically.
In recent years, increasing numbers of temples have offered zazen retreats for beginners to participate easily in this practice; among these are temples that offer retreats with English-language explanation.

It's important to remember, however, that this is essentially a religious practice. While it is recommended that participants dress in clothing that is easy to sit in, clothing that exposes too much of the body or that is too casual is not appropriate. We hope you'll spend a peaceful time in keeping with etiquette.
《You can experience it here!》
■Kencho-ji(Kamakura City)
>>>Click here for information about Kencho-ji, which holds zazen retreats in English.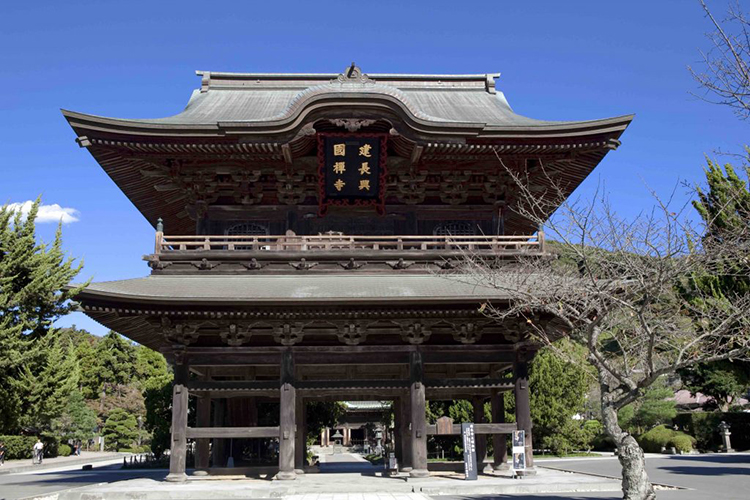 ■Shofukuin(Odawara)
>>>Click here for information about Shofukuin, which broadly accepts even newcomers.