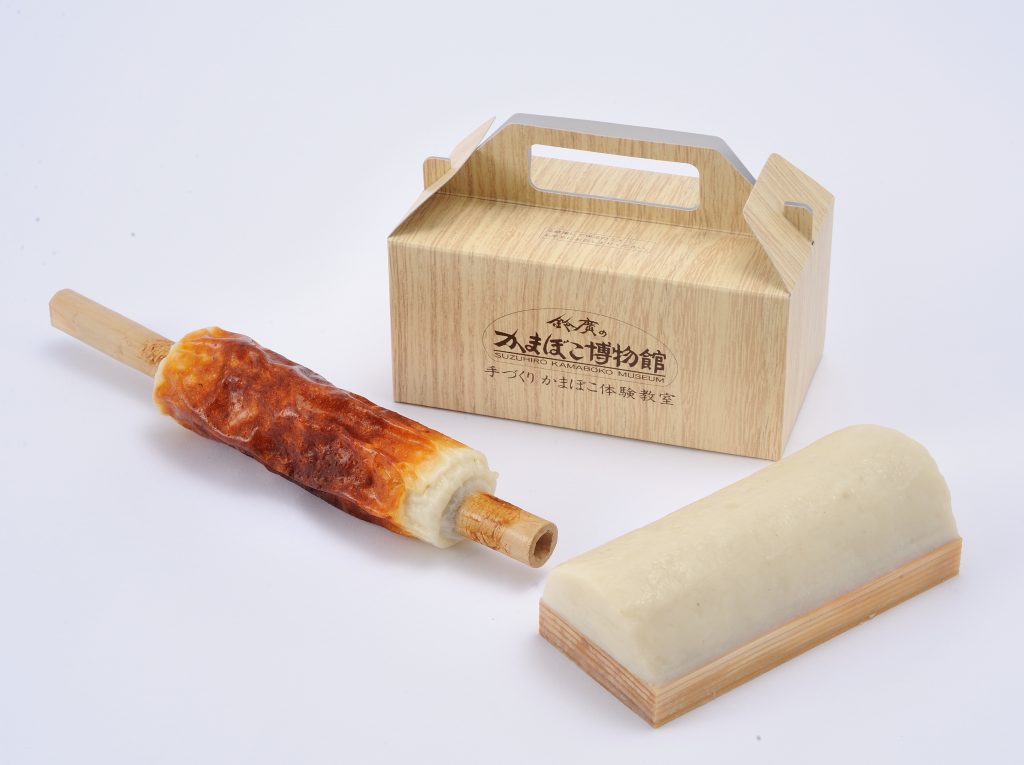 講座・ワークショップ
【Kamaboko】Kamaboko (boiled fish paste) cooking workshop<Suzuhiro Kamaboko Museum>
Kamaboko became famous in Odawara around 220 years ago. It is said that this began as a way to preserve the many fish that can be caught in the vast Sagami Bay. The technique improved as it was popular among the feudal lords passing through on their way to and from Edo (modern day Tokyo), and eventually spread all over the country.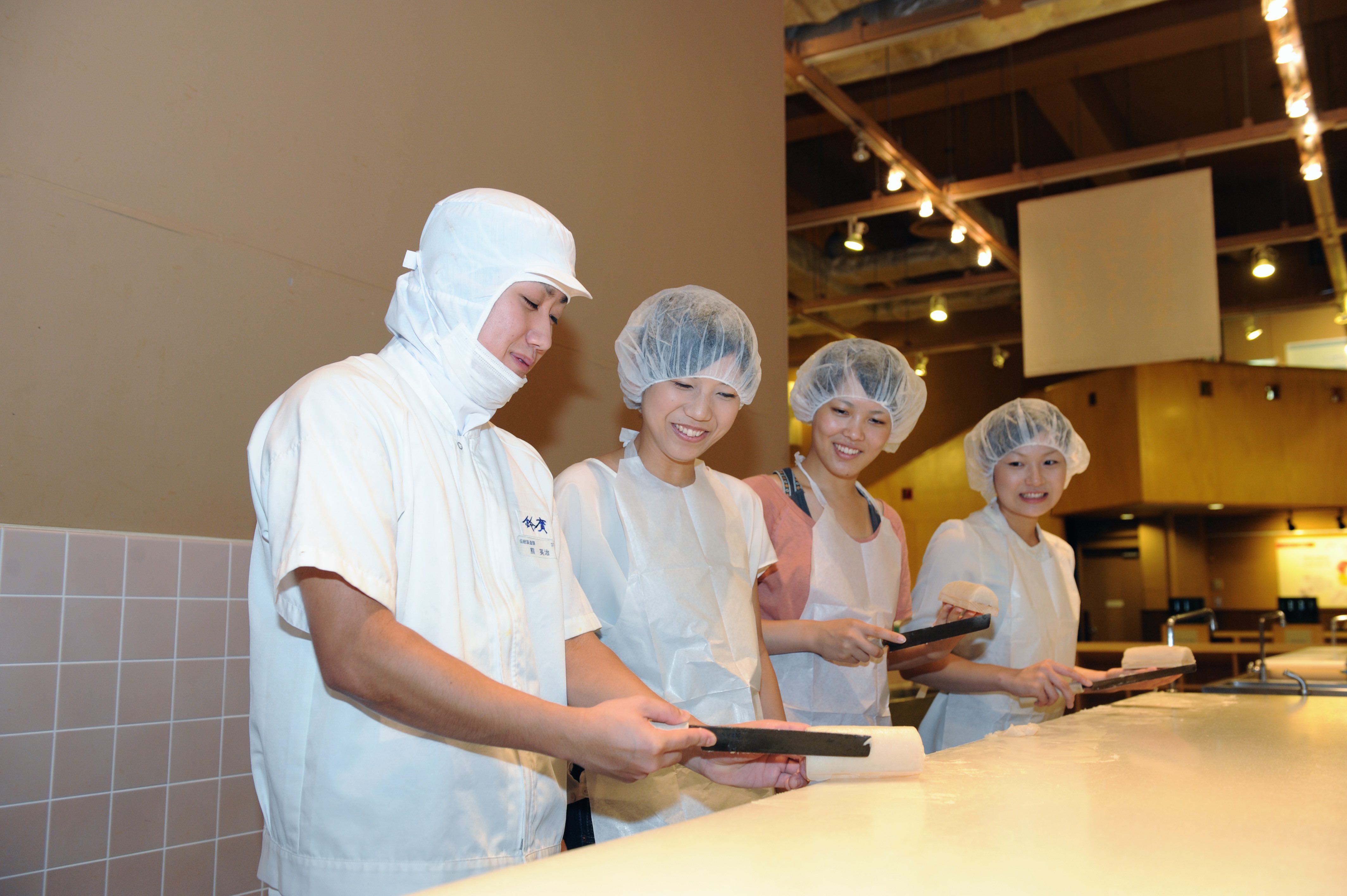 Suzuhiro Kamaboko Museum is where you can learn everything about kamaboko, from its history to fun facts.
At this cooking workshop (reservation required), you can make and eat your own original kamaboko or chikuwa (fish stick) under the guidance of an artisan.
The chikuwa will be ready to eat 20 minutes after the end of the workshop, and 70 minutes is needed for the kamaboko. Feel free to watch the artisans work with traditional techniques or take a look at the great exhibits about the history and nutrition of kamaboko within the museum. You will not get bored while you wait.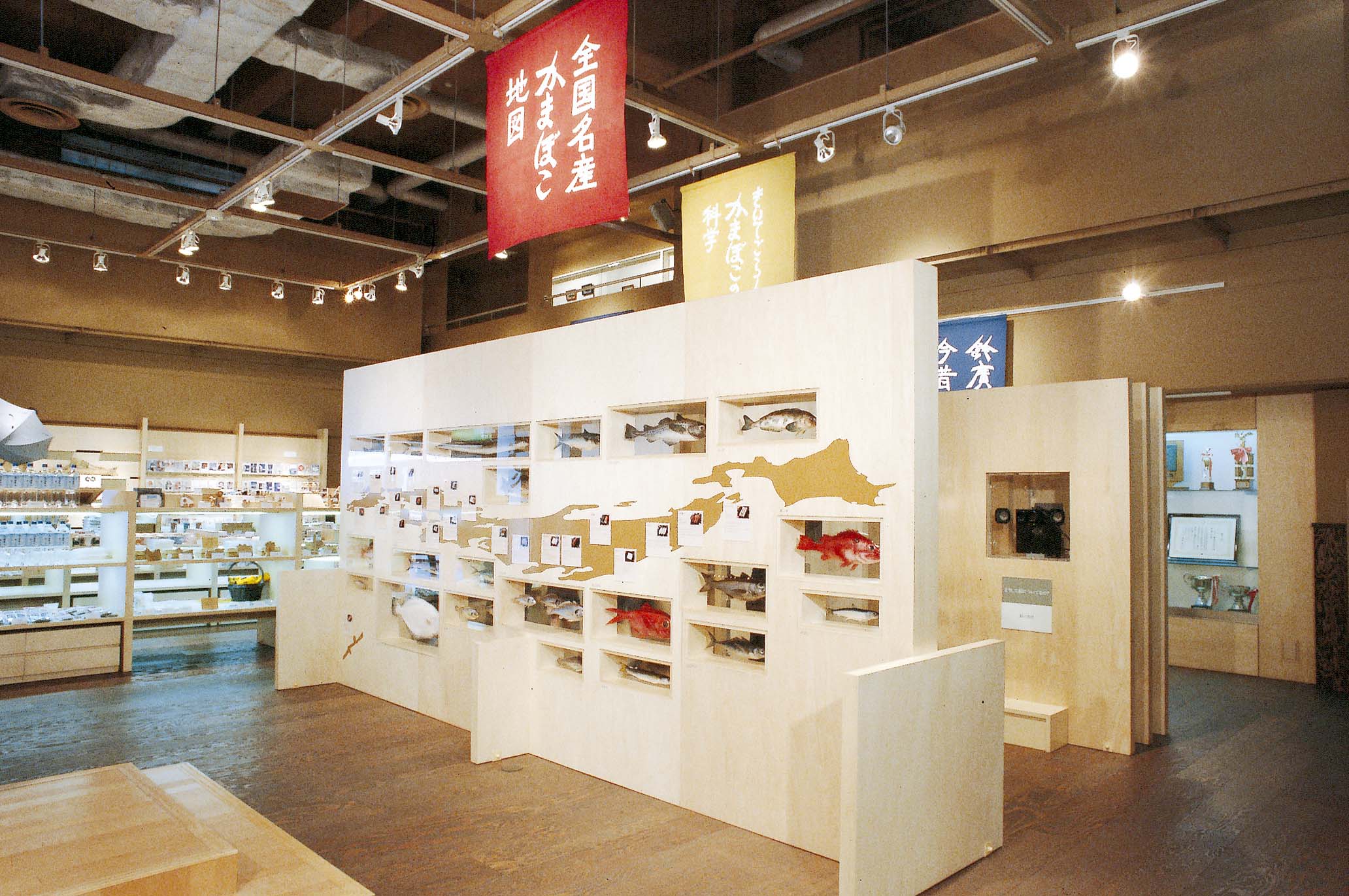 ●Participation fee: 1620 yen per person
*Entry to the museum is free of charge.
*Please visit the museum's website for more information.
http://www.kamaboko.com/sato/taiken/kamaboko.html