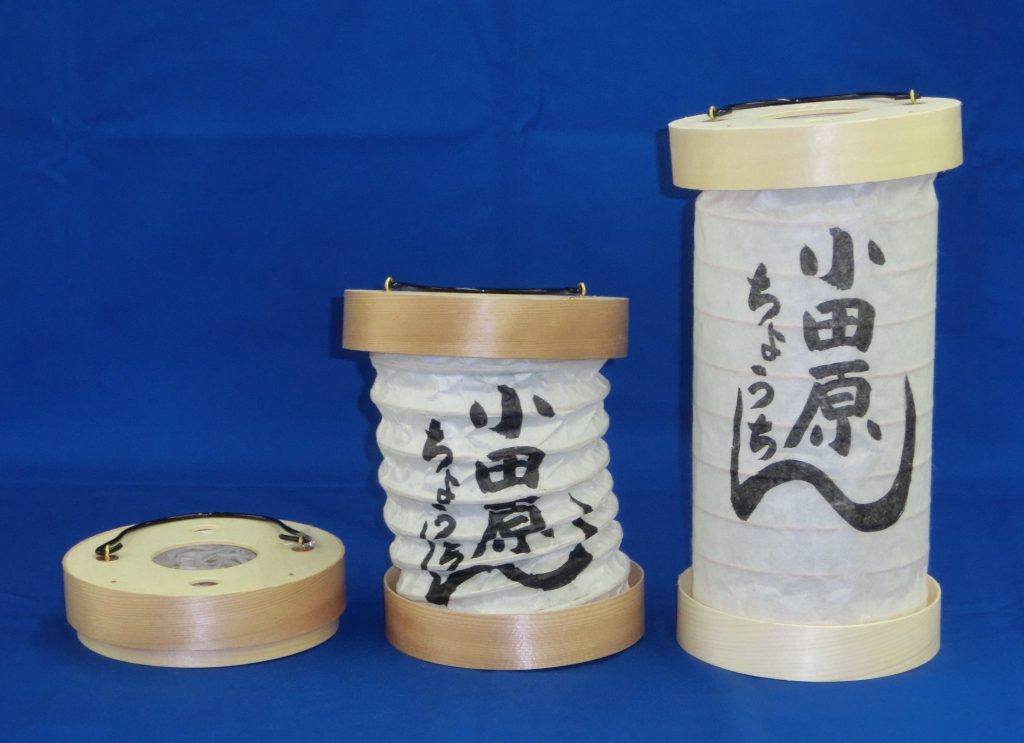 講座・ワークショップ
[Odawara Lantern] Odawara Juku Nariwai Exchange Center
It is said that the Odawara lantern was invented by Jinzaemon and began to be widely sold as a product of Odawara from the Kyoho period (1716-1736) in the mid-Edo period. As the Odawara lantern collapses into a convenient, portable size, it was often mainly used for traveling. The spines are flat so the paper does not peel easily, which makes it durable in rain and fog.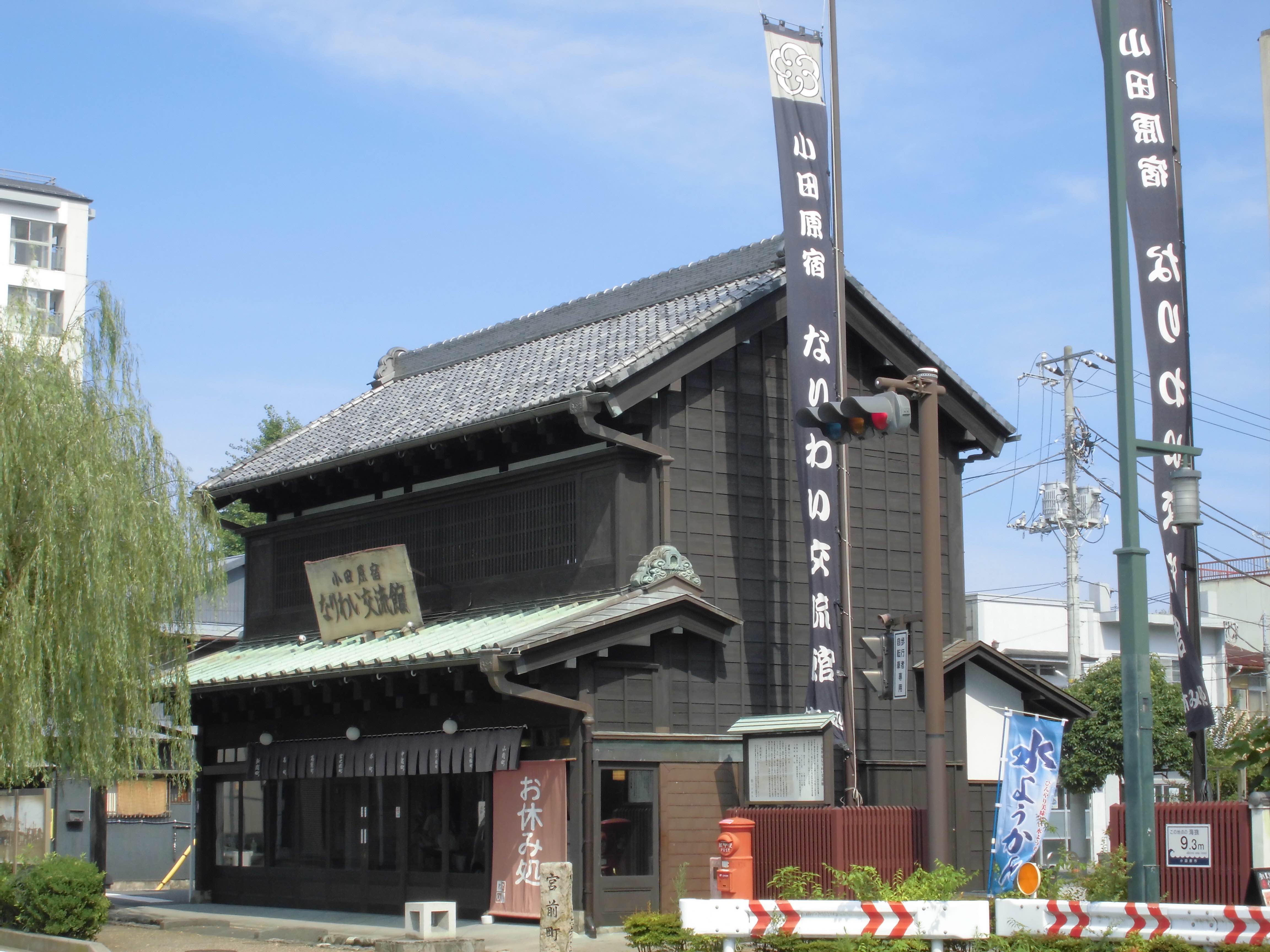 Odawara Inn Nariwai Koryukan was redeveloped from an old Japanese house which was built as a net wholesaler in 1932, and now offers a lantern crafts workshop.
You first write or paint on Japanese paper, and then stick the paper on to a frame made of thin strips of bamboo. The lantern is not cumbersome to walk with, so it makes for the perfect momento for your trip.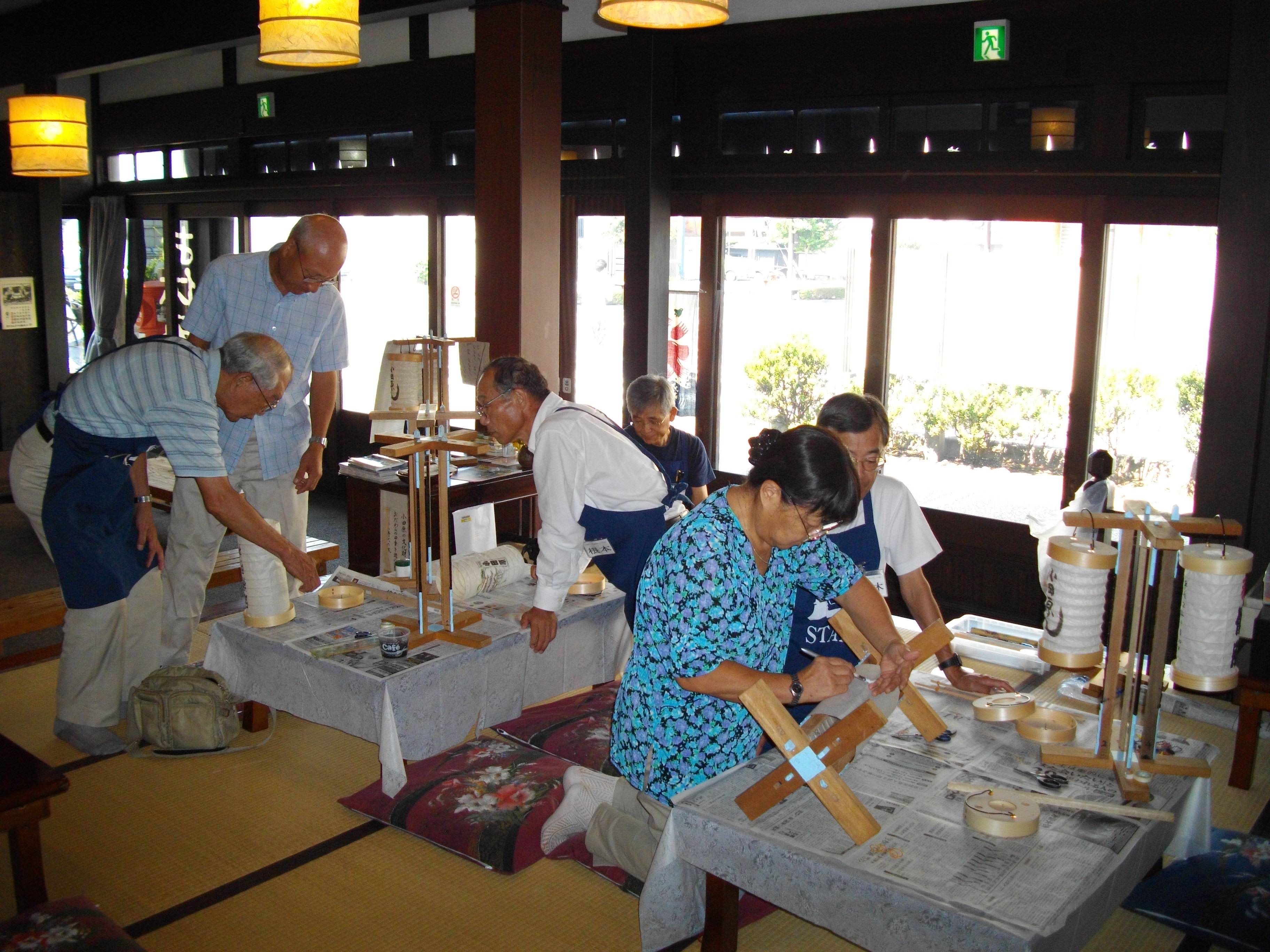 ●Venue: Odawara Inn Nariwai Koryukan
●Date and time: The second and fourth Sunday of each month, from 10:00 a.m. to 4:00 p.m. (last admission at 3:30 p.m.)
●Duration: Approx. 90 minutes
●Fee: 1000 yen per person
*For inquiries, please call the Odawara Tourism Association. Tel: 0465-22-5002
Outline of the event
Place

Odawara Juku Nariwai Exchange Center

The old net wholesaler built in 1932 (Showa 7) was redeveloped and opened in 2001 (Heisei 13) as a "resting place" for citizens and tourists.
You can feel free to use it as a "resting place" where anyone can stop by and as a place to announce civic activities. In addition, the event space on the 2nd floor is currently used as a venue for various events such as information dissemination of local industries, lifelong learning, and cultural activities, and as a place for many citizens and tourists to interact.

About the facility Access