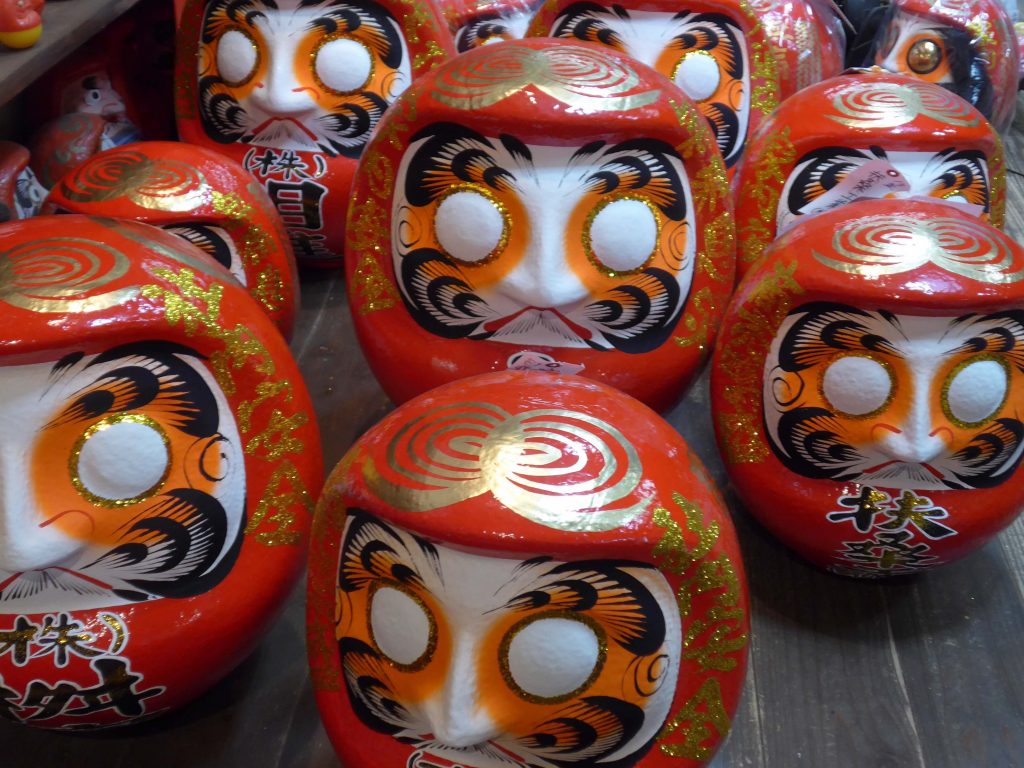 "Daruma" are known as familiar lucky charms. Due to the notion of not giving up which stems from the way that they immediately get back up after being knocked down, daruma are often used as lucky charms for success at school, fulfilling wishes and to celebrate the opening of a business, to name a few.
The lucky daruma originated in Gunma Prefecture. The ninth chief priest Togaku of Shorinzan Daruma-ji Temple made the Zen daruma that was depicted by the priest Shin'etsu out of wood, and transferred the method of making a papier mache daruma to the local farmers. It is said that this was the beginning of the modern day daruma.
After that, it traveled from Tama in Tokyo to Hiratsuka in Kanagawa prefecture, where it became "soshu daruma." Arai Darumaya preserves the traditional method and makes soshu daruma with passion.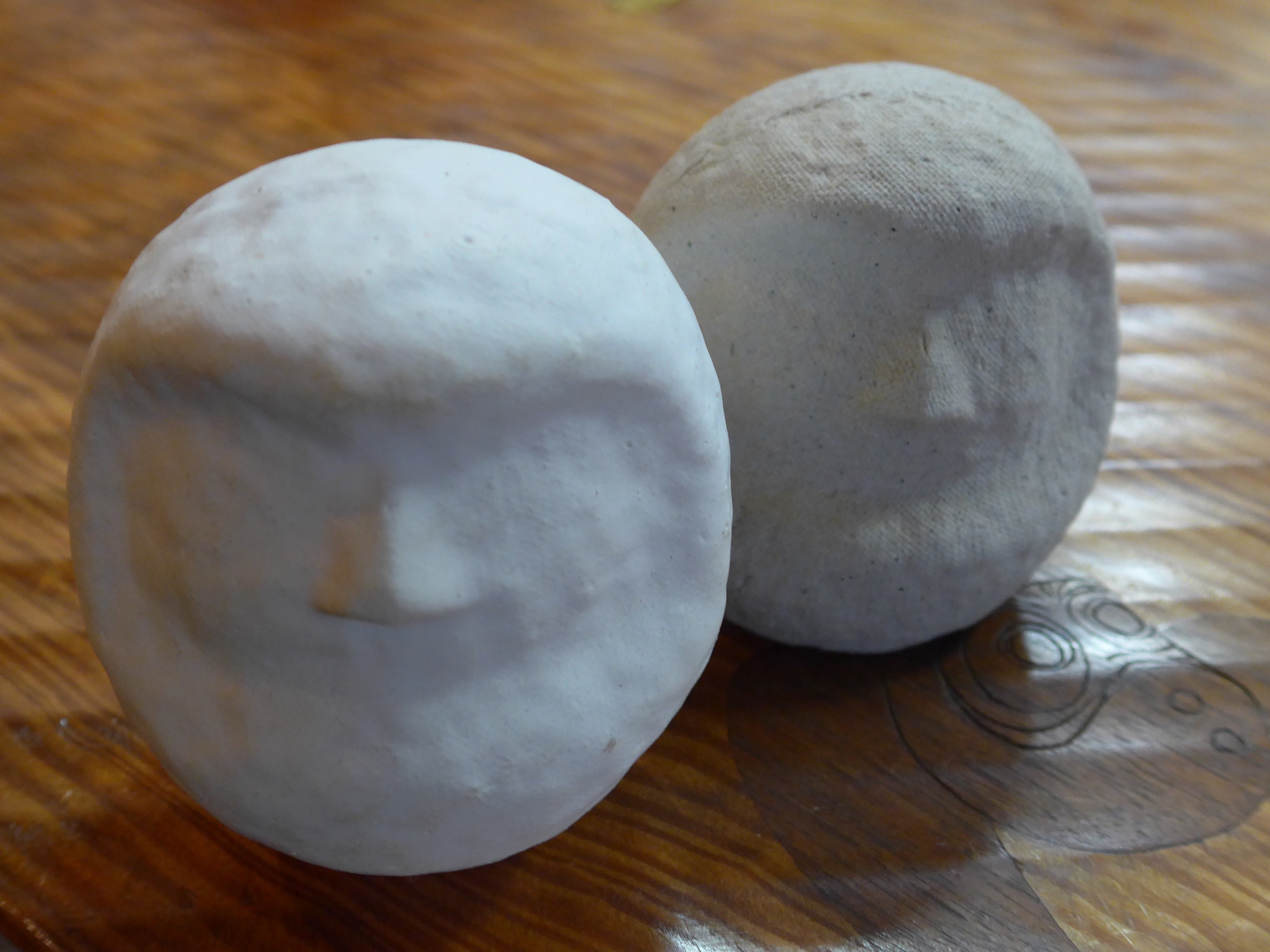 You can experience the daruma painting workshop in the store front (reservation required). What is provided to you is simply a plain, white papier mache daruma (painted with powdered seashell). You can paint this as you like, so have a go at making your own original daruma.
●Workshop fee: From 1000 yen per person