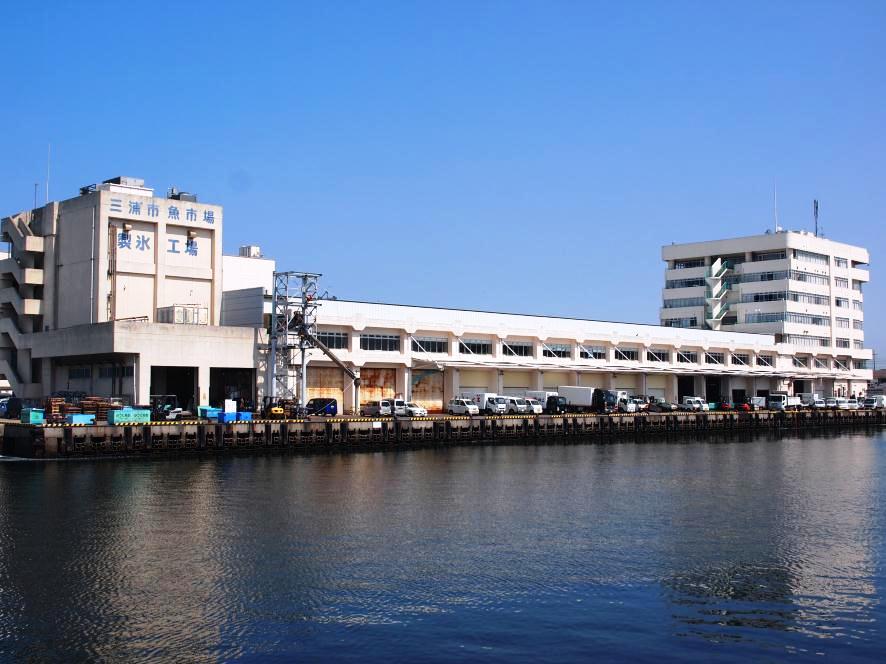 The Misaki fishing port, which developed long ago as a base for offshore and coastal fishing, has been known as one of the nation's leading ocean fishery bases for its tuna catches since the early Showa period. Nowadays, it handles 400 to 1000 tuna every day, which are mainly shipped to the metropolitan area.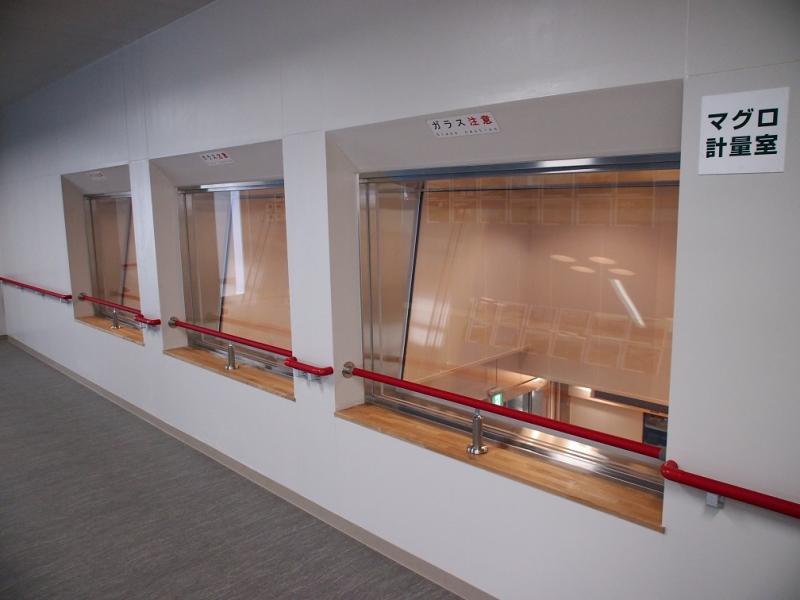 The second floor of the market has a viewing area which anyone can use simply by writing their name in the ledger at the reception desk. The time suitable for viewing is from around 8:00 a.m. to 9:30 a.m. Visitors are only allowed to watch from the second floor, and the general public are not permitted to enter the first floor.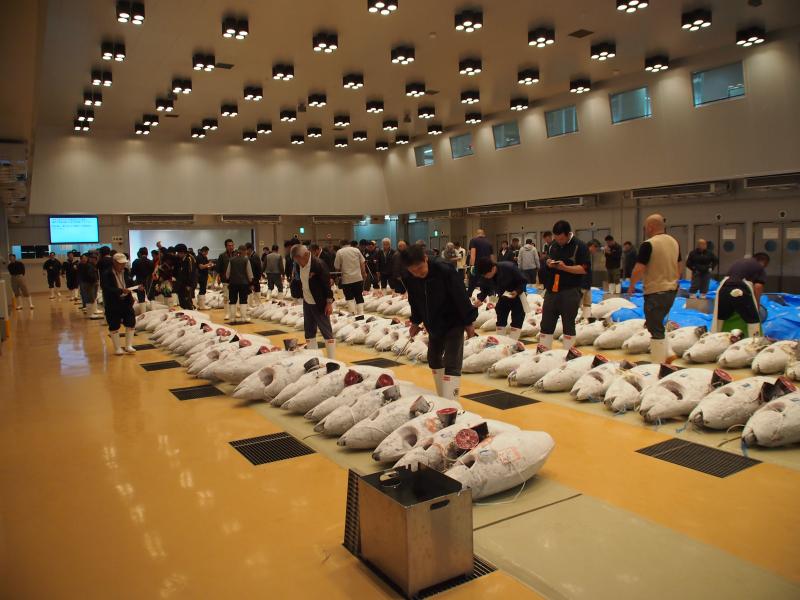 Trading also takes place at the market for mackeral and golden eye snapper caught in the coastal area.

*Viewing is free