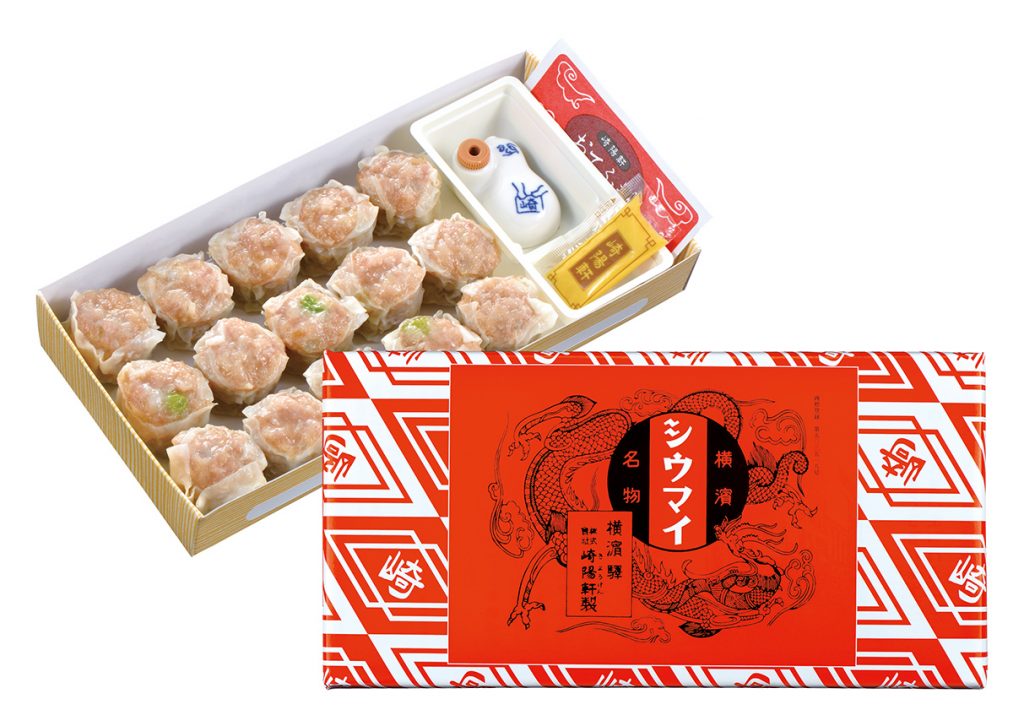 Kiyoken's Shumai has gained tremendous support since its establishment in 1928. As they are thought of as station food, what makes these Shumai special is that they are in easy-to-eat, bitesized pieces, and they are delicious even eaten cold.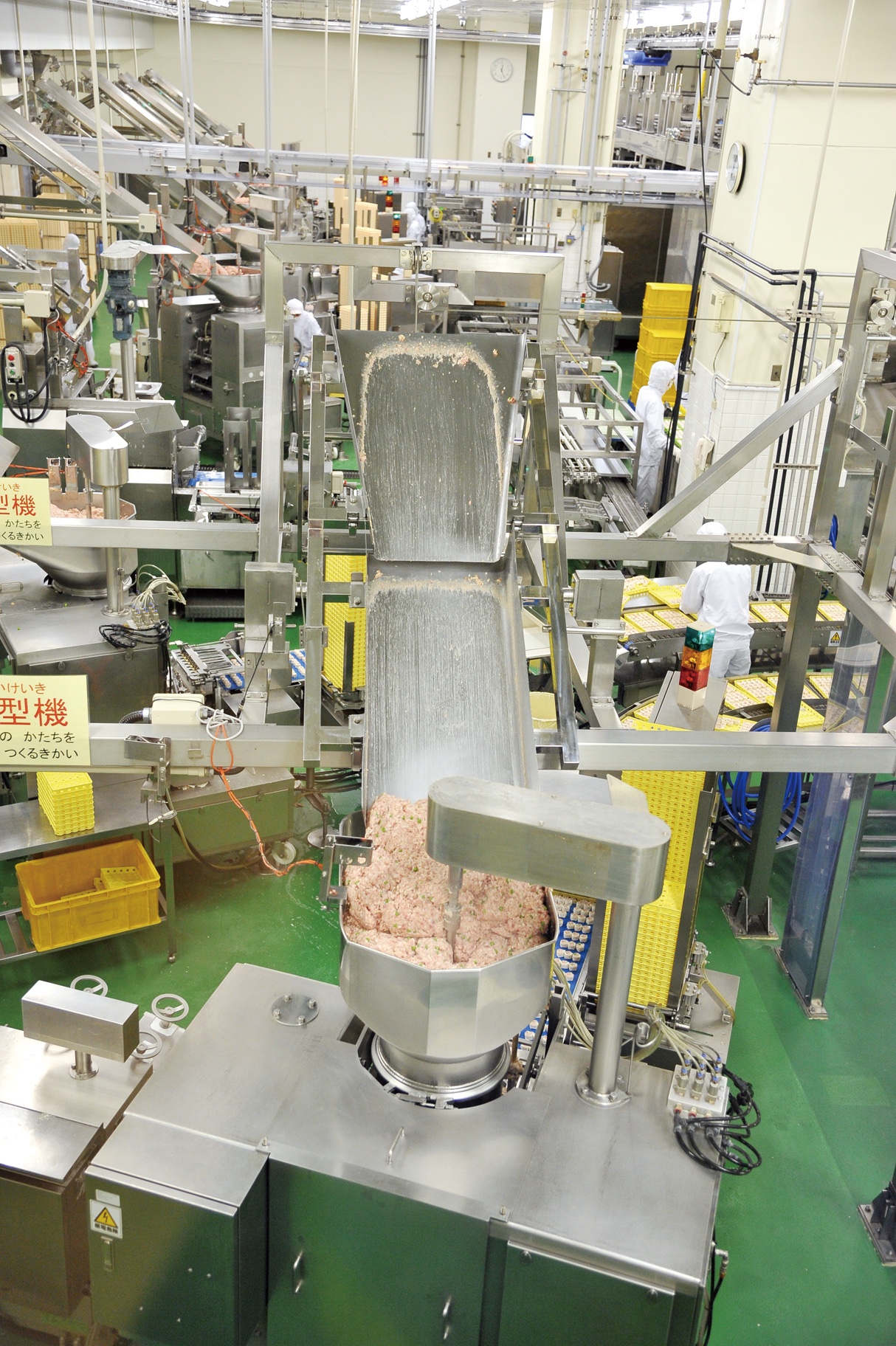 You can watch the production line of Shumai and other products at the Kiyoken Yokohama factory. There are also carefully thought out displays covering topics such as "the history of station food" and "the secret to shu mai lunch boxes," which can be enjoyed by children and adults alike.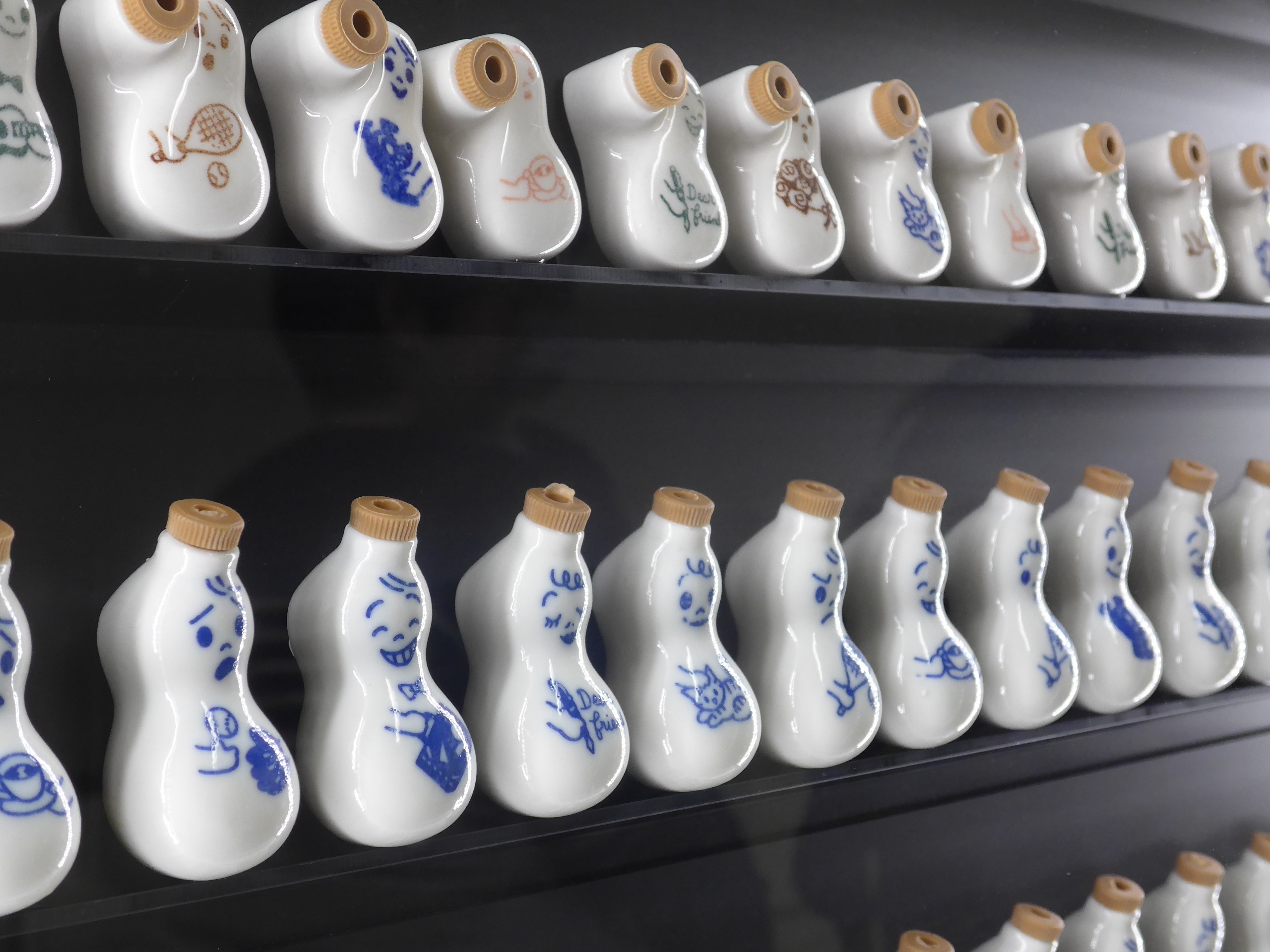 An item that is just as popular as the Shumai is the soy sauce pot called "Hyochan." The viewing course also has a collection of the successive generations of Hyochan.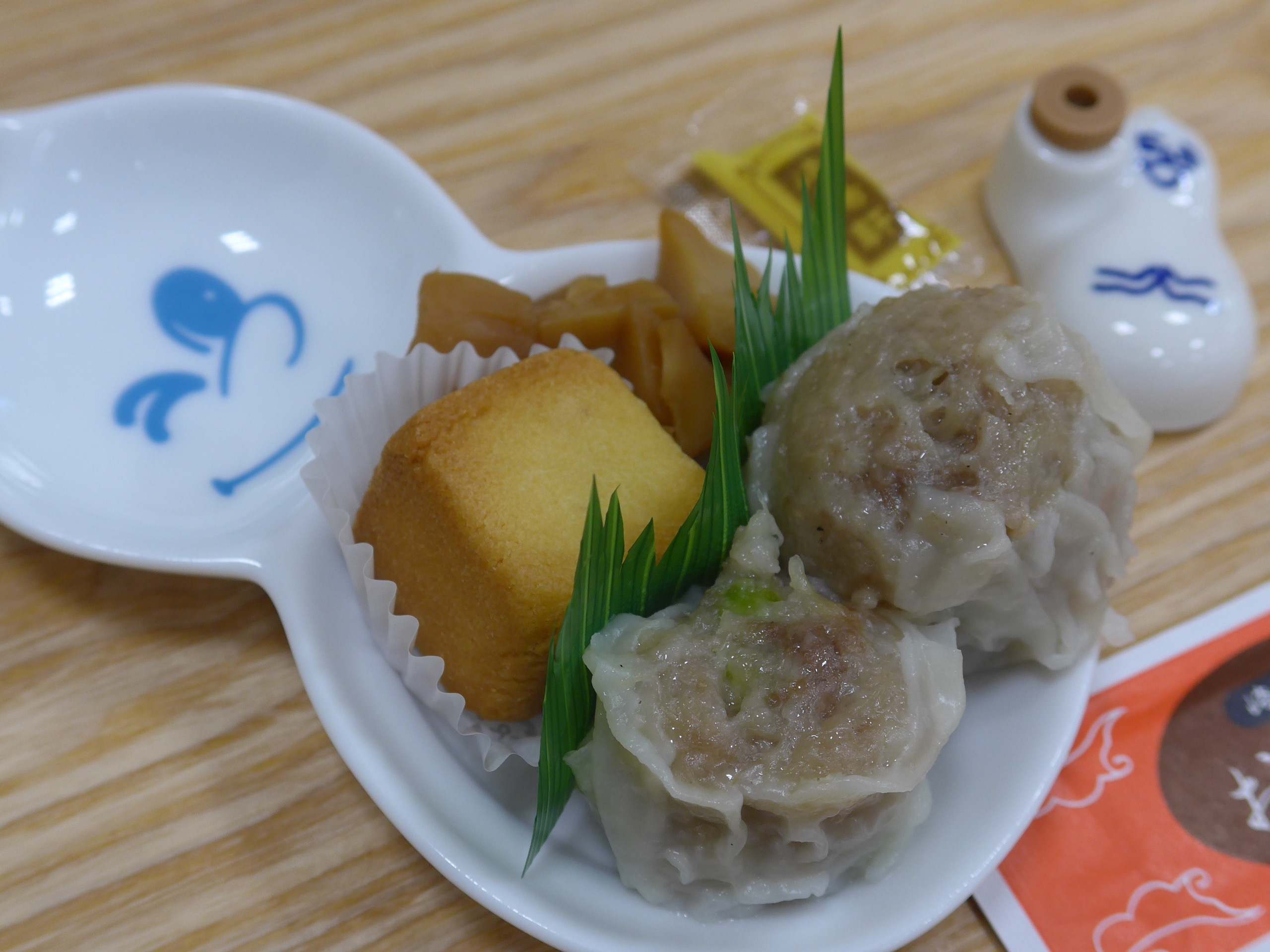 At the end of the viewing, you can enjoy samples of freshly made Shumai, Shumai lunch box side dishes and Chinese confectionery. The mini museum shop is also full of fun souvenirs to choose from.
Participation fee: Free
Open: Wed, Thurs, Fri, Sat (except end of every month and New Year holidays)
Viewing times: from 9:30 a.m. / 11:00 a.m. / 12:30 p.m. / 2:00 p.m. (each lasting approx. 90 minutes)
Reservations: Reservations are accepted via the reservation form on the website from three http://kiyoken.com/factory/index.html#outline