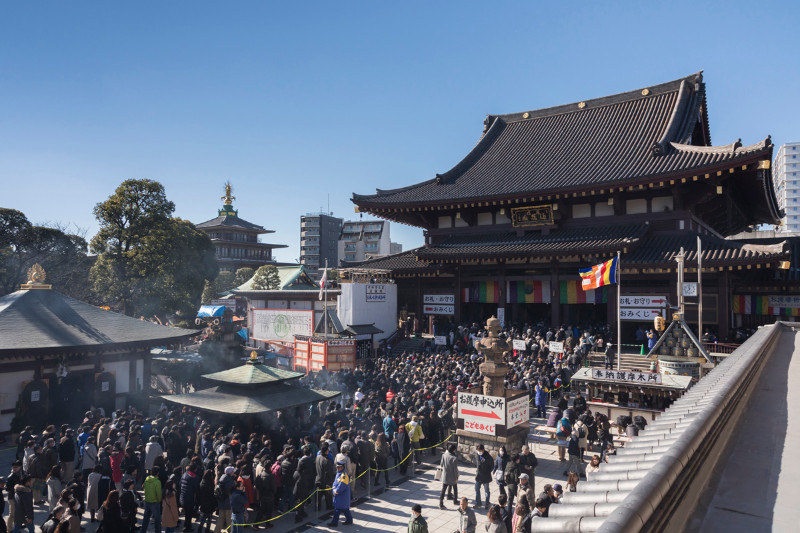 Even in the colder winter months, traditional festivals can be found in ample supply. At the end of the year, some shrines perform the "oharai," a ritual to cleanse body and mind of impurities. On New Year's Eve, events are held throughout the region, with many welcoming the New Year together. Many temples and shrines host events after the New Year, as well. You could visit your favorite local temple, or take a trek further out to someplace new. Both of these are traditional ways to welcome the year in Japan with a special visit and a prayer. The first temple or shrine visit of the New Year is an opportunity to wish for health, good luck, prosperity, and good relationships.
《Click here for recommended winter festivals》
Clicking will bring up details on each festival event.
■(Kawasaki)[First temple visit at Kawasaki Daishi]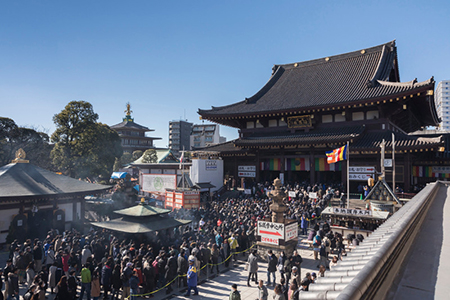 ■(Samukawamachi, Koza-gun)[New Year Nebuta, Samukawa Shrine]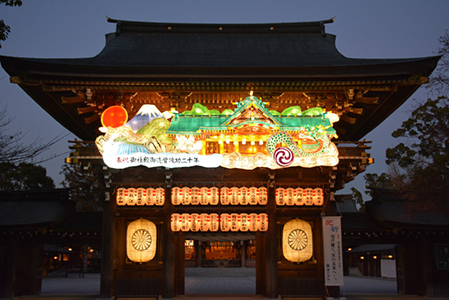 ■(Miura)[Chakkirako dedication]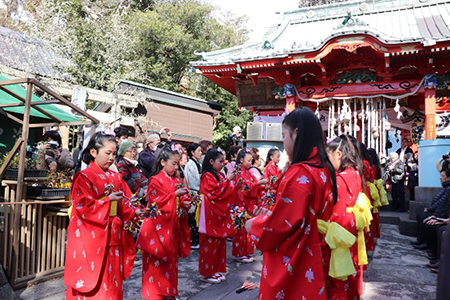 ■(Odawara)[Iizumi Kannon Daruma Fair ]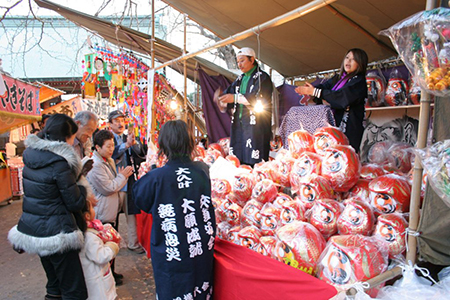 ■(Isehara)[Oyama Afuri Shrine Setsubun Festival]