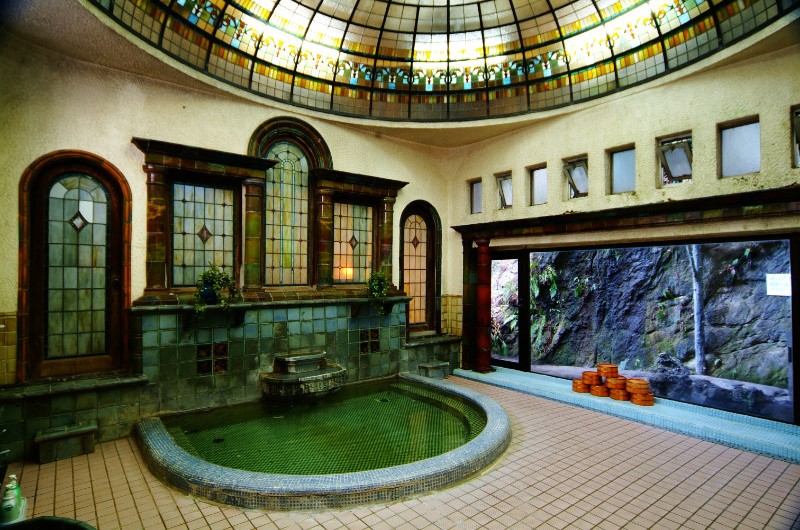 (TOP image) Iwamotoro Roman Bath, registered as a national tangible cultural property (Image provided by Iwamotoro)
Enoshima is an island where the coast and land are connected, and is a popular tourist destination. In 2020, Olympic sailing events will be held in Enoshima.
The historic inn Iwamotoro is in a wonderful location overlooking the sea of Shonan and Enoshima and with views of Mt. Fuji. It has a history of over 150 years as a long-established inn, and its origins lie in "Iwamotoin," a branch temple of Enoshima Shrine Okutsunomiya.
Iwamotoro exterior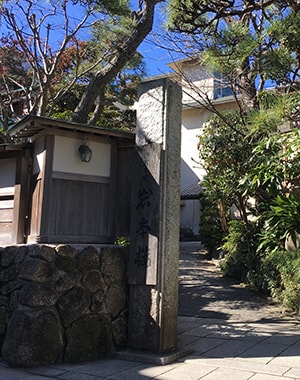 (Image provided by Iwamotoro)
〈Guest rooms〉
There are rooms directly facing Mt. Fuji, overlooking Hakoneyama, Oyama and the Shonan coastline, or city view rooms that overlook the Shonan coastline. From your room you can enjoy beautiful scenery that changes from moment to moment.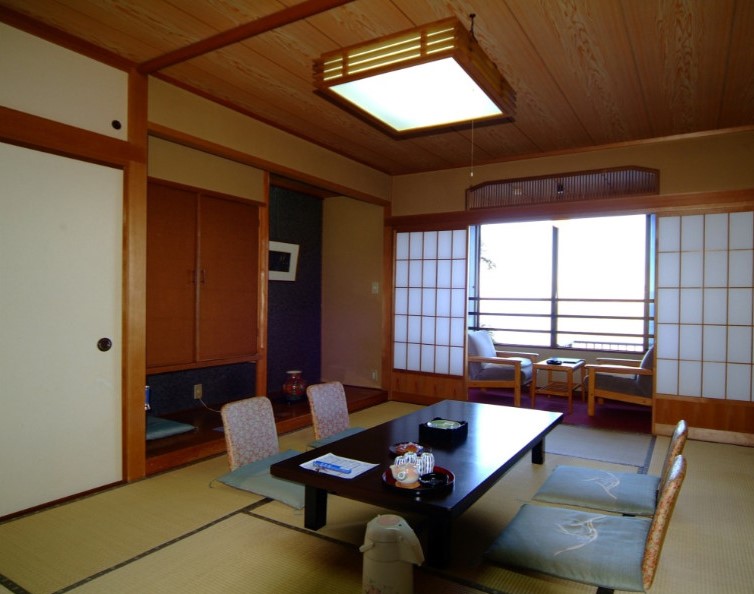 《Power spots near the ryokan》
>>>The whole island is a power spot! Enoshima, Enoshima Shrine