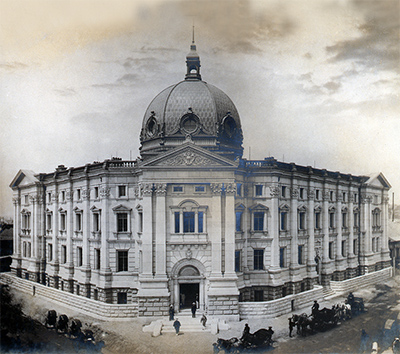 美術・写真
【Kanagawa Prefectural Museum of Cultural History】A large collection of ukiyo-e prints depicting
(Top image:)「The newly constructed headquarters of the Yokohama Specie Bank (around 1904))」
*Image provided by the Kanagawa Prefectural Museum of Cultural History
The Kanagawa Prefectural Museum of Cultural History is the only museum that focuses on the culture and history of Kanagawa from ancient times to the present day.
Among its permanent exhibitions, a selection of ukiyo-e
prints depicting Kanagawa are displayed on a rotating basis at all times.
On April 27th, 2019, a special exhibition dedicated to Yokohama ukiyo-e will be held. Please check the schedule on the museum's website.
The older section of the museum's building, constructed as the headquarters of the former Yokohama Specie Bank in 1904, features beautiful neobaroque architecture and can be considered a work of art in itself. The building has been designated an Important Cultural Property of Japan.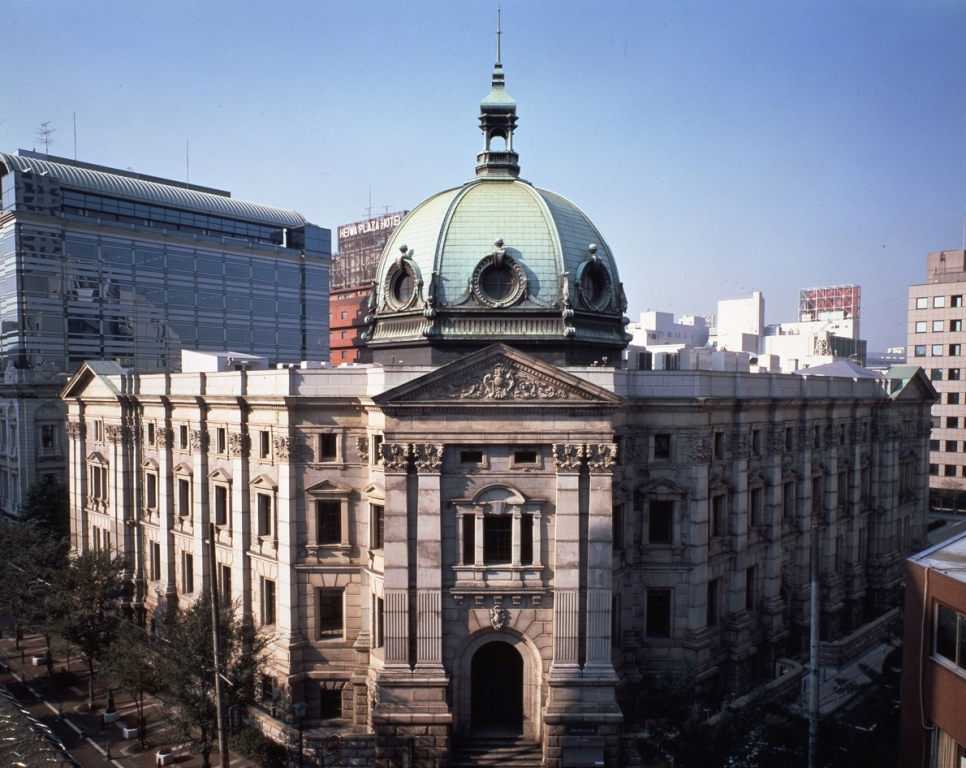 This is the Kanagawa Prefectural Museum of Cultural History in the present day. The elegant dome that symbolizes the building was destroyed by fire in the Great Kanto Earthquake of 1923. The current dome was restored in 1967 using photographs of the original Yokohama Specie Bank taken at the time of its completion.
On the first floor, there is a free zone with a museum library, shop and cafe. Why not stop by and experience the atmosphere and history of the Meiji era?