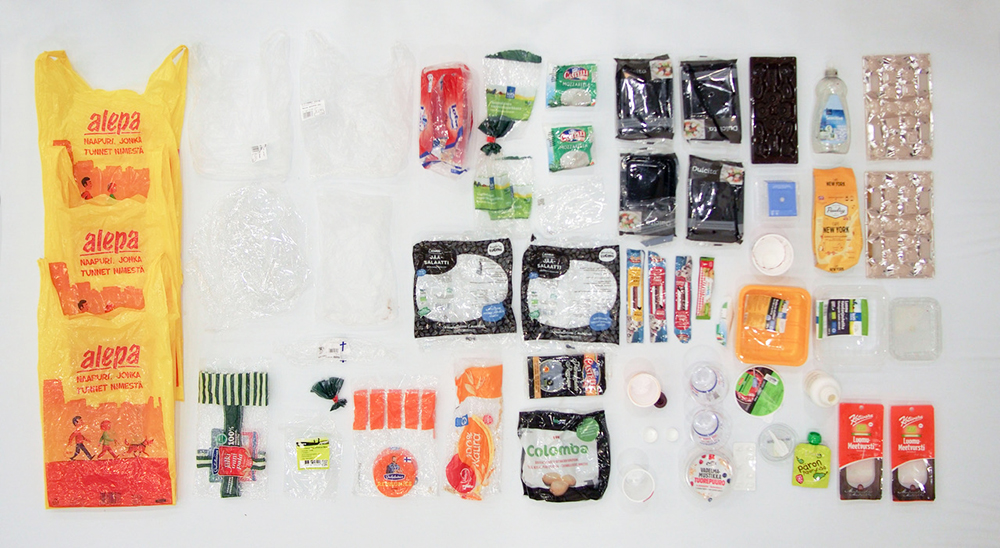 Art / Photography
Displaying plastic use at a port town in the world with installation
ポート・ジャーニー・プロジェクト OUR PLASTIC展
2019.01.22〜2019.02.03
Plastics are easy to obtain, but because they are scientifically stable substances that do not decompose naturally, they will continue to pollute nature for many years after flowing out into the natural environment. Plastic and harmful substances adhering to it may be taken into the human body through fish and animals swallowed with plastics, and by choosing environmentally conscious living we are good for ourselves and for the sea creatures You can make a selection. Starting with the turtle news which swallowed a large amount of plastic straws, the momentum against such environmental problems has increased worldwide.
A network that connects port towns around the world based on the elephant nose terrace overlooking the ocean <Port · Journey Project> is a sustainable city-to-city society through cultural exchanges with port cities around the world promoting creative city development As a project aiming to build relationships, we have been active since 2011. In this exhibition, together with members of the Port Journey Project, in response to recent environmental problems such as these, we first revisit the state of plastic, not only proposing proposals and awareness that is not just to zero the use of plastic at all, We will tell visitors through familiar plastics.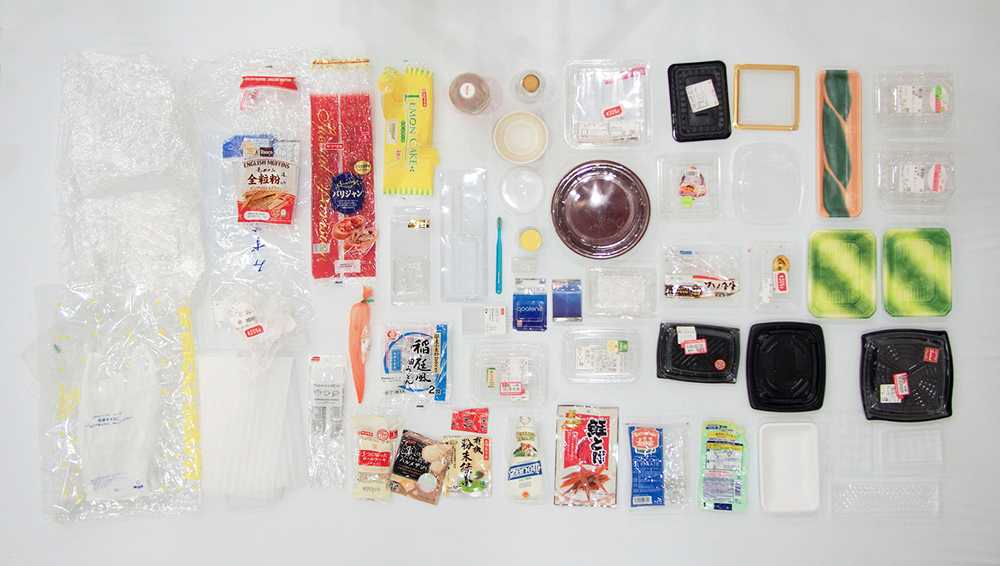 As the main artist, invite so + ba, a member of the boat · journey project, who is also involved in corporate design of the elephant's nose terrace, will exhibit with plastic use in the world port town installation as an installation. In addition, screening of documentary movies tackling workshops, talk events, environmental problems was held. In addition to arousing awareness about plastic through an artistic approach, we hold related events to catch many people as familiar problems.
What is Port Journey Project
Yokohama and Melbourne (2011) Australia), and we are making consultations with viable facilities and organizations and the city government officials they belong to and we are creating a framework for today's sustainable cultural support. After that, gradually expanded the network. While conducting an annual director meeting (changing host cities every year) and online meetings every two months, we will explore the form of cultural exchange in a broad sense that is not limited only to artists' exchanges between two cities It is. Hanburg (Germany), Shanghai (China), Groningen (the Netherlands), Basel (Switzerland), Mexico City (Japan), Melbourne (Australia), San Diego (USA) ), Nantes (France), Reykjavík (Iceland), Amman (Jordan), Kaohsiung (Taiwan / plan) etc.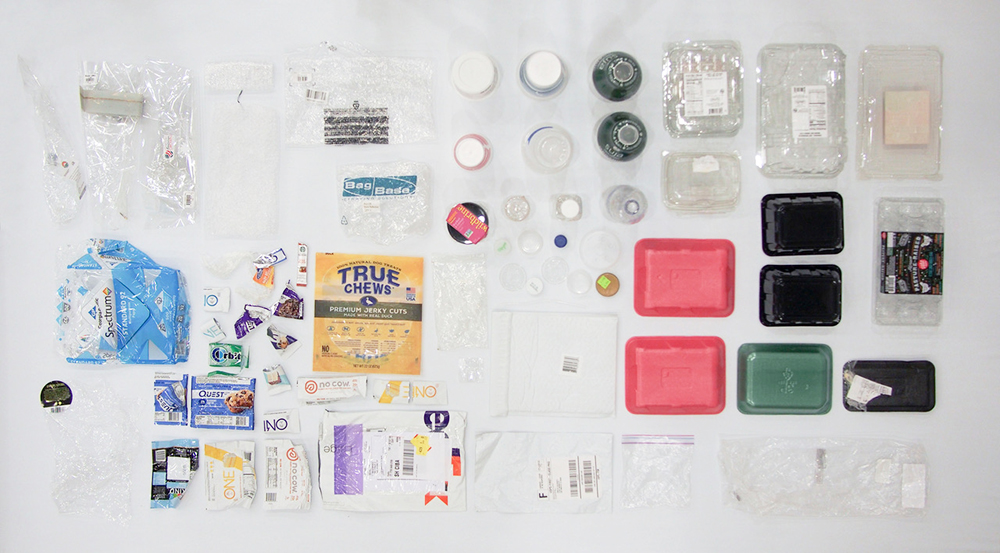 Port · Journey · Project · OUR PLASTIC Exhibition
[Date and time] January 22 (Tuesday) – February 3 (Monday) 10: 00-18: 00, all year round
[Venue] Elephant's nose terrace
[Artist] so + ba
[Price] Free
[Organizer] Elephant's nose terrace
[TEL] 045-661-0602 (Elephant's nose terrace)
* The official website of the elephant's nose terrace is here !
"Artist profile"
b.jp/wp-content/uploads/2019/01/so-ba_2_2011_c.jpg "alt =" "width =" 400 "height =" 403 "/>
so + ba
[So] = Swiss design unit by Alex Sonderegger (Alex Sonder Legger) and [ba] = Susanna Baer (Suzanna Bear). In 2001, founded the design studio "so + ba" in Tokyo, Kyodo. Over 10 years in Tokyo living. For so + ba, which has a deep understanding of two completely different cultures in Switzerland and Japan, and experience of graphic design and advertisement in both countries, cross cultural communication is also a theme and a specialty. While doing mainly graphic design, art direction, VJ, I teach typography at Tama Art University.
Area

Yokohama Bay Area (Naka-ku and Nishi-ku)