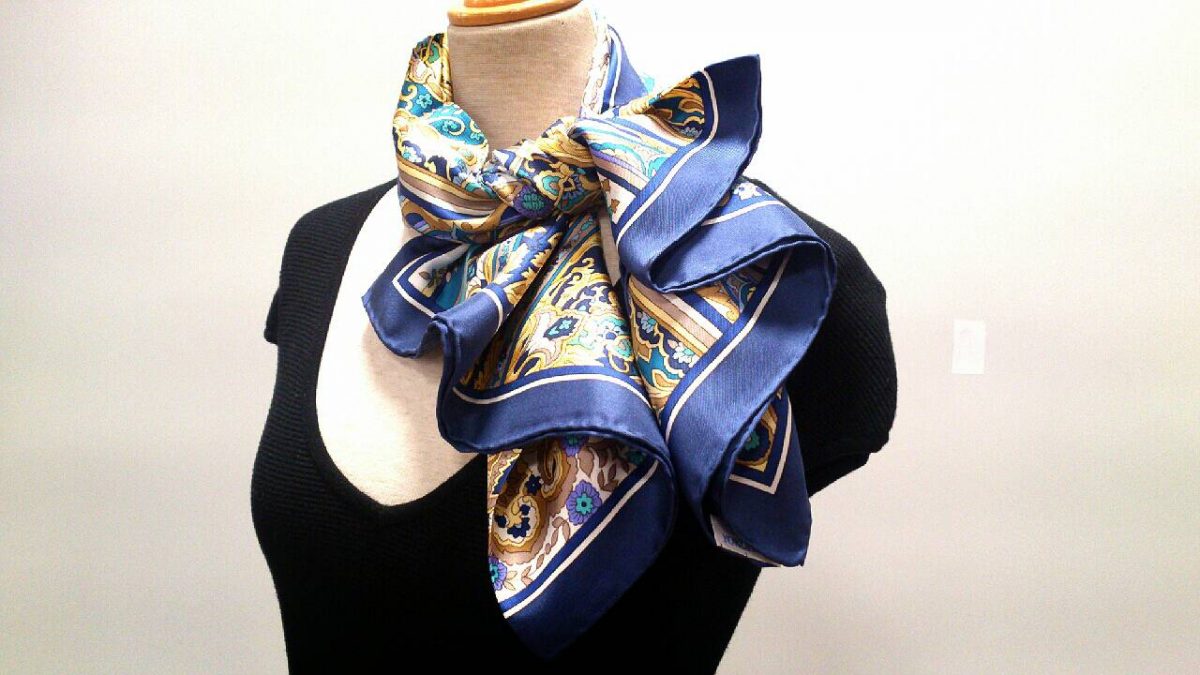 Yokohama Scarf: The World's Best Engineering Lets 100% Silk Shine
Silk Museum 
After the opening of the Port of Yokohama, the silk trade became central to the city's growth. Yokohama eventually grew to become a major center of scarf production. Orders from famous foreign brands once rolled in one after the other. At its height, the scarf industry in Yokohama accounted for over half of all global production.
While changes in the global economy have had an impact on the city's position in the scarf industry, the skills that took the world by storm not only remain, but have been further refined. Yokohama now produces more beautiful products than ever.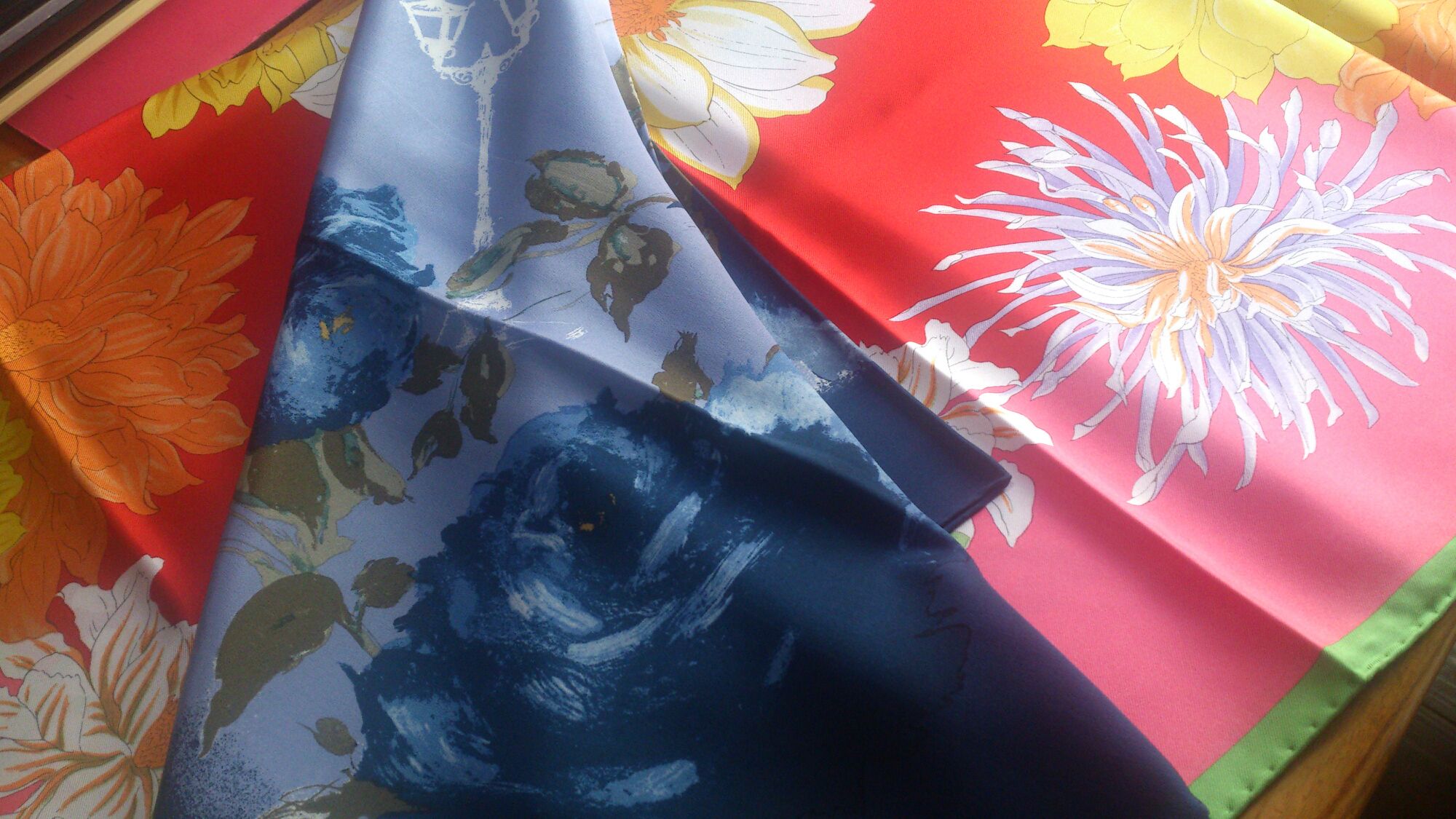 The Yokohama Scarf brand is distinguished by the extreme precision of the skills that are brought to bear in every step of the process, from design, to patterning, to dyeing, to sewing.
In particular, the hand-printing process used here (a method in which a Yokohama-style squeegee, which is a wooden board with handles and a rubber tip, is used to apply dye poured over a pattern by hand) is an artisanal skill with a tradition dating back 120 years. Even French and Italian textiles are no match for the beauty of products dyed in this way.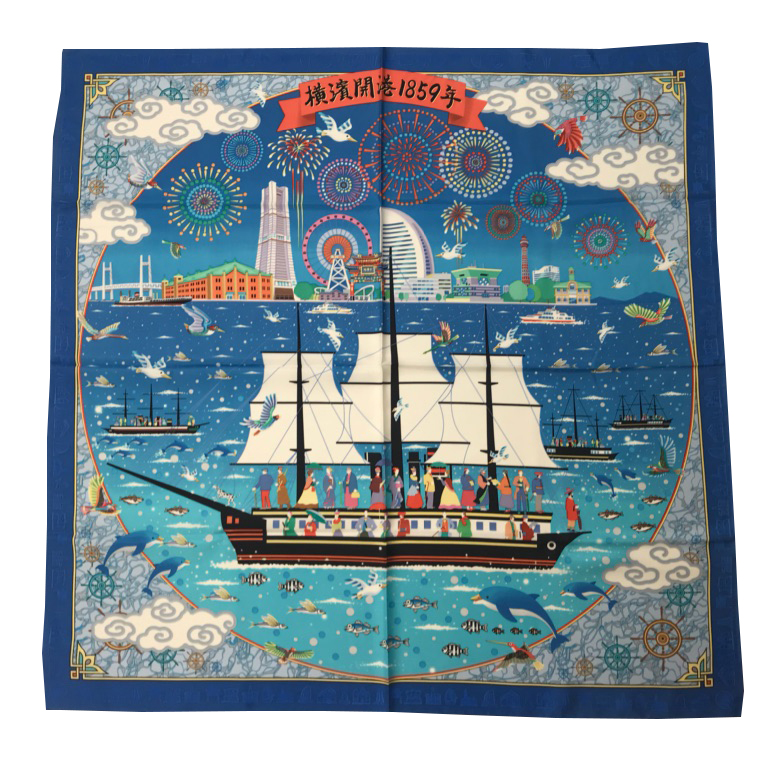 From timeless, traditional designs, to new designs that incorporate the latest fashion trends, Yokohama Scarf offers an irresistibly rich variety of design across its product line.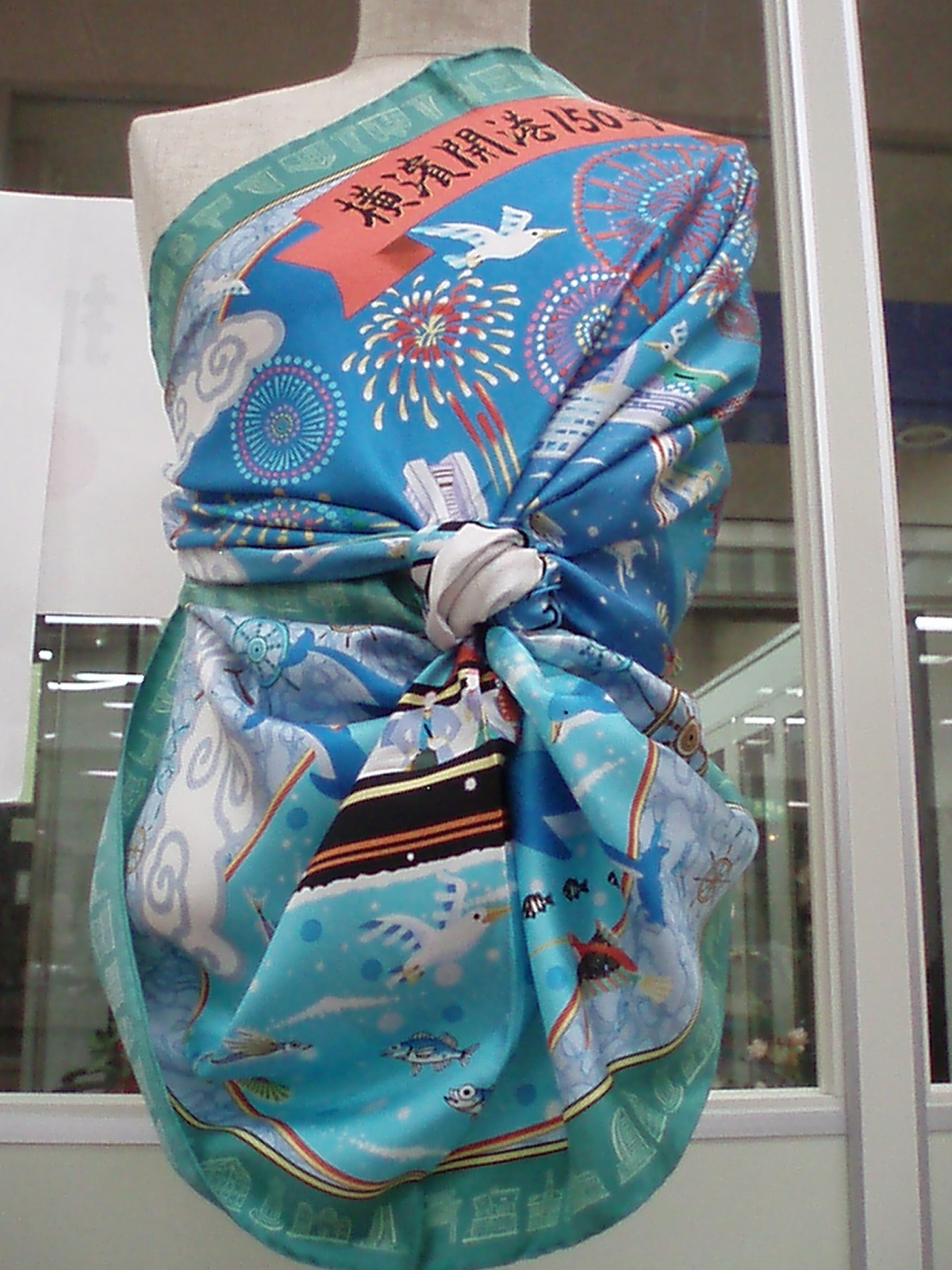 Silk is the thinnest and longest of all natural fibers, with a natural luster that can compete even with diamonds and pearls.
Yokohama Scarf brings out the best of these characteristics, delivering products with the world's best engineering. This silk product brand is the pride of Kanagawa Prefecture.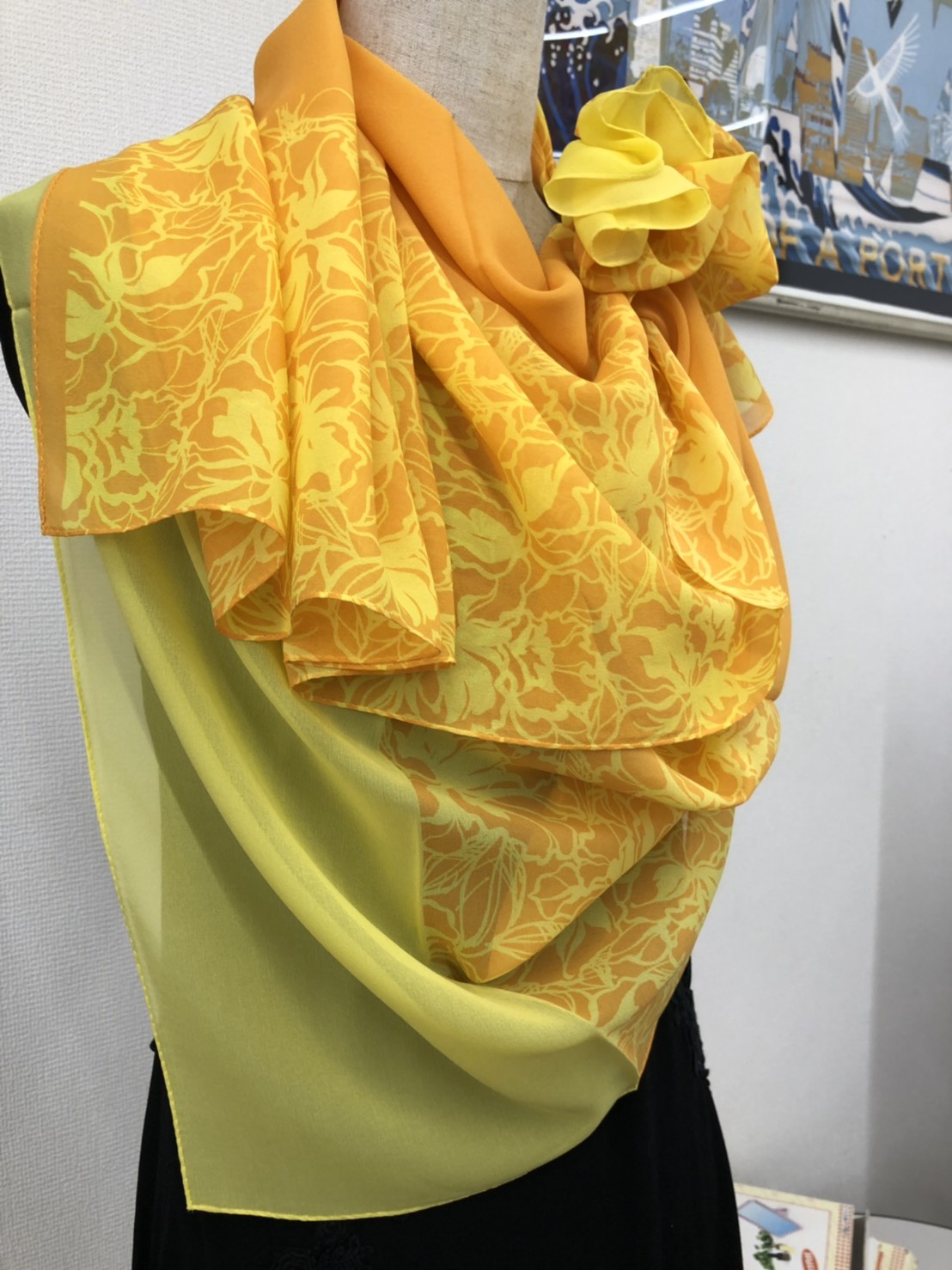 Yokohama Scarf products are available here!
Yokohama Silk Museum Shop
At the Silk Museum, Silk Center 2nd floor, 1 Yamashitacho, Naka-ku, Yokohama, Kanagawa Prefecture
Hours: 12:00 p.m.–5:00 p.m. (Silk Museum: 9:30 a.m.–5:00 p.m.)
*Admission to the Shop is free
The Silk Museum deepens visitors' understanding of silk science and the technology of silk production while providing venues and chances for visitors to appreciate and admire beautiful silk clothing . They also work to promote the demand for silk through various exhibitions and workshops.
Address

1 Silk Center 2F, Yamashita-cho, Naka-ku, Yokohama-shi, Kanagawa

TEL

045-641-0841

Business Hour

9: 30-17: 00 (Admission until 16:30) Closed: Monday (the next day if it is a national holiday), New Year holidays (12 / 28-1 / 4) * Temporary closure
Map