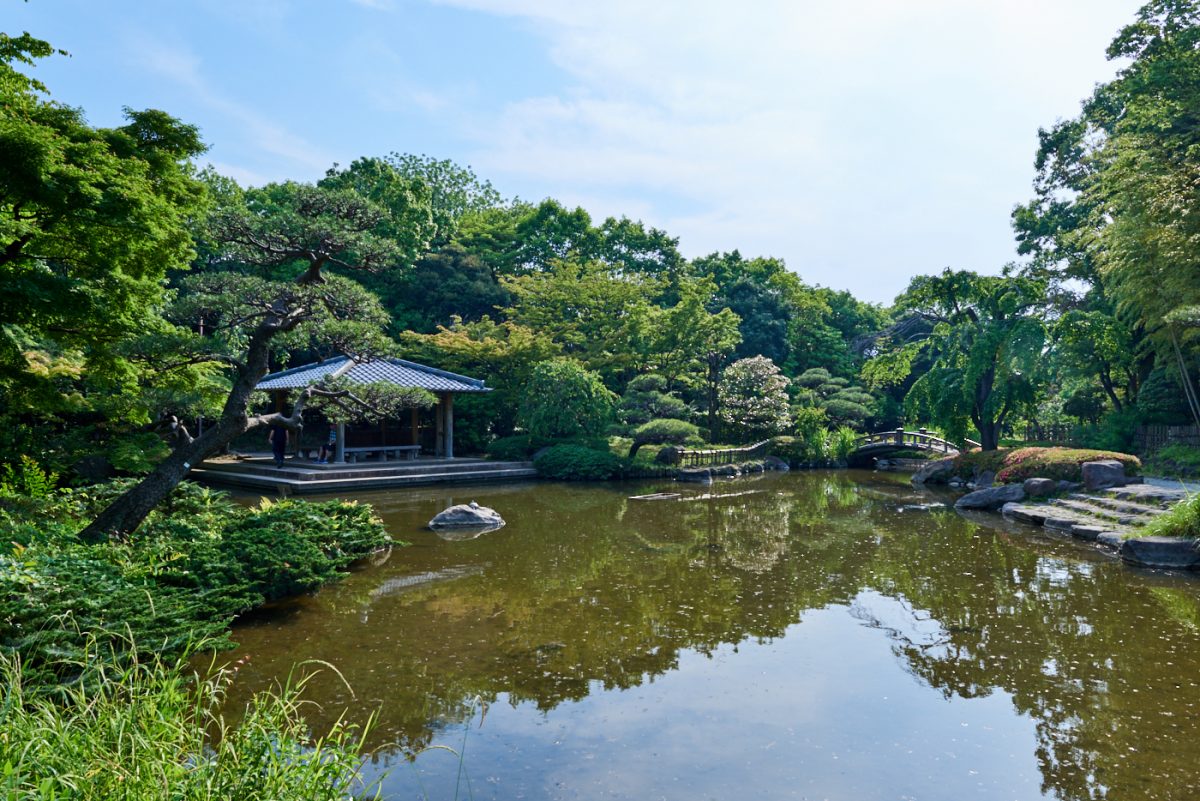 Hiratsuka Sogo Park: Soak Up the Japanese Spirit at a Park Full of Activities
Hiratsuka Sogo Park Japanese Garden 
Home to a full range of sports and fitness facilities including a baseball diamond, a gym, and tennis courts, Hiratsuka Sogo Park is also well known as the site of the J.League soccer club Shonan Bellmare.
Surprisingly, one lesser-known fact about the park is that alongside these other attractions, it is also home to a serene Japanese garden.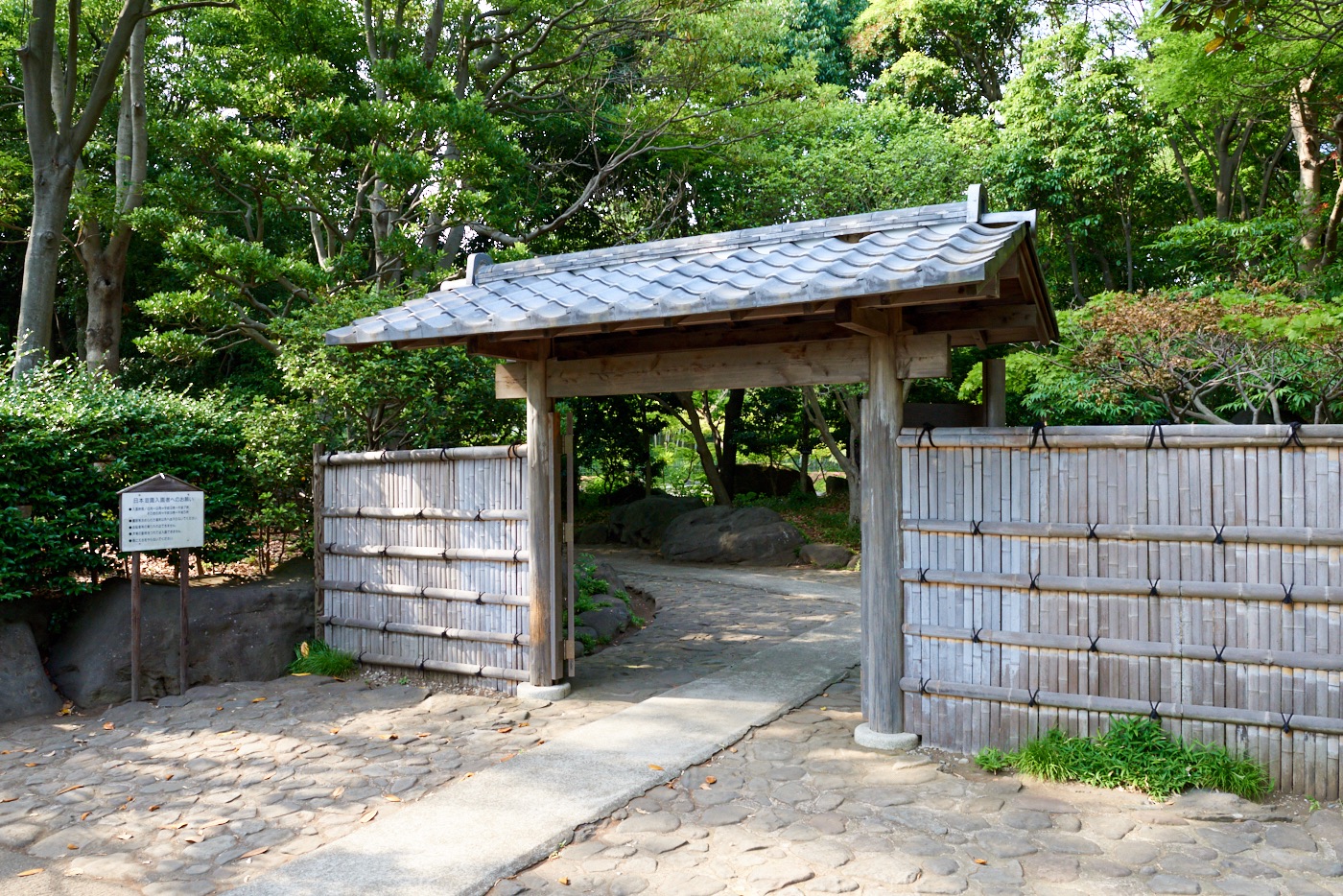 The park has three entrances. During park hours, you can freely enter and leave through any of them.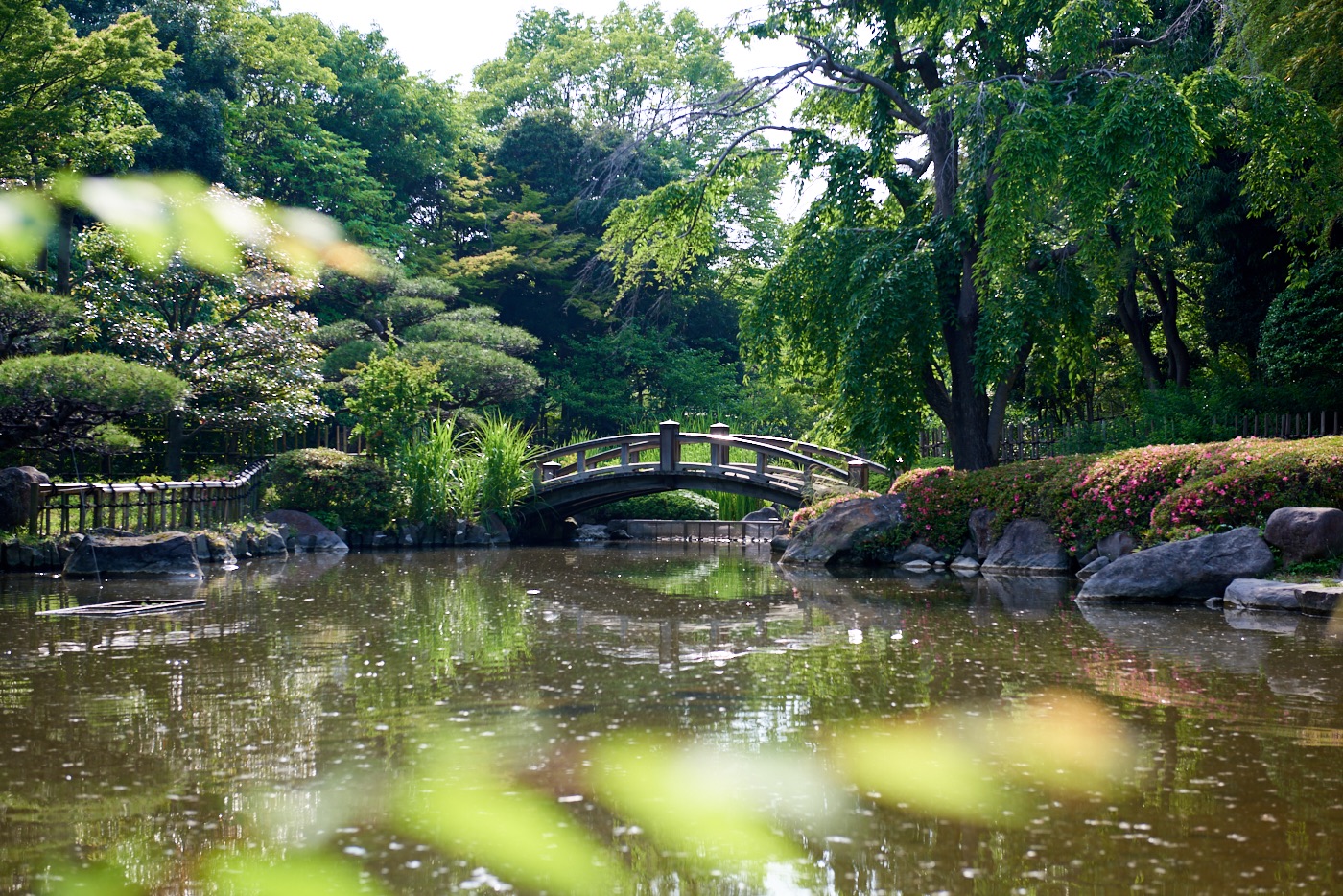 The Japanese garden here was created by local landscape architects back when the park was a plot of land used by the Ministry of Agriculture and Forestry for fruit tree research. In 1991, after the Fruit Tree Research Station was relocated, Hiratsuka Sogo Park was established here to commemorate the 50th anniversary of the formation of the municipal government.

The garden has a path that goes all the way around, with a pond in the center. Taking a walk on the path and enjoying the sights along the way is considered the best way to enjoy the garden, which has an unmistakably Japanese atmosphere.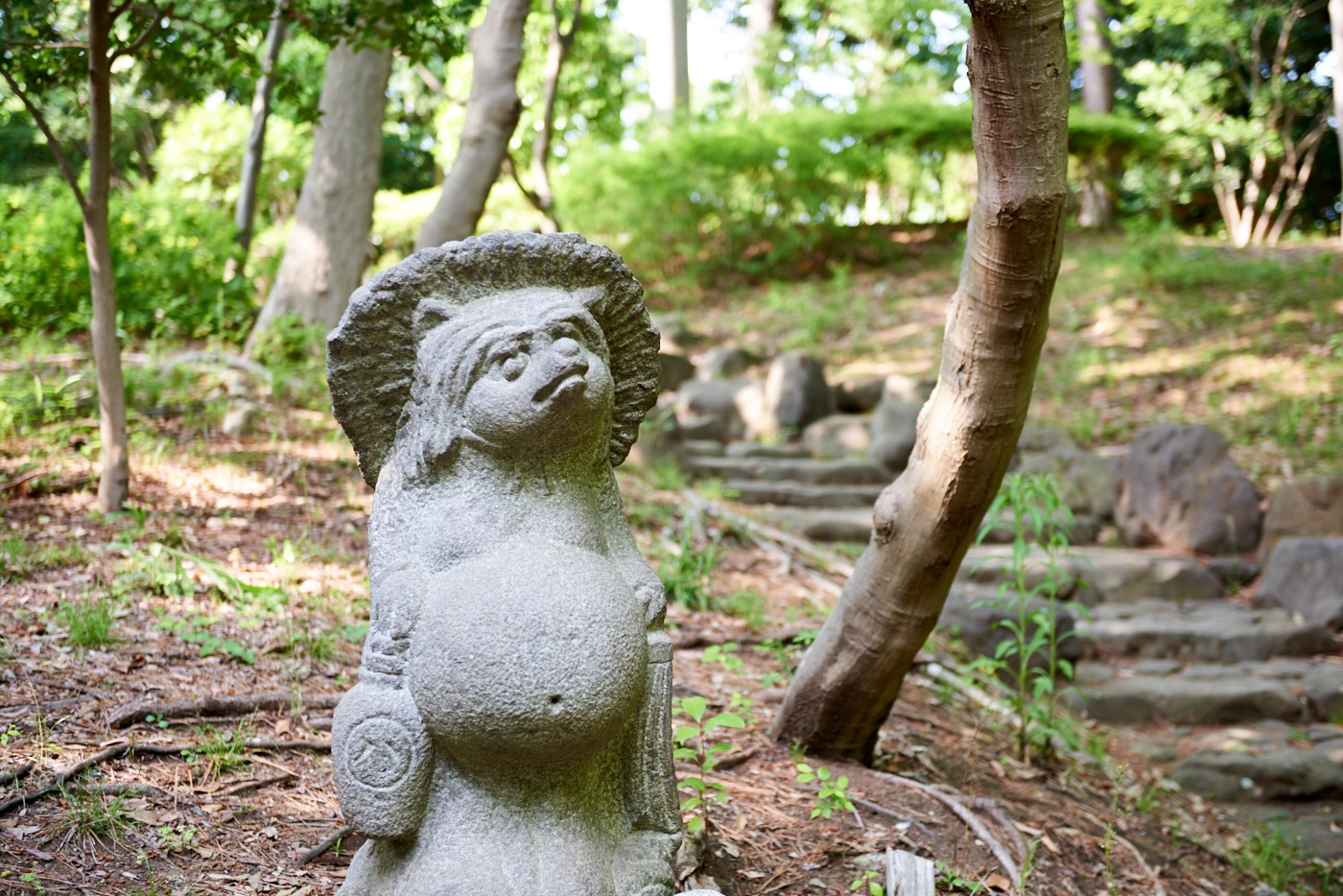 At the entrance to the slightly elevated hill zone, you will find a statue of a "Good-Luck Tanuki" (also known as a raccoon dog) with an expression of innocence.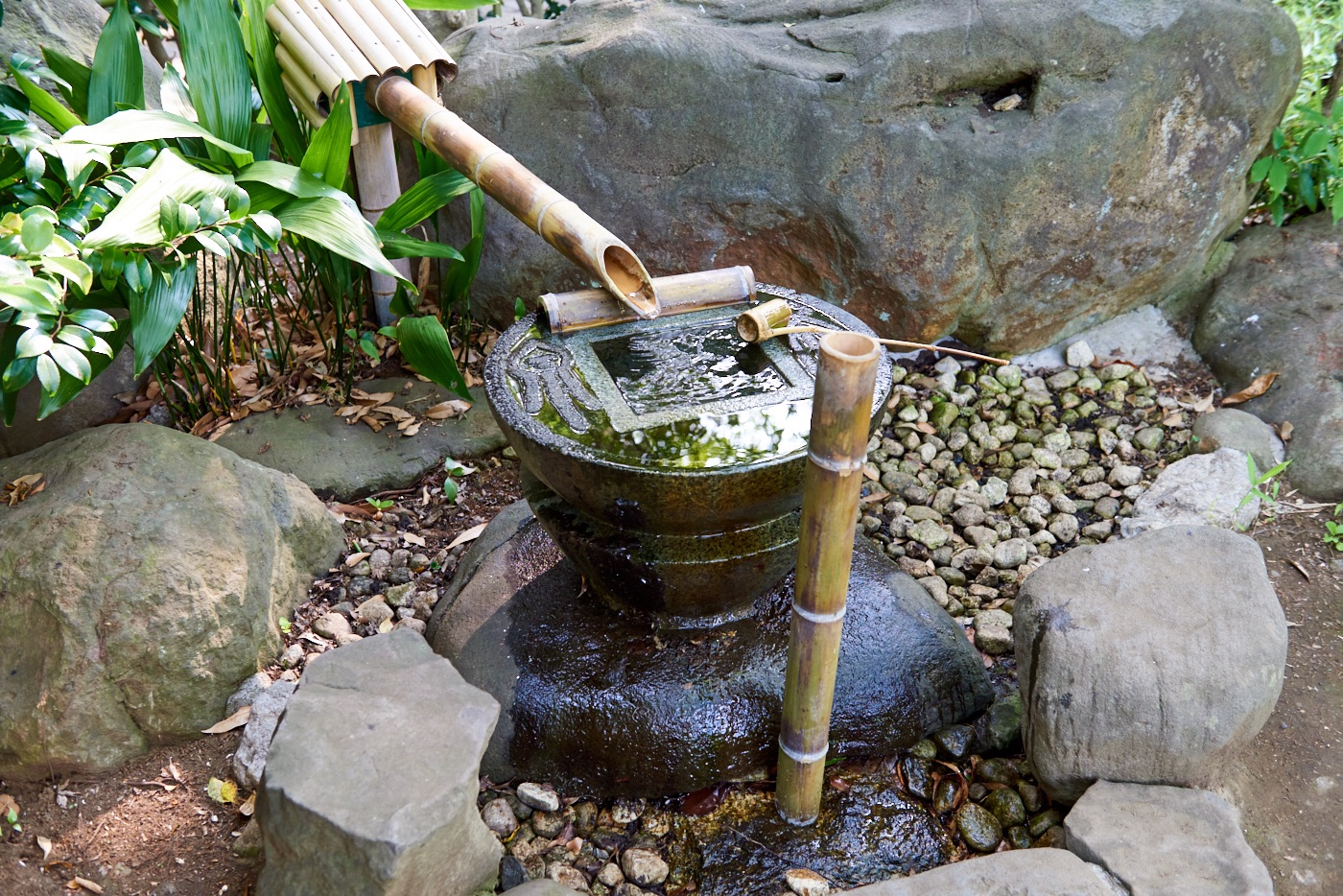 This is also a chance to see a suikinkutsu, an upside-down buried pot used as an ornament in Japanese gardening. When water overflows from the wash basin, it drops into this underground cavern and makes a pleasing sound. Try putting your ear up to the nearby bamboo tube and listening quietly.

Hiratsuka Sogo Park also features a spacious field called "Hiratsuka no Harappa" as well as amenities such as a rest house, making this a great place for families to enjoy a leisurely day of play.
This Kaiyu style garden lets you enjoy its seasonal scenery while strolling the 8,150 square meter site centered on its pond. It's broadly divided into "Mountain," "Forest," and "Water" zones. You move from east to west, with the eastern section of the pond considered "Upstream," and the western section "Downstream."
Address

1-1 Ohara, Hiratsuka City, Kanagawa Prefecture

TEL

0463-35-2233 (General Park Management Office)

Business Hour

9: 00-17: 00 (9: 00-19: 00 from June to September) * Free admission
Map