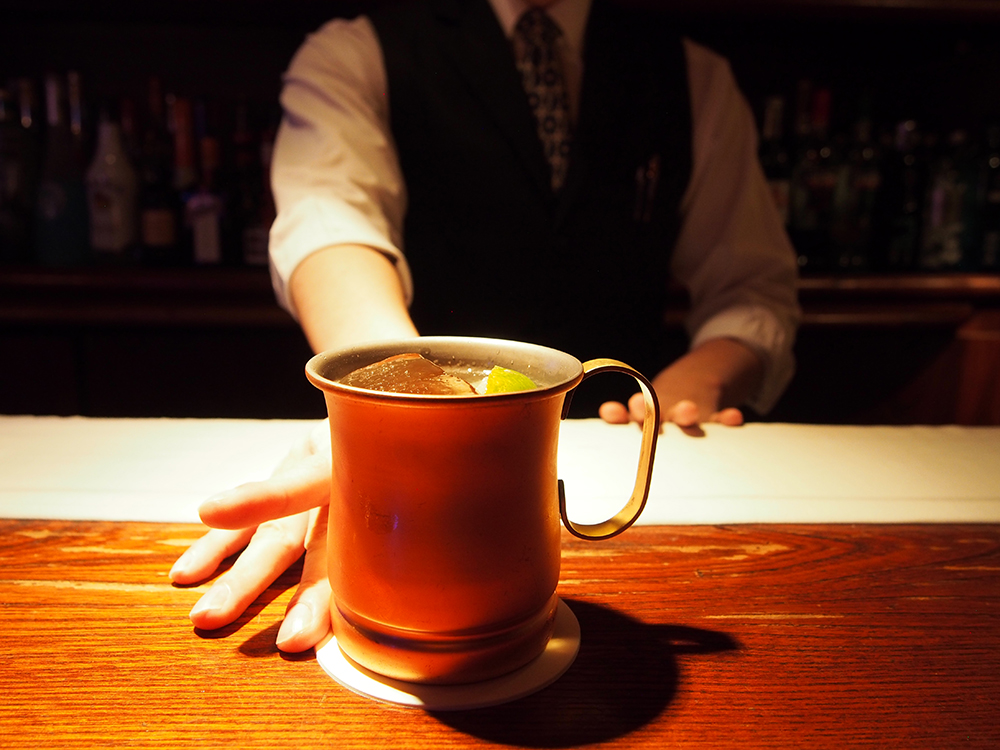 That cup that everyone knows. The traditional style is to drink from a cold copper mug
Onnahitori
Bar
beautiful in
have a drink
A series of bars in Yokohama where women go alone and encounter beautiful drinks♡ This time, it's about a 10-minute walk from Bashamichi, where the editorial department is located. I asked Mr.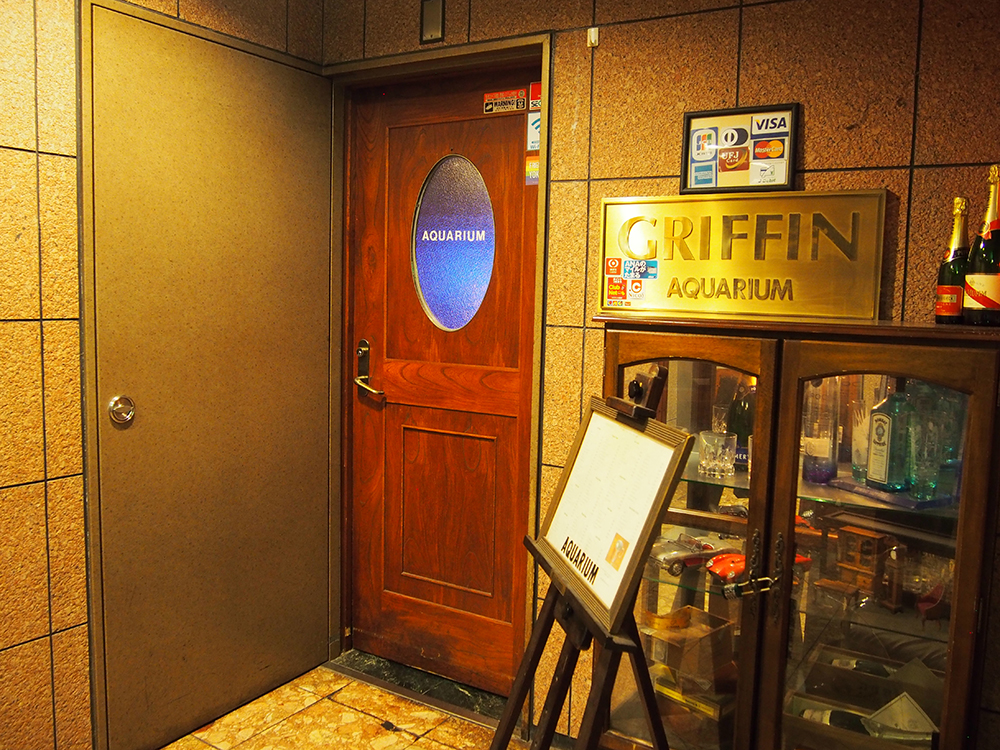 When I asked the young bartender Mr. Matsunaga what kind of drink he should have when he came to this bar, he immediately replied, "Moscow Mule."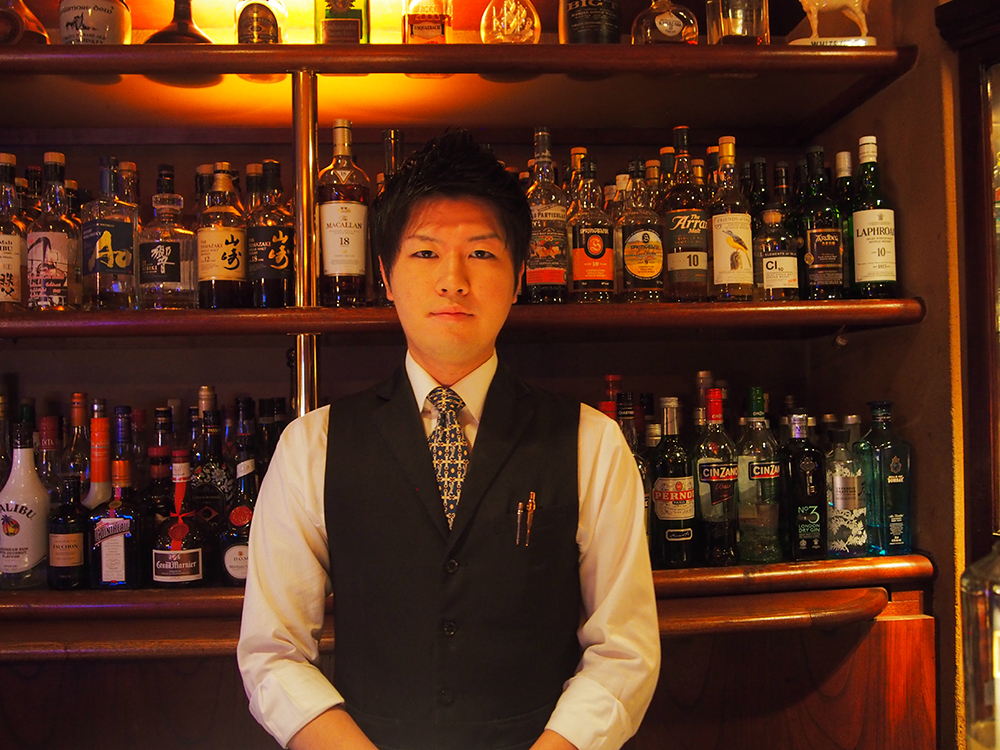 The vodka-based "Moscow Mule," which most drinkers have tasted, is written as "Moscow Mule," which literally translates to "Moscow Mule." The mule is an animal with powerful kicks on its hind legs, and it is said that the name comes from the fact that it tastes like it was kicked by a mule. Here "Aquarium" is known as a shop that sticks to "genuine Moscow mules", and they are introduced in the menu as shown in the picture.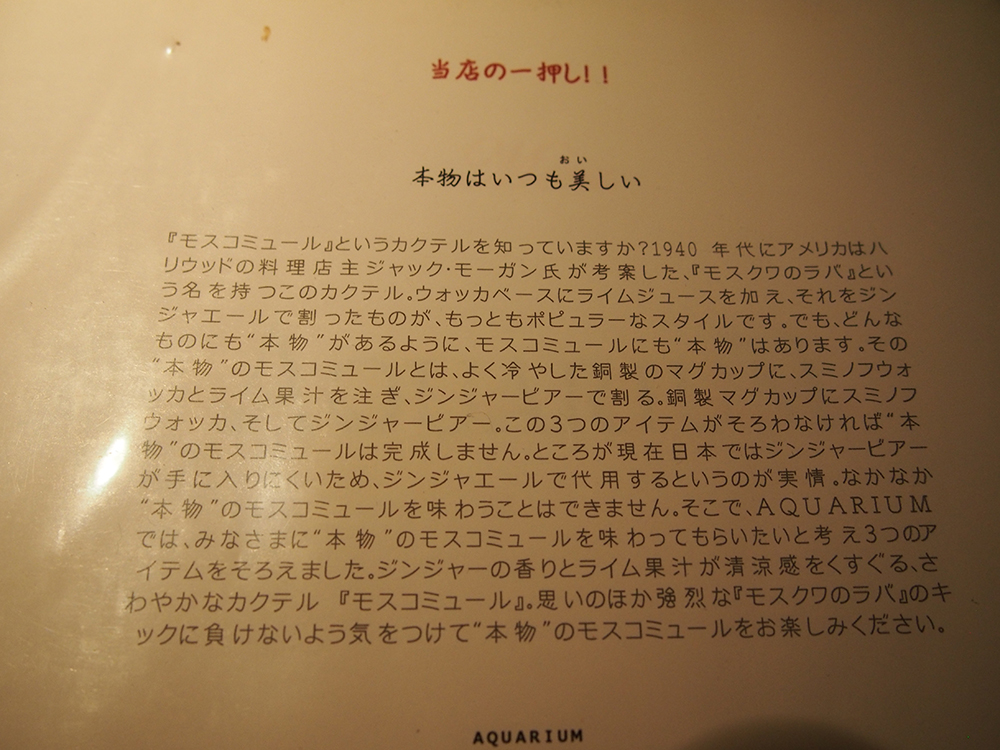 It's one of our top picks!! With that in mind, I definitely want to try it!! Smirnoff vodka with pickled ginger appeared in front of me. I like spicy food and ginger, so I use this vodka and mix it with ginger beer (raw ginger juice) to make a cup of beer. Ginger beer is hard to come by in Japan, so many restaurants use ginger ale instead. However, at this shop, which is particular about the real thing, you can make it using genuine ginger beer.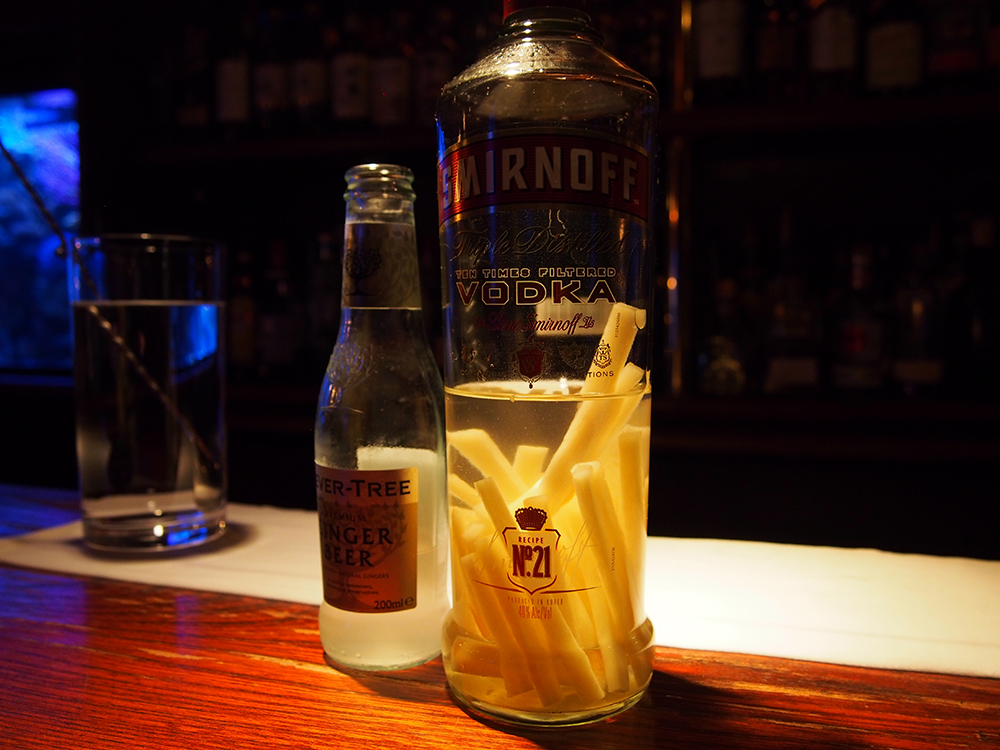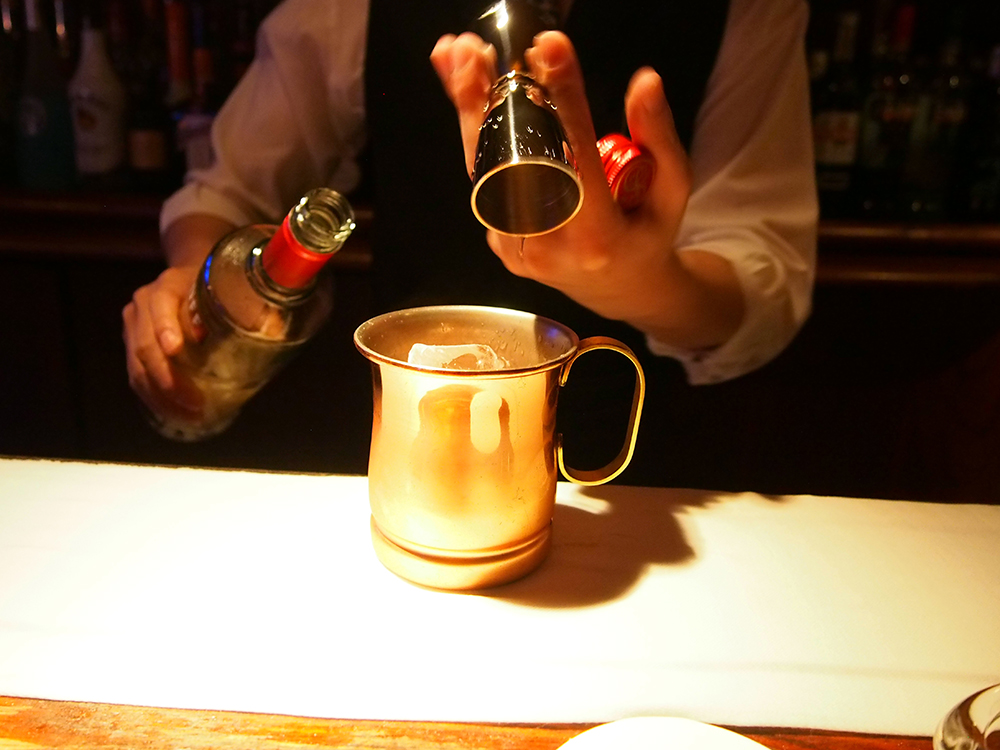 By the way, do you know the three treasures of a "real Moscow Mule"? Without these three things, it cannot be said to be "genuine". Of course, this shop also offers cold copper mugs, so you can enjoy a crisp and cold "real Moscow mule" ♡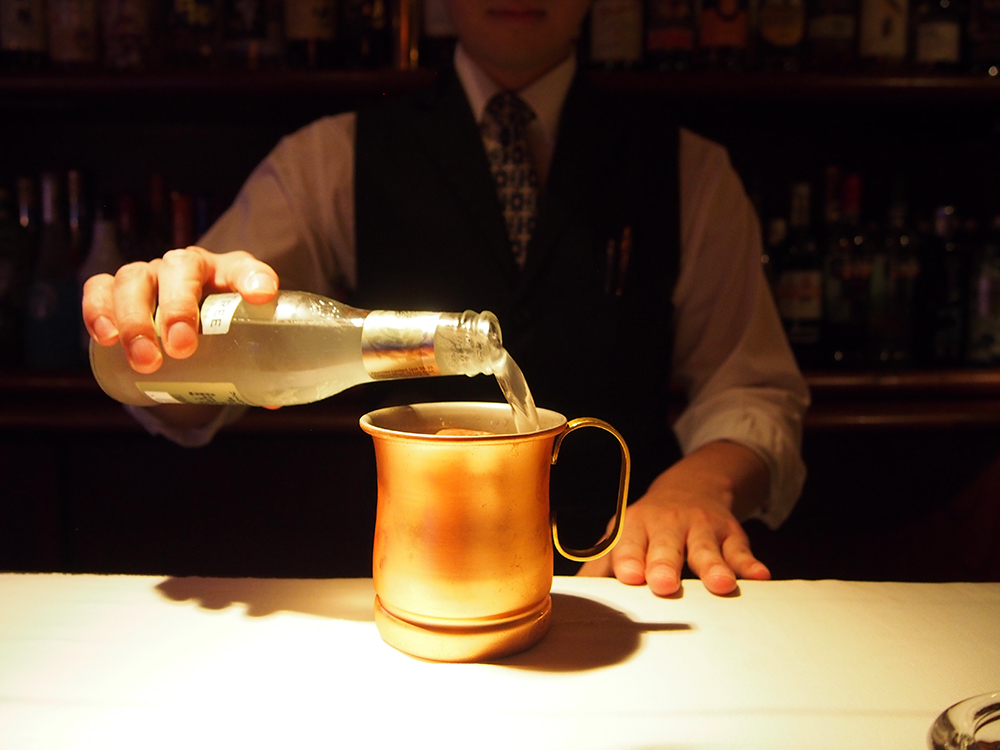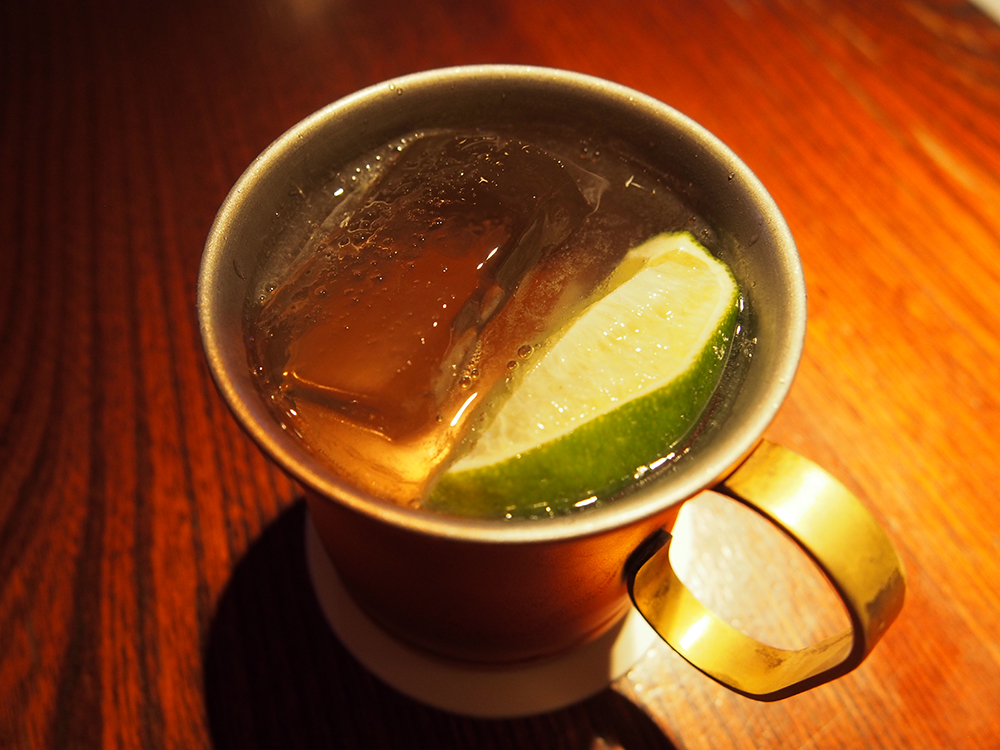 Well, let me introduce you to the inside of the store. There are two aquariums that glow blue, and when you sit at the counter, you will be greeted by a large aquarium. I can understand why the store name is "Aquarium"!! It is said that this shop was the first in Yokohama to install a water tank.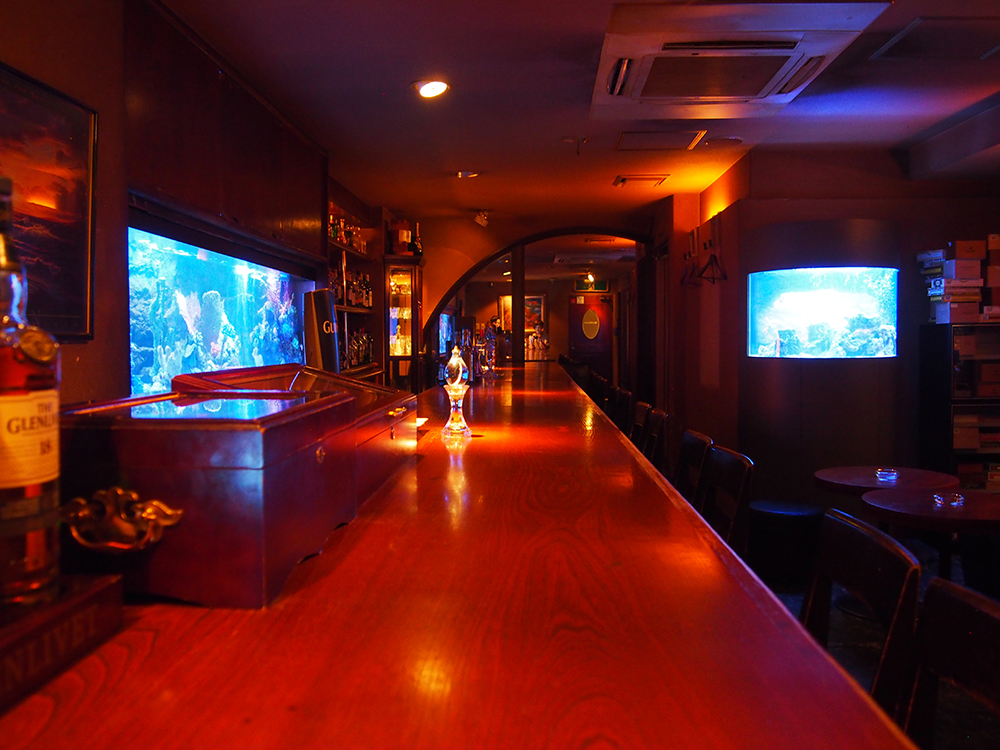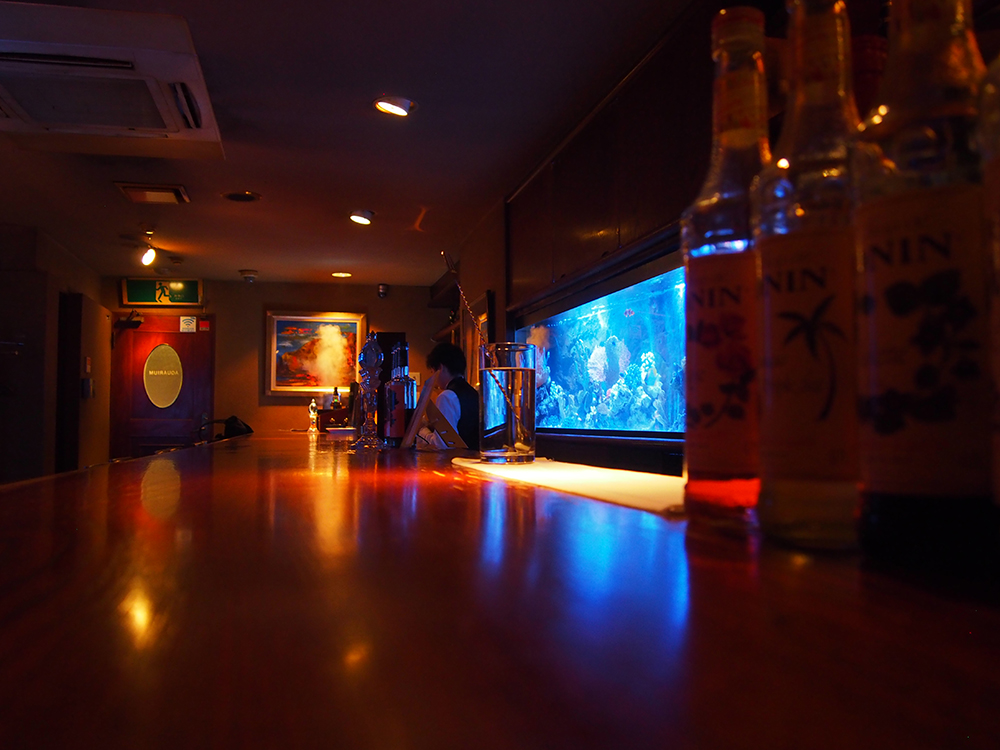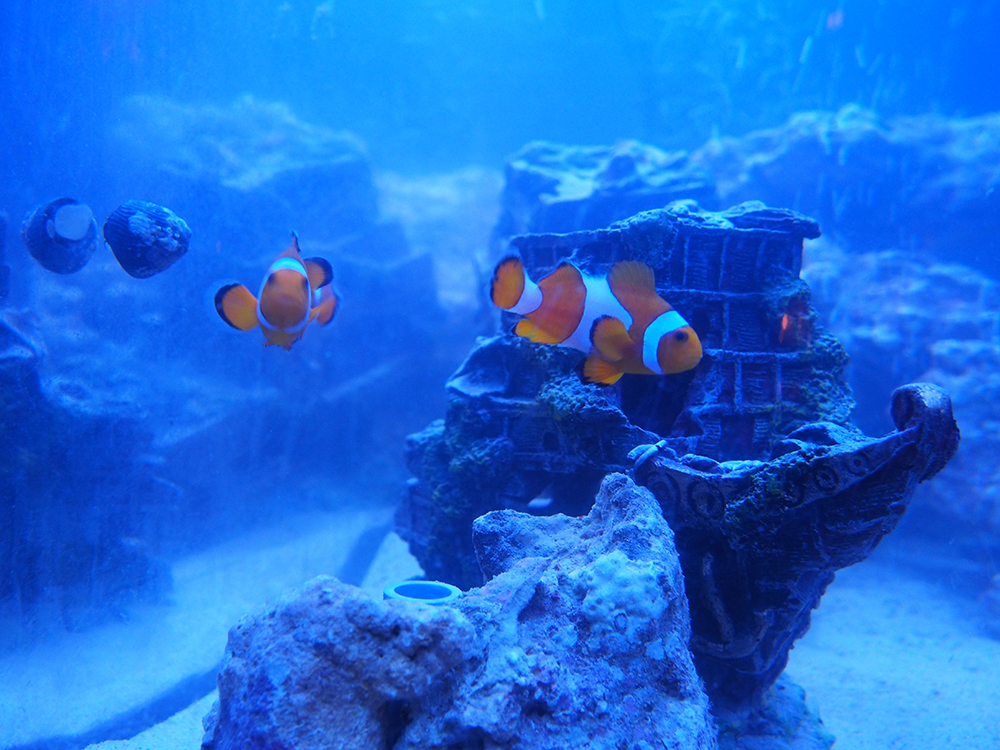 While gazing at the beautiful fish tank, we talked to Mr. Matsunaga, who said that he liked bars even before he became a bartender and often went there. "In addition to making and serving alcohol, I casually grasped the movements of each customer from the counter, talked to them, and kept a distance… I felt that their appearance was very cool, including their conversation and behavior. That's what made me want to become a bartender." … A senior bartender before him taught him to ``understand the customer's needs!'' just by looking at the atmosphere. What kind of drink do you want to drink next?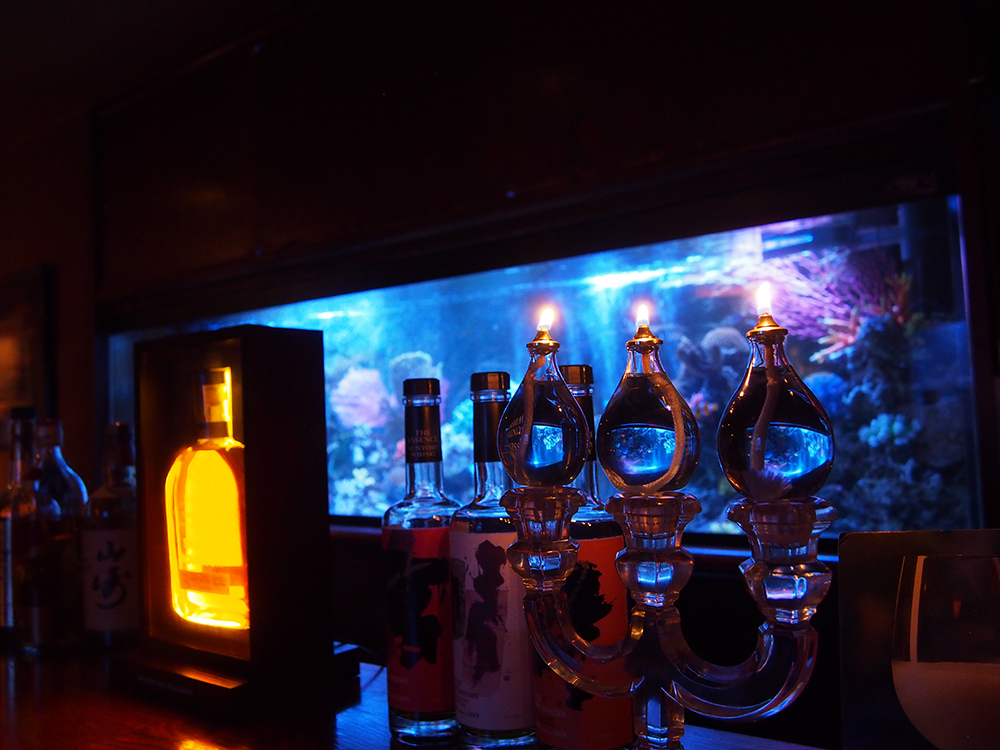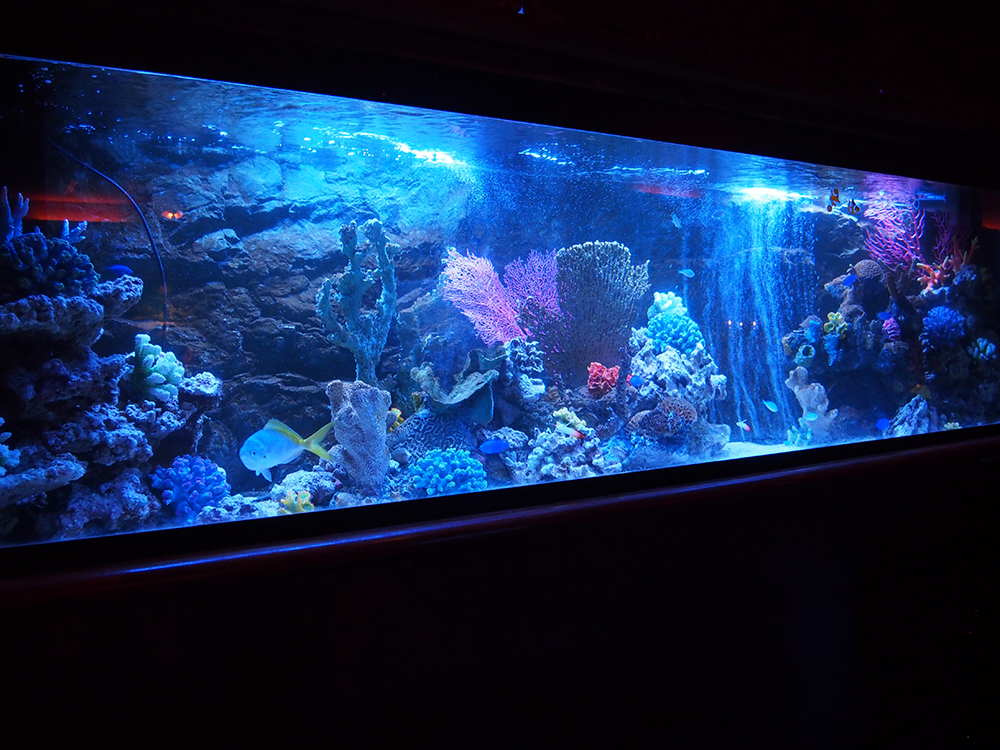 Now, while enjoying the conversation, we rush into the customary second cup. Next to the Moscow Mule, we also made a "Fruit Martini" using plenty of mango pulp according to the season.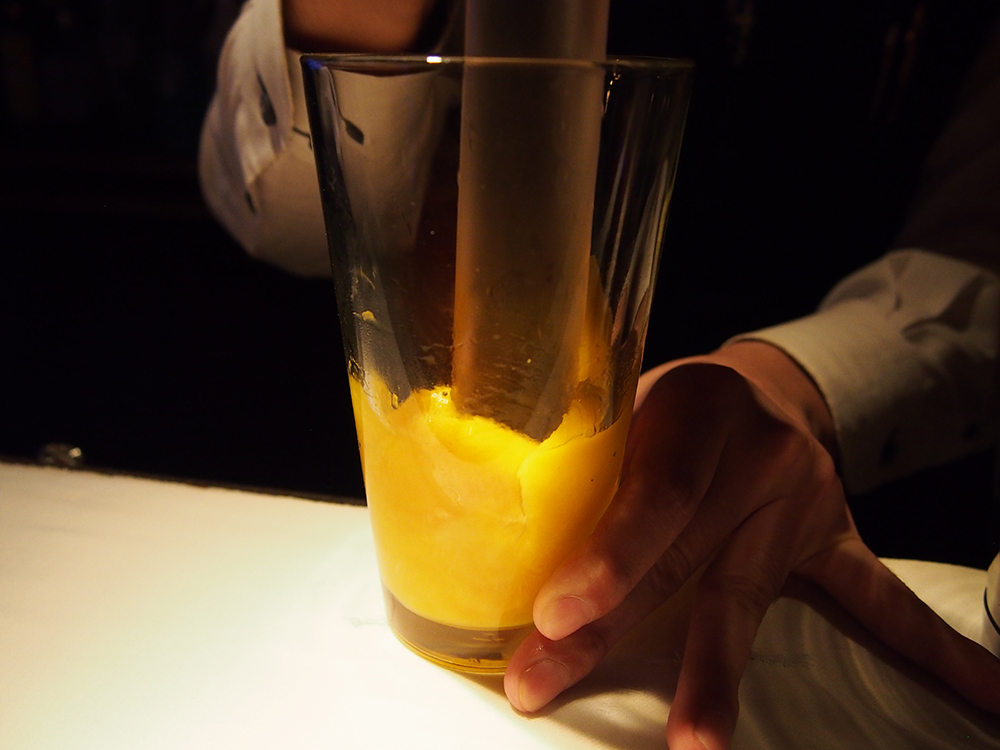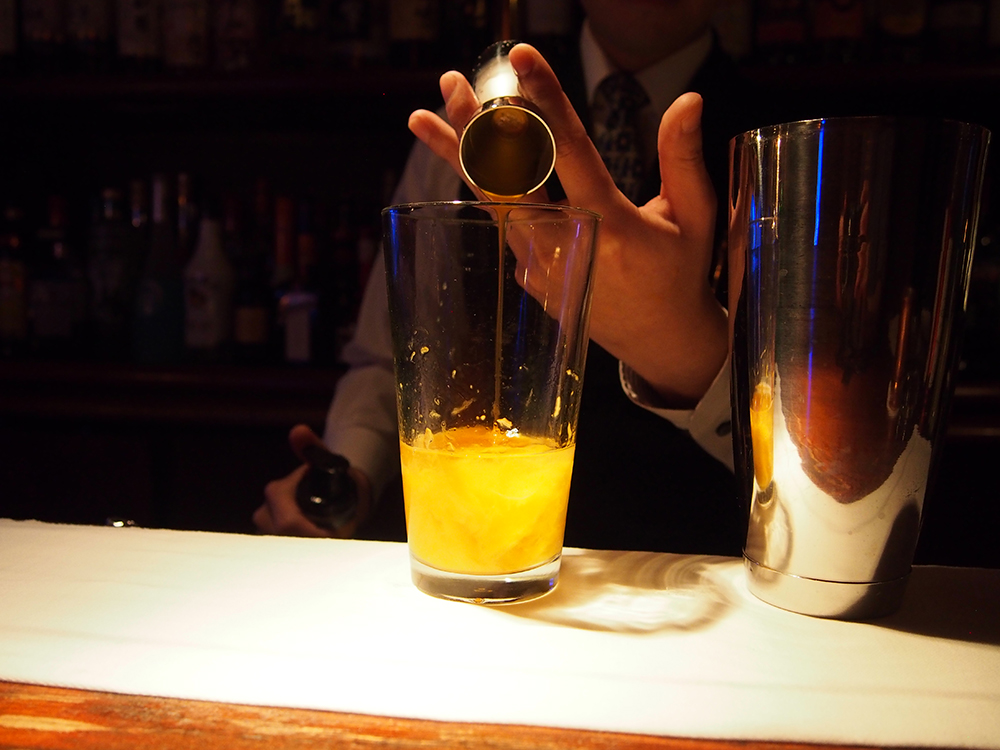 Notice the shaker on the right side of the glass. This is called a "Boston Shaker", which is larger than a normal shaker and very difficult to handle.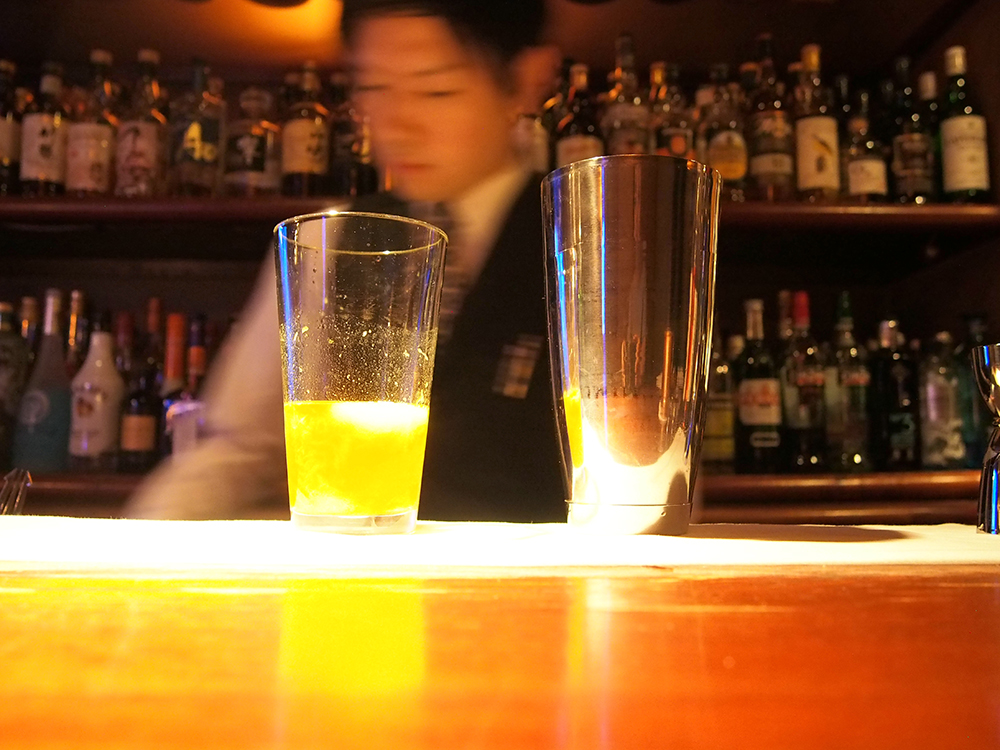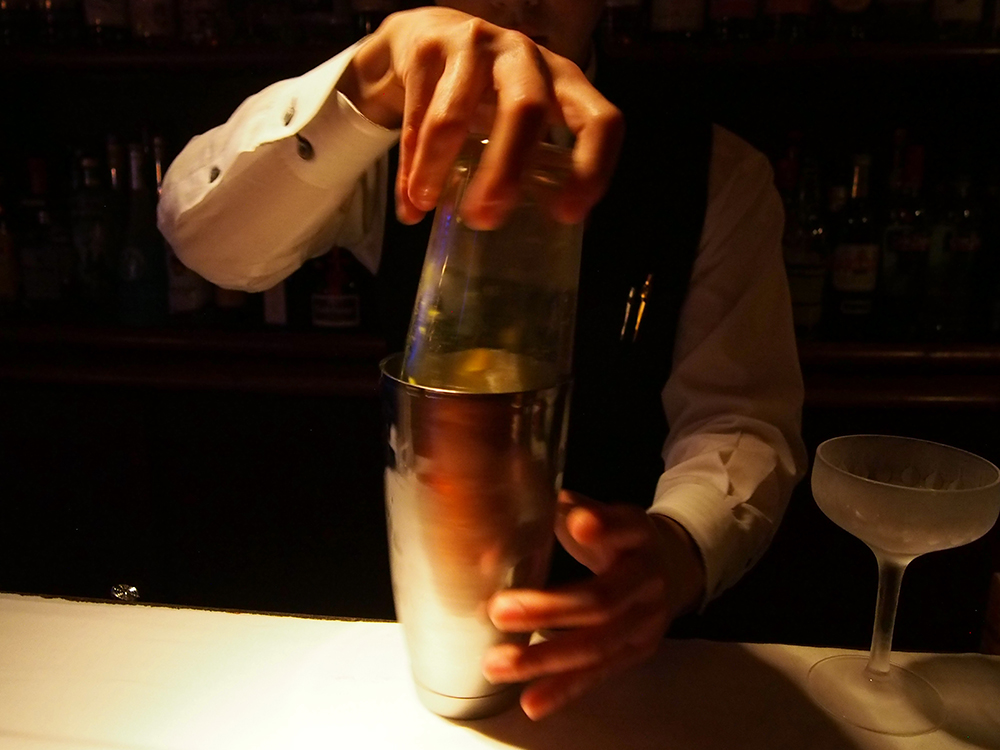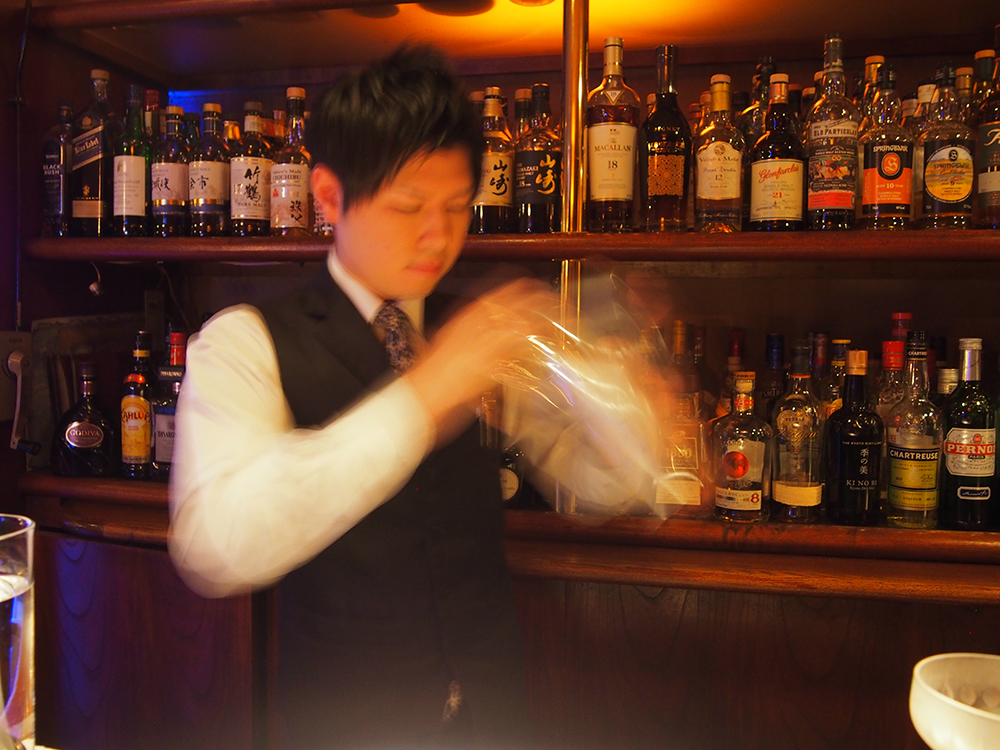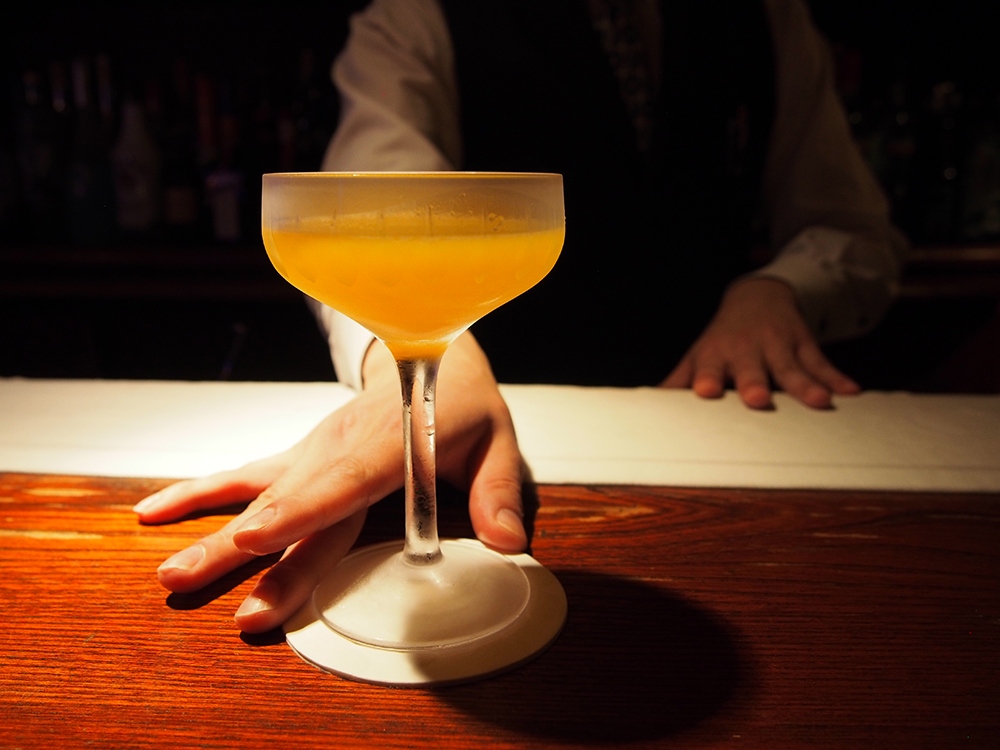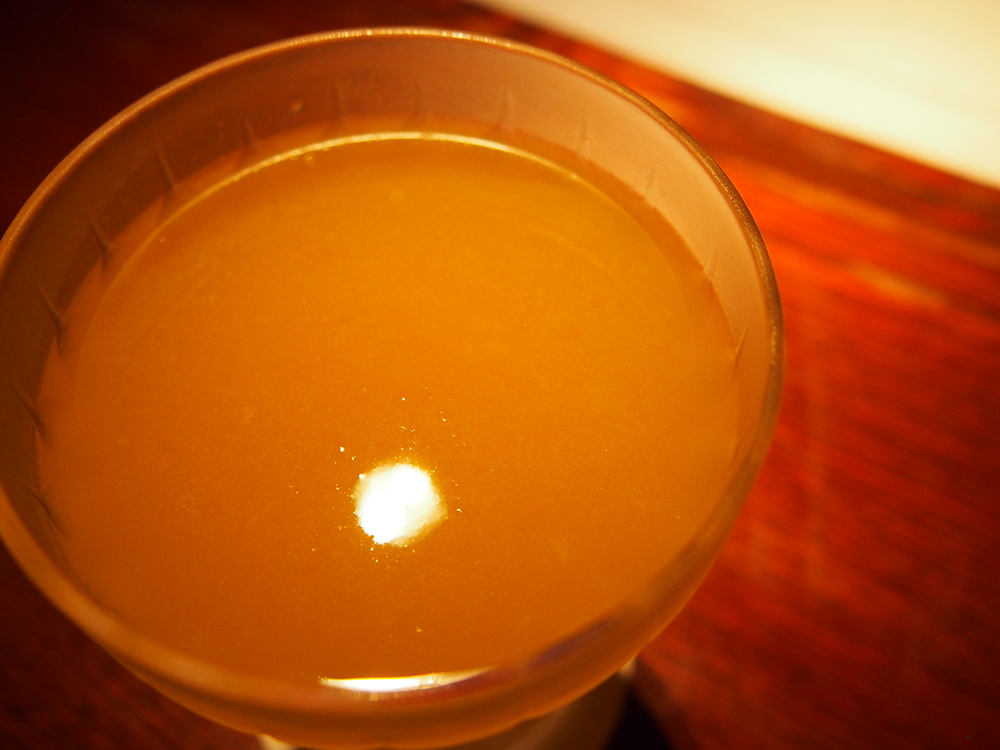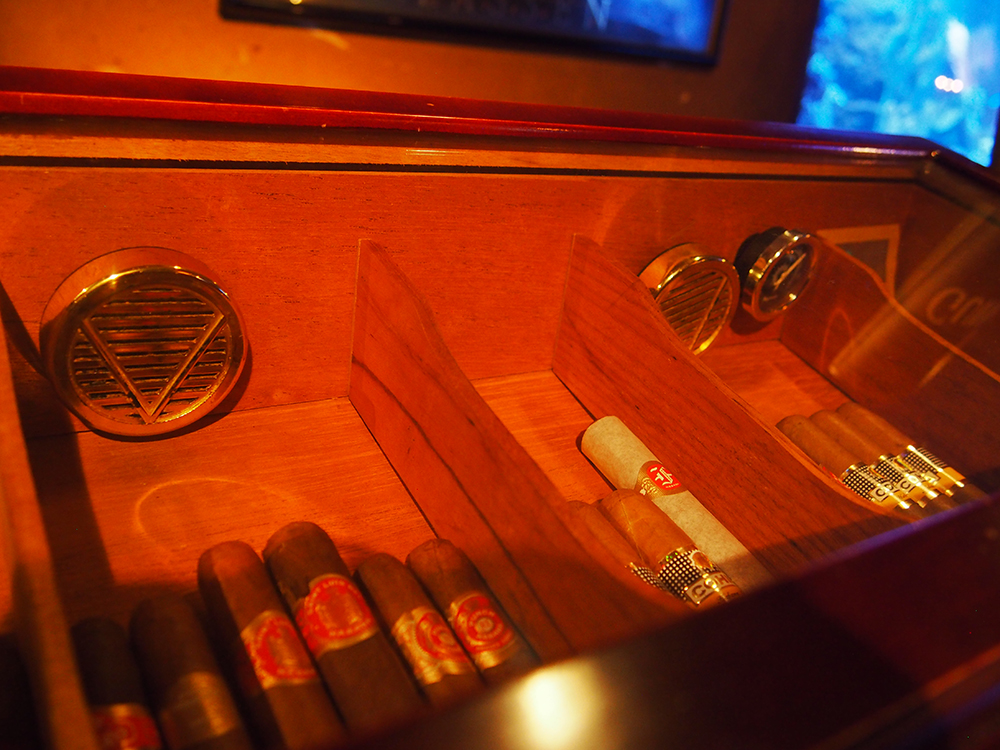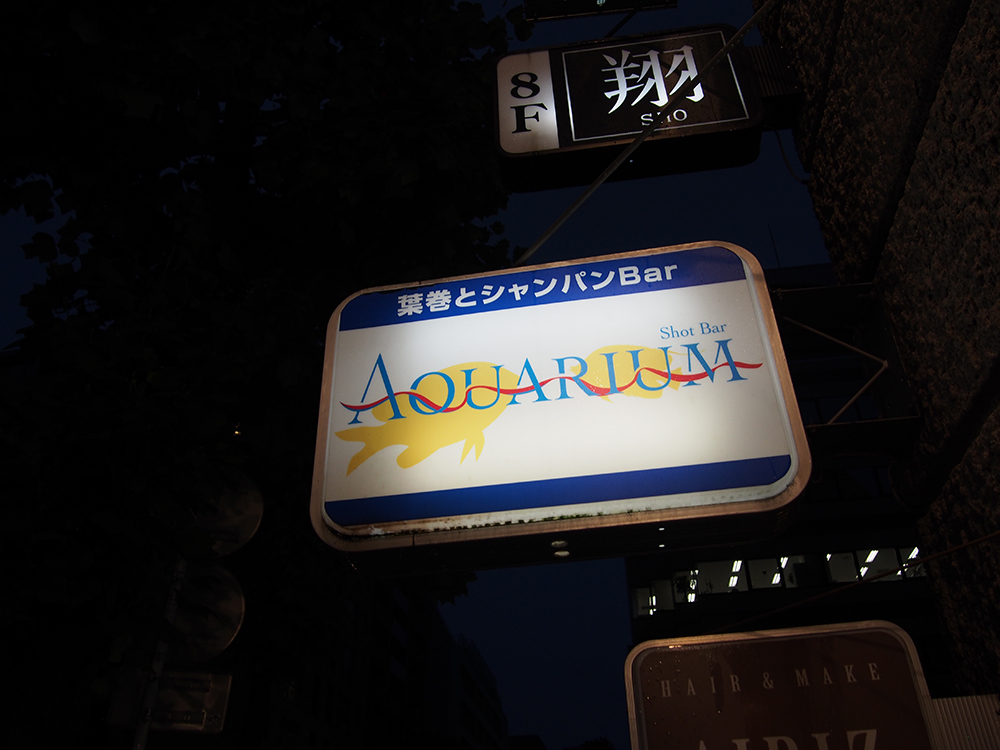 It is also a cigar bar that many fans go to. "For drinking, enjoying cigars, looking at the aquarium... I hope you can use it for a variety of purposes. The bar offers a wide variety of choices, so please spend your time at your leisure on that day," says Mr. Matsunaga. .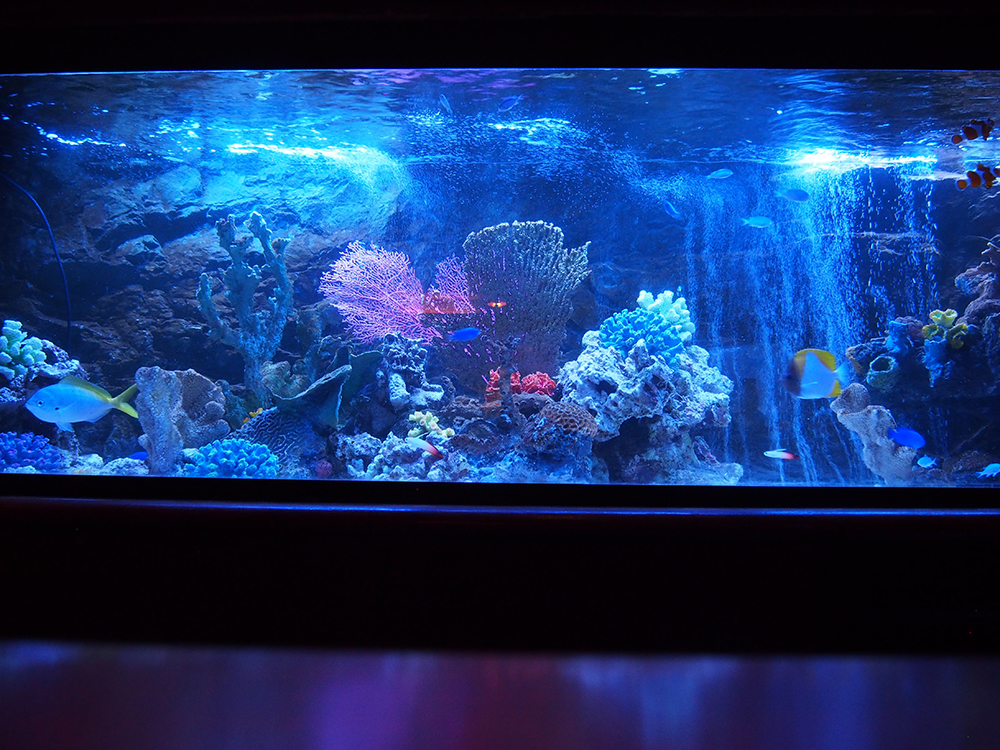 Enjoy delicious sake while watching the fish swim gracefully and comfortably... While enjoying chatting with Mr. Matsunaga from time to time. Thank you for the wonderful time! & Thank you for the meal!!