Yokohama Deep Culture Street
There is a "road" that you want to peep and walk.
Yokohama Deep Culture Street
To the place I've always wanted to go after hearing rumors.
"Yokohama is interesting!" There should be such a discovery here.
LET'S GO Hinodecho!!
Right from Keikyu Hinodecho Station. A 10-minute walk from JR Negishi Line/Yokohama Municipal Subway "Sakuragicho Station"!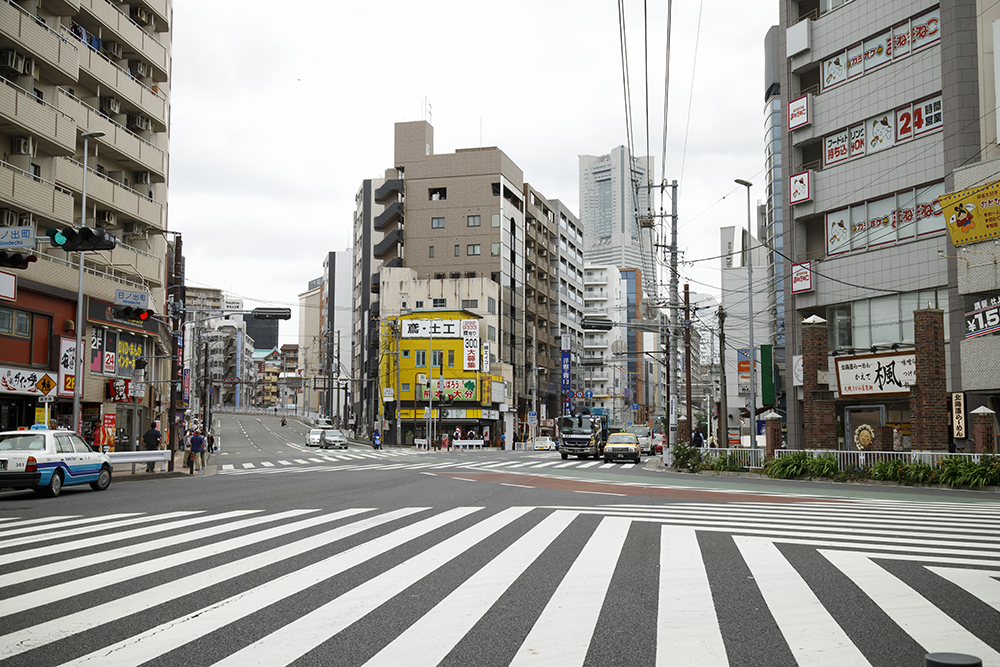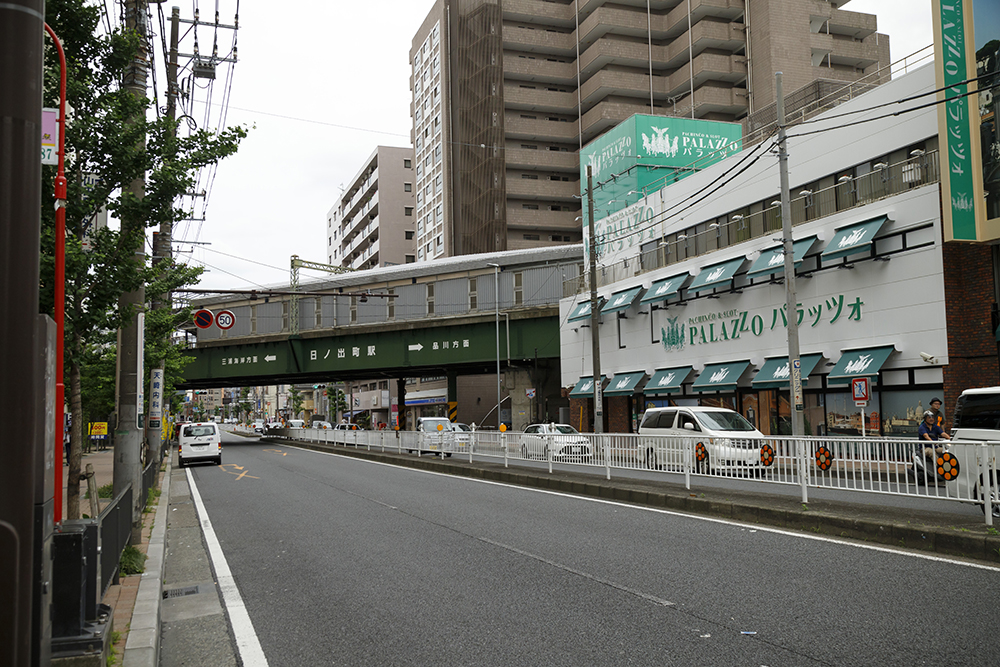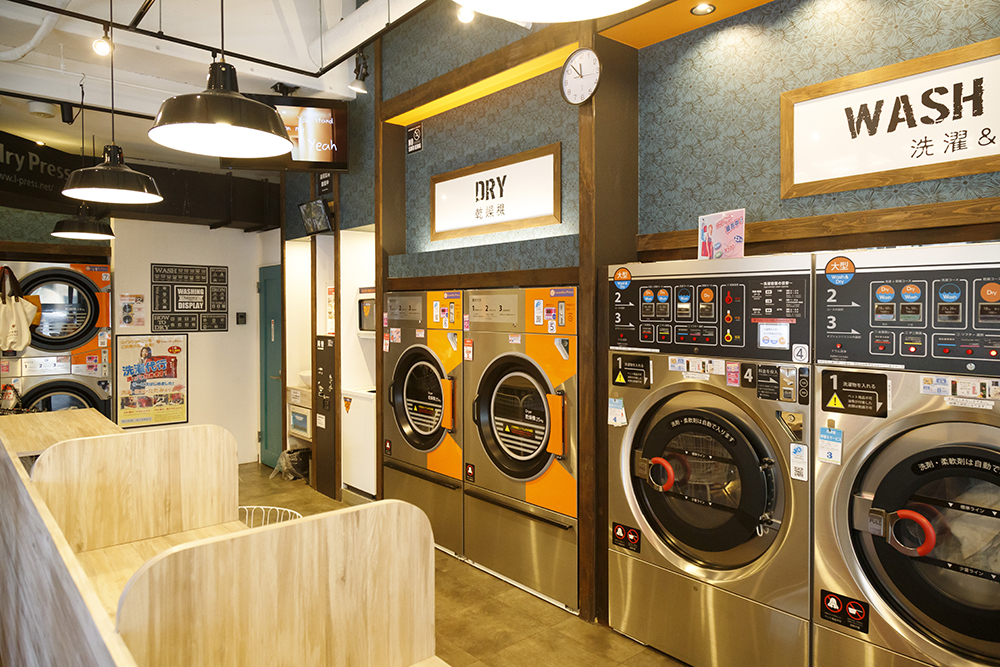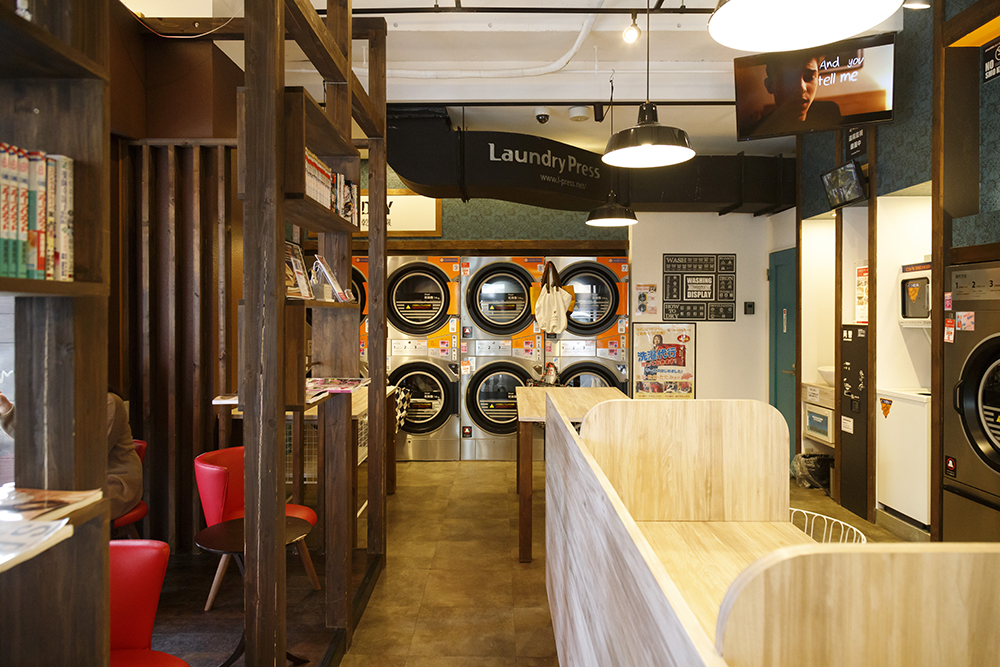 While waiting for laundry, you can work on your PC while drinking coffee (free wifi is also available!), read a book, etc. You can use it effectively! It is better to ask there for clothes. The range of users is wide, from young people living alone to families.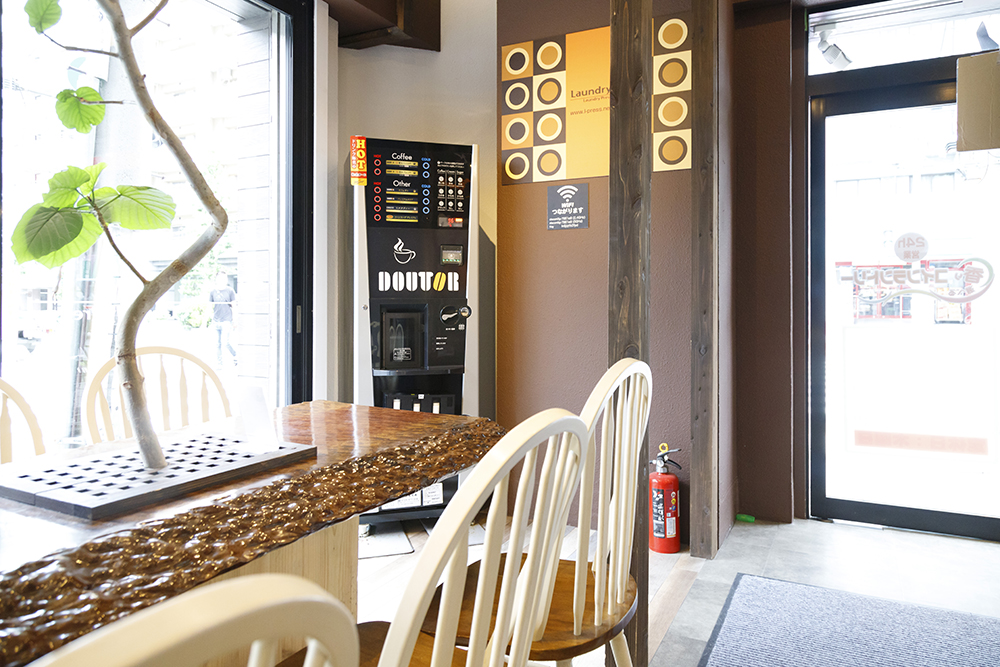 There is even a sneaker laundry.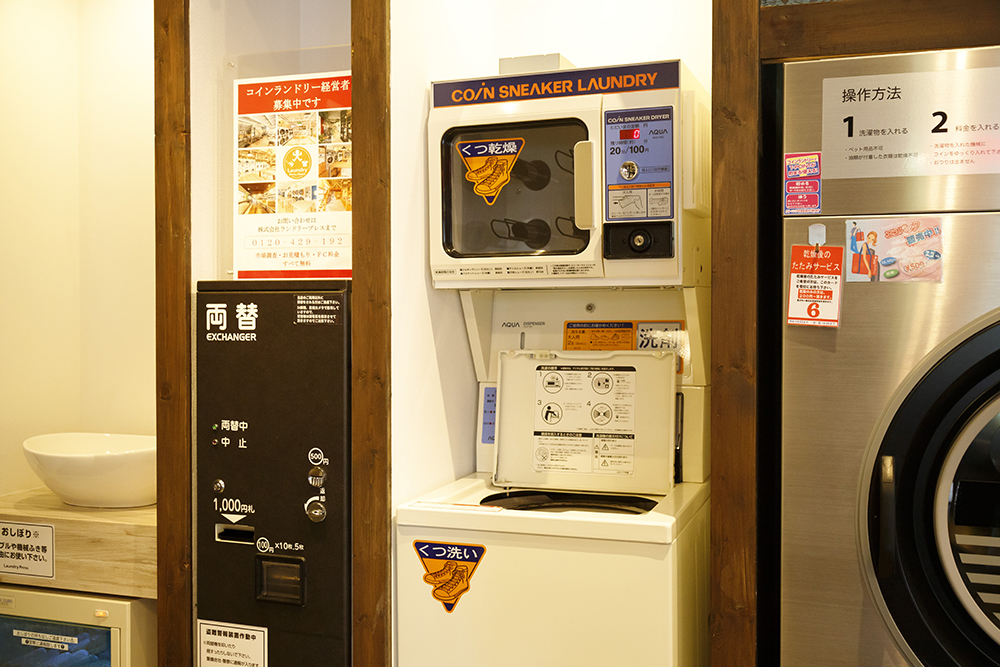 There is also a sour comic (strictly prohibited to take out).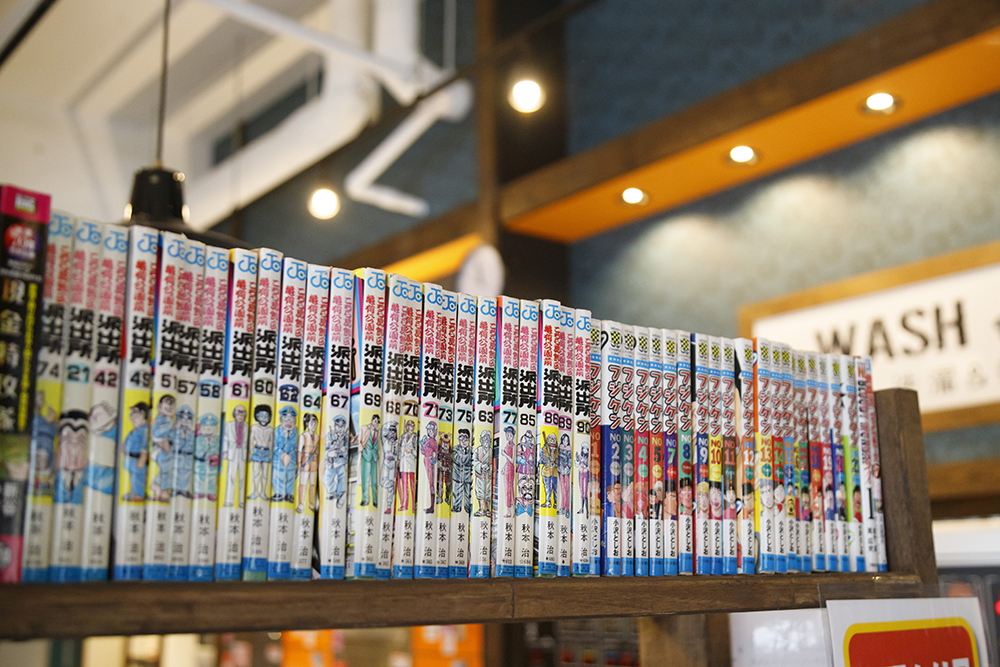 The laundromat is open 24 hours a day, so people who are staying at a nearby business hotel find time to visit, and people who miss the last train the night before and are planning to go out, use it to wash their clothes. It is also recommended for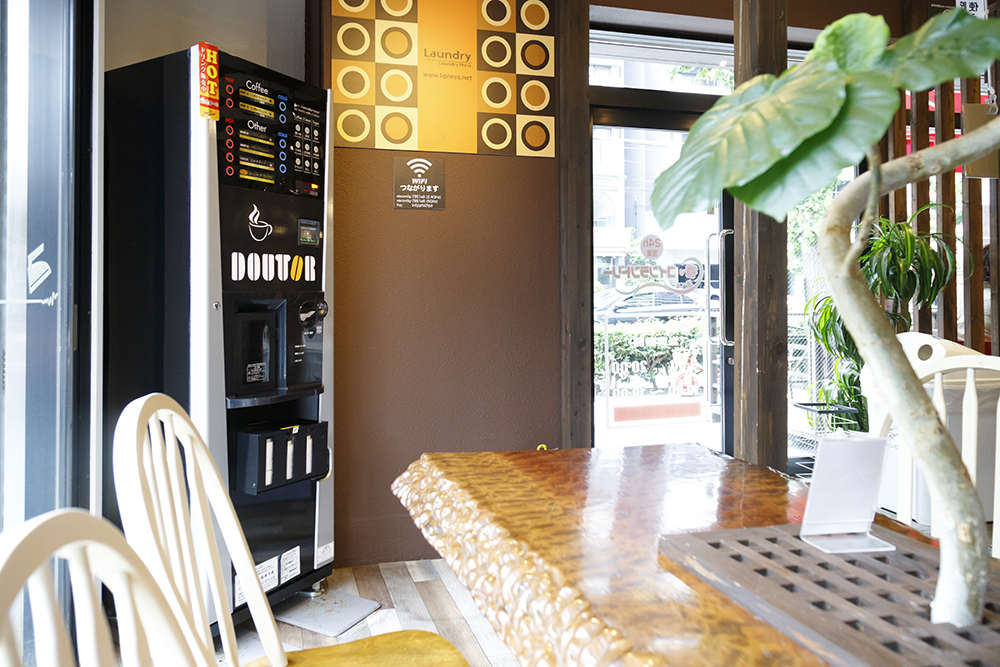 Laundry Press
[Business] Monday-Saturday 9:00-20:00, Sundays and holidays 10:00-19:00, Closed on Thursdays (coin laundry is open 24 hours) [TEL] 045-315-7685
It was one day in June that I walked Hinodecho for this serialization. Seasonal flowers, hydrangea, were starting to bloom little by little on the roadside.

If you look up, you'll see an optician. If you look down, you'll see that it's a cafe!?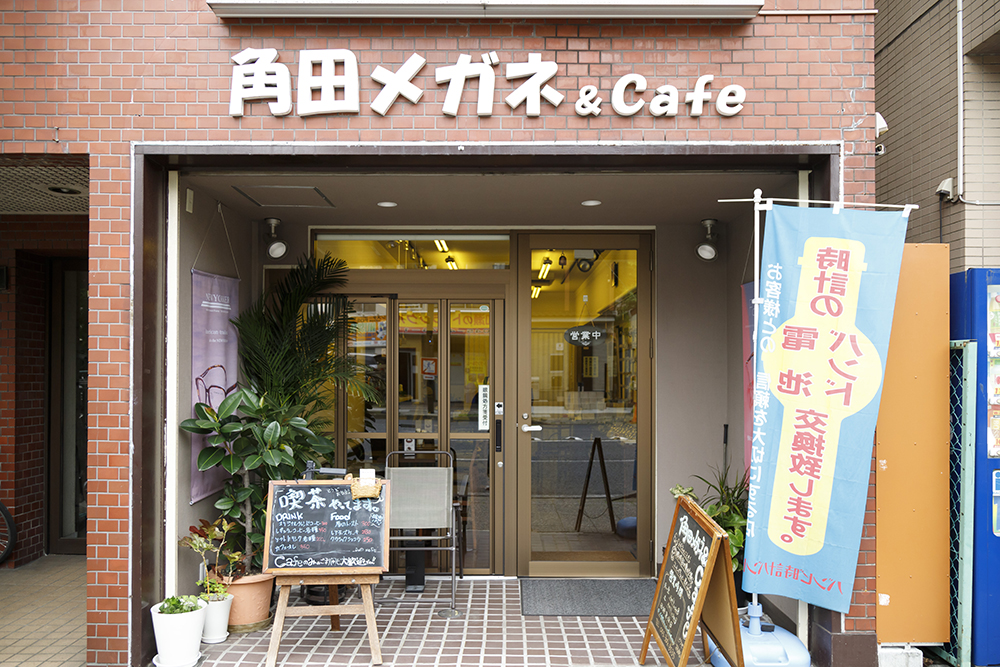 This shop was founded 60 years ago as a clock shop in Bashamichi because the first owner (father) was a watchmaker. After that, the owner, who is the second owner of the shop, took over the business as an eyewear shop. Two years ago, in 2017, when we moved to Hinodecho, we opened a new eyeglass shop with a café because of the interest of our coffee-loving husband. It is loved by the locals, and now there are many customers who come just to drink coffee.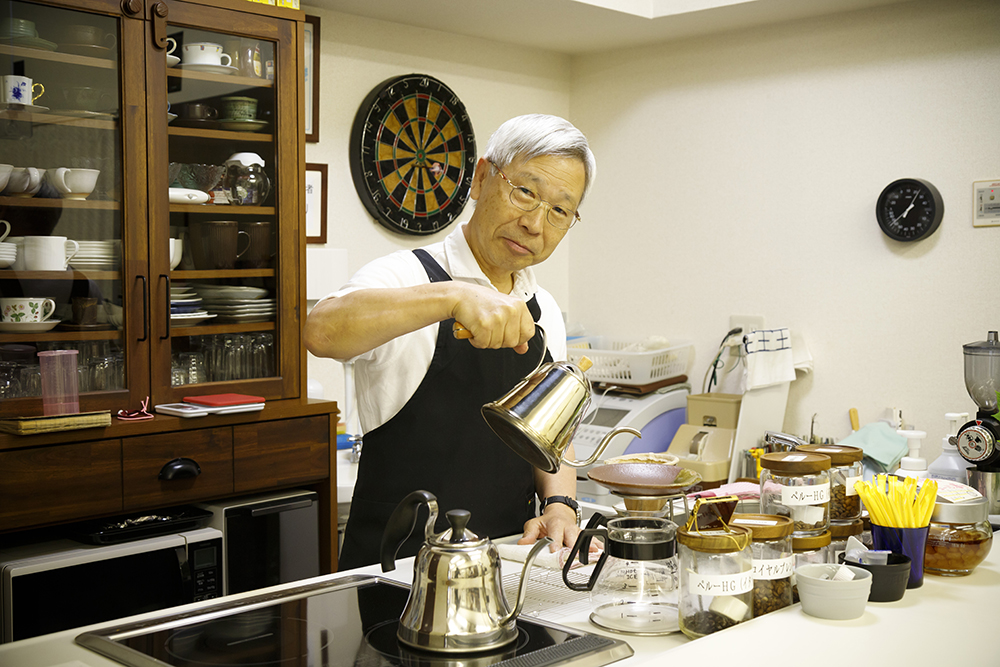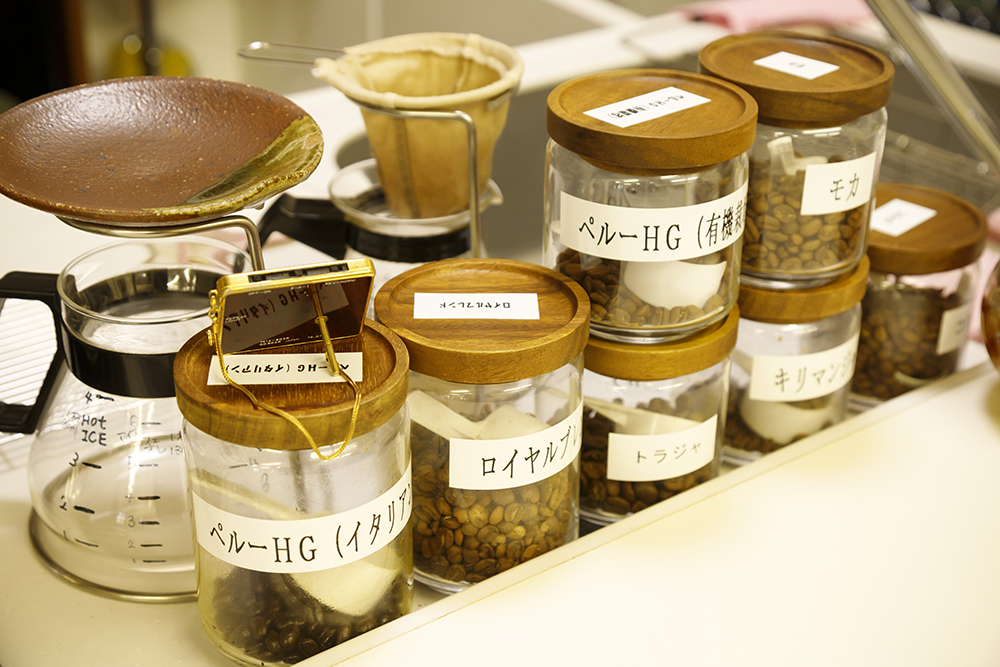 Of course, there are many variations of glasses. How about trying to find the perfect pair of glasses for you while listening to the owner's advice (while having a cup of coffee)?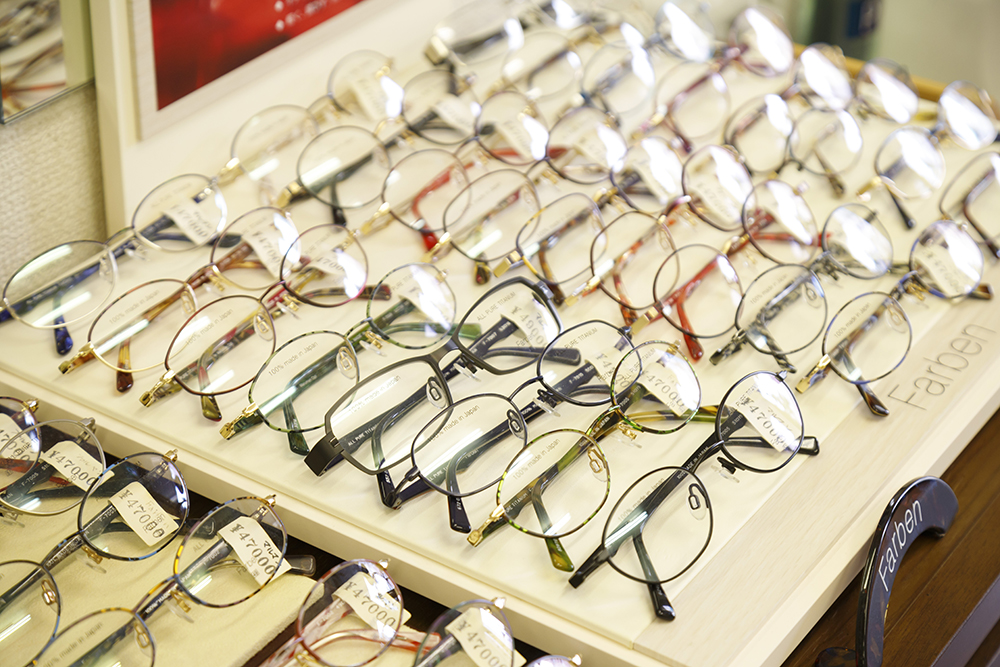 The next store we visited was a toy wholesaler that was founded in 1897 and is now in its 122nd year. On the 1st floor, there are toys such as toys and fireworks, and on the 2nd floor, there are so many sweets that you can get lost.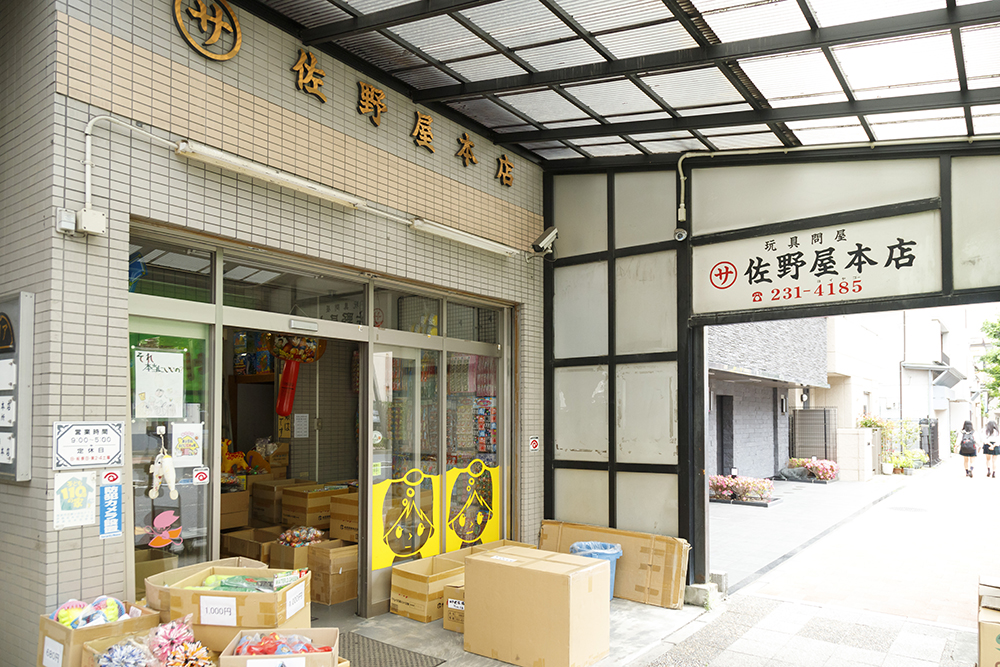 This is the toy section on the 1st floor. It's fun just looking at them!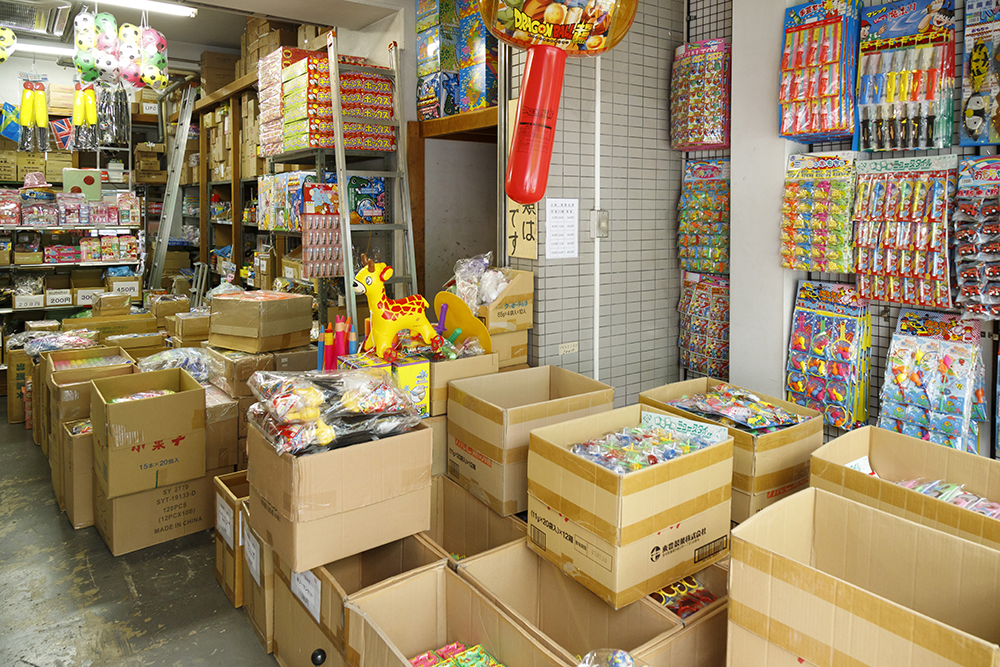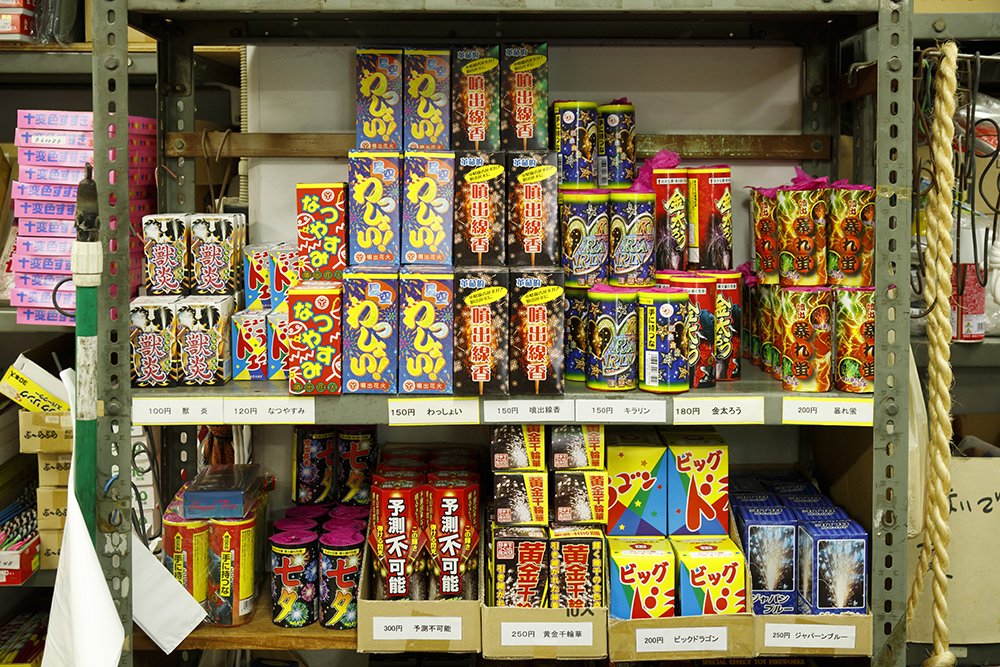 This is the sweets section on the 2nd floor.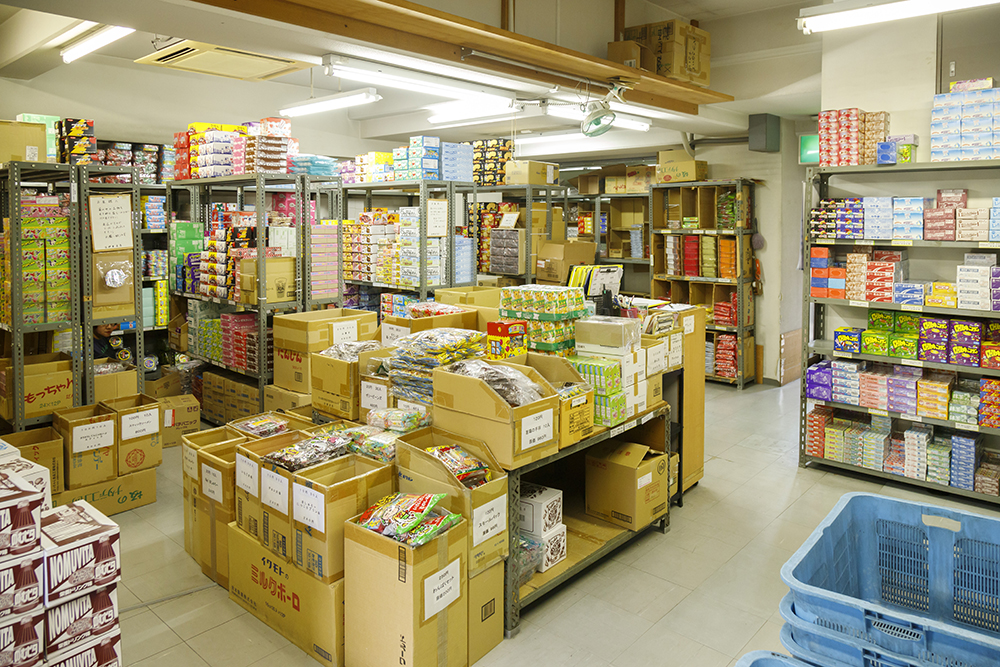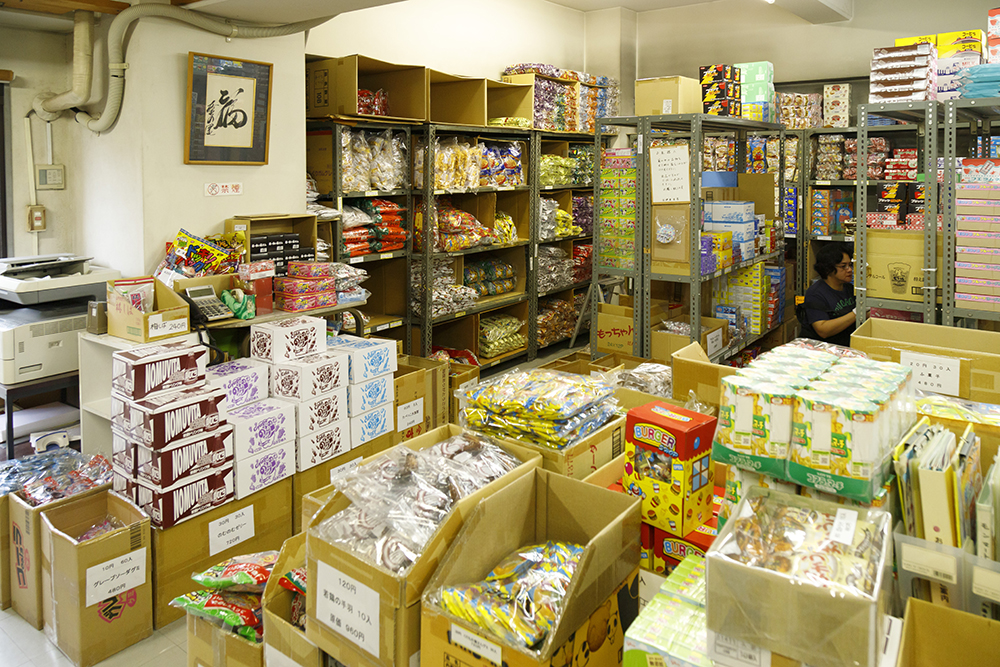 Buying a box, buying a bag... a price that will surprise you even if you're a so-called adult buy♡ I bought a bag of 30 pieces of delicious stick cheese flavor for me!!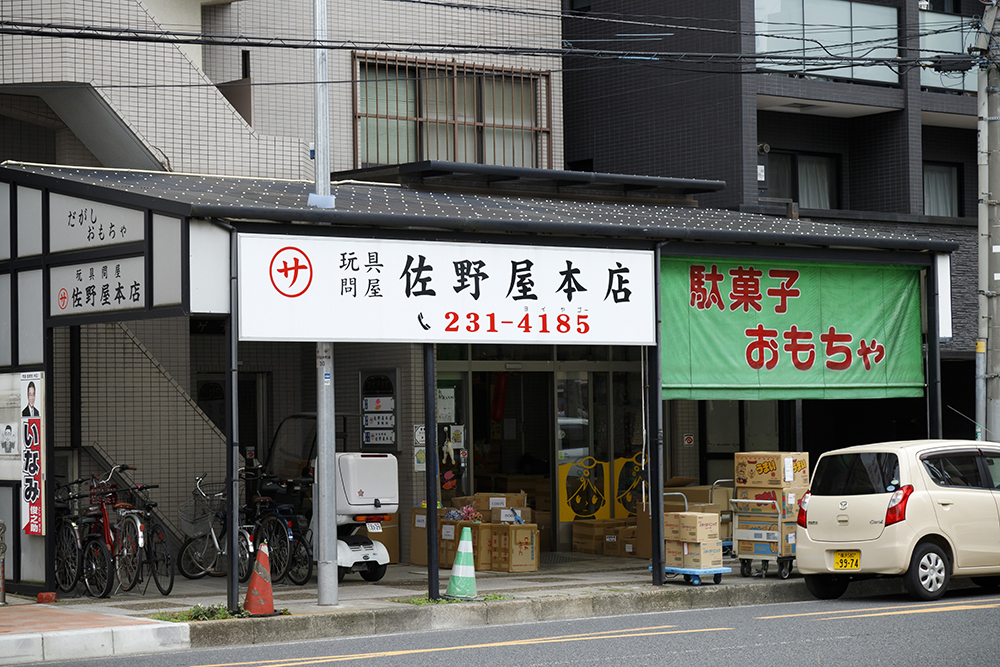 Sanoya Main Store
[Business] 9:00-17:00, closed on Sundays, national holidays and the 2nd and 4th Saturdays [TEL] 045-231-4185
I also visited a shop where I had always been interested in the words "soba-dashi specialty". This is a dry goods store founded in 1952. I was wondering if wholesalers wouldn't be able to use it for the general public, but don't worry!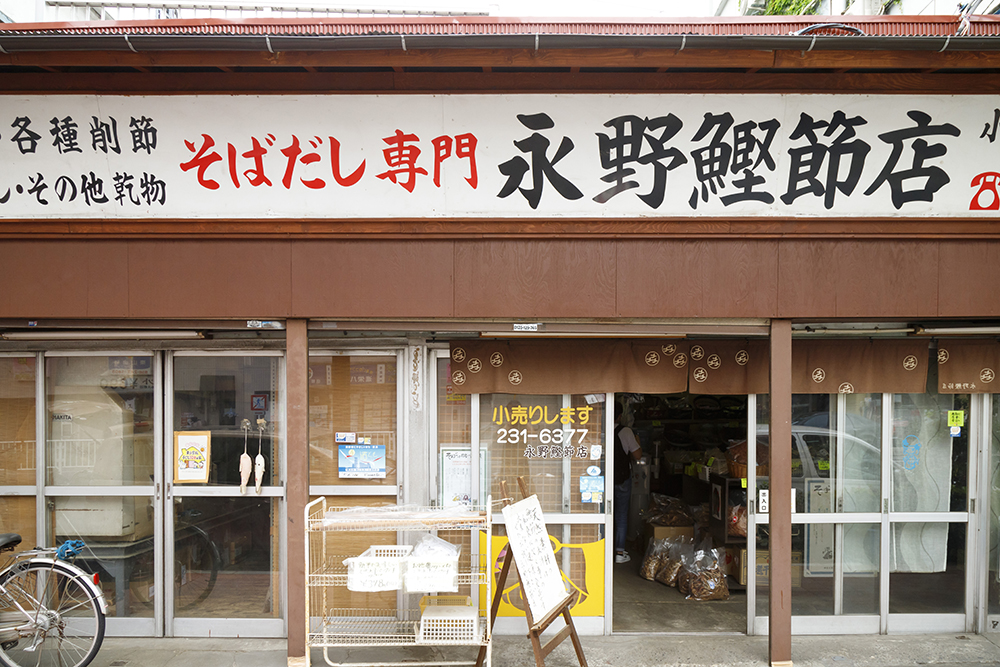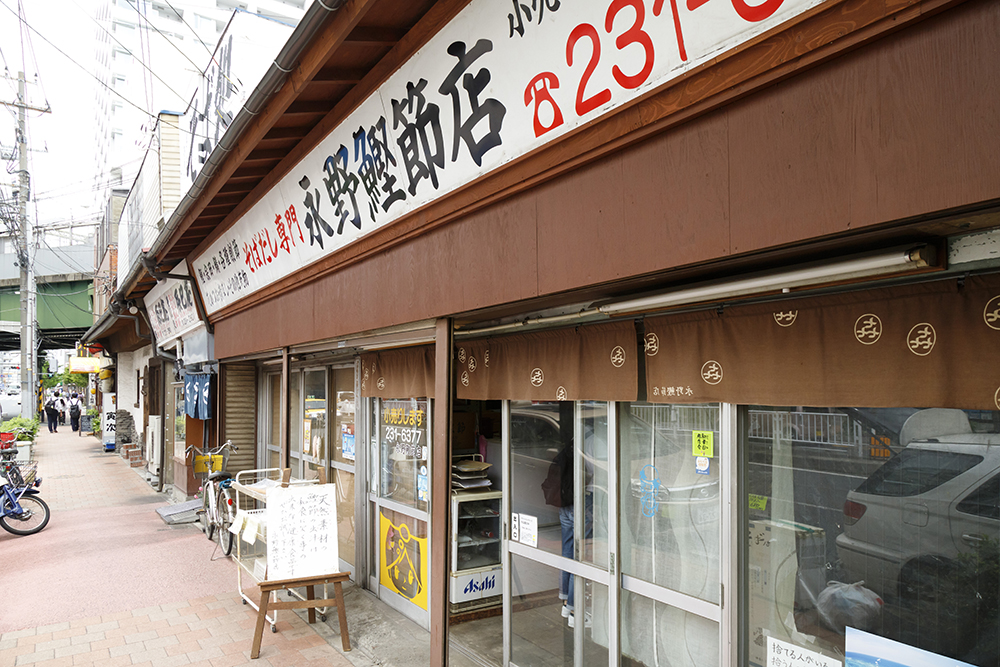 "Katsuobushi, a natural ingredient, is a healthy food that is indispensable in Japanese cuisine. Please try it." … As a busy Japanese person, there is a tendency to make instant meals easily, but "because I am from the country of Odashi," I am polite. You want to keep the table lined with dishes that use the dashi stock that you picked.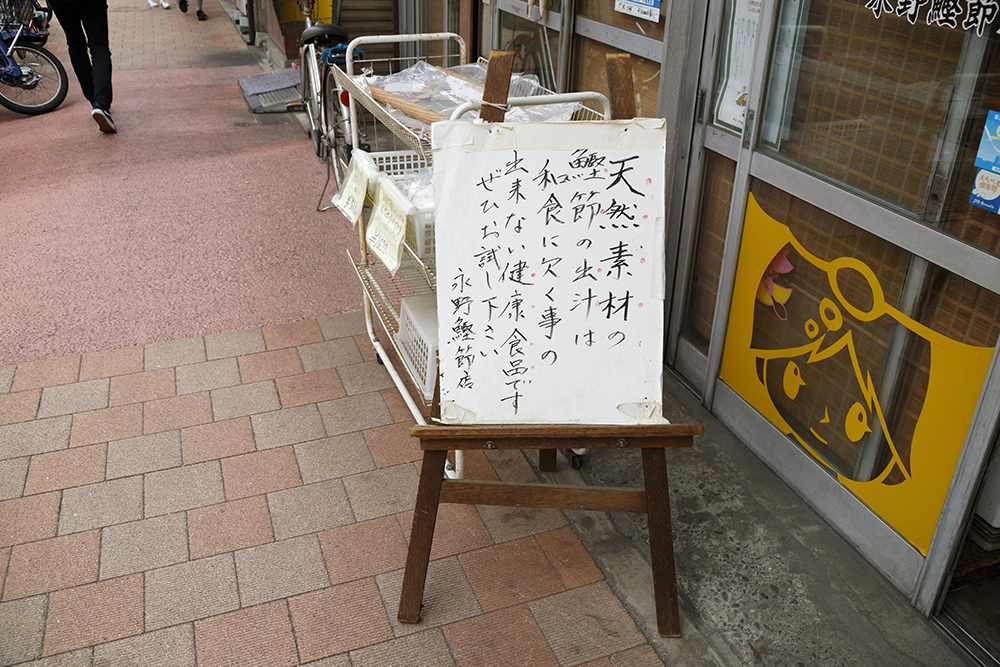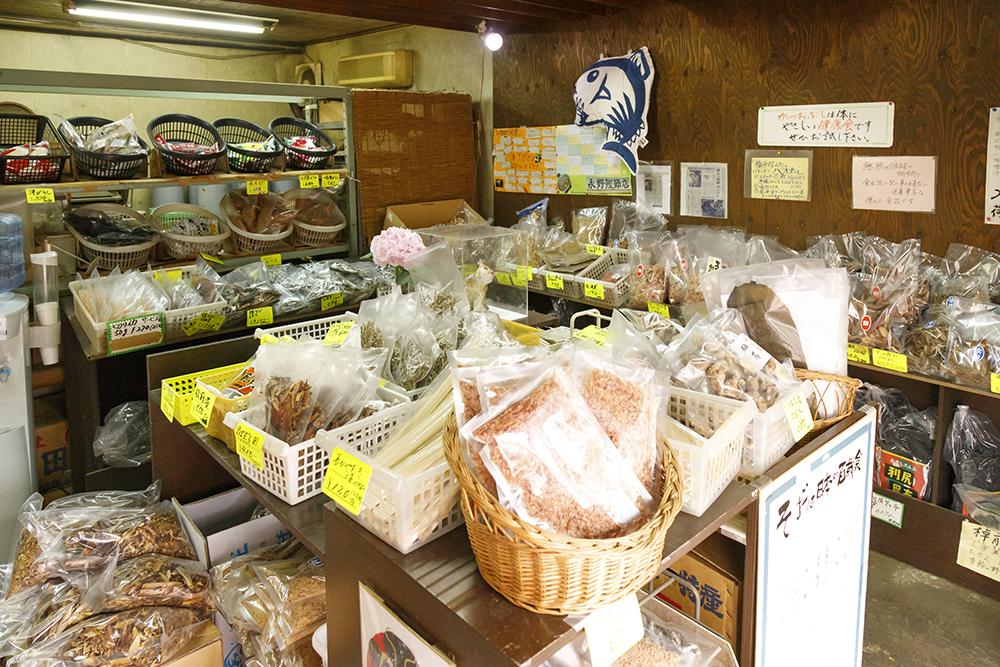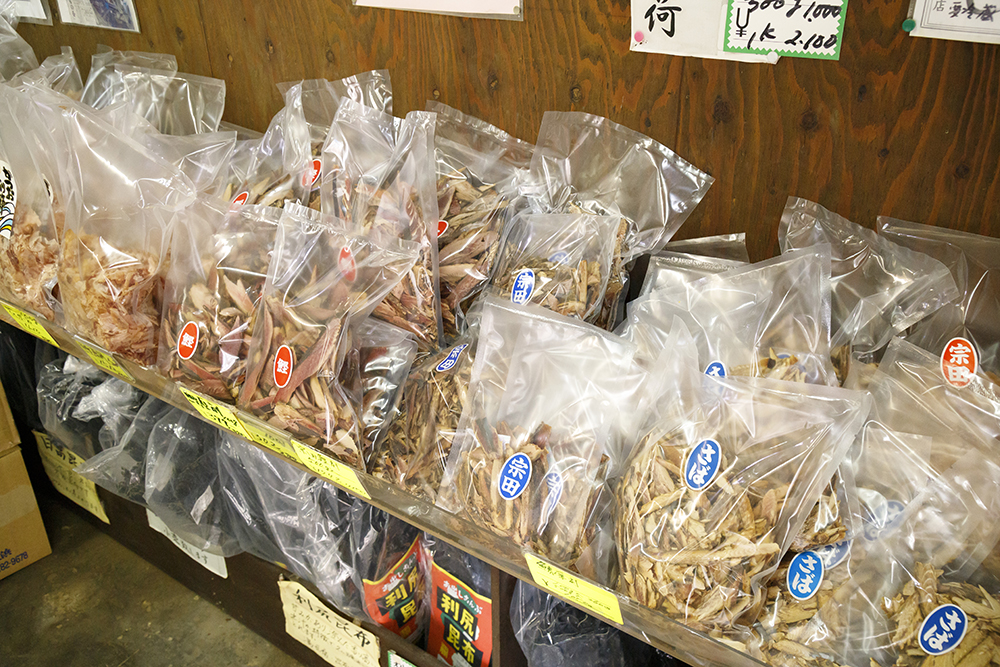 The inside of the store smells like freshly shaved katsuobushi♡ A craftsman is using a machine to shave right next to the sales space.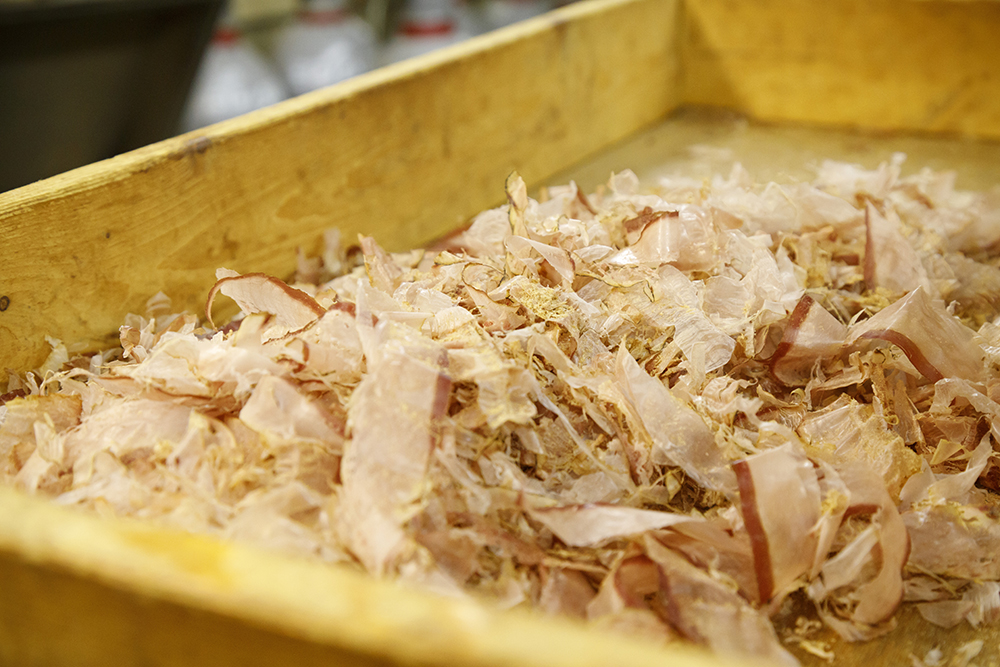 This thick and big katsuobushi. It's delicious even if you eat it as it is! This time, I walked around with the cameraman while eating the bonito flakes I received, but it would be great if I drank sake while sipping it ♡ You should buy a bag of this too!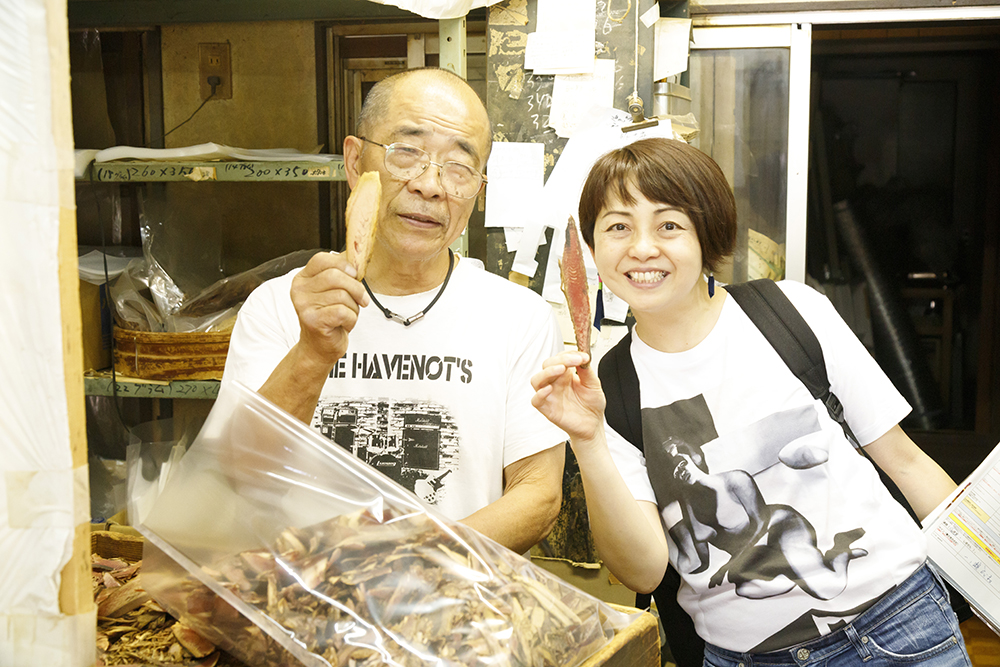 Nagano dried bonito shop
[Business] 9:00-17:30, closed on Sundays and the first and March [TEL] 045-231-6377
This time, we decided to go to an Indian and Nepali restaurant for lunch! Although it was only for lunch, we were able to have freshly baked naan as many times as we wanted, and it was a very happy time.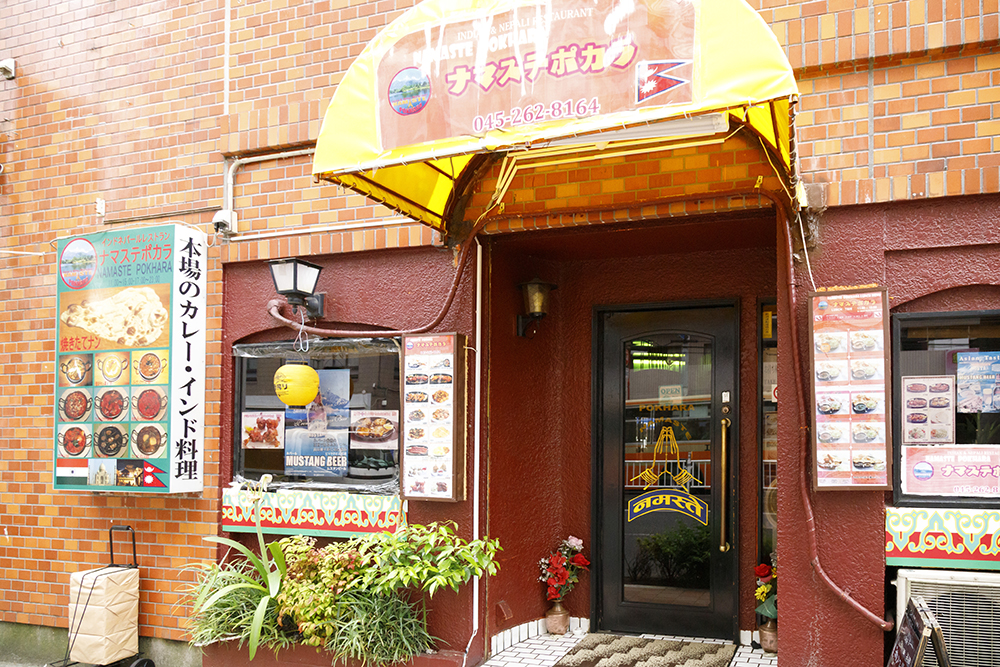 The cameraman ordered the lunch set butter chicken curry. (In the editorial department, he is a men's photographer who is famous for his thin food, but on this day, I was surprised that he had another extra large naan from here!! Lol)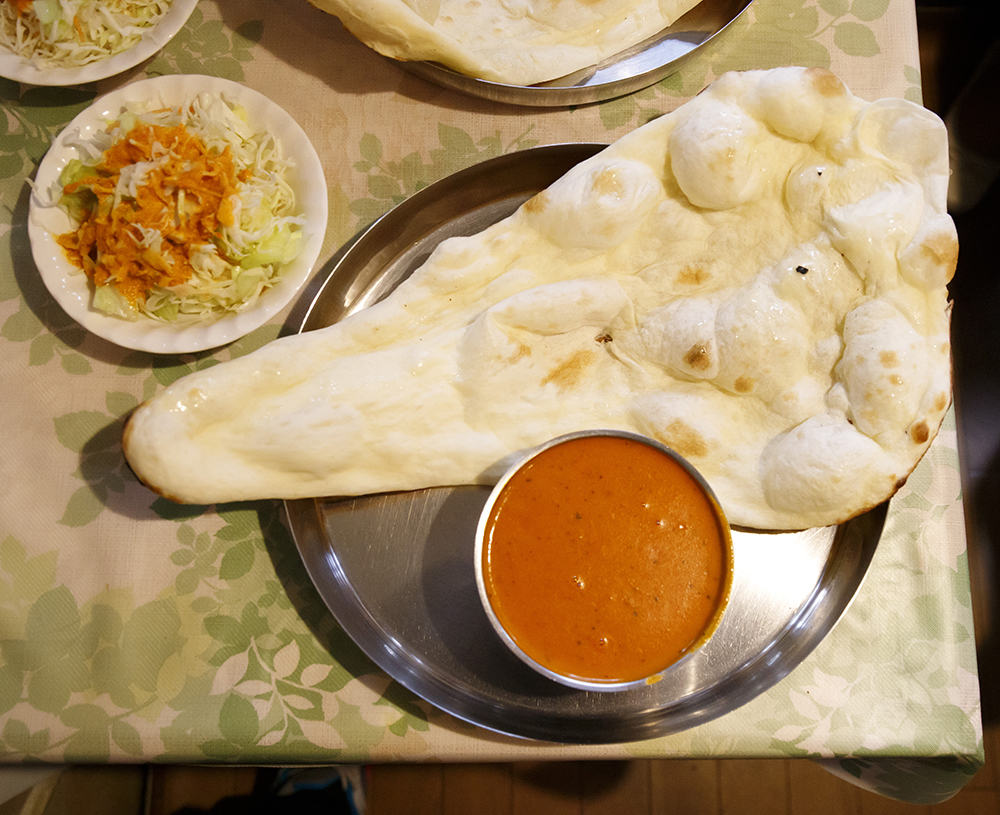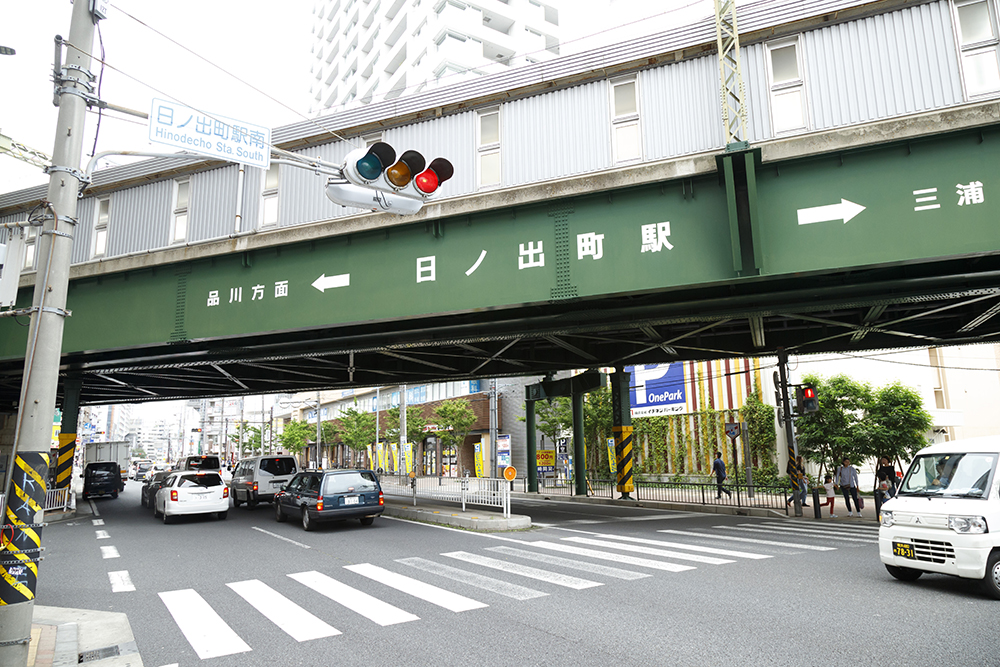 Hinodecho was the birthplace of the organ! It is now located at the corner of the intersection where Hinodecho Station is located, but in the Meiji period when Yokohama Port was opened, the Nishikawa organ factory, which produced Japan's first organ, was located around here. It seems that there was Today, an organ monument has been built, and it is popularly known as the "organ square."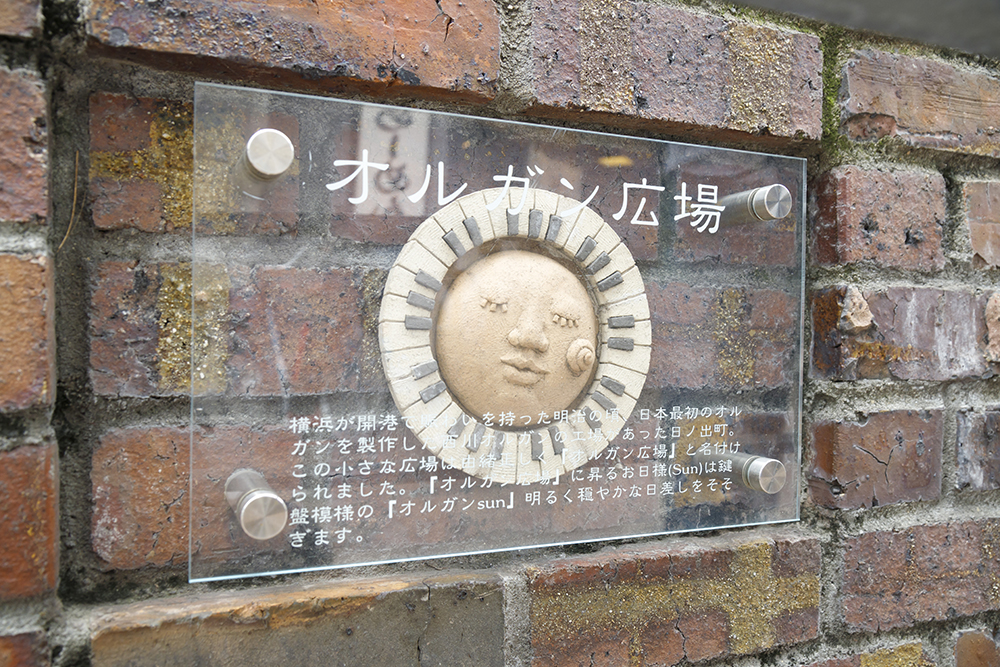 There is a monument in front of the sushi restaurant that Hibari Misora, who was born in Isogo Ward, Yokohama, is said to have frequented since she was a child. The model is the figure when he sang "Sad Kuchibue".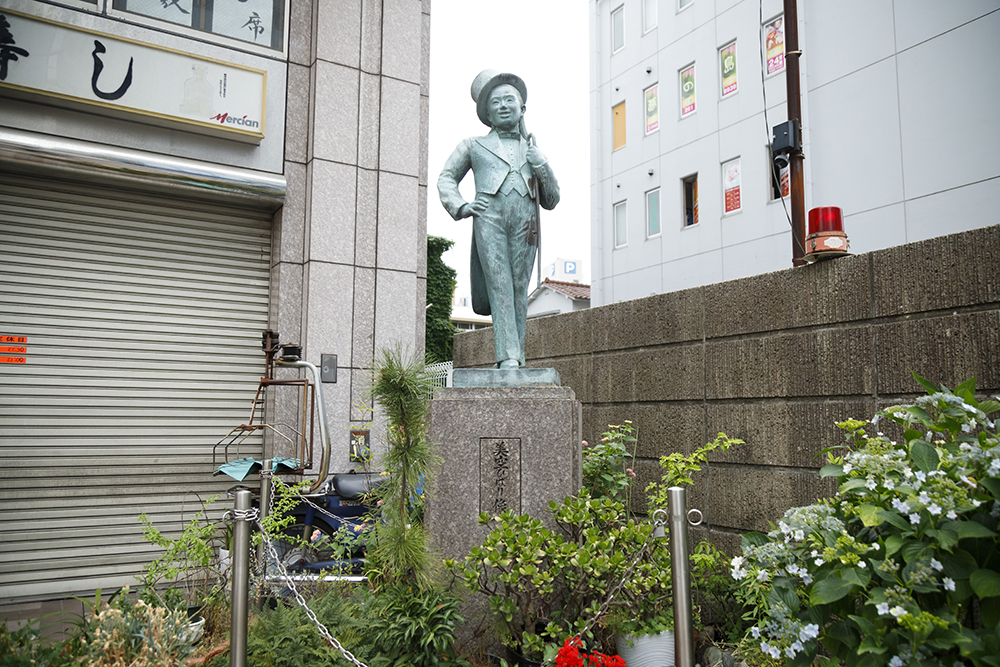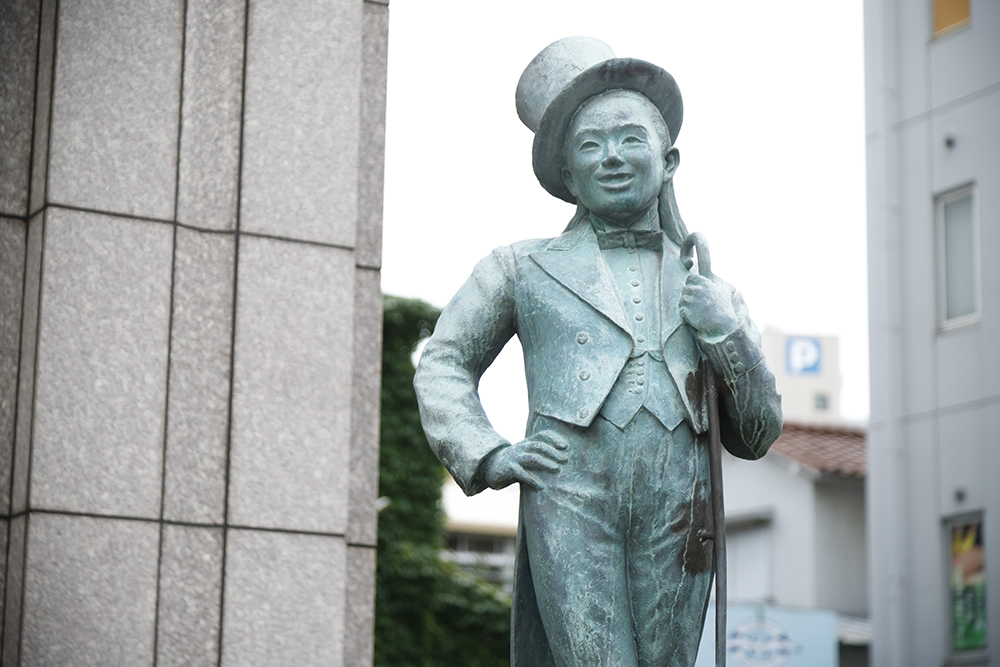 I was intrigued by the name of this shop behind the statue of Hibari Misora. It's a "live bacteria bar". It's "Kactaro".

So, I tried to climb the stairs.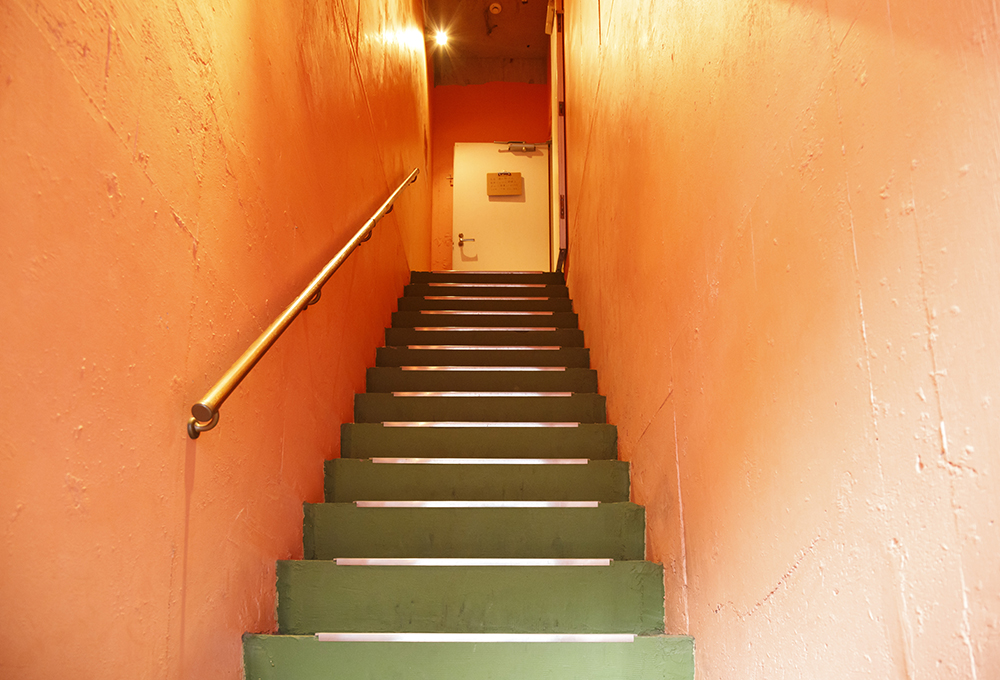 When I opened the door, a stylish space spread out in front of me. As the name suggests, this is a restaurant where you can enjoy the original "fungus cuisine". We are committed to using fermented foods such as miso and koji in all our dishes.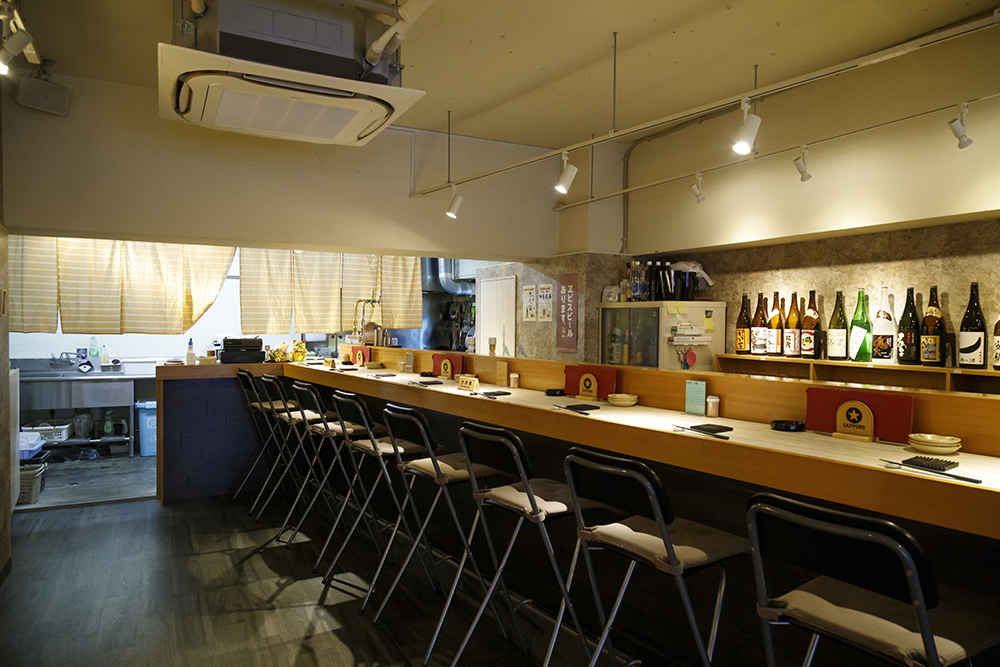 In addition to the counter seats, there are also raised seats.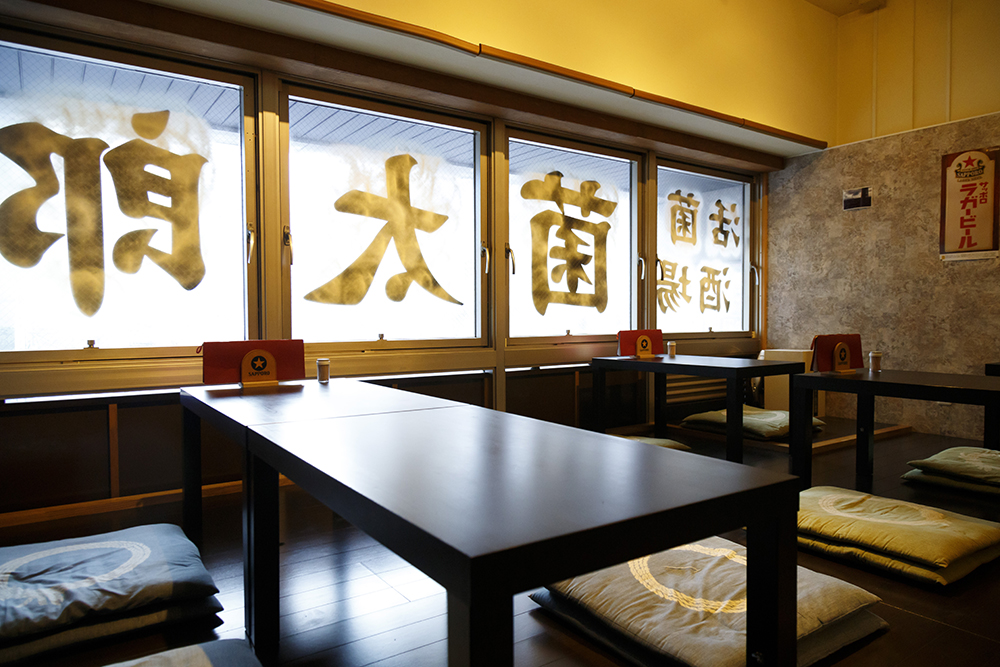 Originally, the husband was a chef at a sushi restaurant in Tokyo. When working behind the scenes, such as marinating fish and marinating it with miso, he realized that it was more fun than making sushi. Four years ago, in April 2015, I opened Kantarou in this location. "As a chef, I always want my customers to eat delicious food that is good for their bodies. I hope that you will casually think about your health while having a good time at this restaurant." Mr. Kakuchi, the owner of the restaurant, says.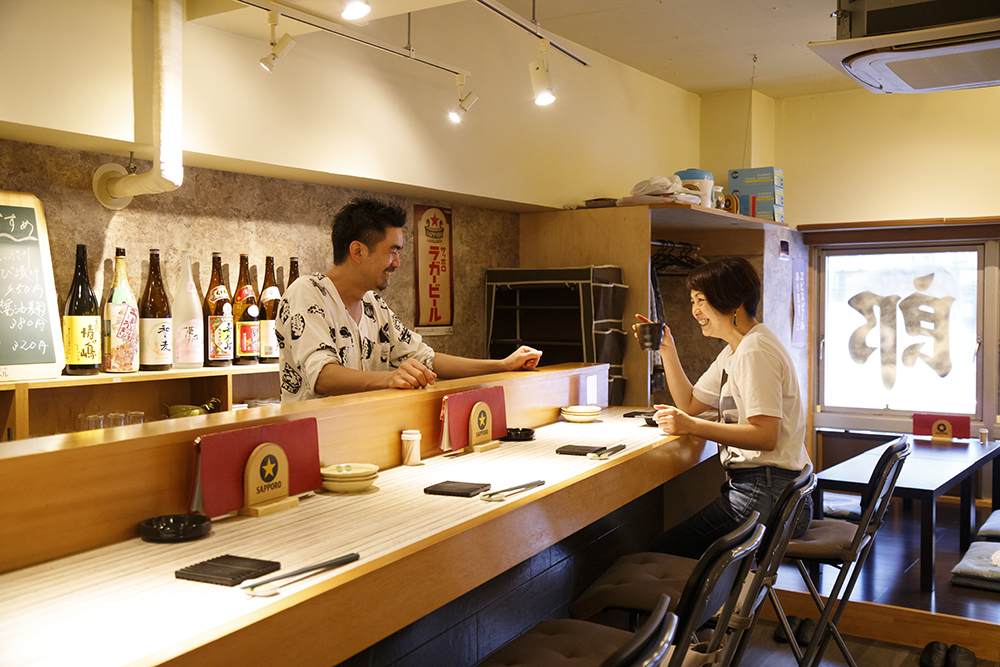 This time, we received today's recommendation "Grilled Octopus Soy Sauce Koji" and the ever-popular "Cream Cheese (Wasabi Kasu-zuke)". Then, the potato shochu "Tsuki no Namida", which was suggested to go well with these two items, is mixed with hot water to enjoy its aroma.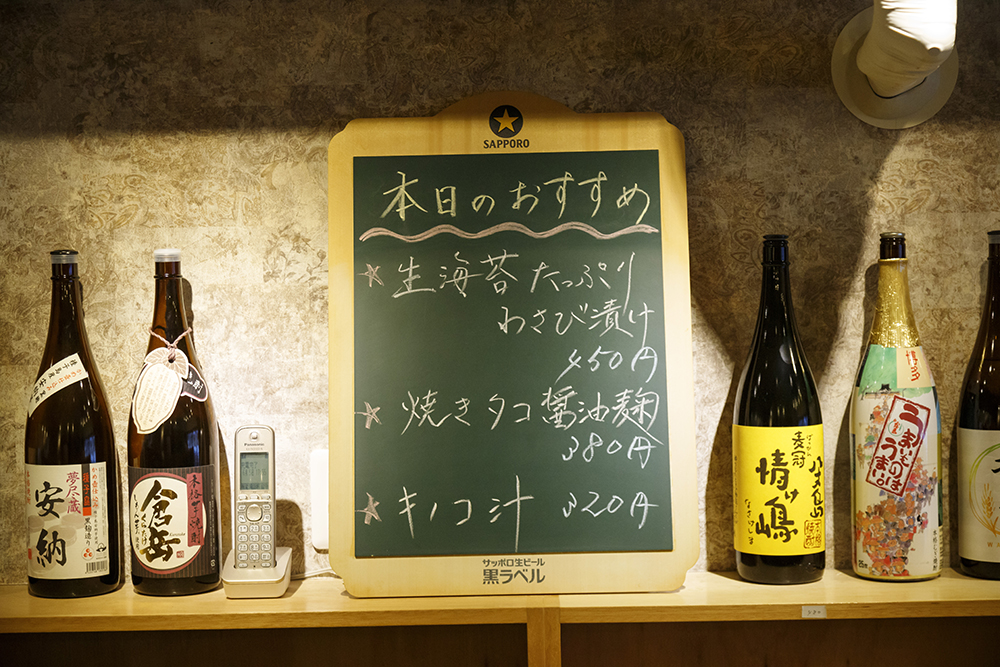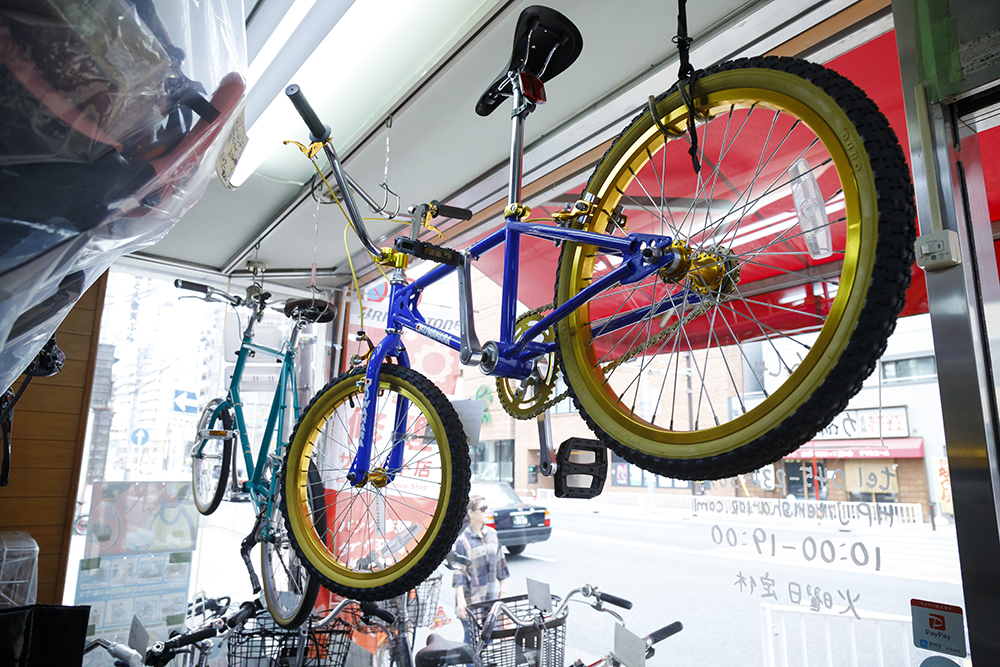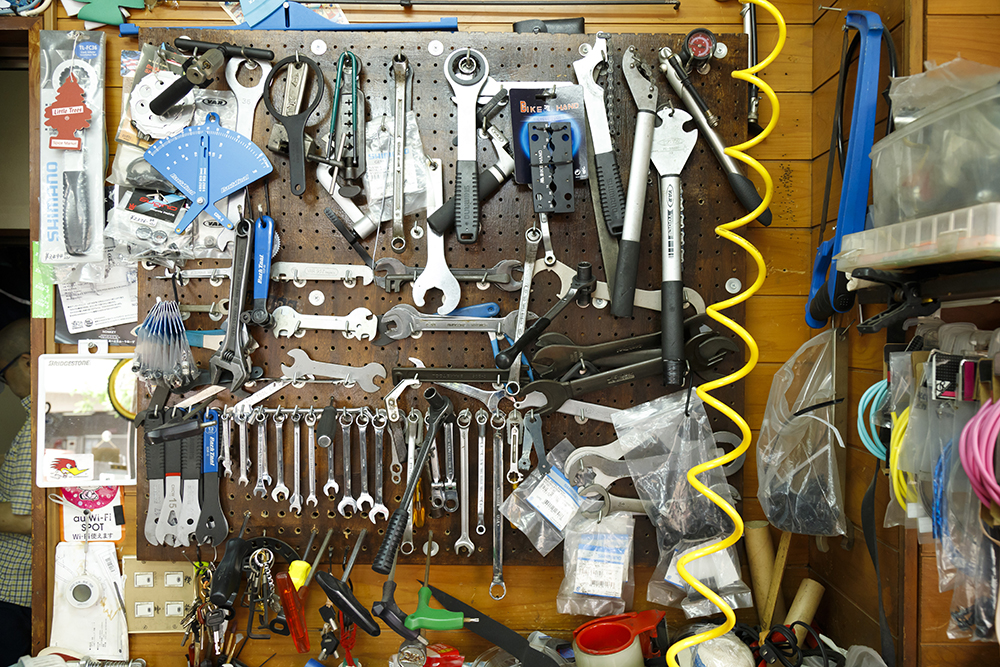 The "102" in the store name comes from the 102nd street address.


102 Kawamoto
[Business] 10:00-19:00, Closed on Tuesdays [TEL] 045-231-3893
I walked almost to Sakuragicho. As many of you may know, this is the "Yokohama Nigiwai-za" where popular performing arts such as rakugo and manzai are performed.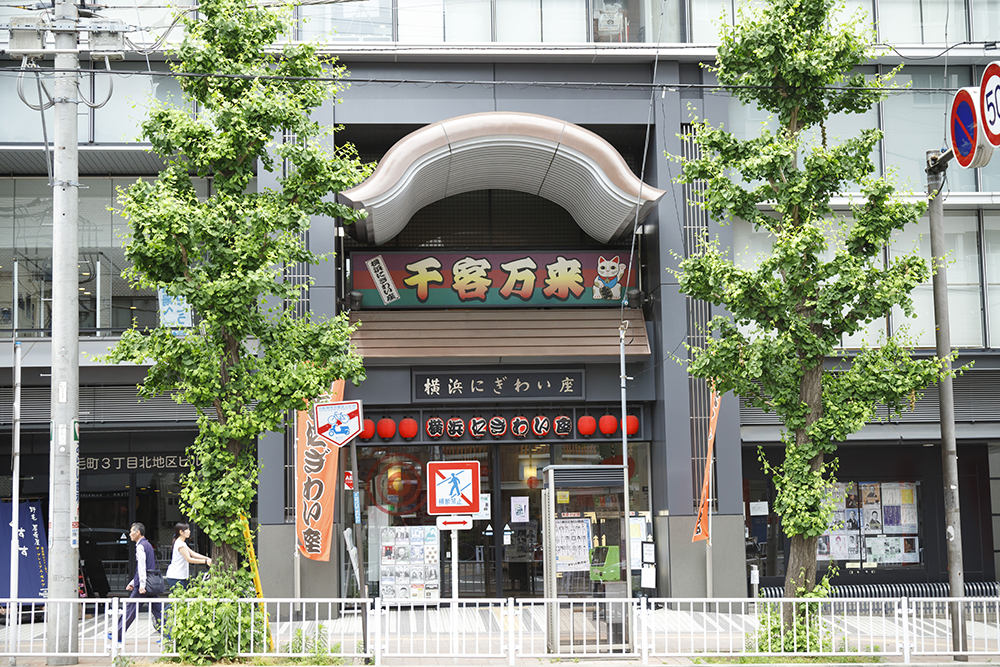 In the elevator hall on the 2nd floor, there is also a photo spot where you can feel like a rakugo storyteller.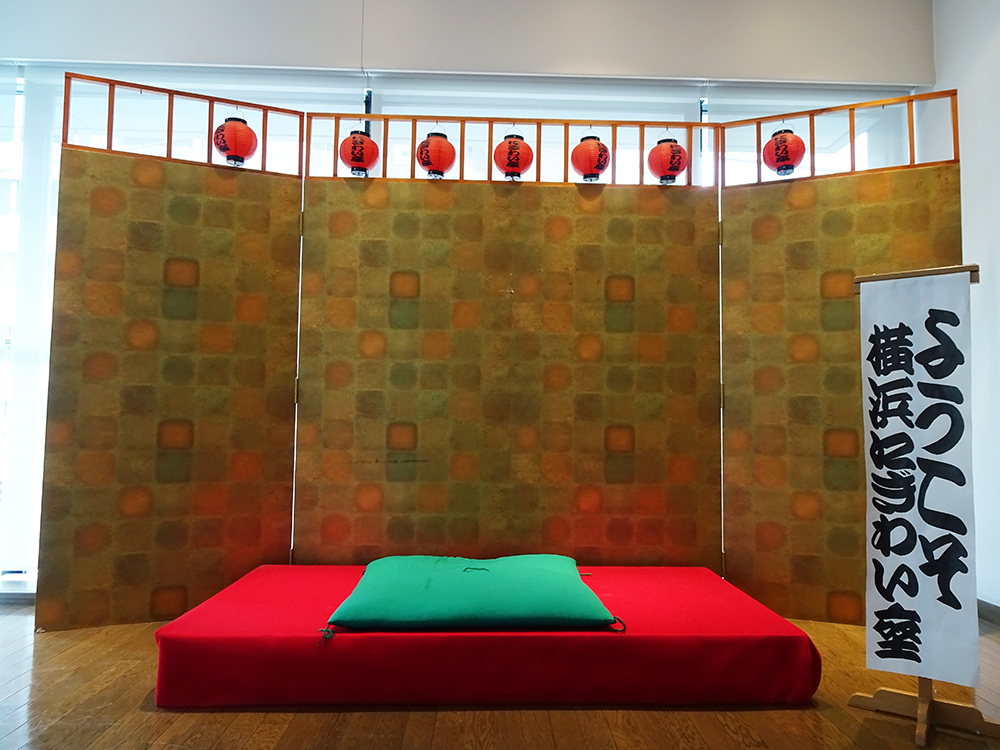 Yokohama Nigiwaiza
[Sales] Depends on the performance [TEL] 045-231-2525
Founded in 1923 and located across from Yokohama Nigiwai-za, I was naturally drawn to Ojima Shoten, a well-known butcher shop in Yokohama (laughs). There is a wide range of popular items, such as the [Hamaginyaki Pork], which is marinated in a secret sauce and slowly grilled over charcoal, and the [Raw Hamburger Steak], which is just cooked in a frying pan when you get home!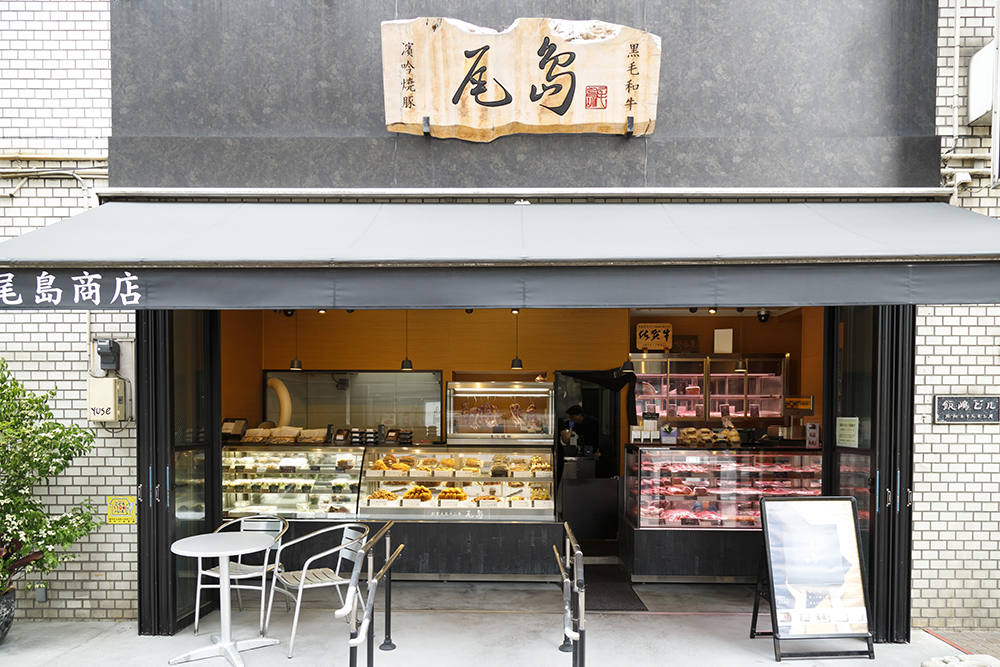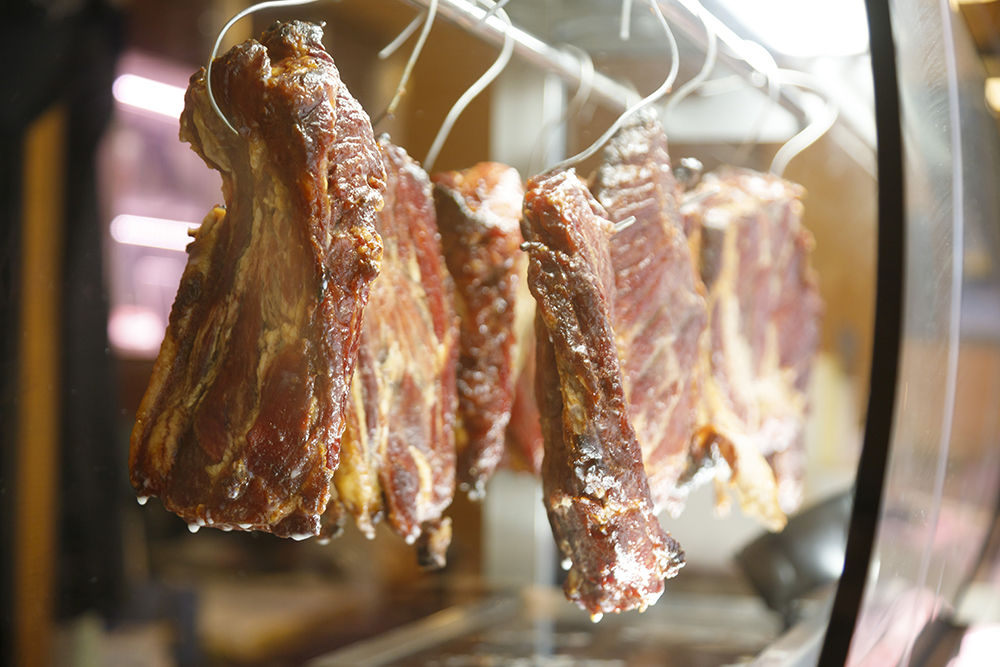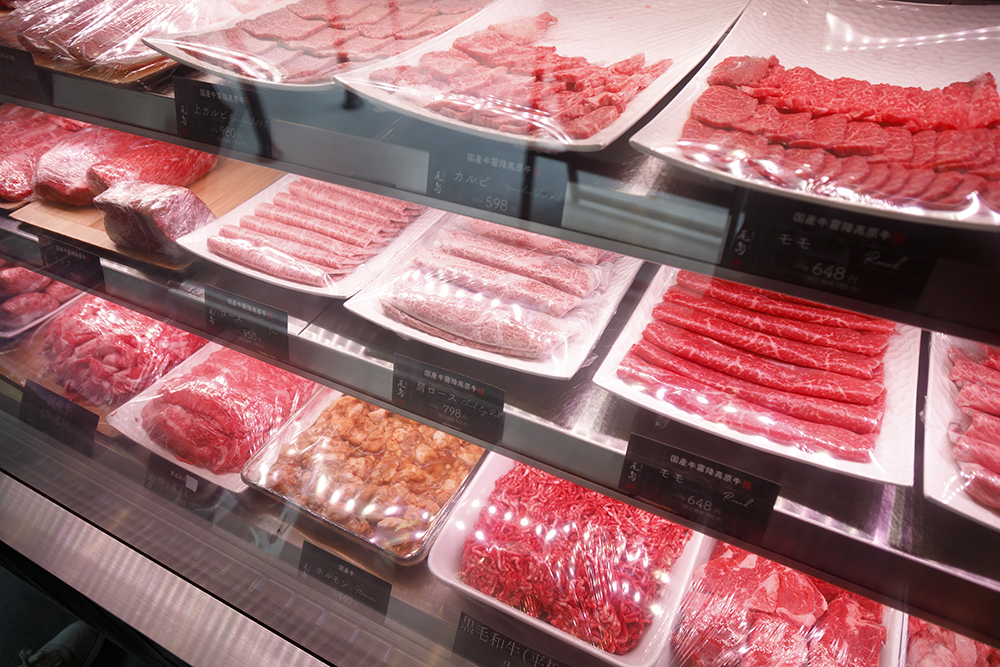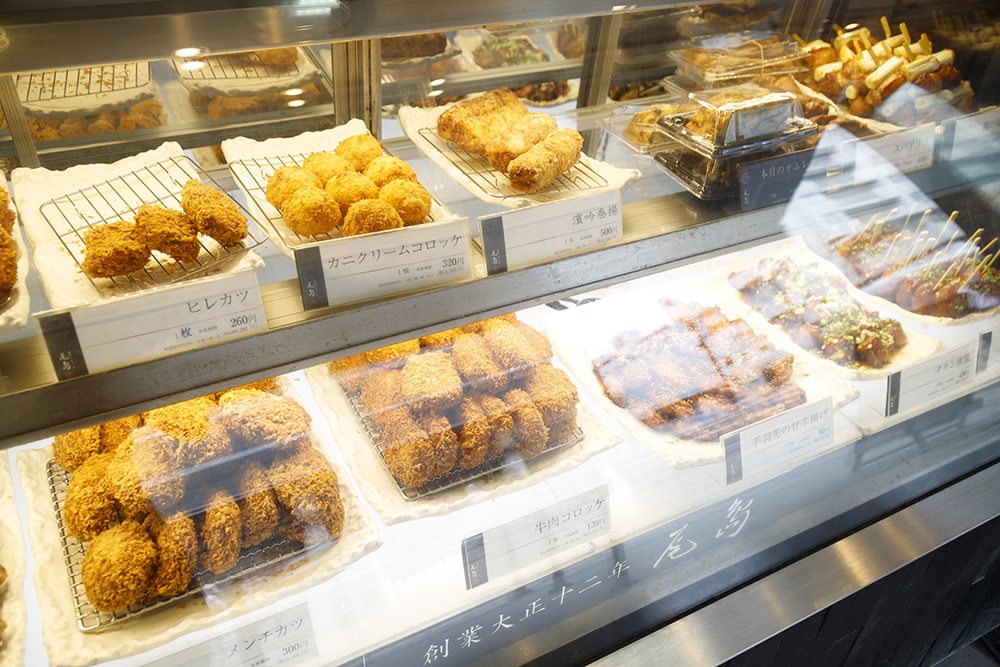 There are also plenty of crispy deep-fried foods such as beef croquettes and crab cream croquettes that can be brought home and served on the table.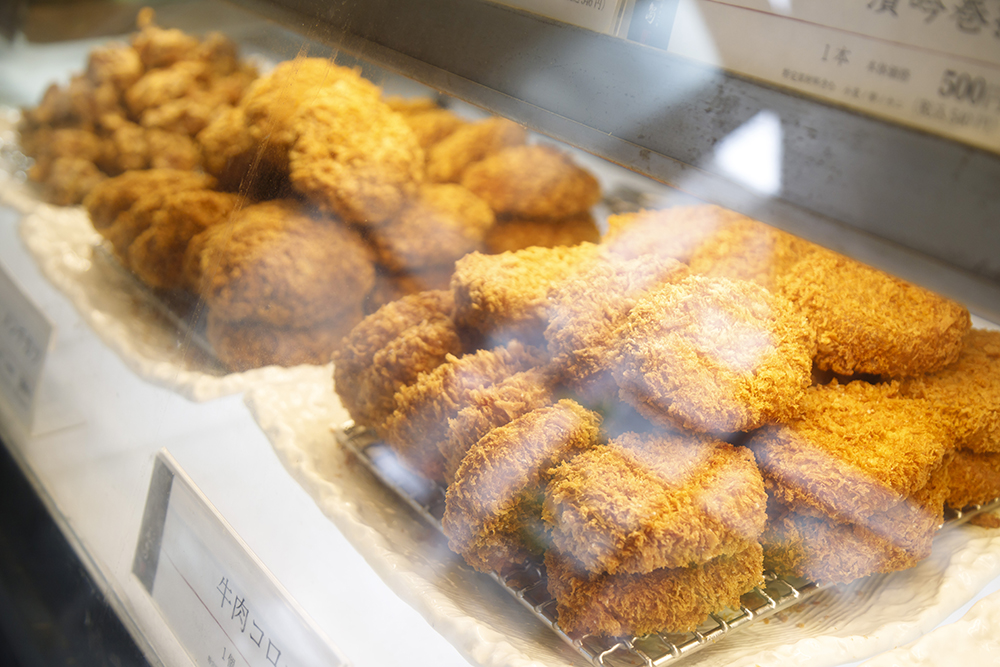 Ojima store
[Sales] 10:00-19:00 [TEL] 045-231-0339
Next to the butcher shop "Ojima Shoten", there is a "Meat Cafe" that opened in 2017 as a sister store. You can enjoy 100% domestic beef hamburger steak made in an open kitchen, as well as hamburgers in a stylish restaurant.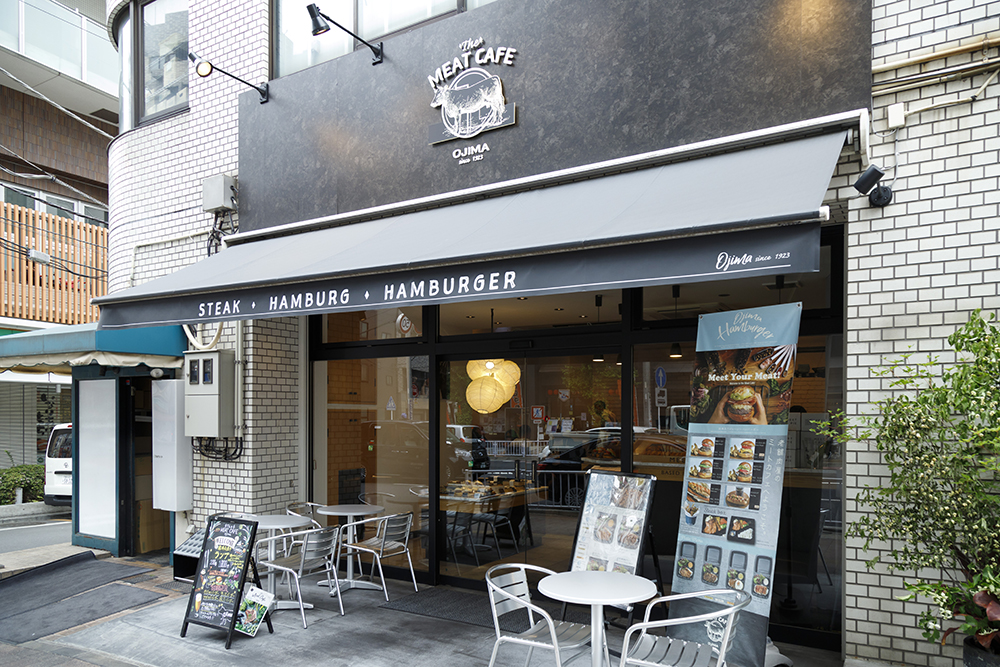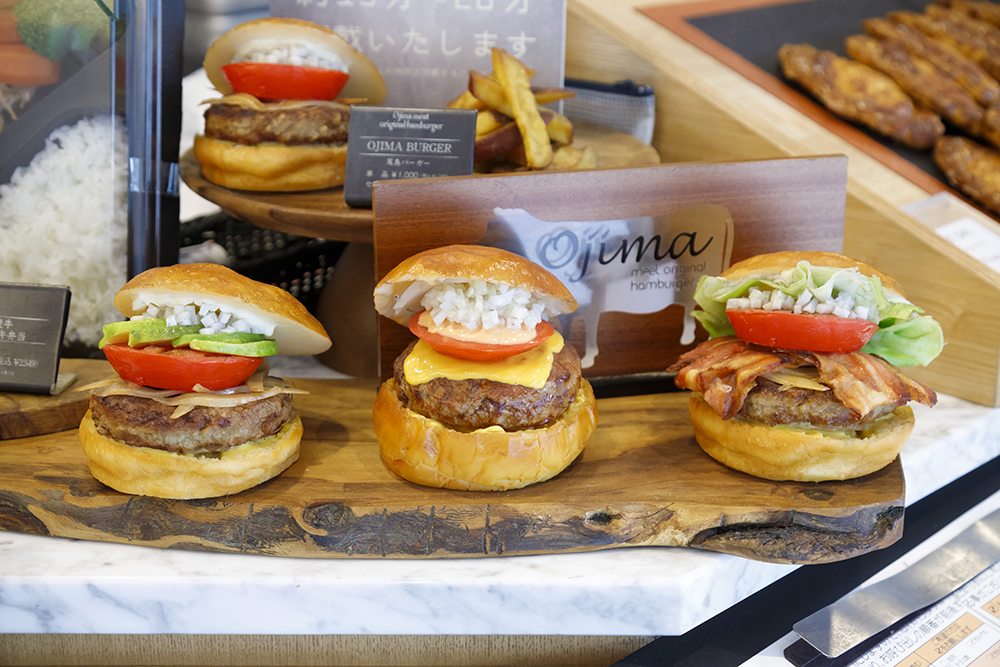 There are also many take-out menus such as cutlet sandwiches and hamburger lunch boxes. I envy the neighbors who can go ~.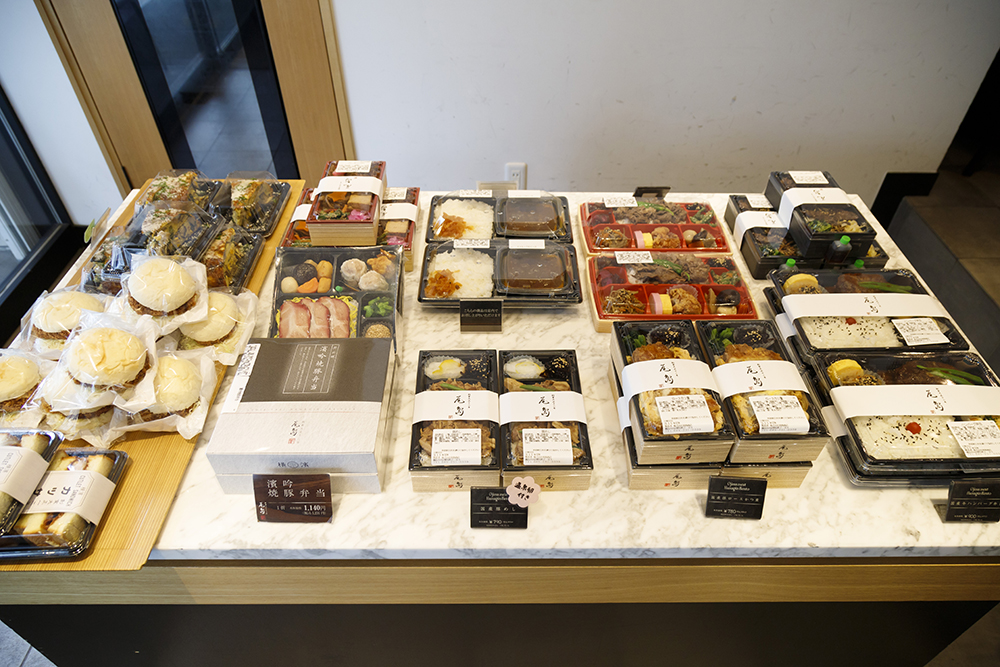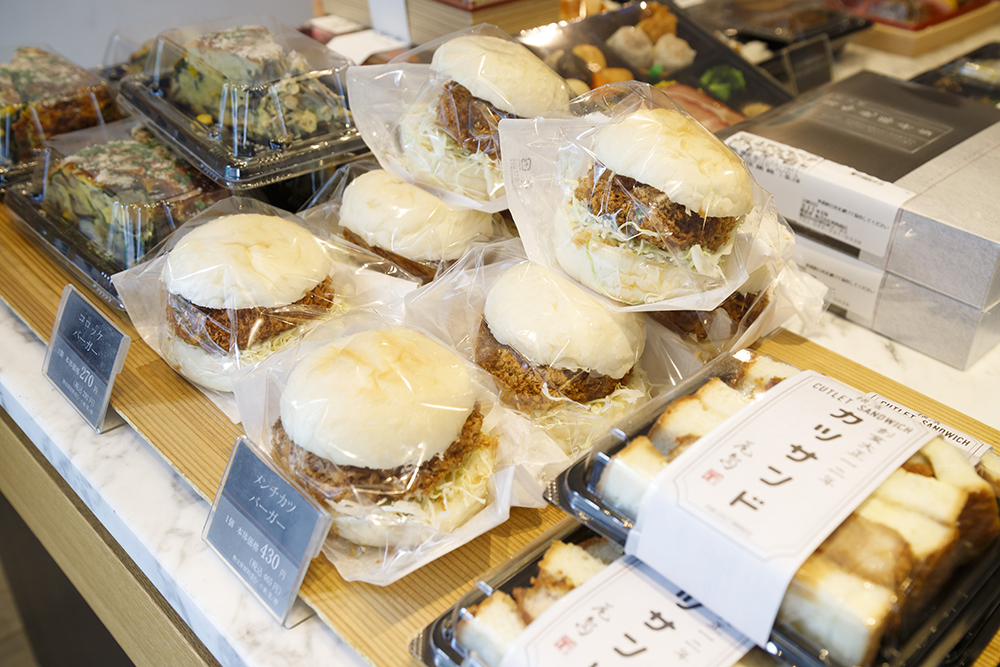 Meat pies are also popular! You can eat in or take out!