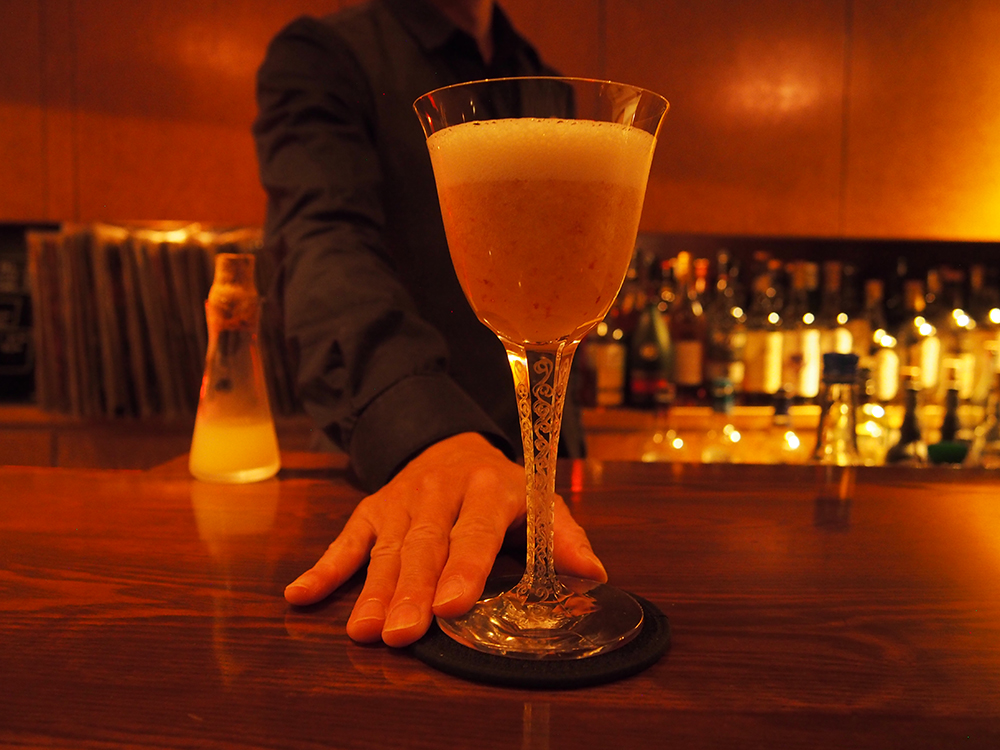 From master to apprentice. Exquisite cocktails with inherited fruit as the leading role
Onnahitori
Bar
beautiful in
have a drink
A series of bars in Yokohama where women go alone and encounter beautiful drinks ♡ This time, we will open the door of "Casablanca Diver", which can be reached on foot from both Bashamichi Station and Kannai Station, where the editorial department is located. Saw.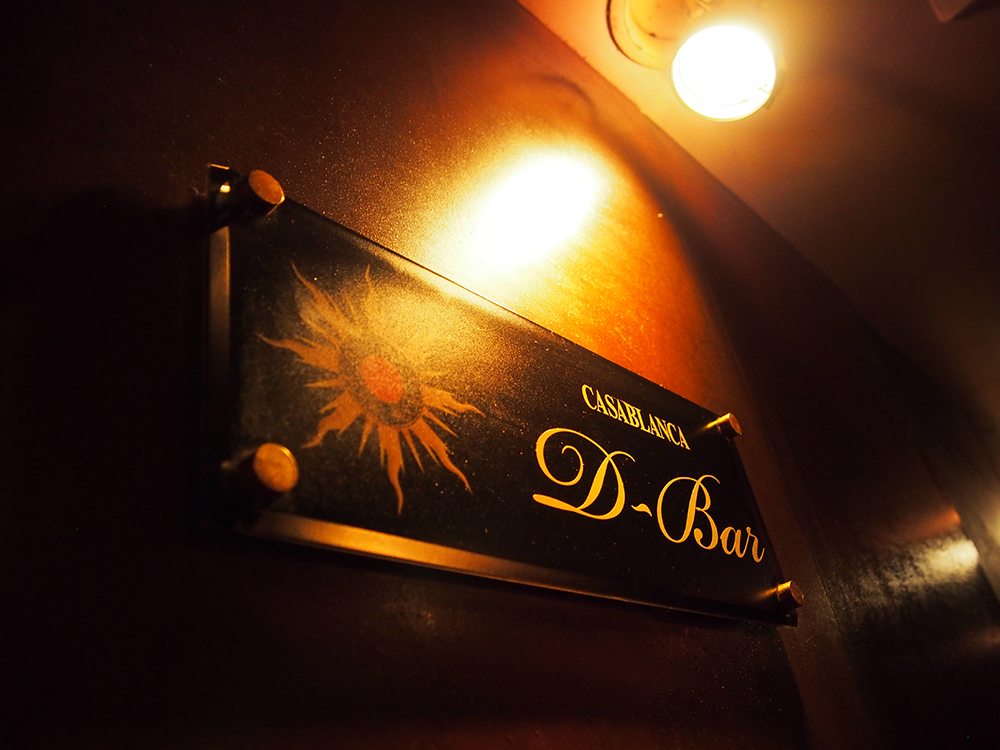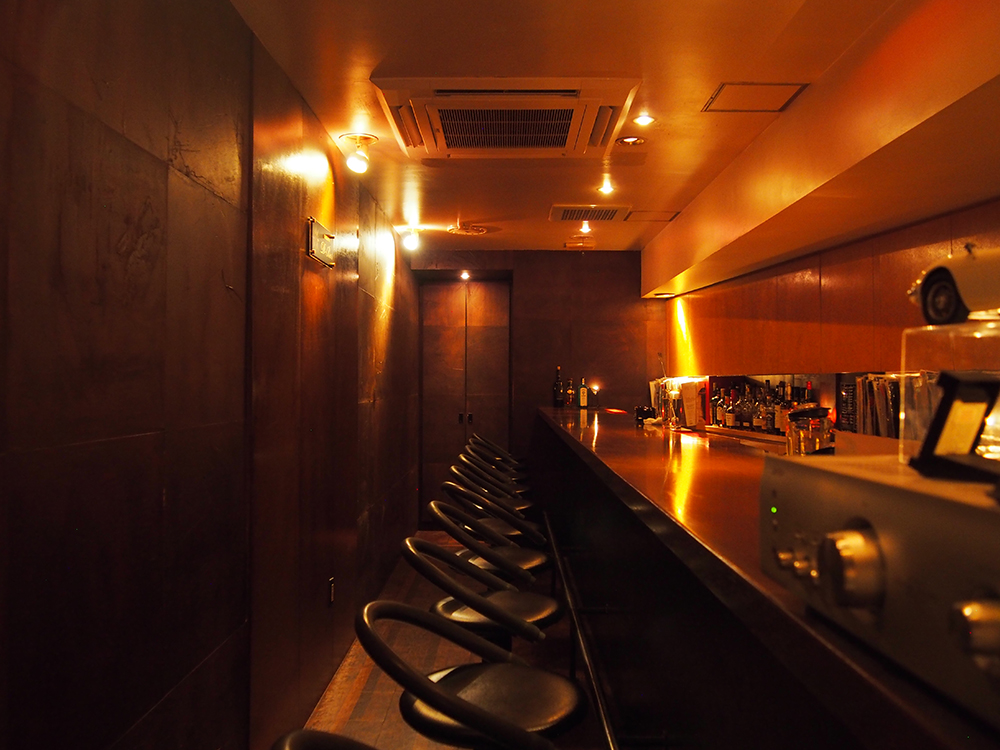 Among the many bars in Yokohama, almost none of them have masters and apprentices close to each other. In such a way, this shop is special. Mr. Yokoyama, who worked for 9 years at "The Bar Casablanca," which was introduced in this series before, became the owner himself, and opened his own bar within a 10-minute walk from there. Dever'. The reason why we decided to add "Casablanca" to the name of the restaurant is that we didn't use the style of "dividing the goodwill" that is common in restaurants, but simply because the master (Teichi Yamamoto) is a wonderful person who is loved by both customers and staff. ) out of respect. I sat at the counter alone in a comfortable space with only 9 seats, and listened to the story while drinking delicious sake.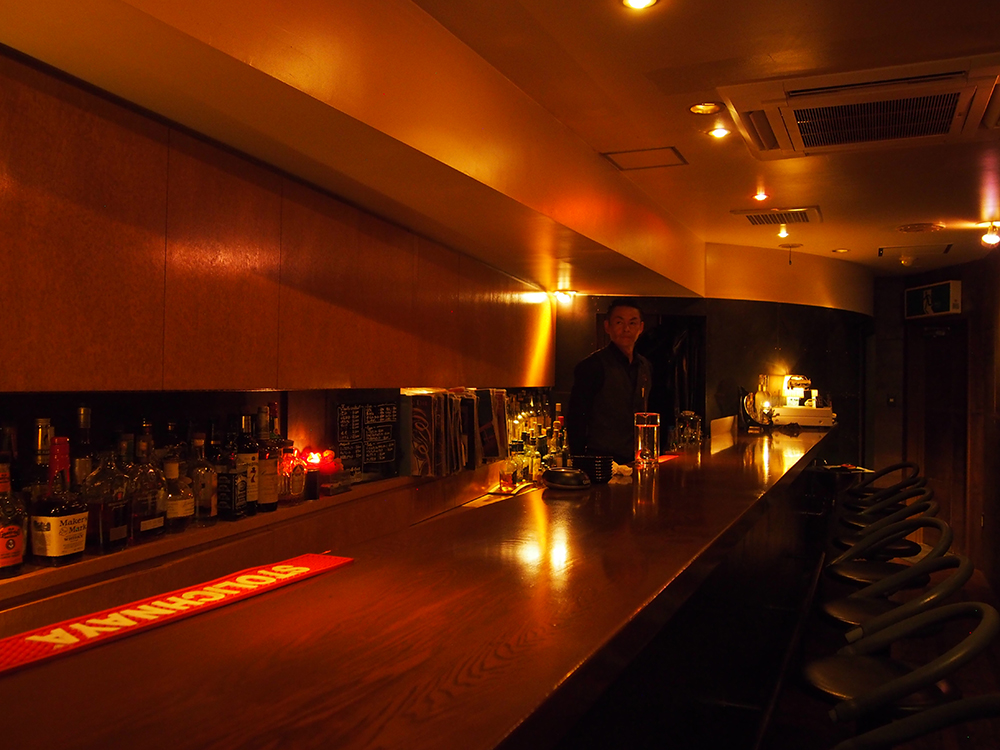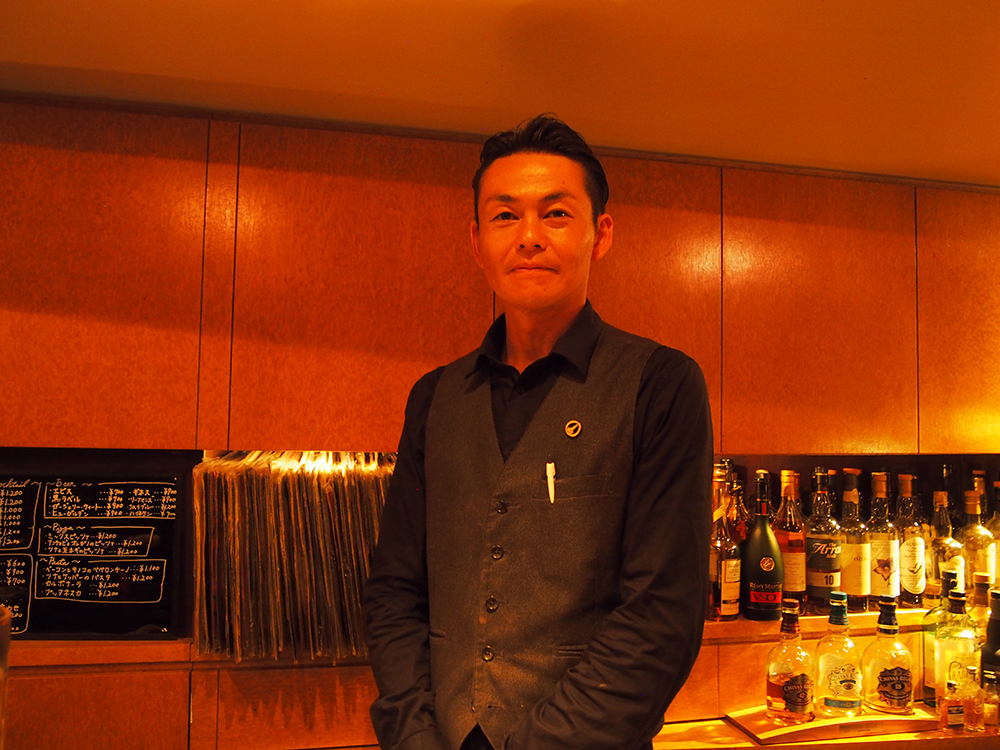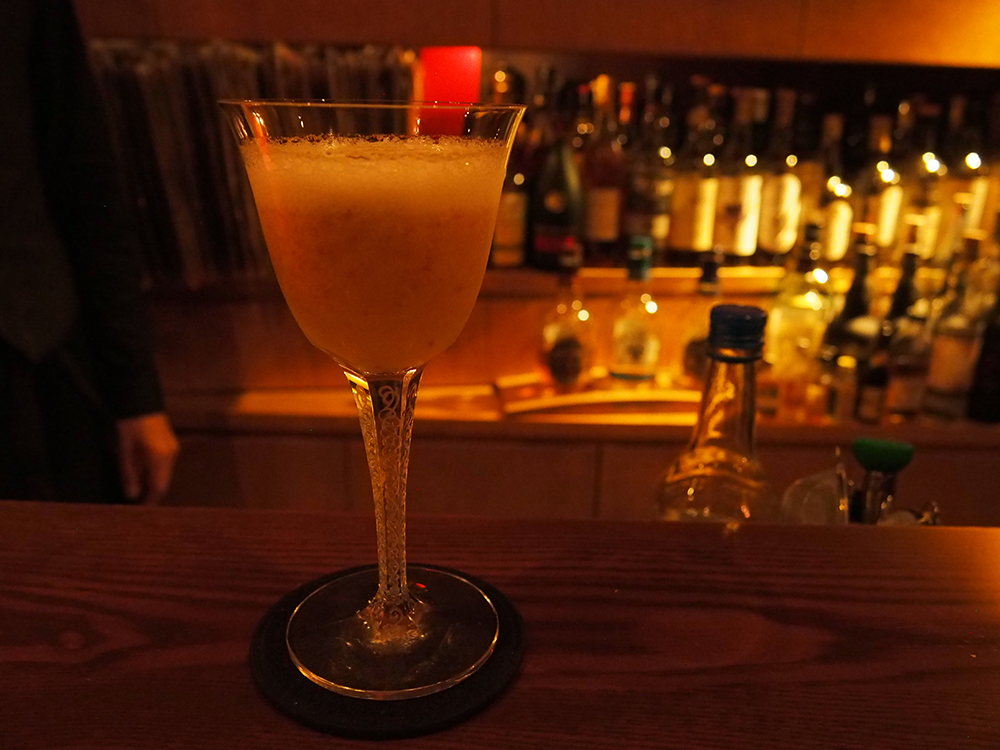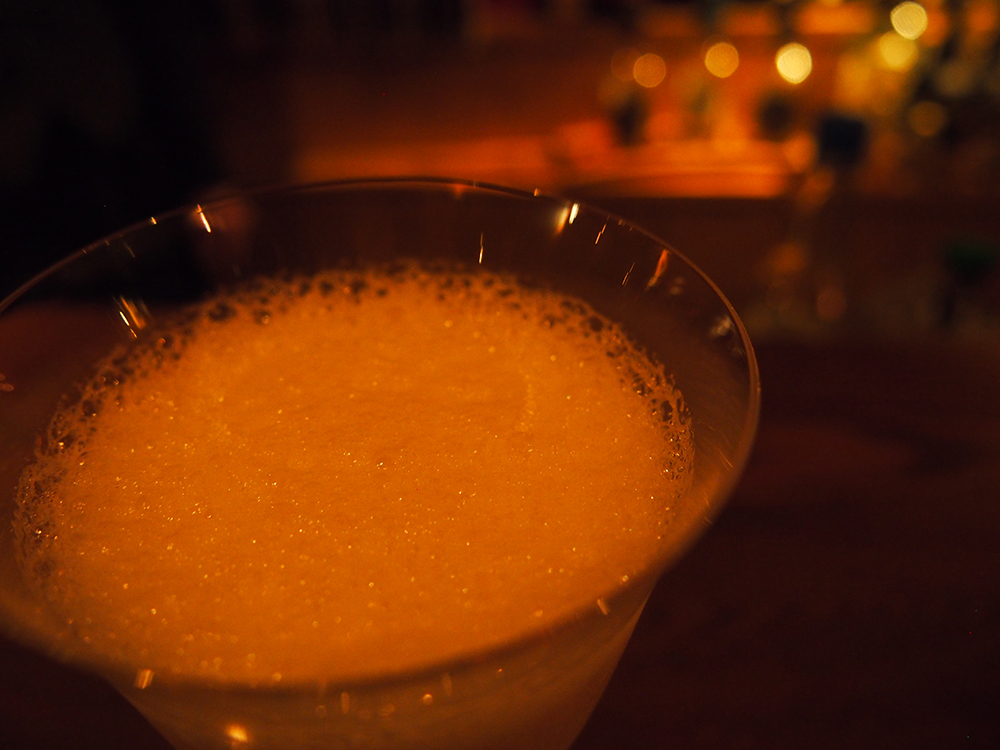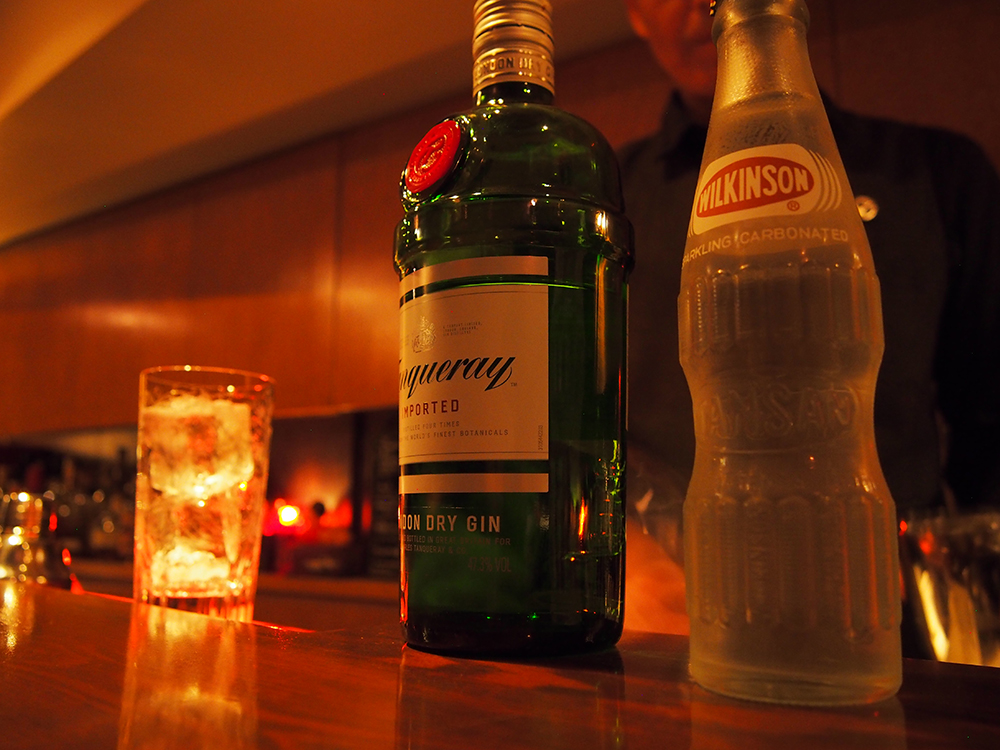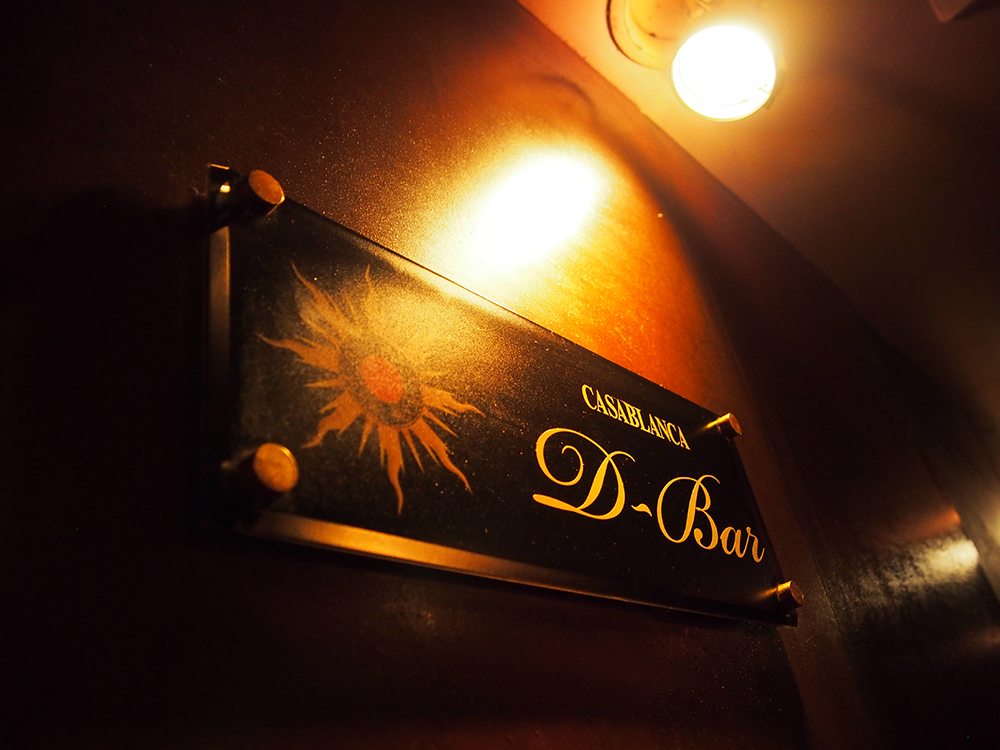 I stayed for about an hour this time and found something I liked. "Seasonal cocktails that can only be drunk now" "Texas fizz that I drank for the first time" "Conversation with the bartender while drinking"!! Taina Thank you very much for the wonderful time! & Thank you for the meal!!