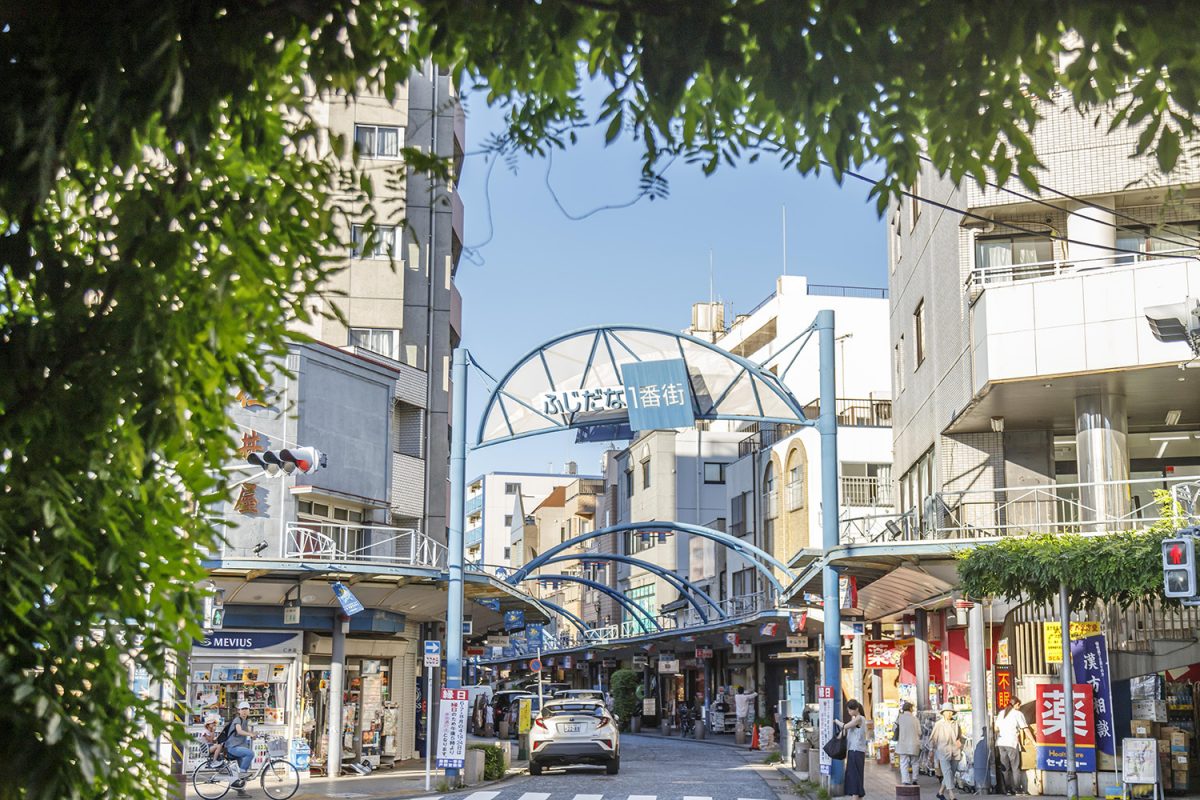 Yokohama Deep Culture Street
There is a "road" that I want to peep into and want to have.
Yokohama Deep Culture Street
I asked the rumor and went to the place I always wanted to go.
"Yokohama is interesting!" There must be such a discovery here.
LET'S GO Fujitana Shopping Street !!
8 minutes walk from "Nishi-Yokohama Station" on the Sotetsu Main Line. A 12-minute walk from "Tobe Station" on the Keikyu Main Line!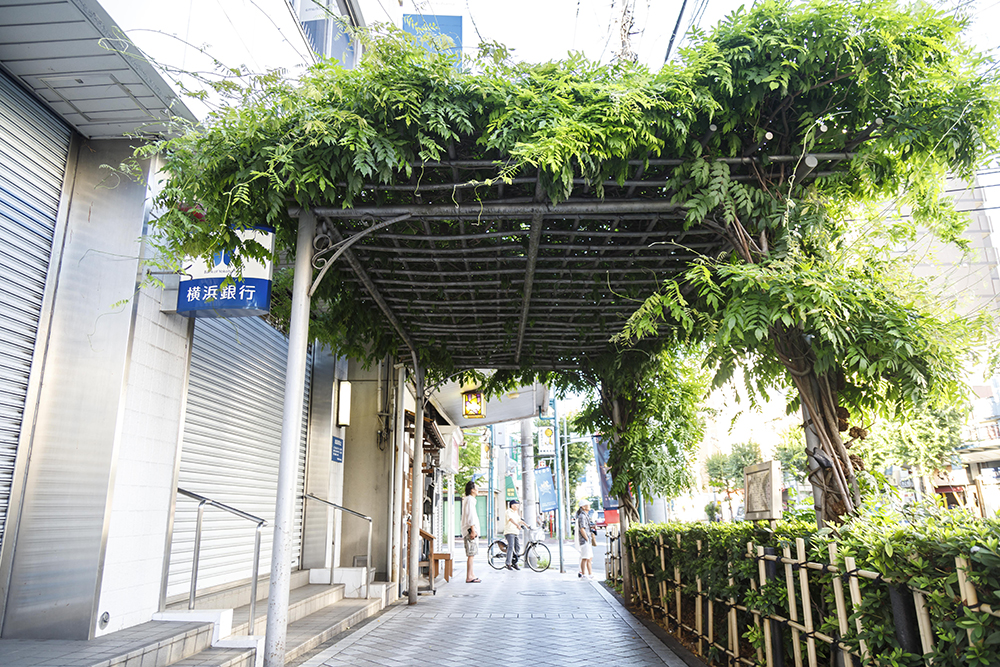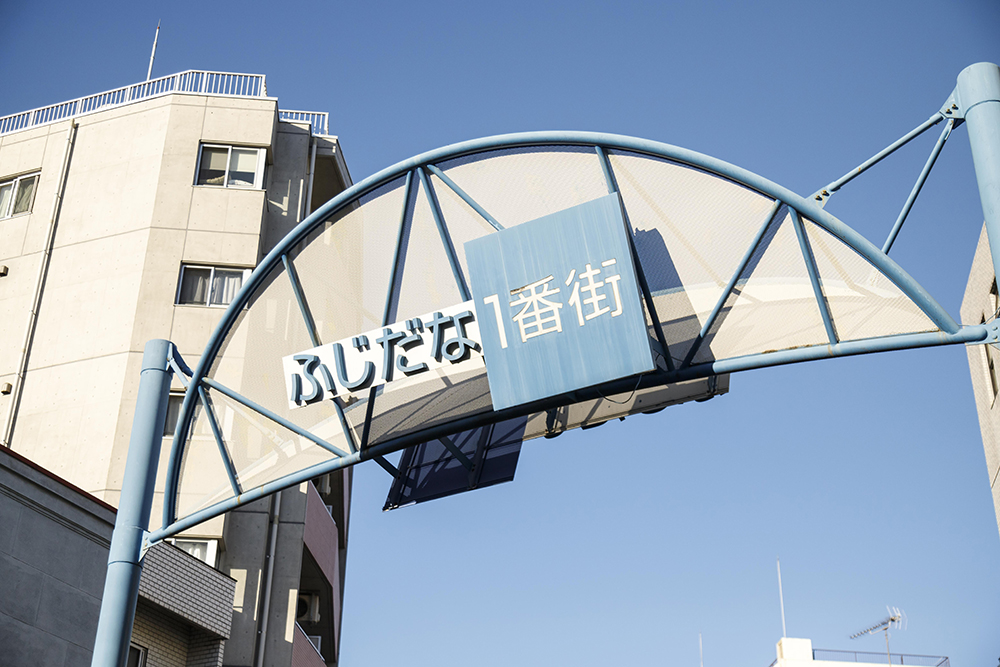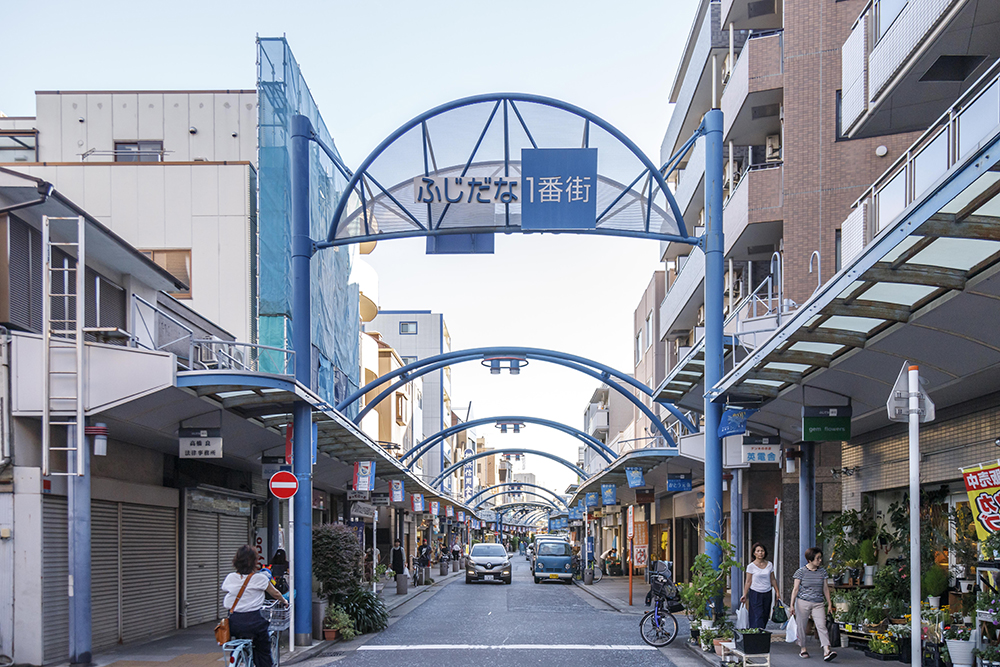 First of all, I would like to say hello to "Yokohama Appare Nama Gyoza" just before entering the street of "Fujidana 1st Avenue". A store specializing in raw dumplings that uses carefully selected domestic pork, garlic from Takko Town, Aomori Prefecture, and plenty of vegetables. Since I don't use any preservatives or preservatives, "freshness is my life!", So I decided to stop by again after I finished walking around the town.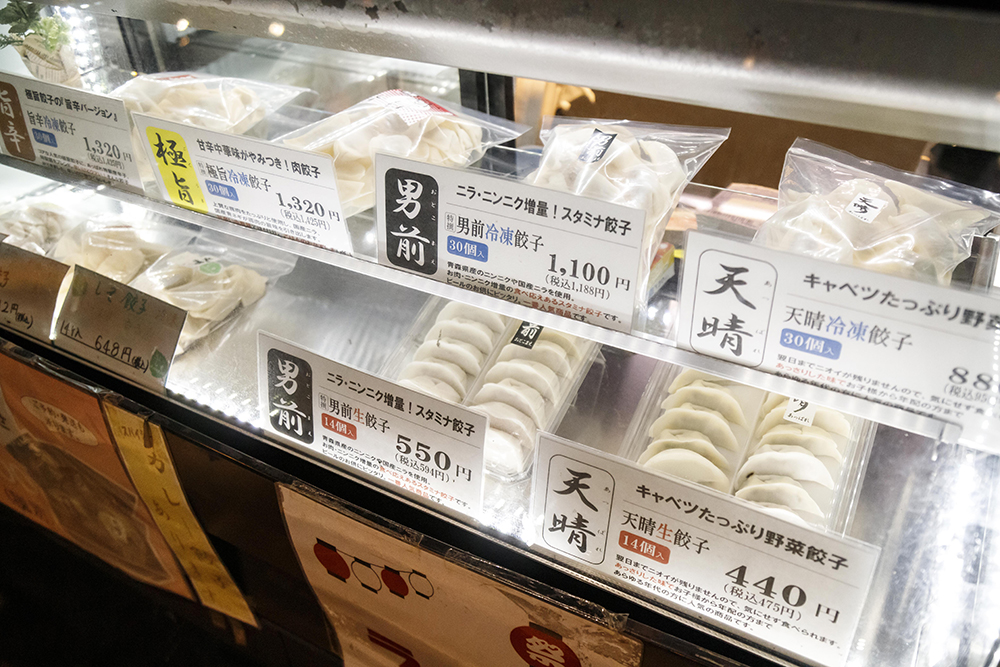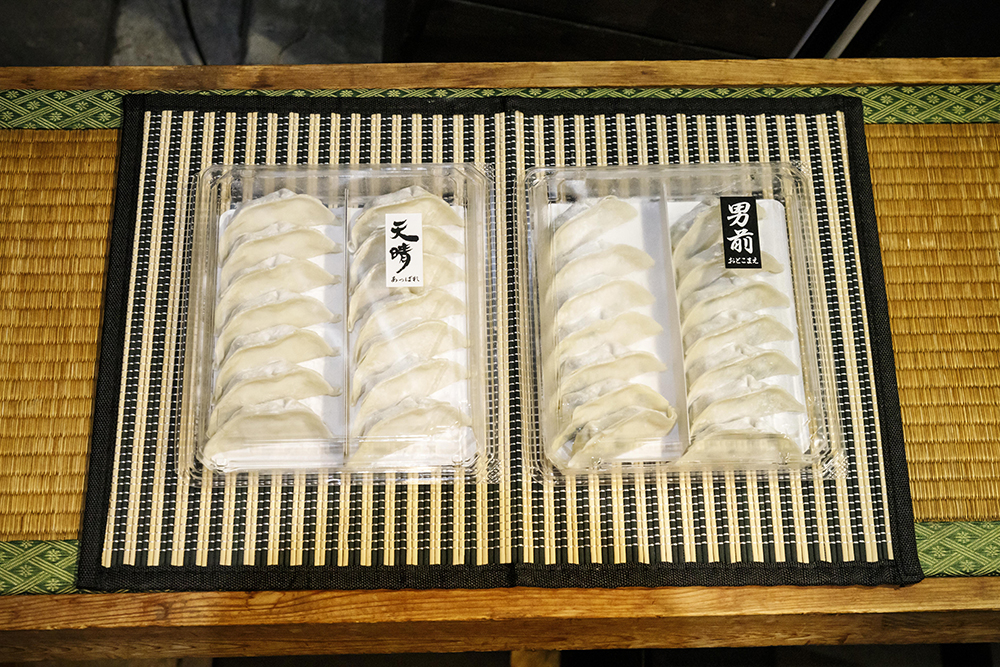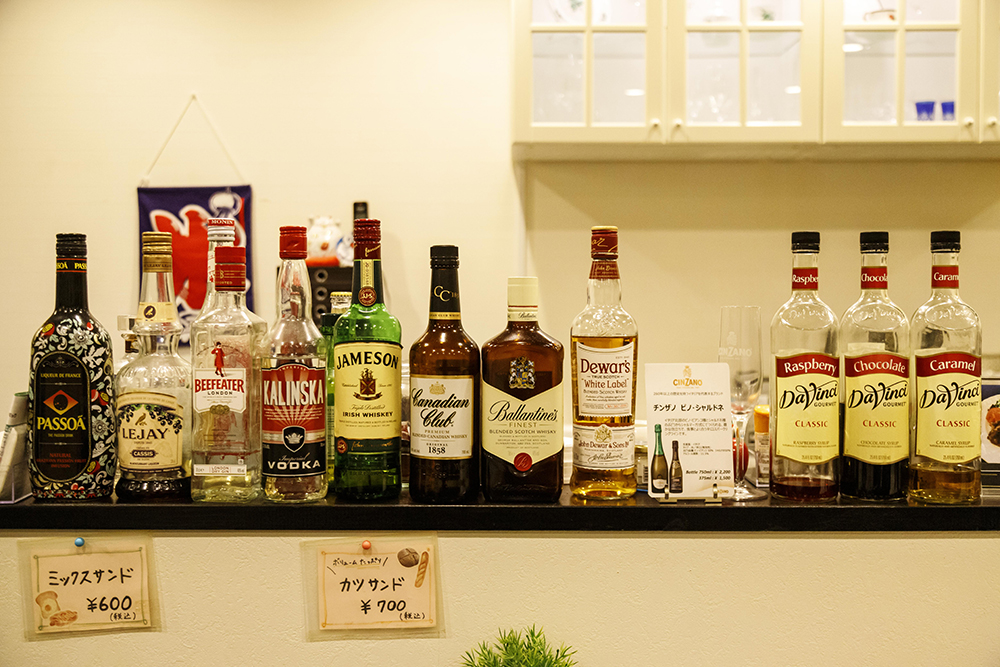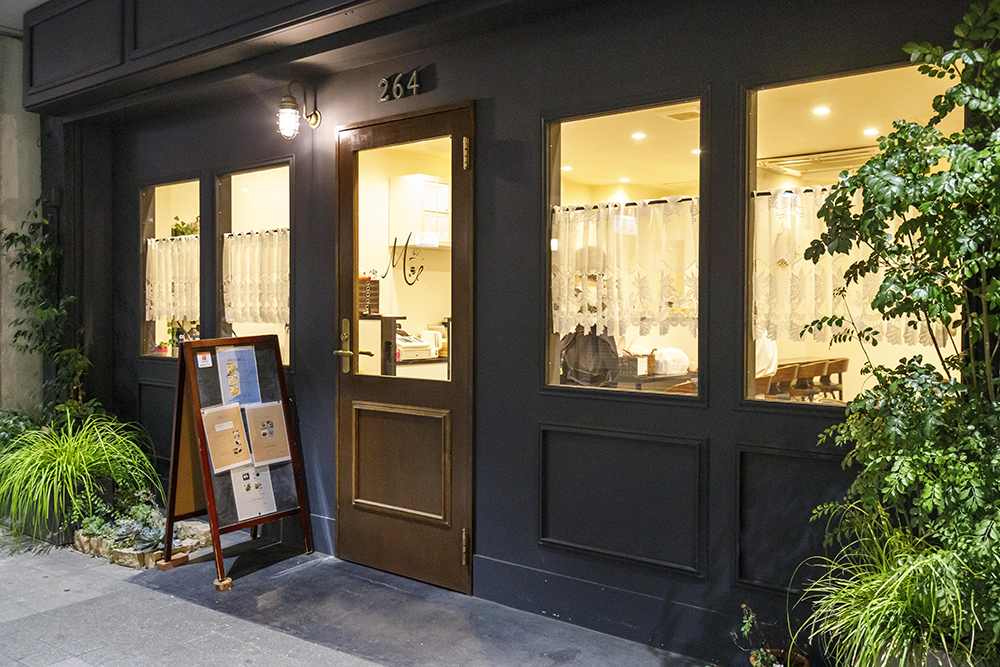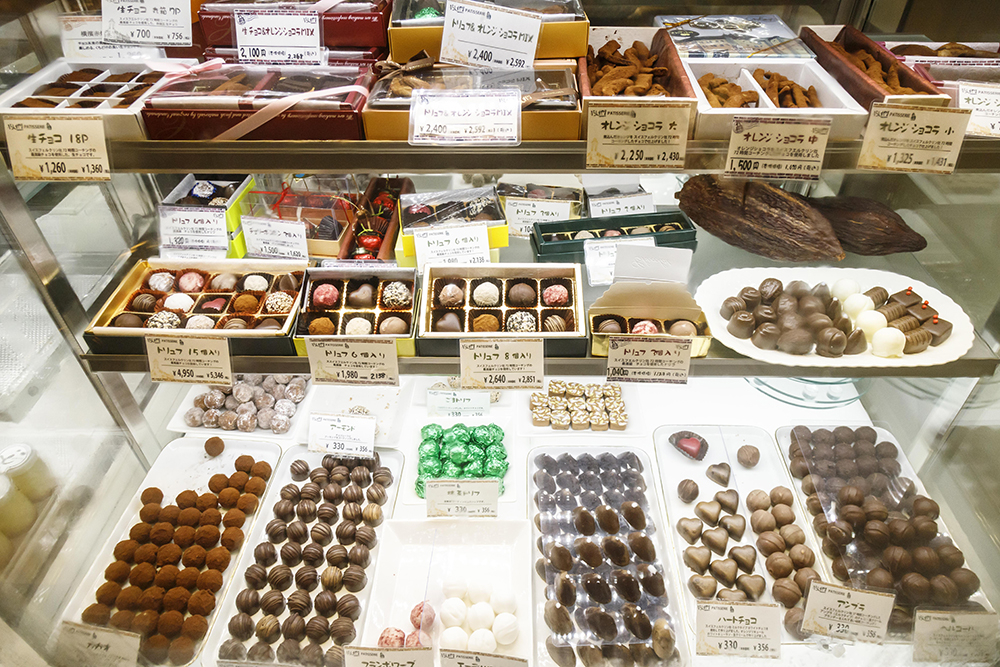 The "delicious Western confectionery shop" displayed on the signboard at the entrance is full of customers day and night.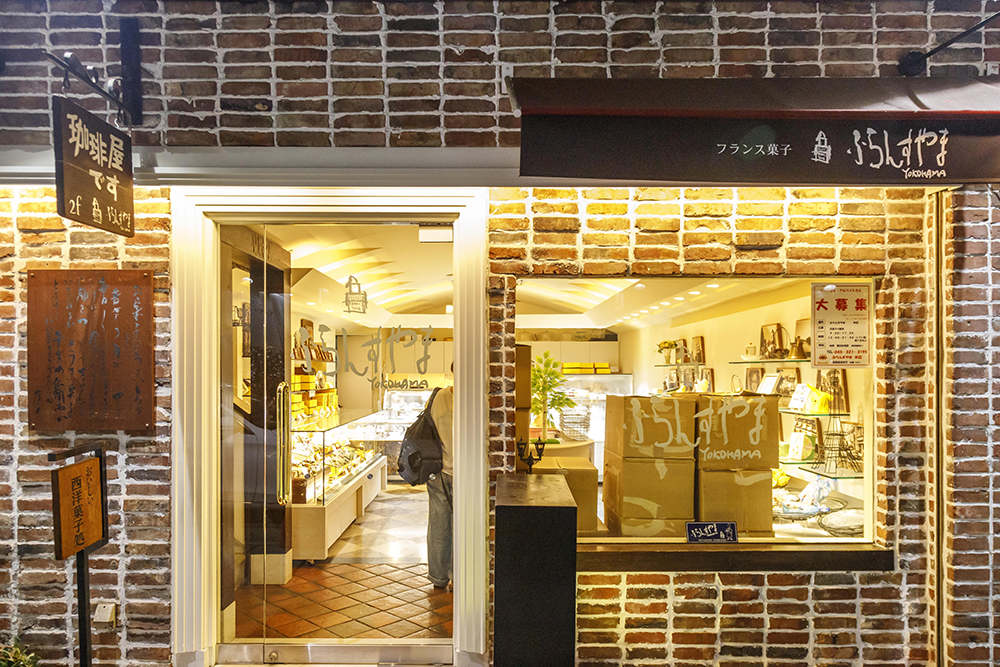 France Yama Main Store
[Business] 19:00 to 21:00 [TEL] 045-321-3195
& nbsp;
The long-established sake brewery "Mikawaya Kamiya", which will celebrate its 108th anniversary in 2019, has not only local sake from Kanagawa but also famous sake from all over Japan.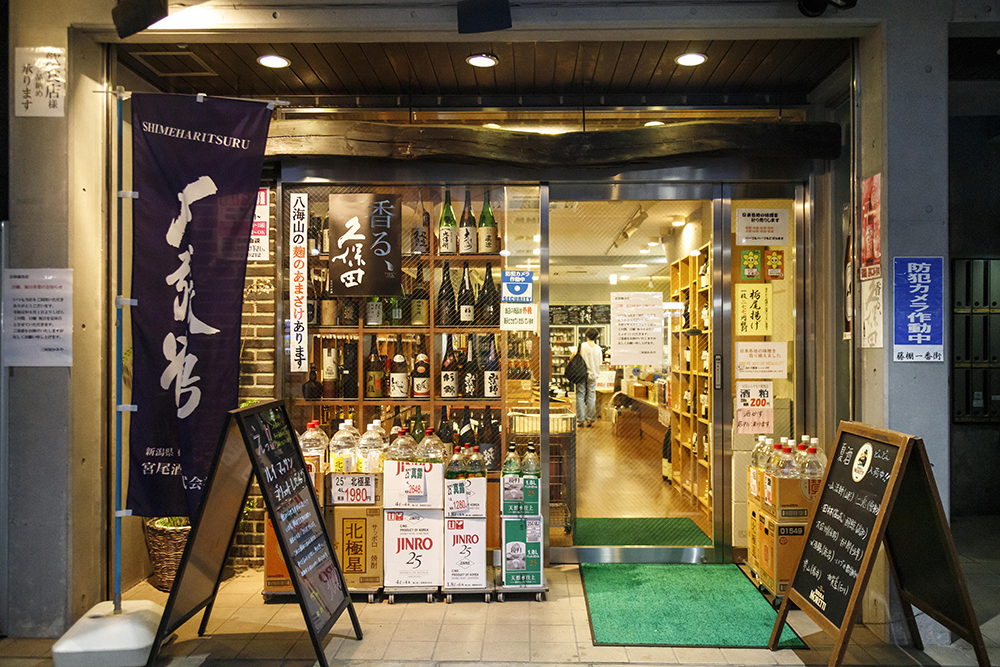 The owner chose two bottles, "This is Kanagawa's famous sake!" "Ryu" made at the kuramoto in Tanzawa / Yamakita-cho, and "Zaruso Horai" made at the kuramoto in Aikawa-cho, Aiko-gun.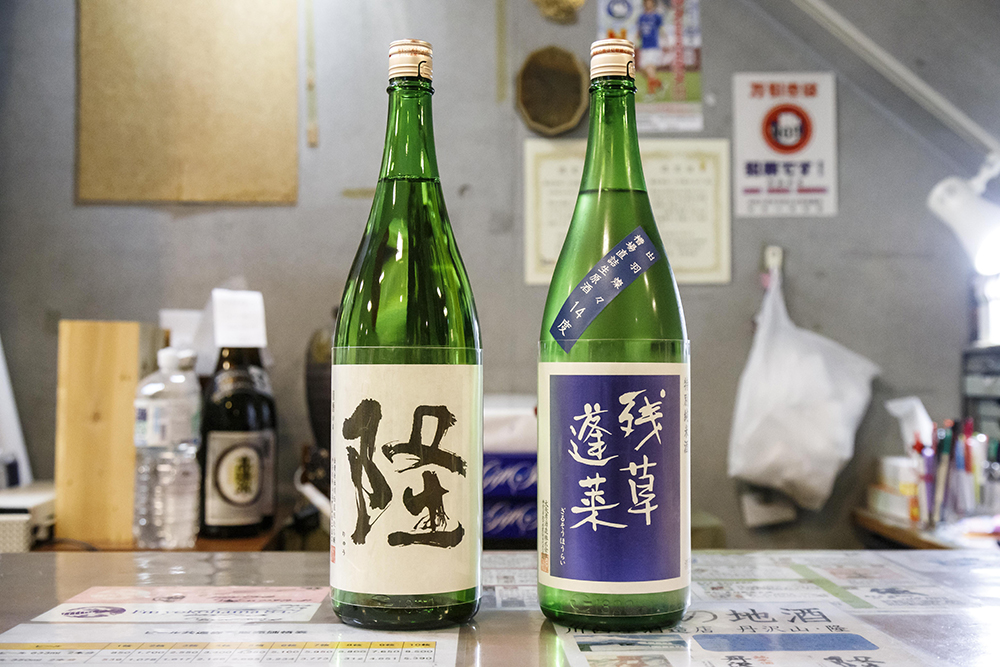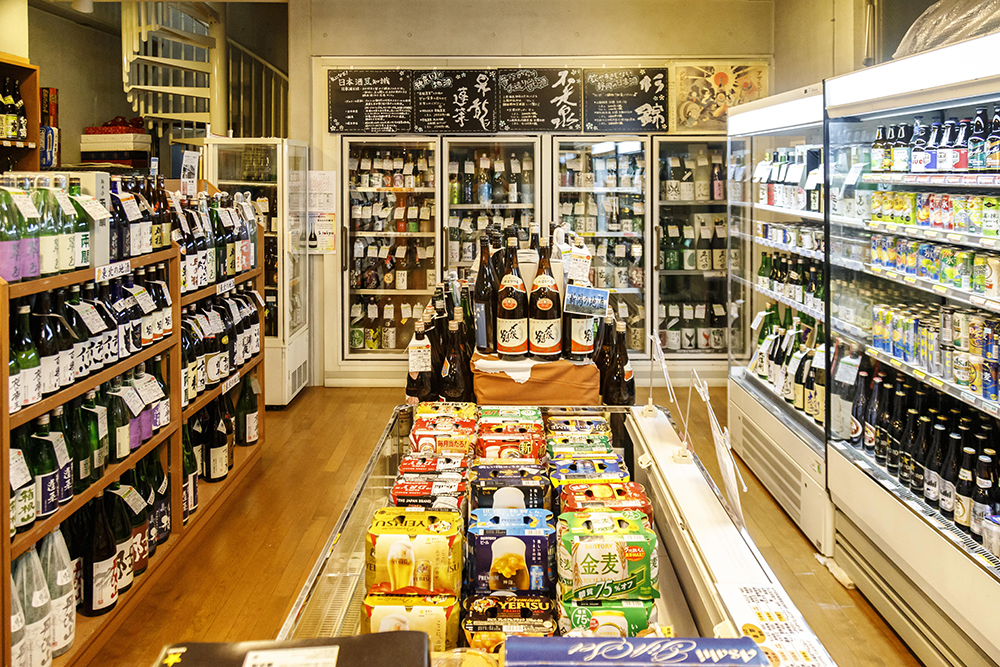 We have a wide selection of wine and whiskey, and we also sell miso through fermentation!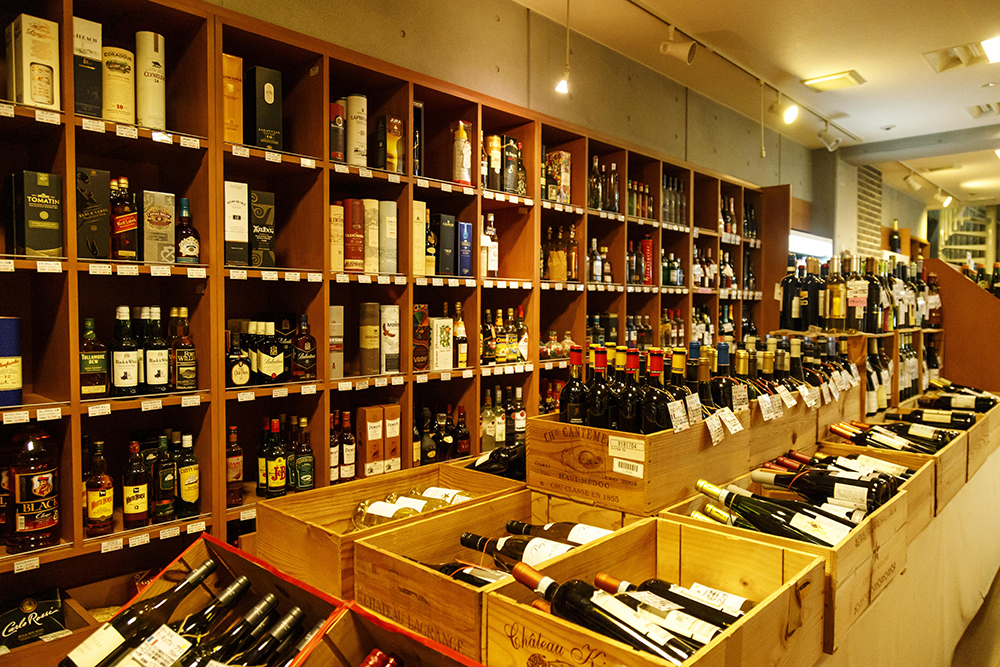 Mikawaya Kamiya
[Business] 10:00 to 19:00, closed on Sundays and holidays [TEL] 045-321-6212
Here is a popular store located in the center of "Fujidana 1st Avenue". Founded in 1951. Local Yokohama / Koshiba fishing port and phaseYou can purchase "safe and delicious handmade Satsuma-age" using fish landed in Miwan. The time I suddenly visited without appointment was 17:30 in the evening. The glass case was out of stock because it was just before the store closed.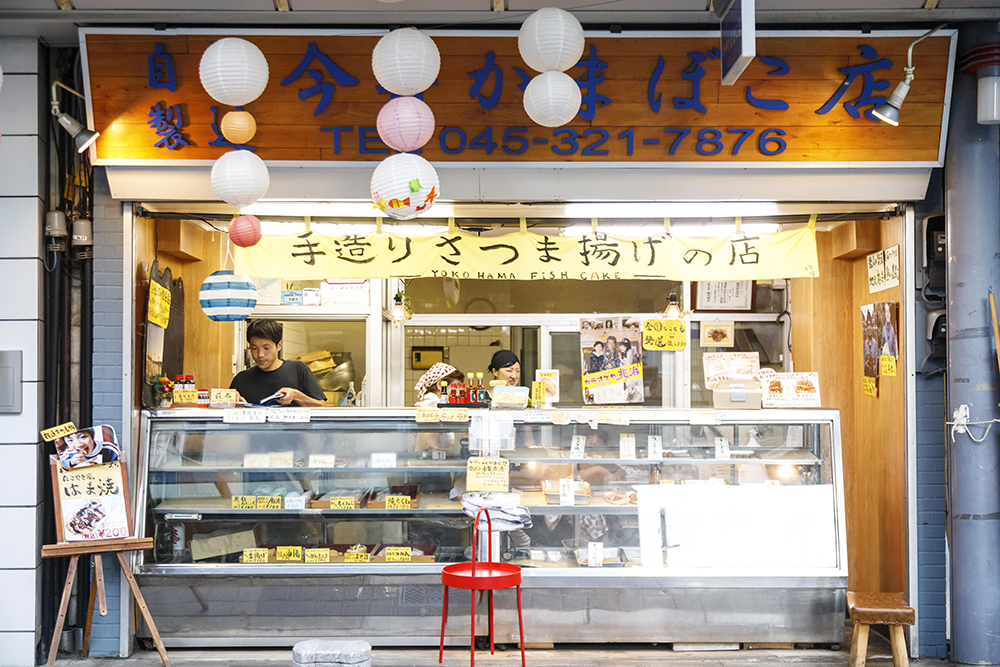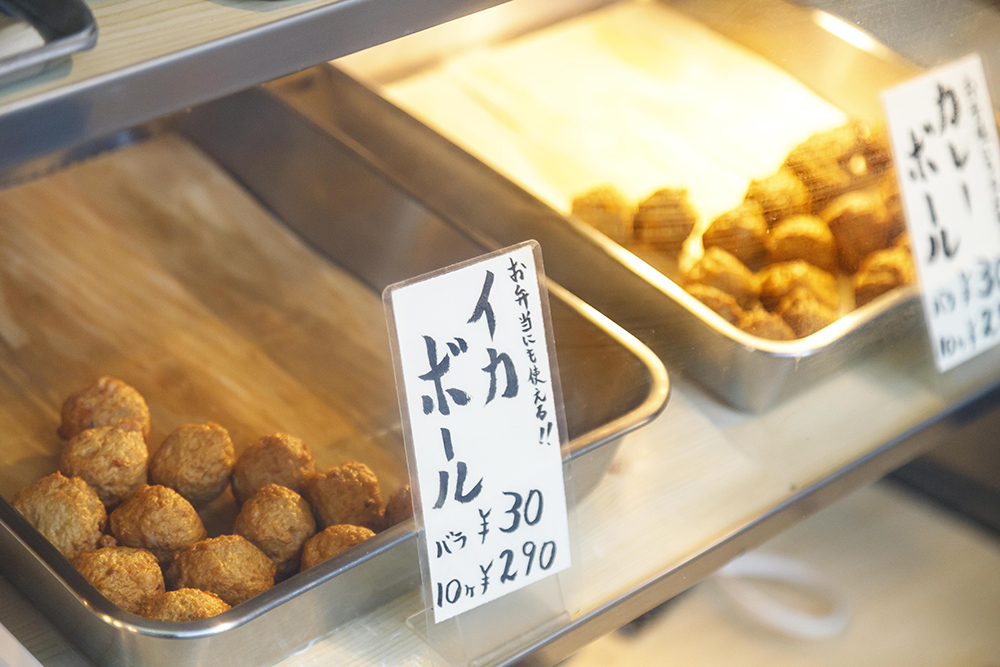 It looks like takoyaki, but it's actually fried fish cake! I was lucky to be in time for the nutritious "Takoyaki-style Hama-yaki" ♡ You can take it home, but you can also eat it on the spot immediately after purchase !!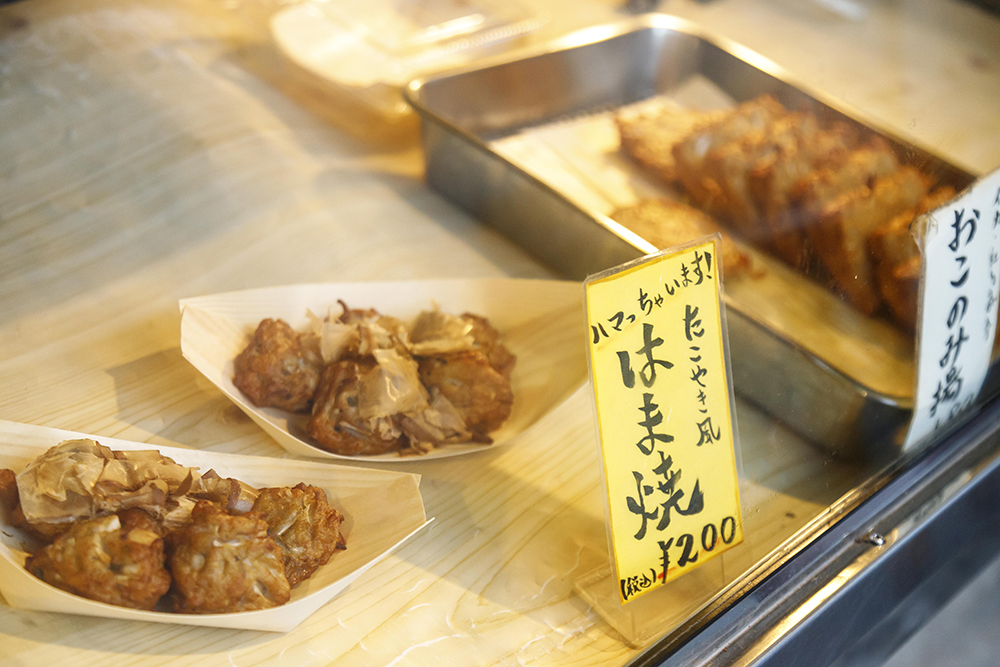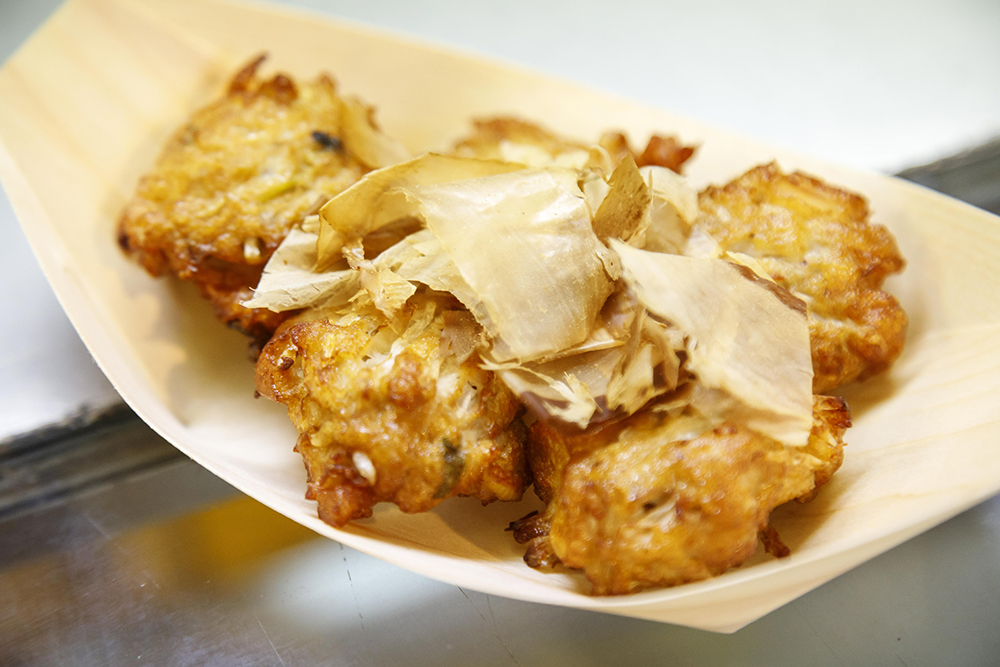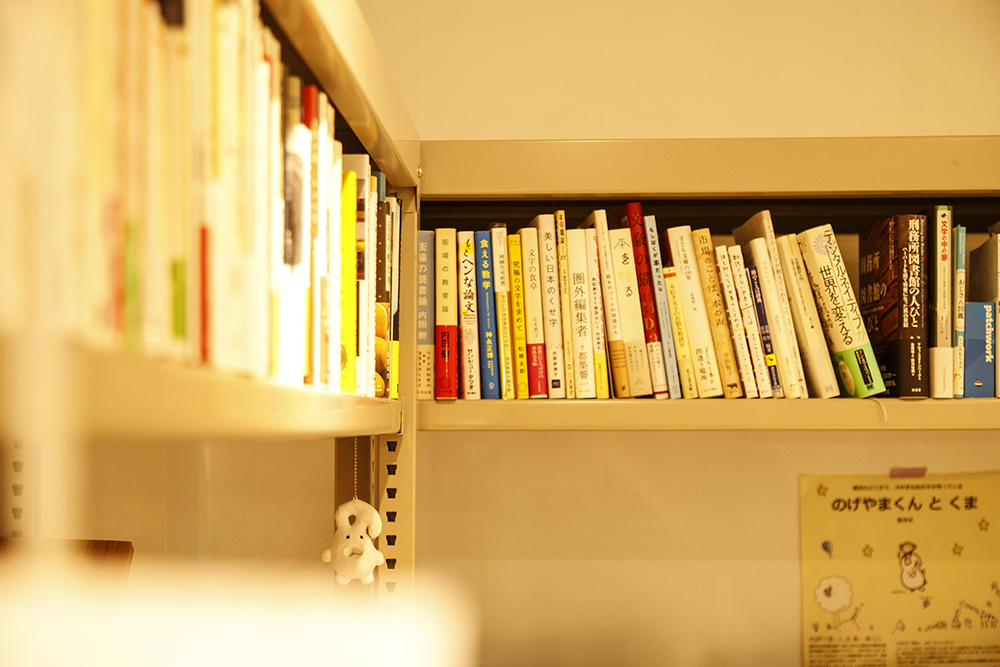 The event schedule for that month is drawn on the window, and you can check "What are you doing today?" While walking around the town !!

/fujidana_MG_8416.jpg "alt =" "width =" 1000 "height =" 667 "/>
Fujitana Department
[Business] Business hours vary depending on the event. [MAIL] info@fujidanadp.com
At first glance a takeaway sushi restaurant? It looks like, but in fact, you can eat and drink slowly in the store in the back. Of course, it seems that many locals also use it because it can be taken out for home use and for visitors.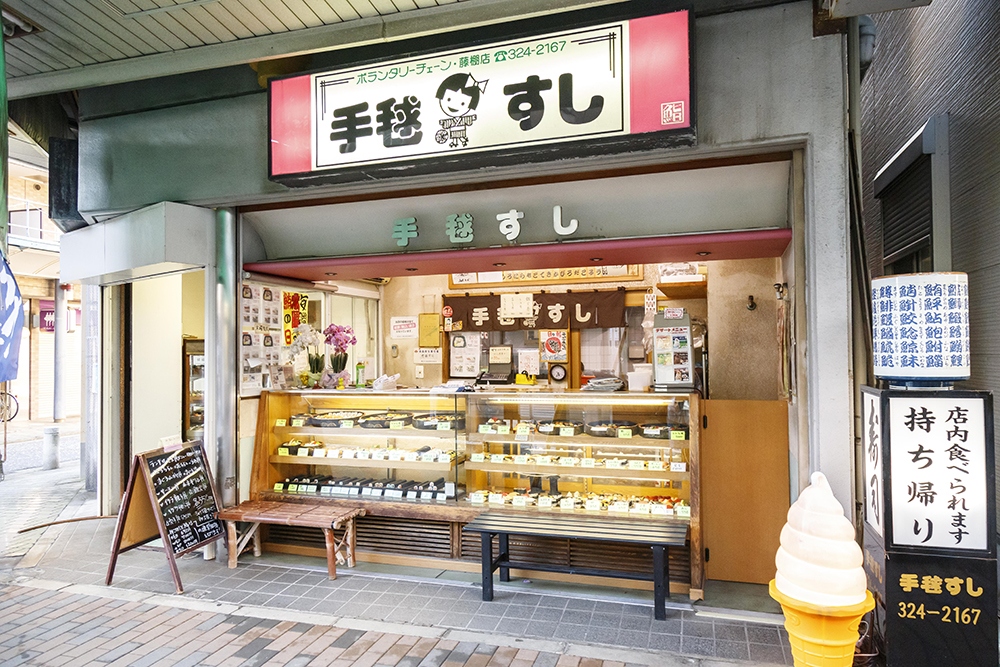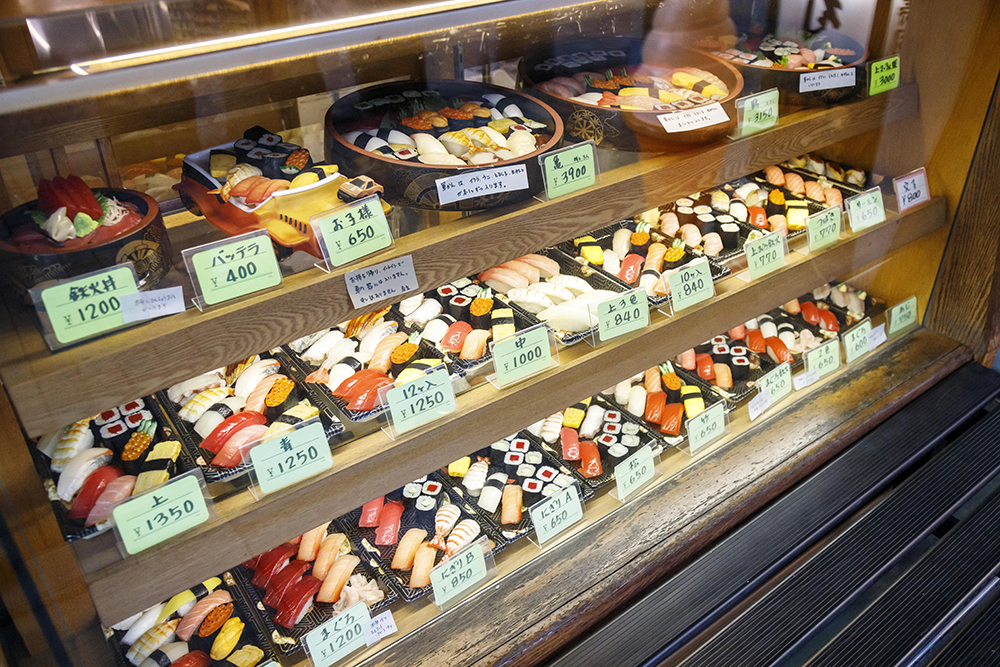 Table seats are available in the store. It's OK to sit here and order snacks and rice balls while drinking alcohol!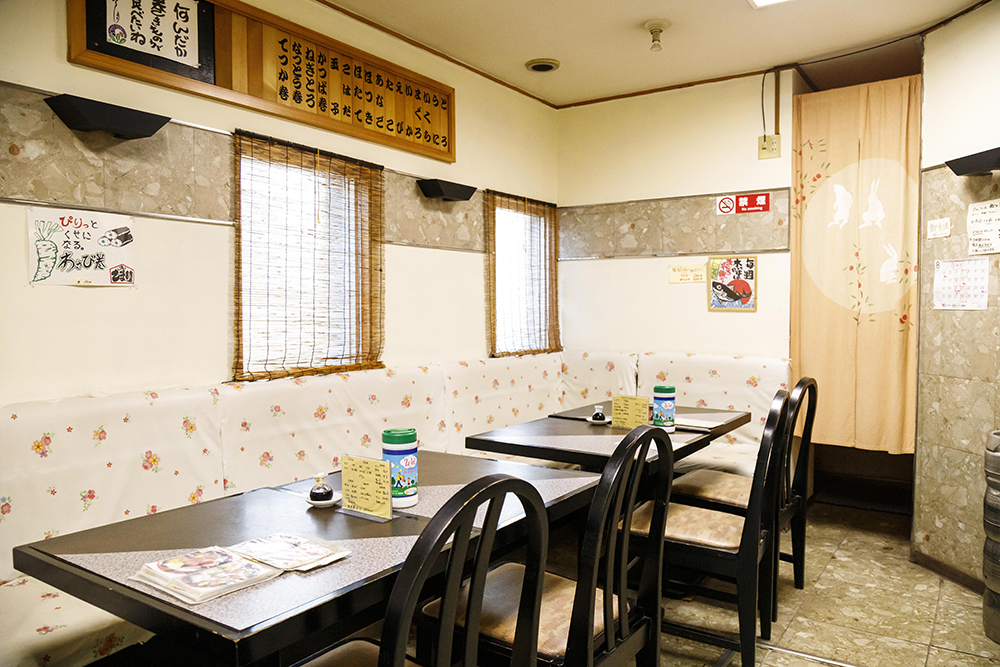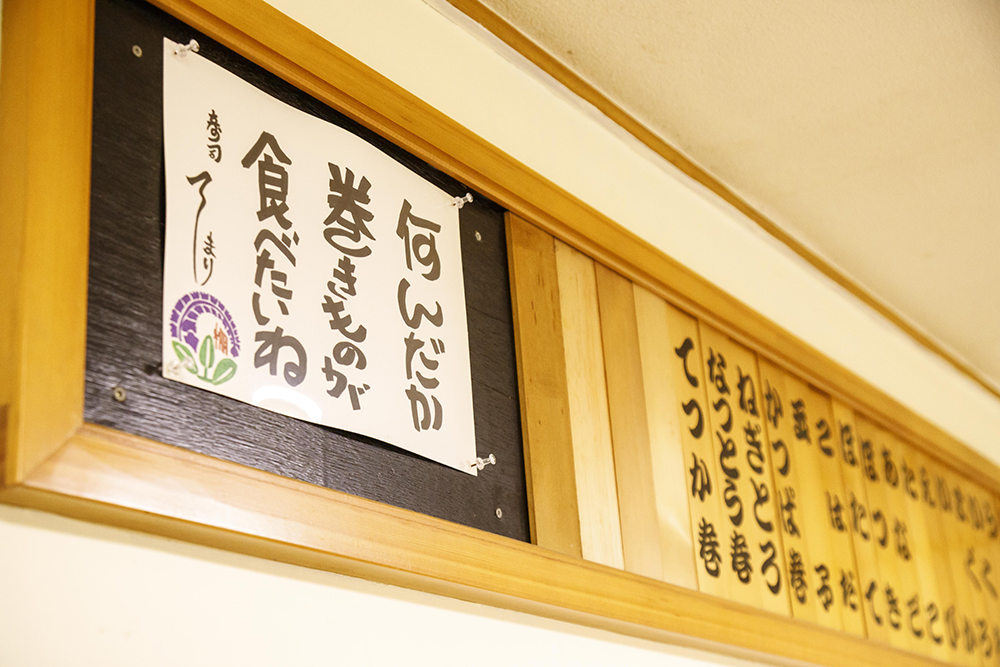 At lunchtime, "Fresh sushi ingredients are heavily added.""Barachirashiya" and "Salmon bowl" are popular.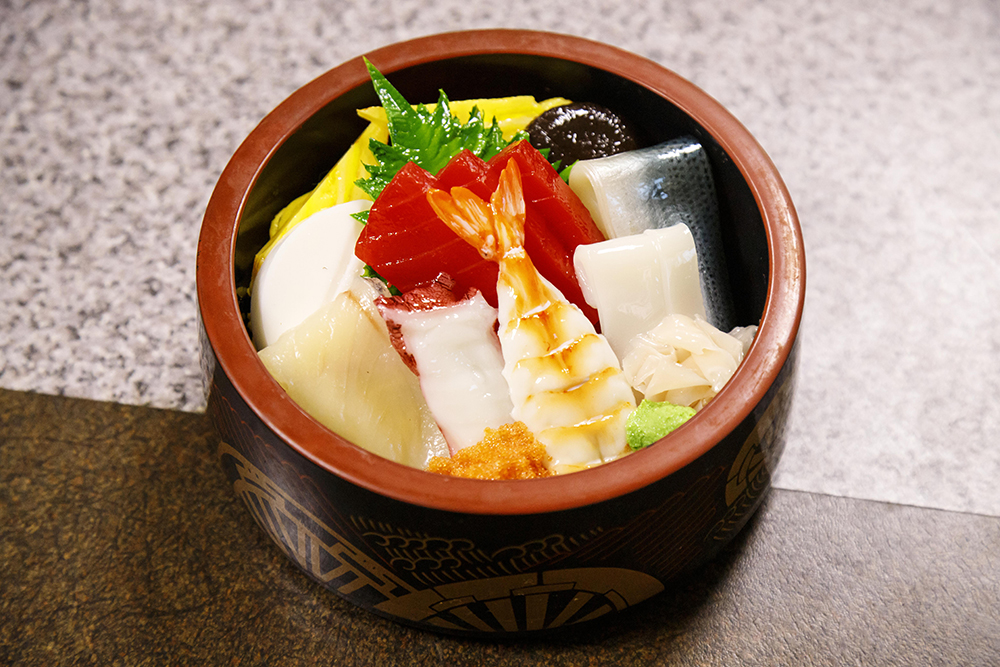 Mr. Saito, the owner of the shop, warmly welcomed me despite the assault coverage without appointment. "This is a place full of humanity peculiar to the old-fashioned shopping street. I'm always waiting!" The smile that you can meet while walking along this smile street is wonderful. I will definitely come again !!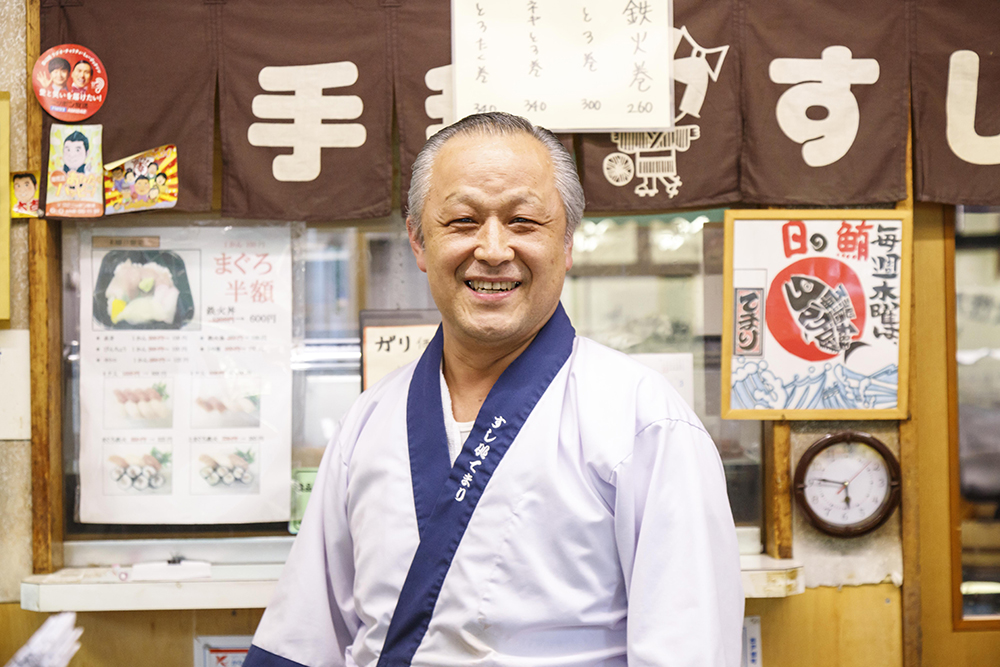 Temari Sushi Fujitana
[Business] 10:00 to 19:00, closed on Wednesday [TEL] 045-324-2167
Here is the shop that I was able to bother you while I was busy right after the opening. In addition to the fried skewers and kushikatsu menu, there are many attractive menus such as "pork mustard with green onions" and "oyster gratin" ♡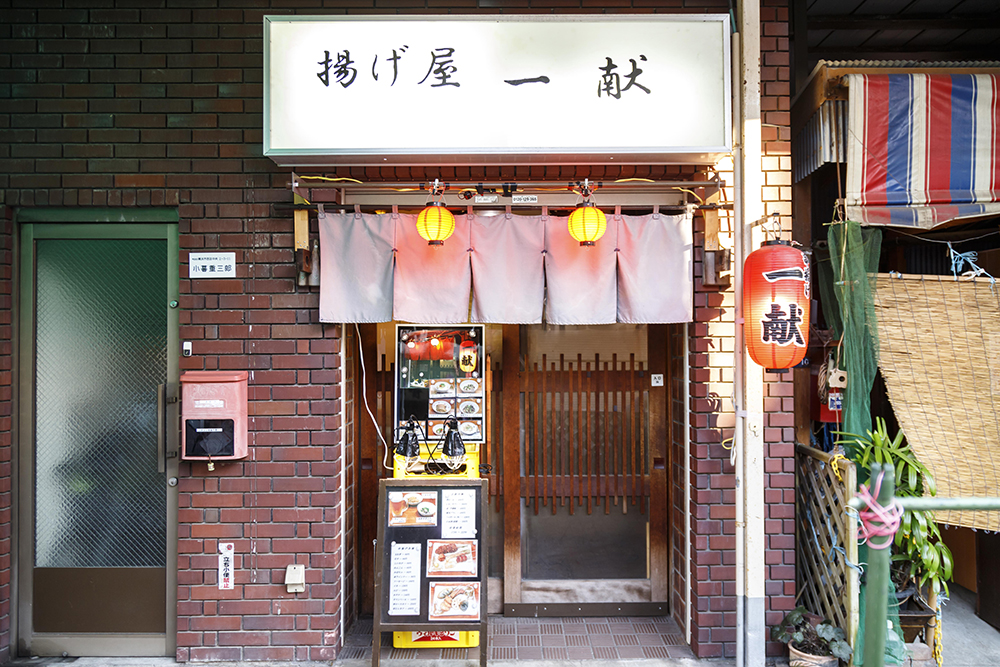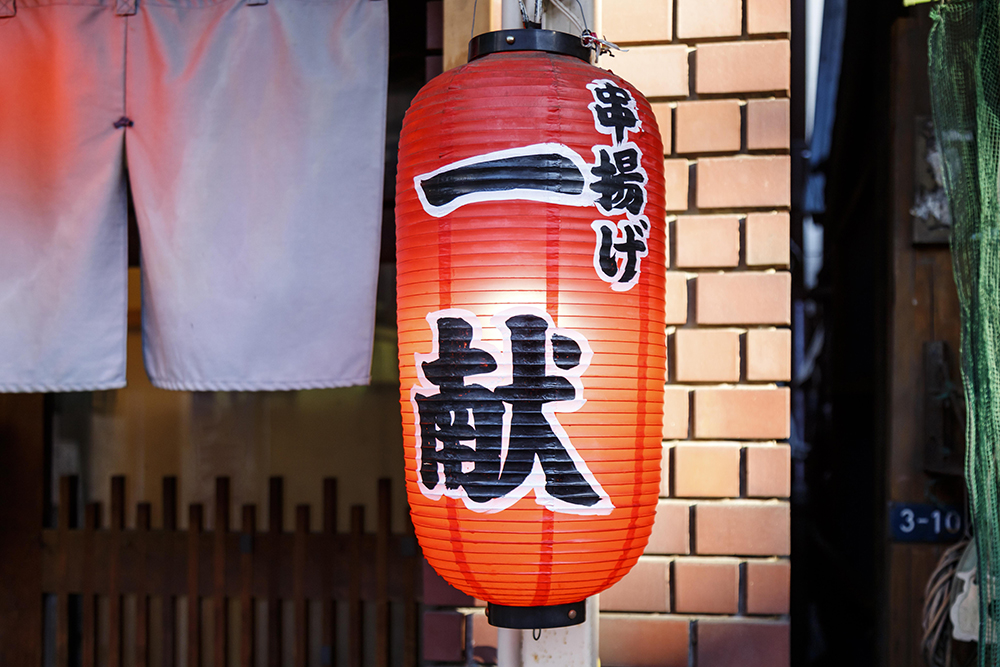 AgainI was attracted to the "red lantern" … I had a "Otsukare beer" at the counter. It was a treat!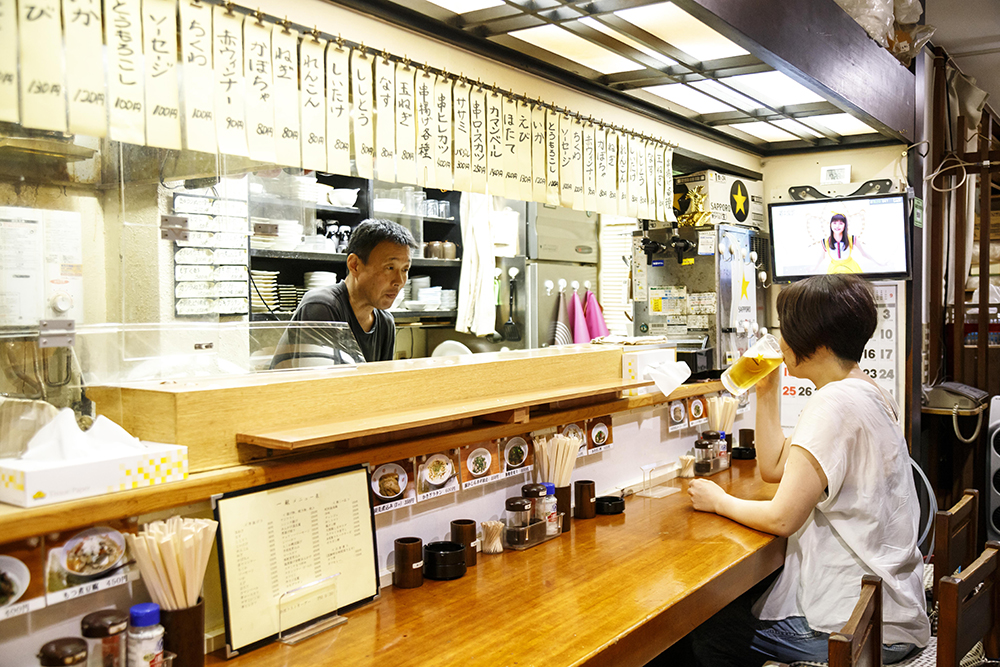 Fried shop Ichizen
[Business] 17: 00-22: 00 [TEL] 045-321-2601
Say hello not only to the locals but also to the small movie theaters loved by many movie fans. This is one of the smallest places in Japan with a film projector and 28 seats. Yose and talk shows are also held on a regular basis.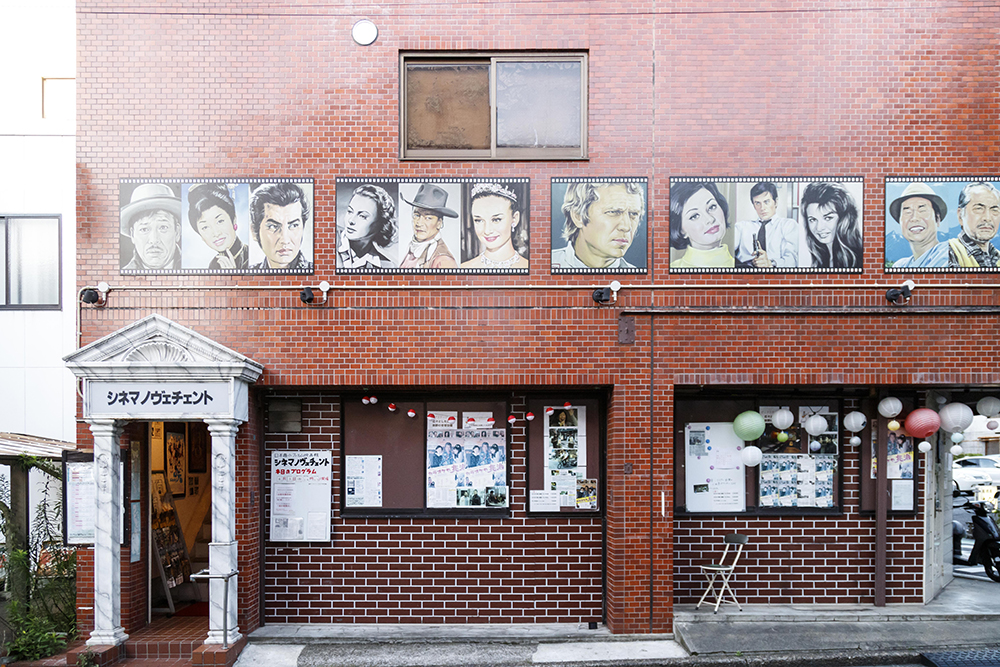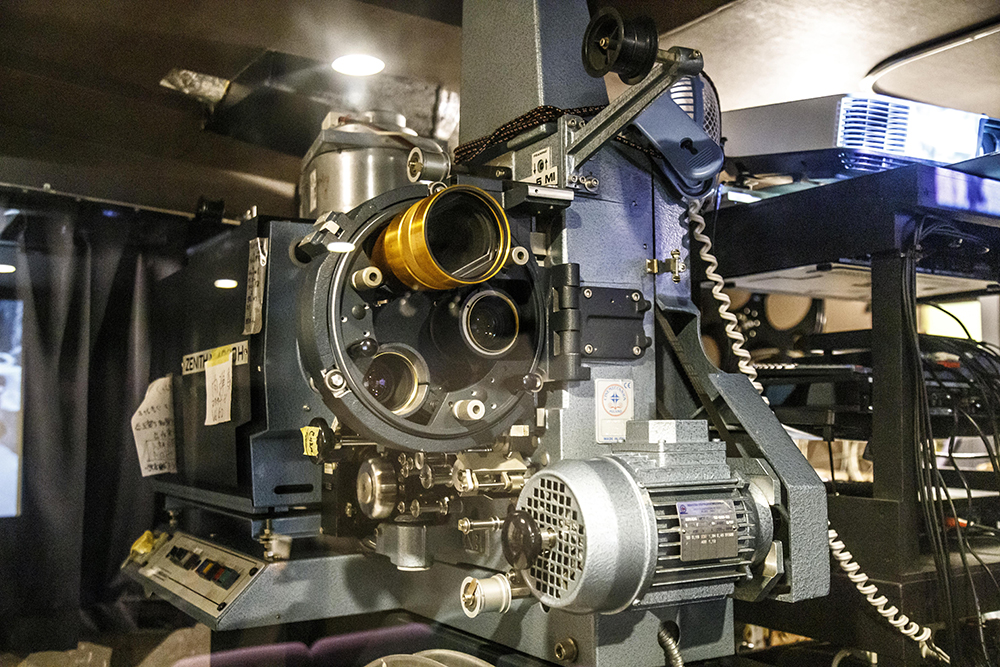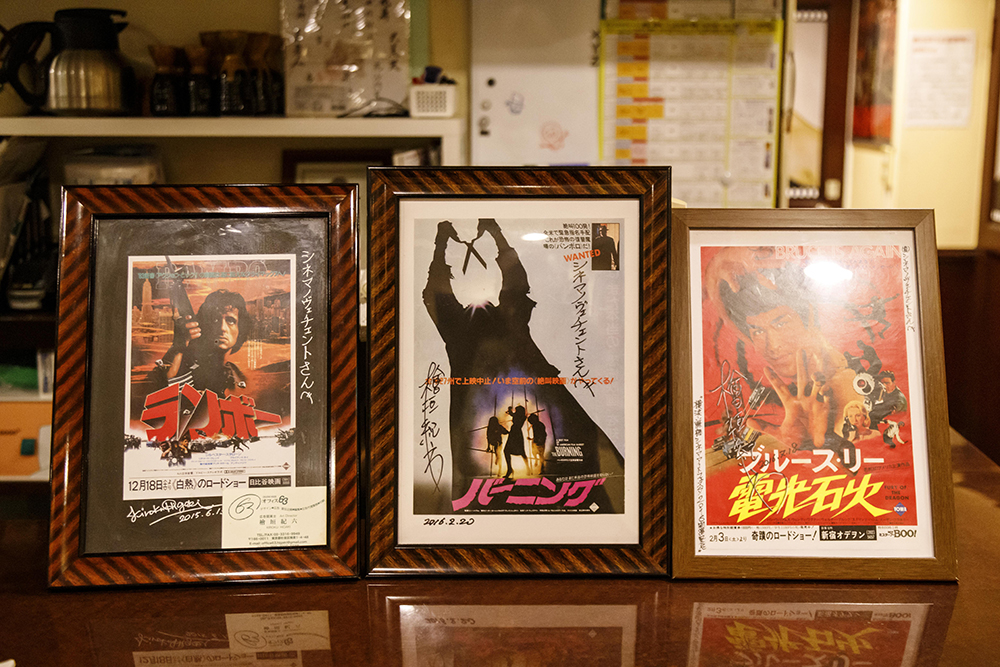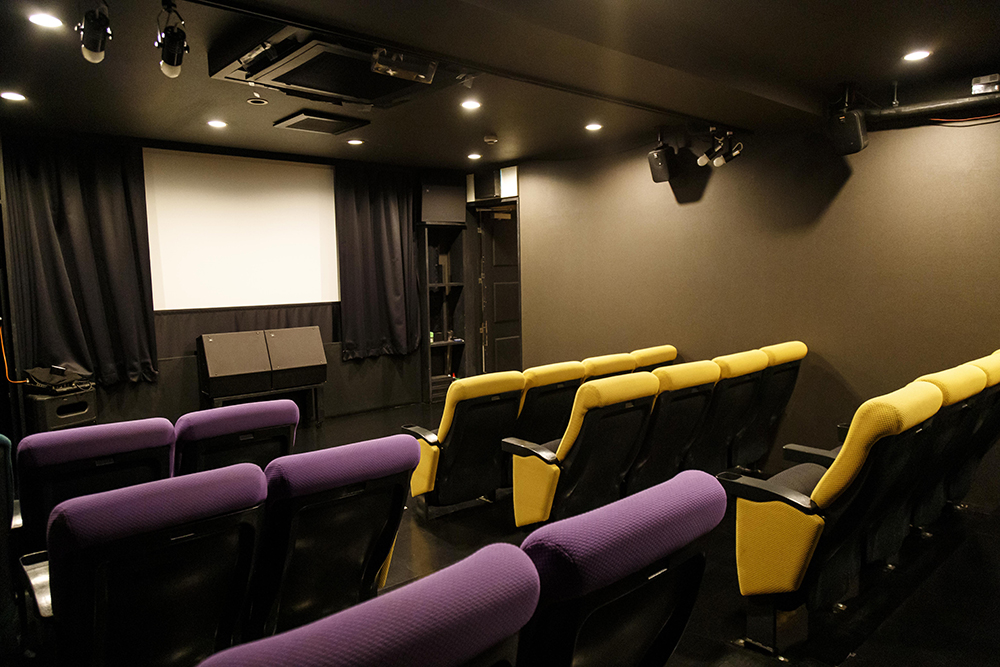 idana_MG_8477.jpg "alt =" "width =" 1000 "height =" 667 "/>
Anyway, on the day of walking around the town, it was a hot summer day … I wanted to order hot because it was a shop that was particular about beans, but I and the cameraman were both boiled so I'm sorry both of them are iced. I ordered coffee. But … I've never seen such a carefully brewed iced coffee!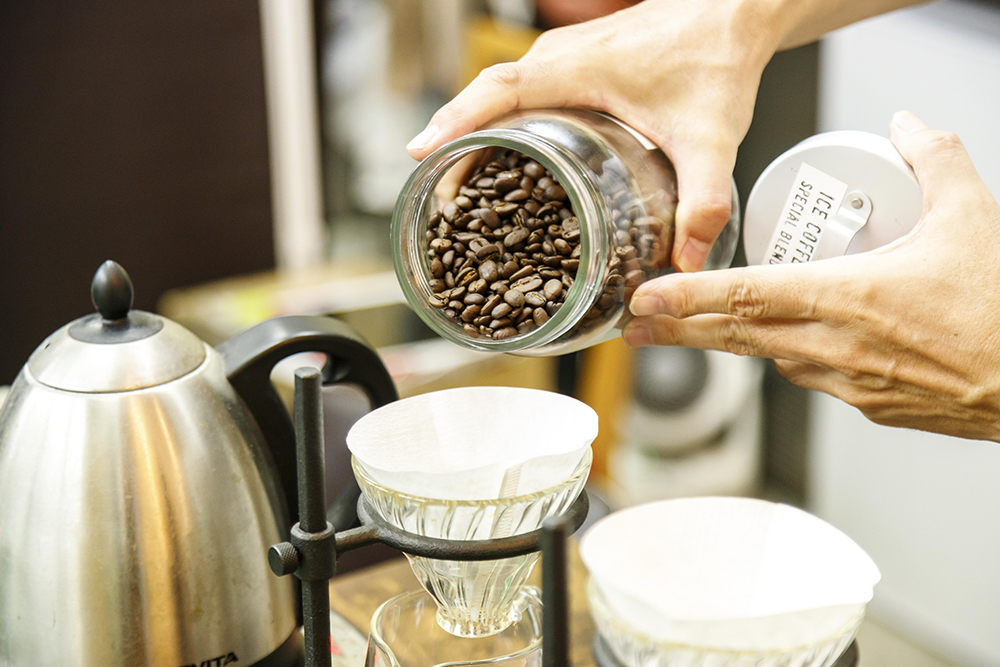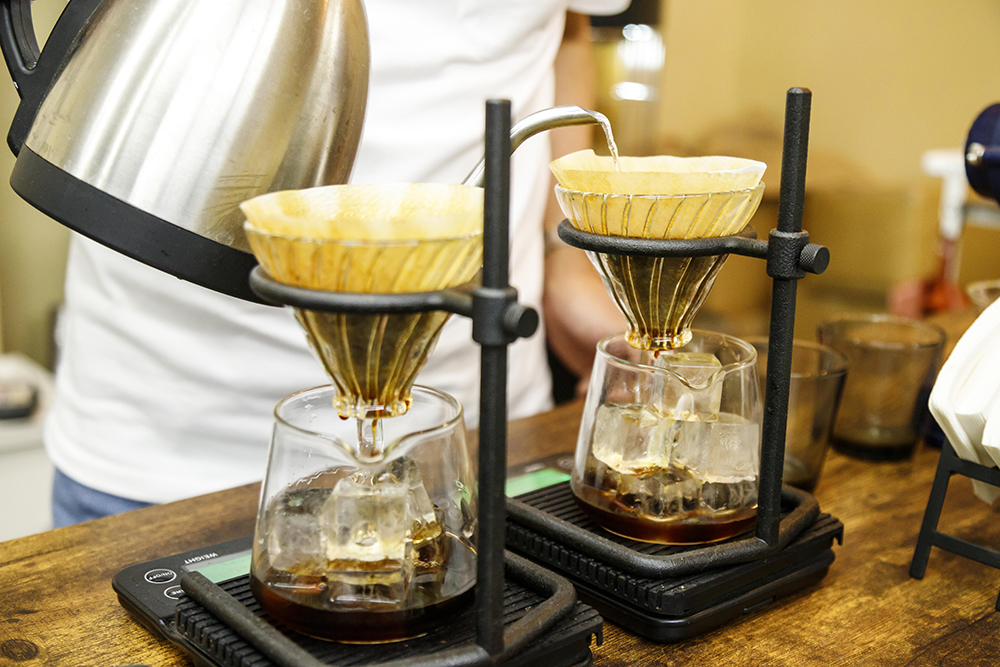 I had a delicious iced coffee that made me cry. It's not a flattery, but this cup is by far the best iced coffee I've ever had ☆ I hope readers will enjoy it too.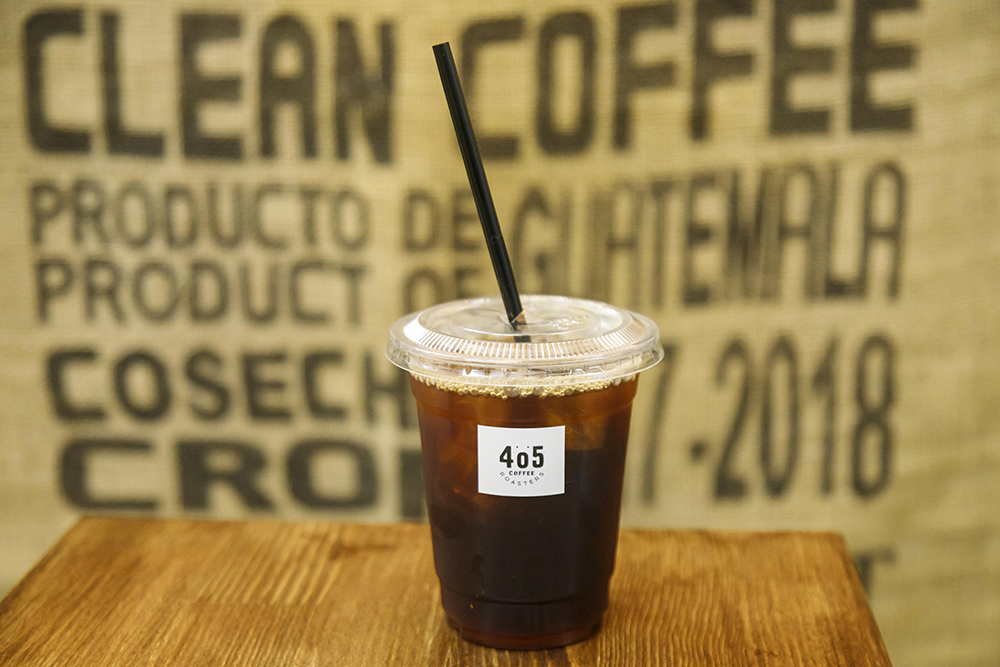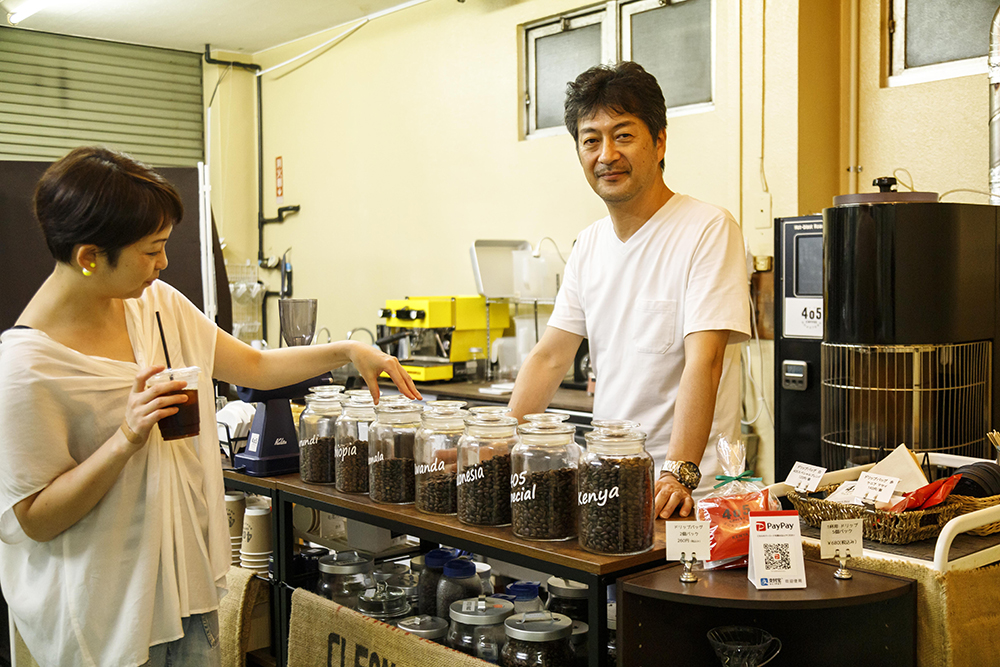 fujidana_MG_8450.jpg "alt =" "width =" 1000 "height =" 667 "/>
405 COFFEE ROASTERS
[Business] 10:00 to 19:00, closed on Sundays and February / April
"Fujitana Shopping Street" that I've always wanted to walk since I started this series. It was a day where I enjoyed not only encountering delicious foods and fun things, but also interacting with warm people unique to the shopping district. A place where you can eat, shop, and watch movies on a film projector that you can't see at a modern cinema complex. Please try walking around. I wonder if this time when this wisteria shelf turns purple ♡