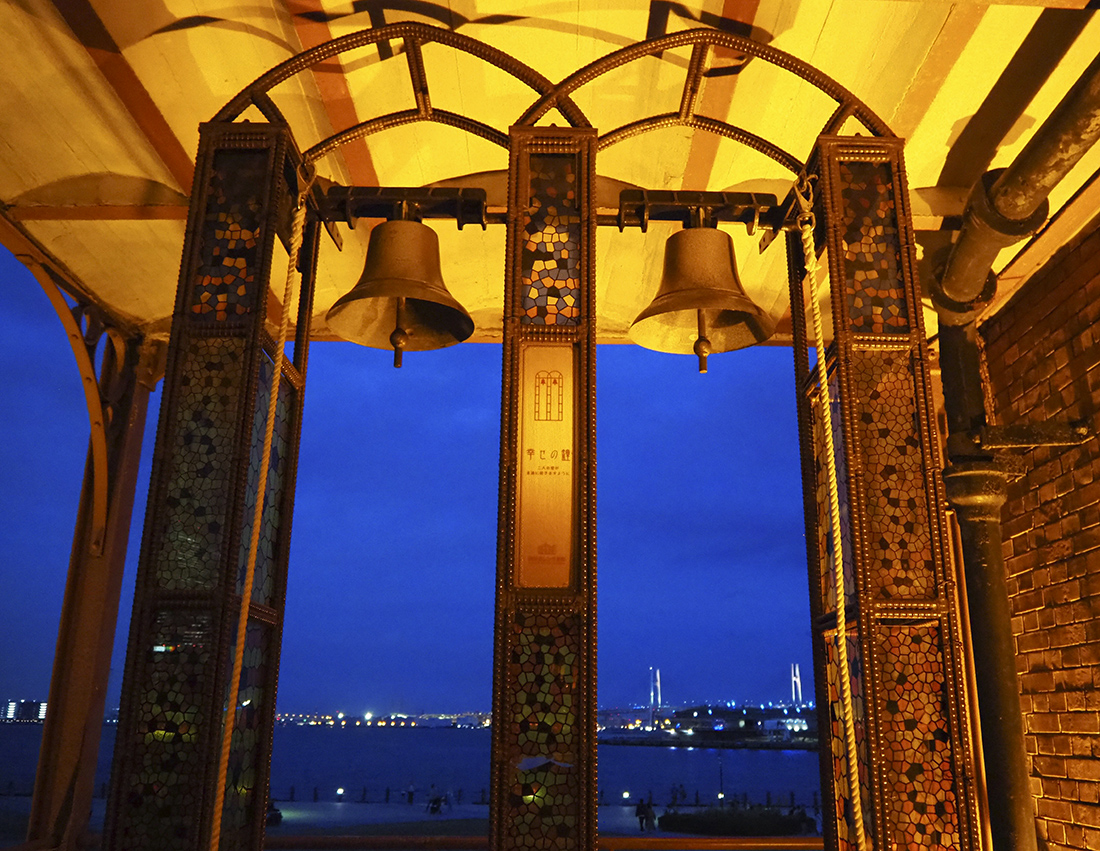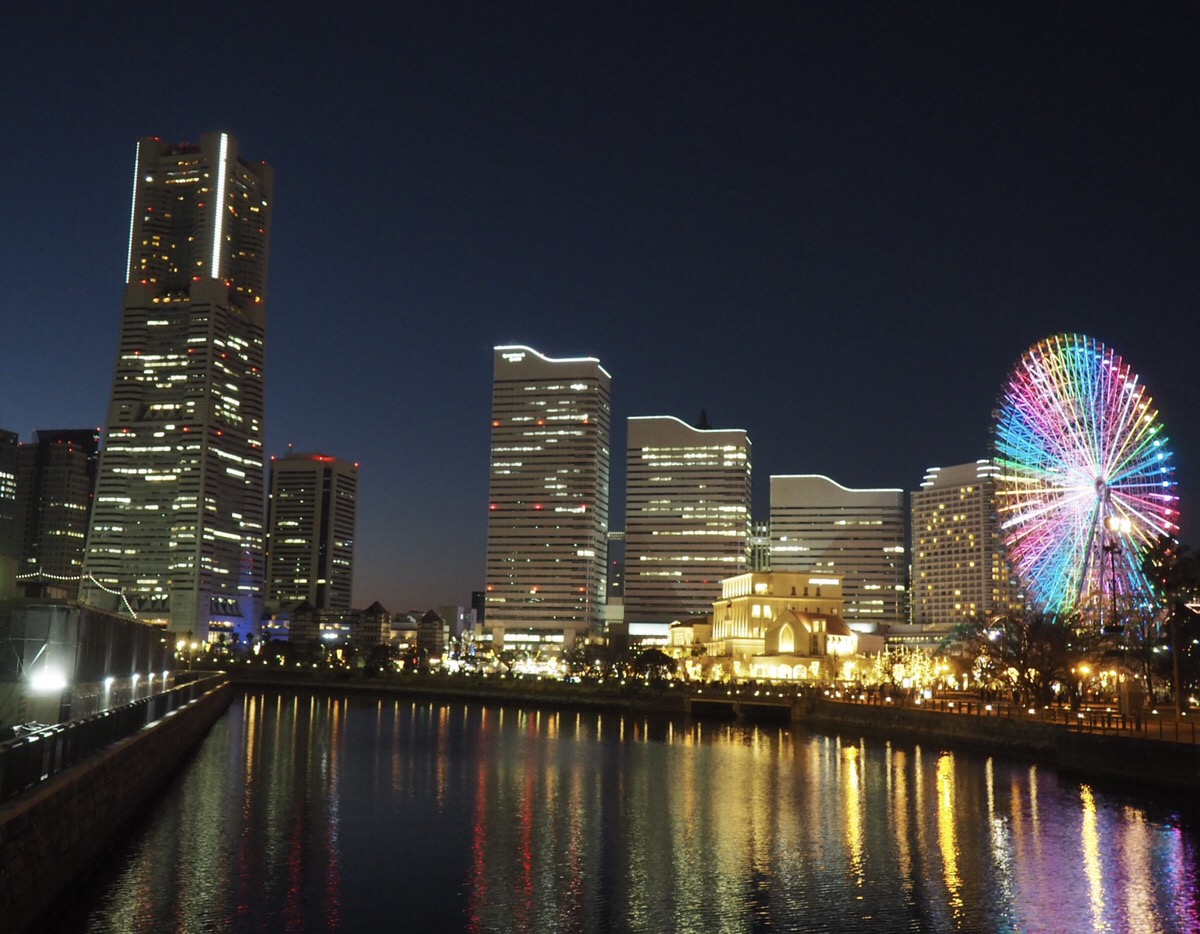 Yokohama, one of the best night view spots in Japan, has many happy spots that are said to "make you happy when you see them" and "make your wishes come true."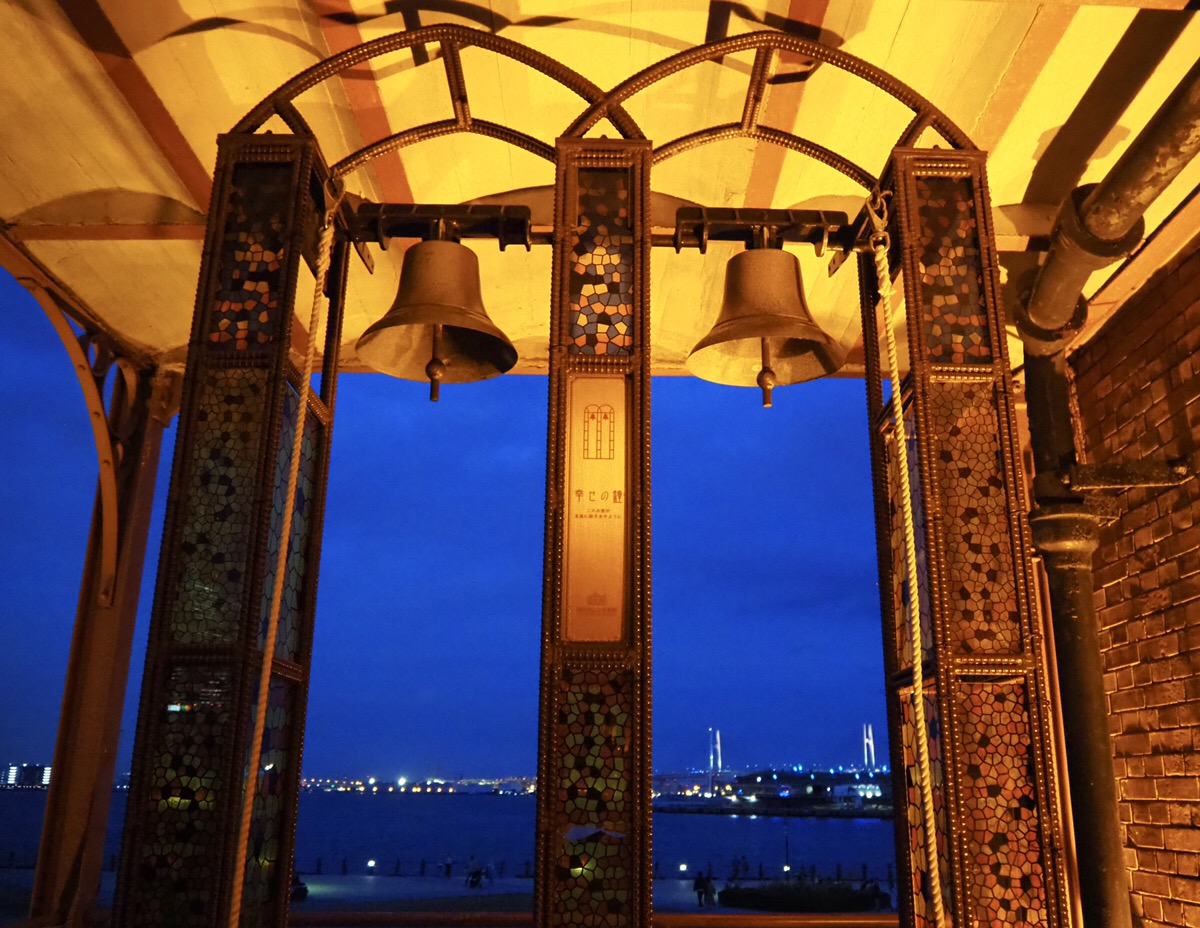 For example, the "Bell of Happiness" on the balcony on the 2nd floor of Yokohama Red Brick Warehouse No. 2 is said to make you happy if you ring it with your favorite person.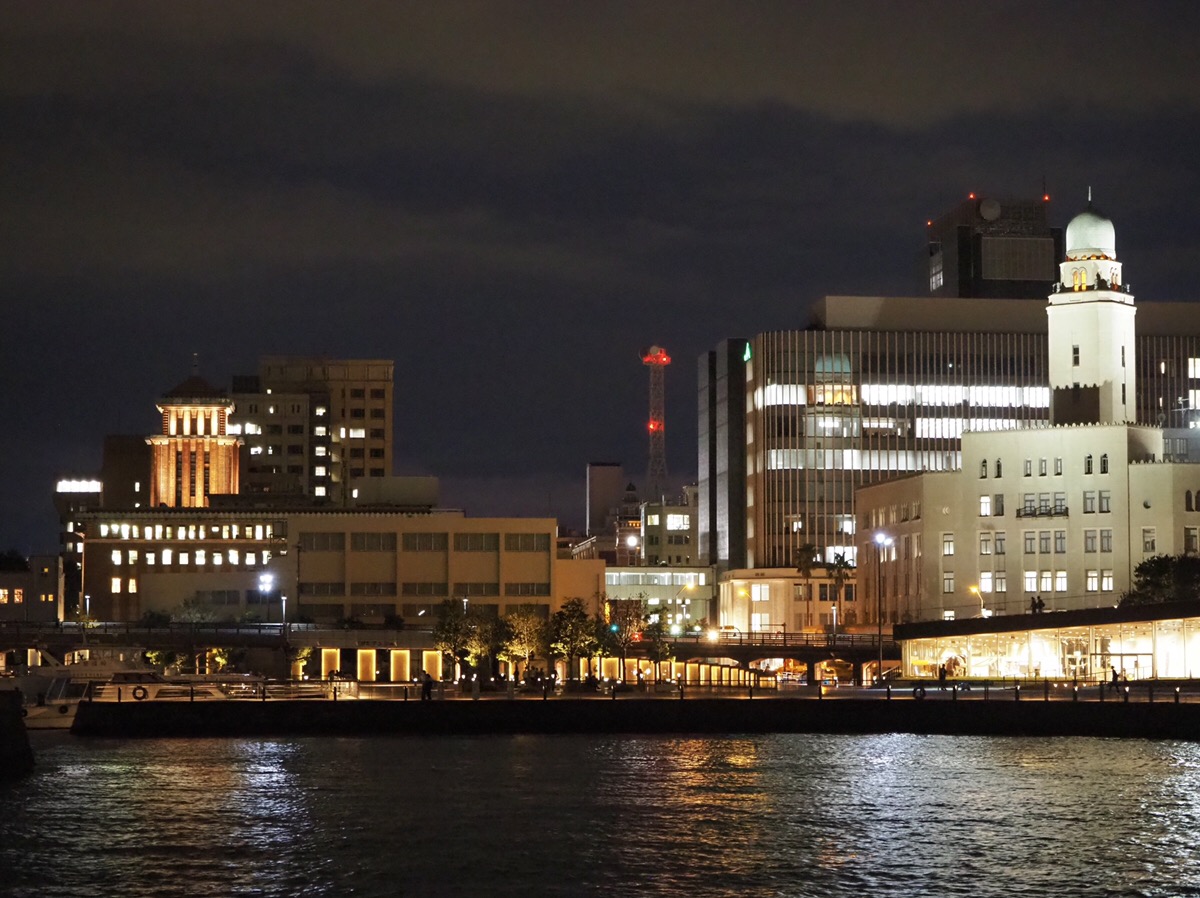 In addition, Kanagawa Prefectural Government, Yokohama Customs, and Yokohama Port Opening Memorial Hall are nicknamed "King," "Queen," and "Jack," respectively. Legend too. This is called the "Yokohama Three Towers Story", and there are rumors that it will be tied when a couple goes around.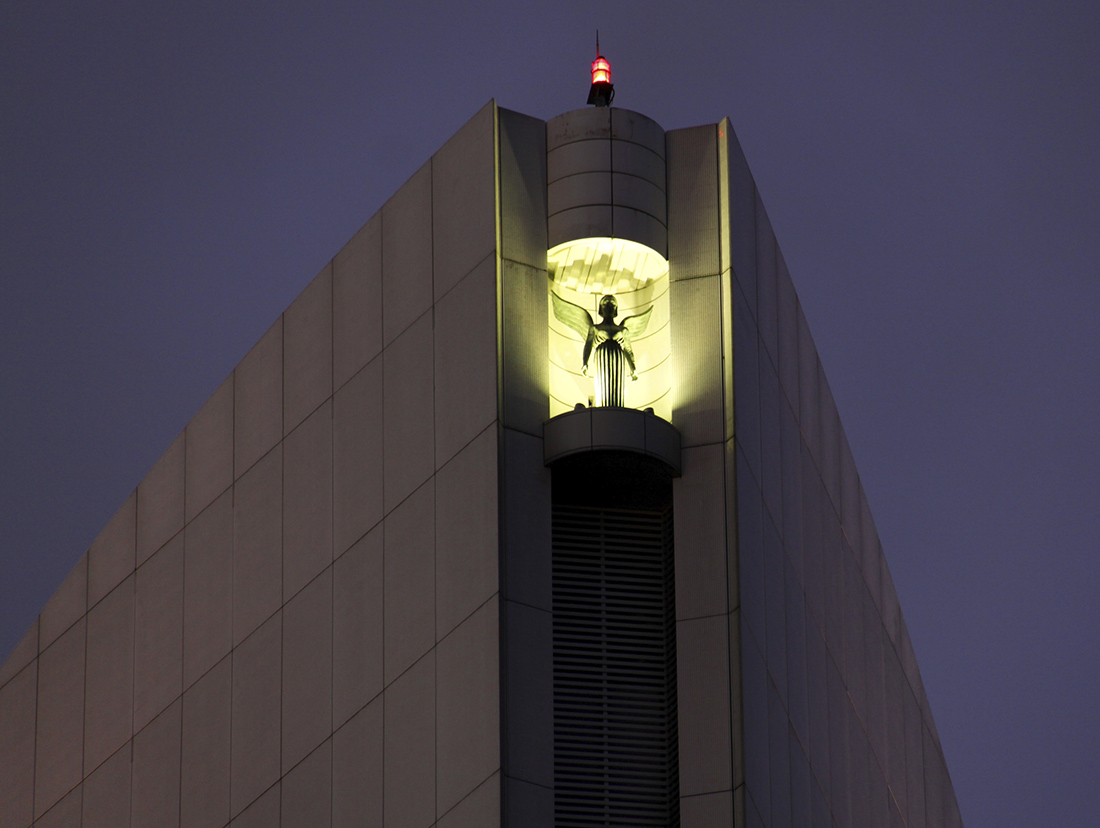 In addition, the goddess statue "Michibiki" at the top of the Yokohama Grand Intercontinental Hotel . This is a wish for the flight of Yokohama and world peace.
"Michibiki" has anecdotes such as "If you make a wish in front of the statue, it will come true" and "If you wish with your lover, you will be tied". This prototype statue (height 1m) is installed in the lobby of the hotel.
You can feel happy just by looking at the night view of Yokohama, but if you go around the happy spots, you will be more happy. Your wish may come true.
(Weather forecaster / Nightscape Mitsushi Tako Anna)