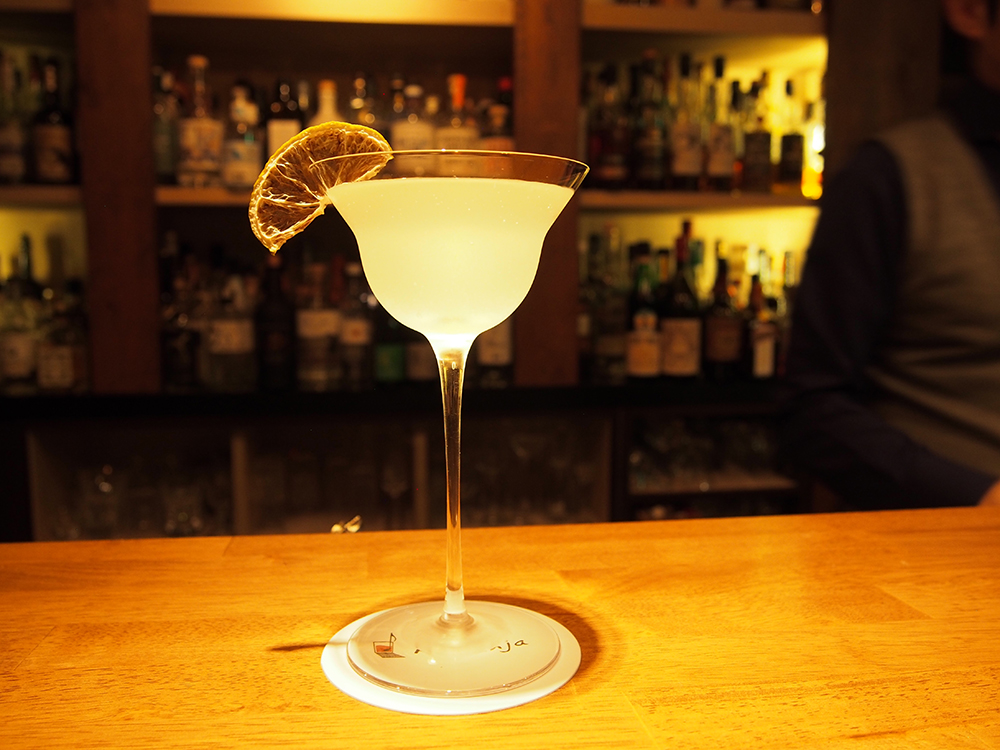 Onnahitori
Bar
beautiful in
have a drink
A series of bars in Yokohama where women go alone and encounter beautiful drinks ♡ This time, "There is an amazing person who made flair bartender culture take root in Japan" … That person has been interviewed for this series before I had heard only the name of Mr. Tomoyuki Hojo, the owner and bartender of "Cocktail Bar Nemanya". The shop is a 4-minute walk from Nihon Odori Station on the Minatomirai Line, and a 5-minute walk from Kannai Station on the JR Line. With a camera in hand, I was surprised that it was in a location with good access from the editorial department in Bashamichi.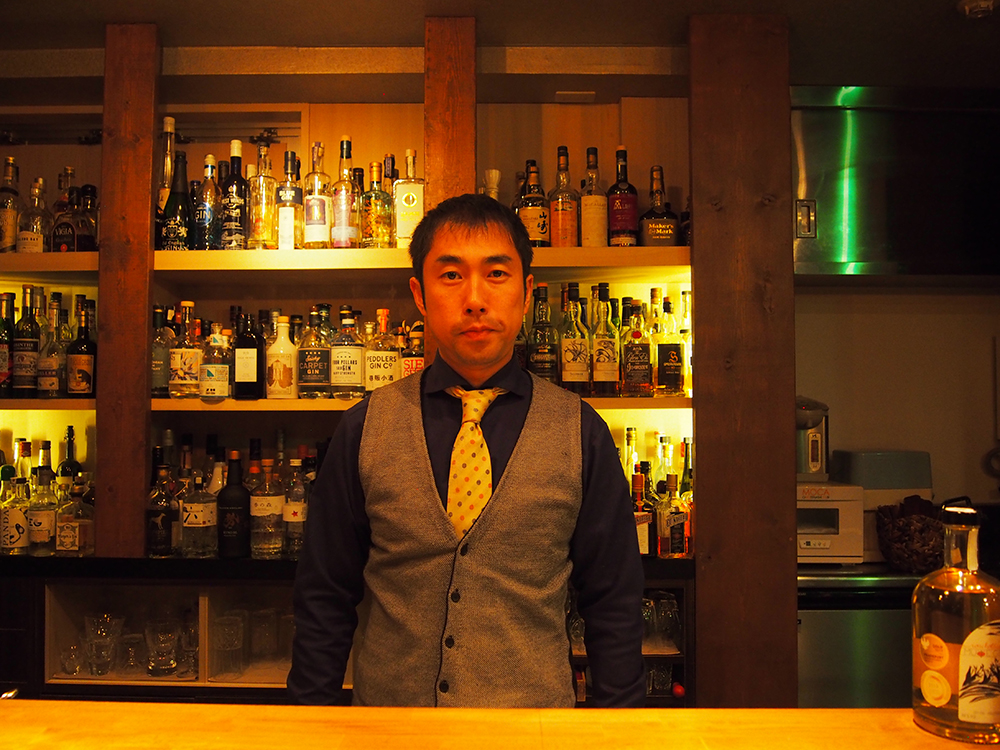 First of all, let me introduce the state of the shop. The small counter seats only 7 seats, and the attractiveness of the space is that you can communicate smoothly with Mr. Hojo, the bartender, no matter where you sit.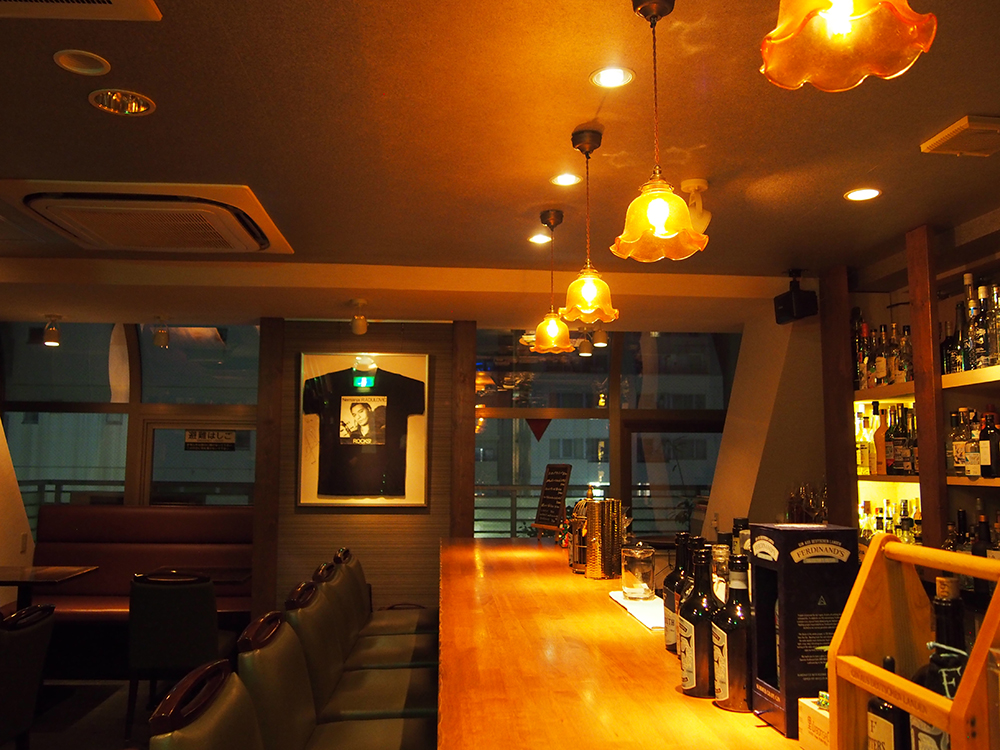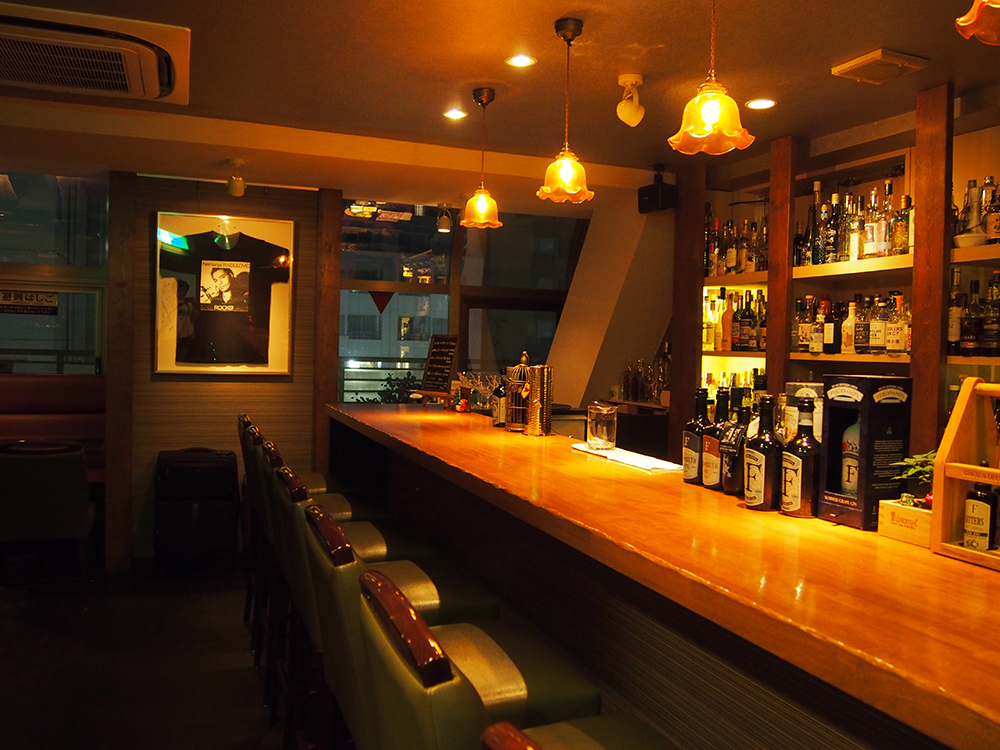 At the back left of the store, there are L-shaped table seats facing the counter. Of course, it's great for groups, but it's nice to have a place where you can sit comfortably for those who say, "It's my first time at a bar and I'm really nervous about the counter!"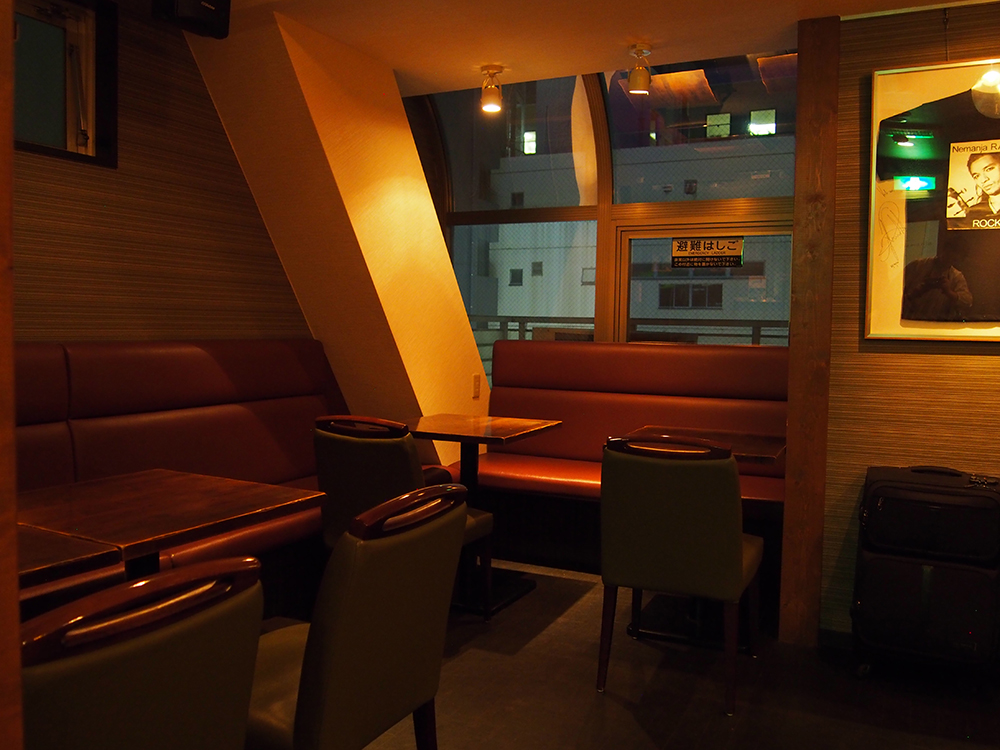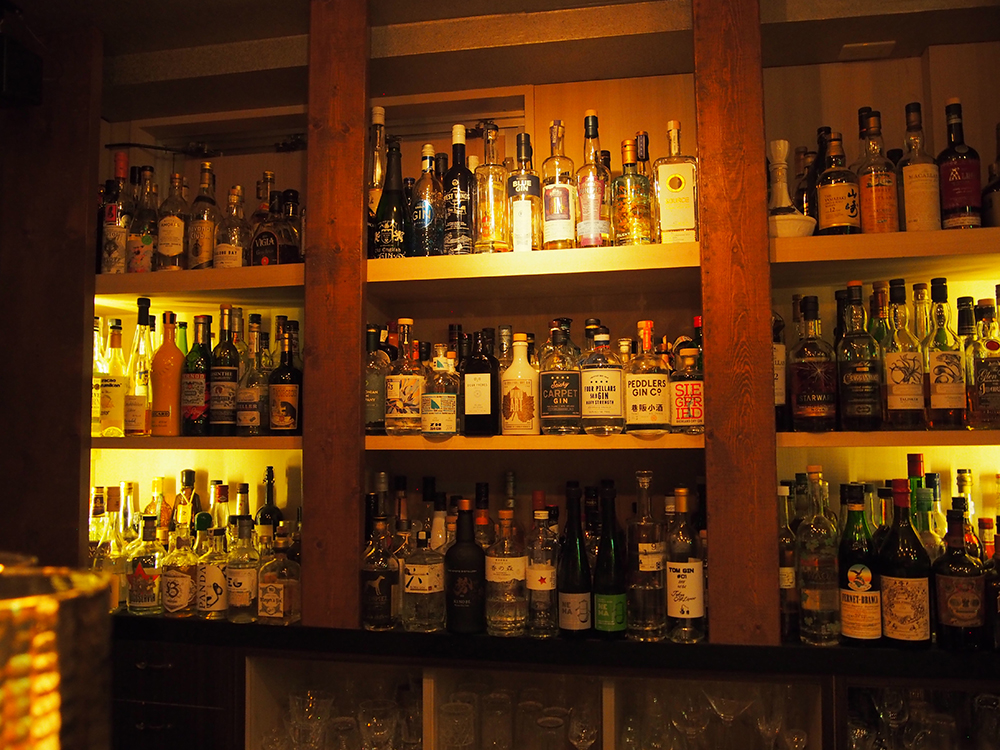 You can taste mixology cocktails at this shop. Mixology cocktails are cocktails that use fruits, herbs, spices, etc., and combine them with distilled spirits to bring out the umami of the ingredients themselves to the utmost. We had you make one cup called "herbal brandy sour" from that.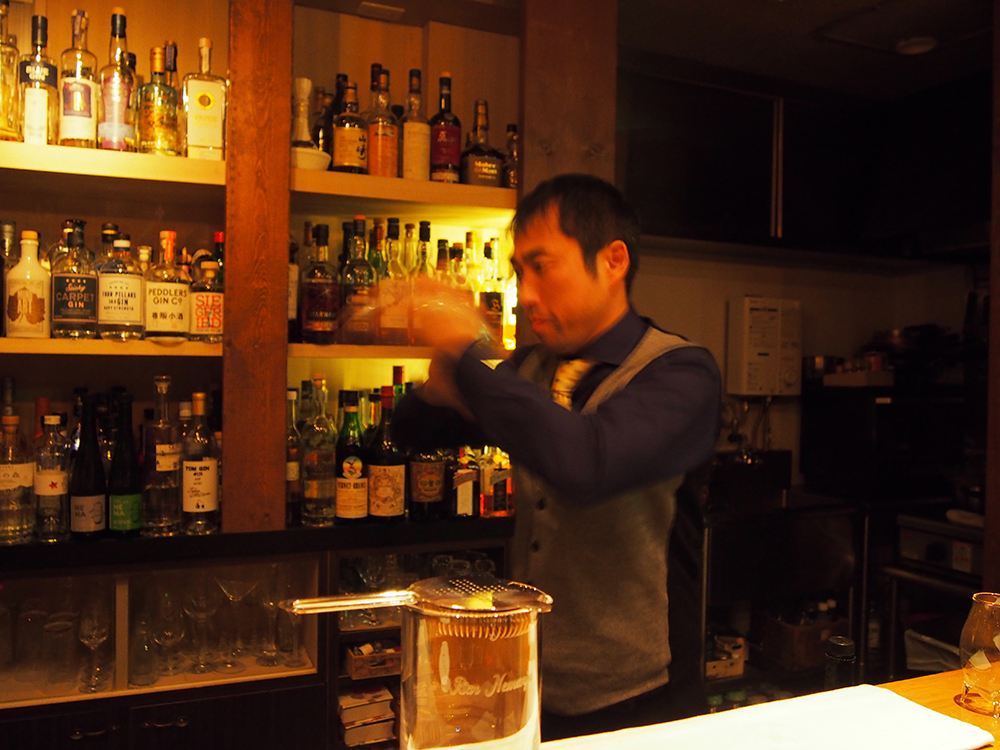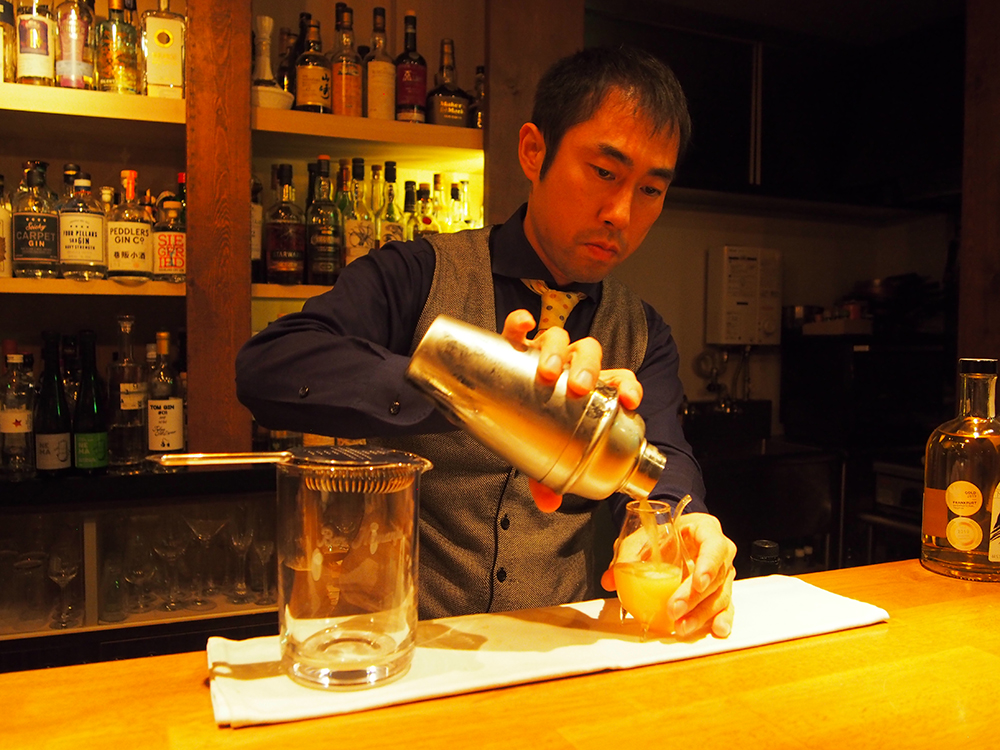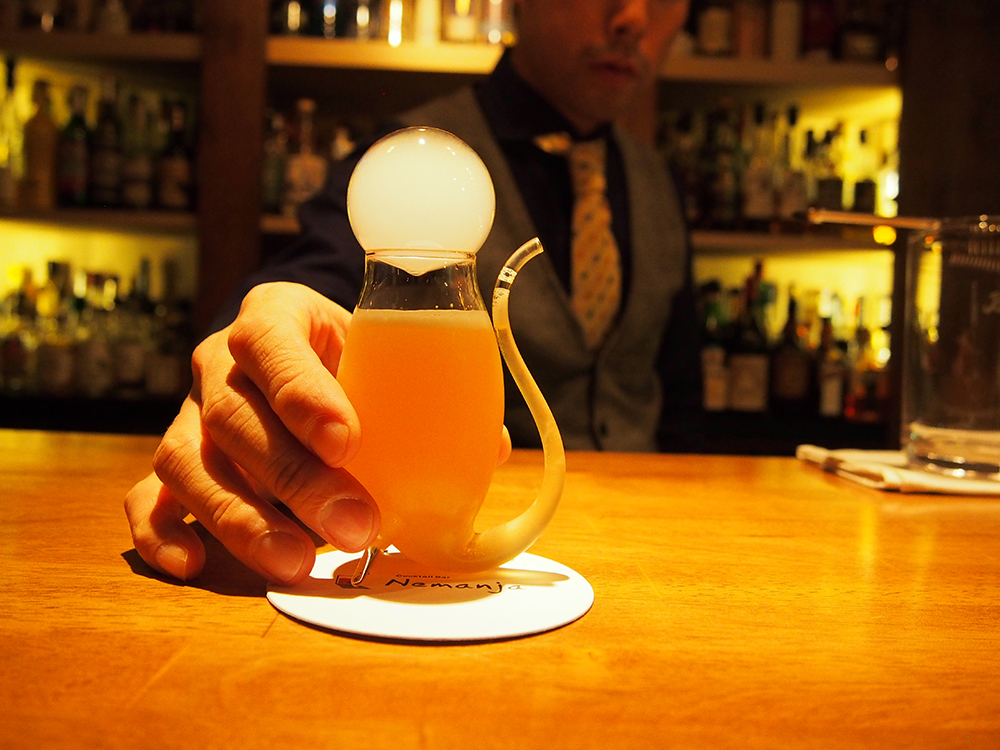 The style is to enjoy the refreshing scent of herbs when the aroma steam bubble bursts, and then have a delicious cocktail with even more scent. Of course, from the glass mouthpiece that draws a thin and beautiful curve like a cat's tail ♡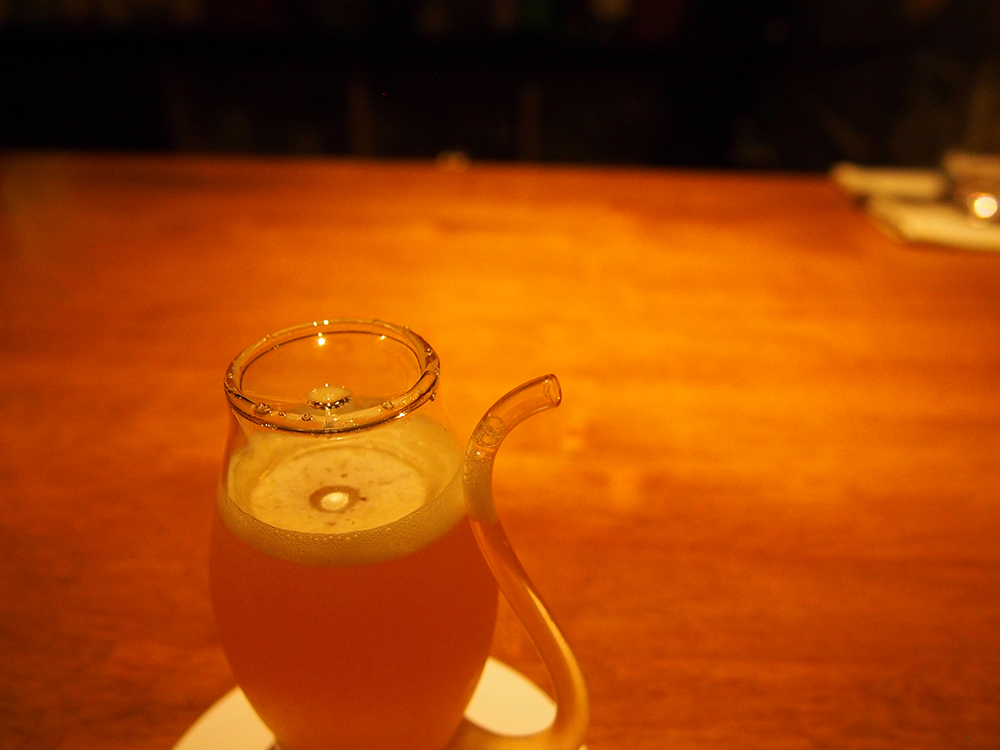 As mentioned above, Mr. Hojo is known as a bartender who was the first to introduce flair bartending in Japan, and is a famous person who has won numerous awards. He is also the honorary chairman of the All Japan Flare Bartenders Association (ANFA) and has published books related to flares. Let me introduce you to flair bartending. Flare bartending is a cocktail-making style in which the bartender throws and rotates bottles, shakers, glasses, etc., and creates a light performance like juggling. It was started in 1849 by American bartender Jerry Thomas, and his signature cocktail, "Blue Blazer," which he created with his unique performance, became a hot topic at the time. Many of you may have heard about flair bartending from the movie Cocktail (1988) starring Tom Cruise.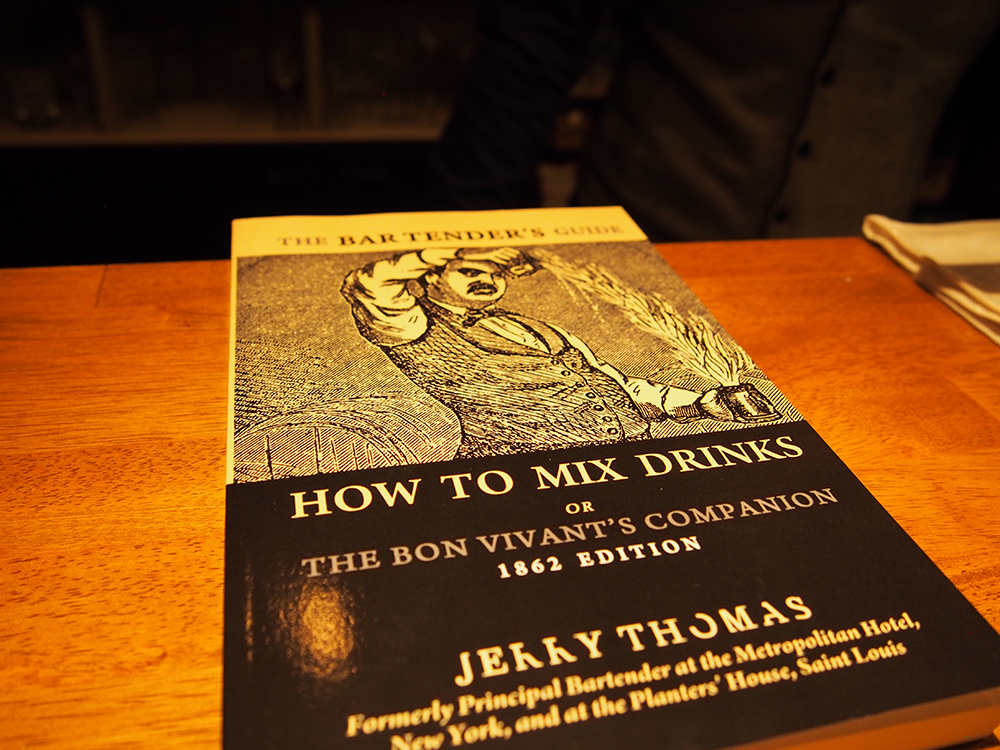 Mr. Hojo, how did you start flair bartending? ……"When I started working as a bartender in the 90s, the bar I was working at was not well known, and I spent many days thinking about how to attract customers. , Flair I first saw a performance by Park Jae Woo, who won a world championship in a competition in 1997. I wanted to know more about Flair, so I visited his shop. When I went there, the champion himself taught me how to make a flare with the words, 'Anyway, try to make cocktails that will please the customers.'" After that, Mr. Hojo challenged the flair bartending competition, and in 1998, he performed the original cocktail "Rideen" with his honed skills. You will win a spectacular victory. It's been almost a year since we met and you're the champion, it's too amazing!!
Now for the second order. The most popular of "Nemanja", "Gin Tonicky Mercedes", which can be said to be the signature cocktail, was made.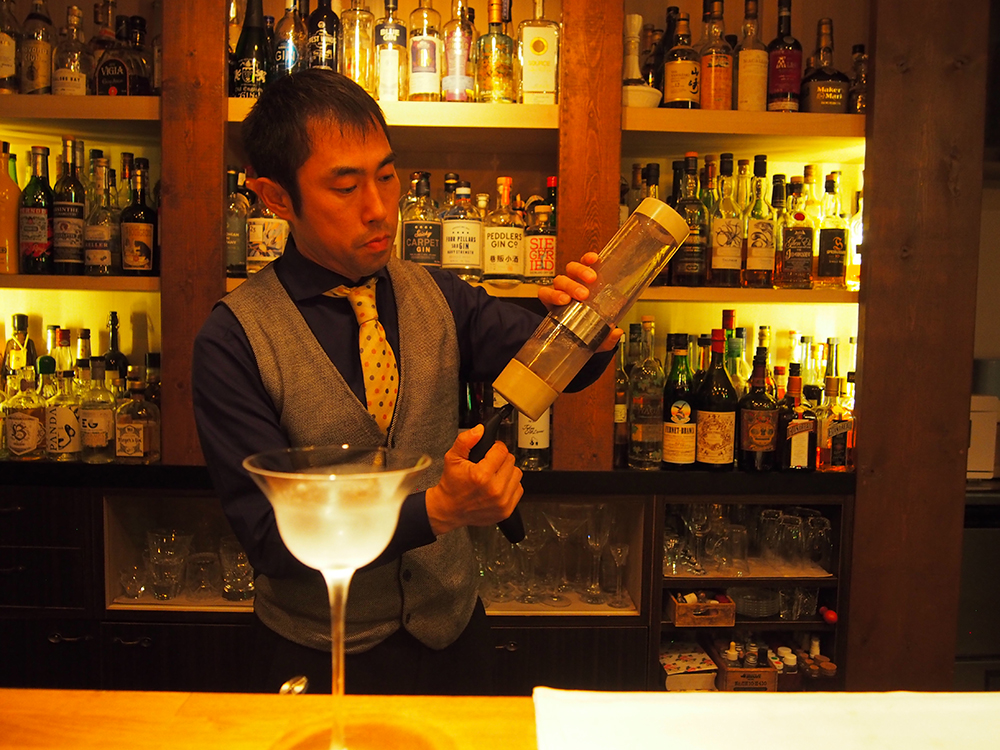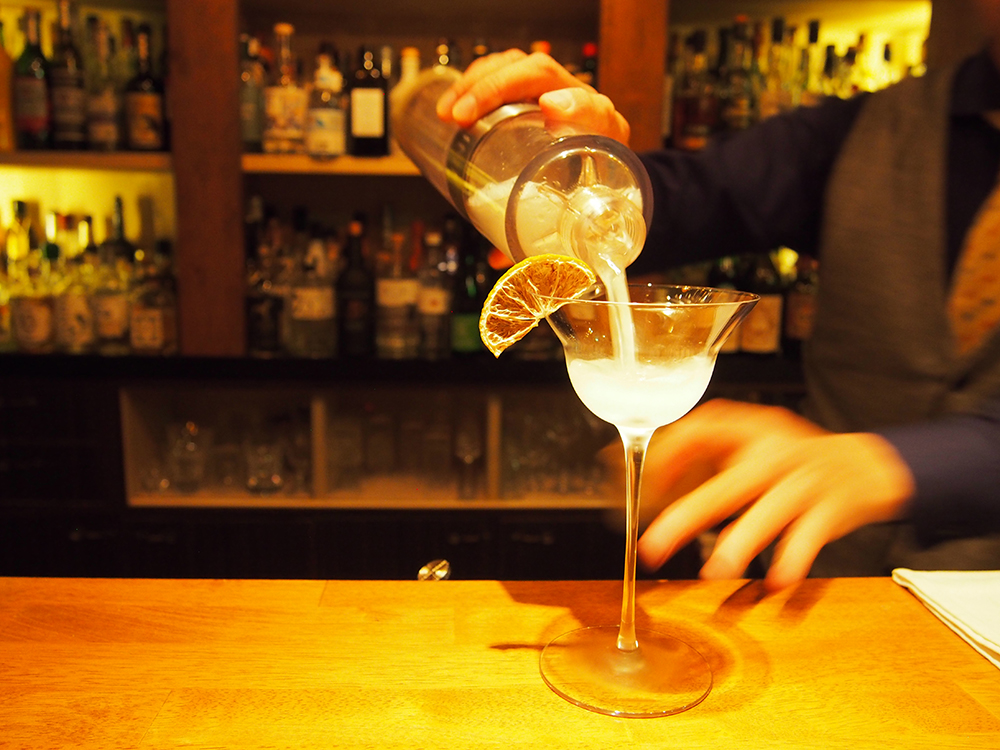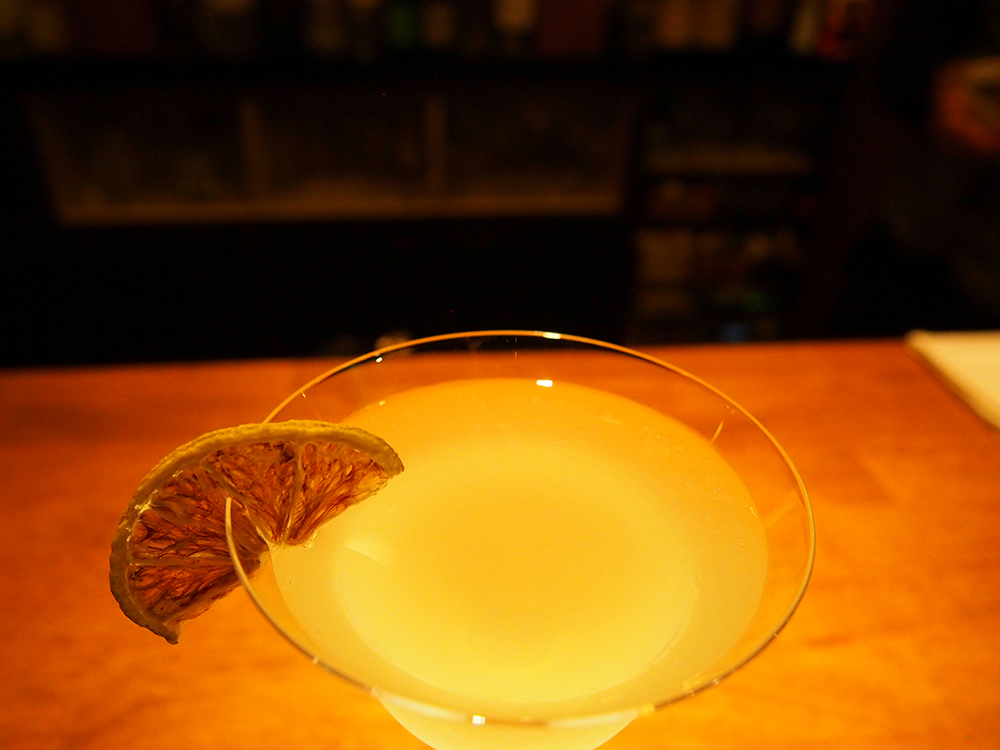 The homemade dried fruit made by his wife, which was served as a charm (appetizer), was also delicious. Perfect for alcohol!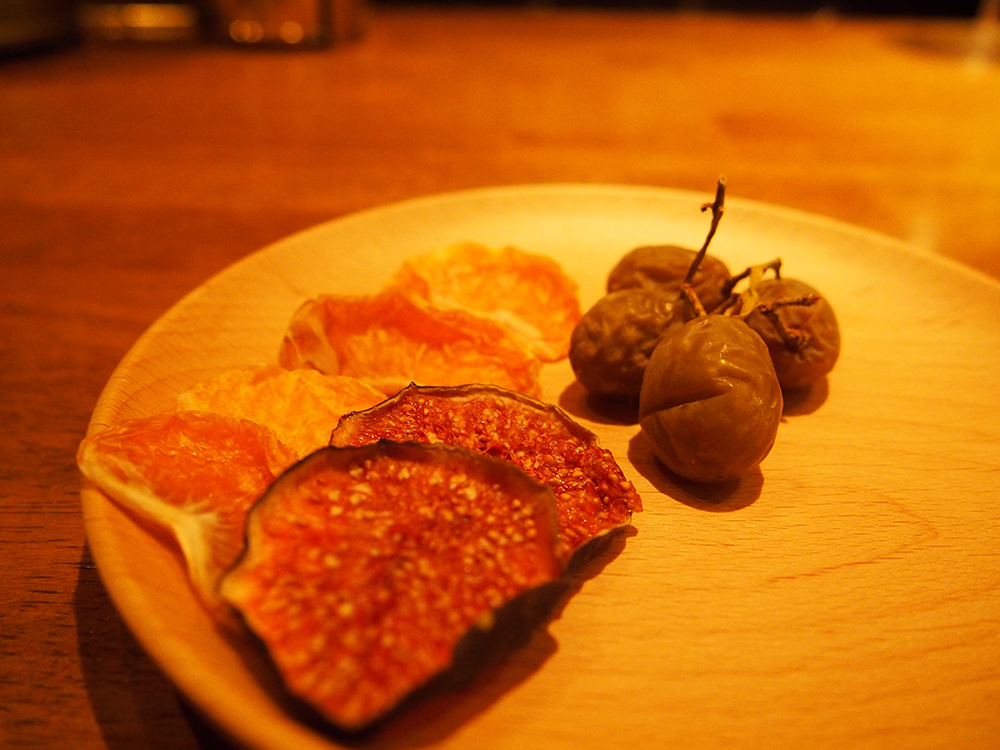 Well, here is the video that I specially requested to shoot! Due to the space of the shop, it seems that it is not easy to see a full-fledged flair bartending performance, but I asked for it, knowing that it would be impossible. To be able to show off your skills on the spot without any prior practice...that's amazing!! (Hojo-san, thank you very much!!!!!)

When asked about how to order alcohol as a bar beginner's guide, "It's okay if you don't know much about cocktails and whiskey. That's why we have bartenders. Just a little bit of 'refreshing' or 'weak'. If you give me a hint, I will suggest a drink that suits you.Anyway, just tell us your mood and preferences at that time, so don't be shy and ask a professional. Please give it to me (laughs)."
And for those who can't drink alcohol, I have a nice message...!! In addition to being physically unable to drink, there are some foreign customers who have a religious refusal to drink alcohol, so we have prepared "mocktails" so that those people can enjoy their time at the bar. We also have a mocktail." Mocktail is a non-alcoholic cocktail coined by combining "moc" and "cocktail." "We also have non-alcoholic beer, but since you have come all the way to the bar, we would like you to enjoy the cocktails that we make right in front of you," Hojo said.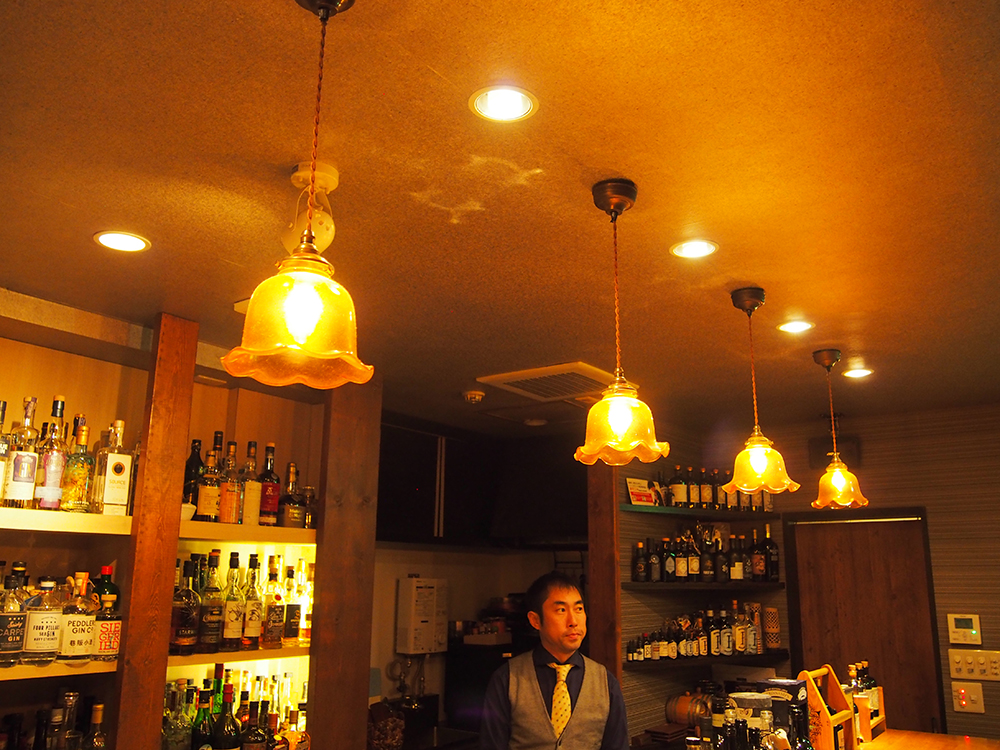 Finally, I asked Mr. Hojo what kind of existence "Cocktail Bar Nemanya" means to him.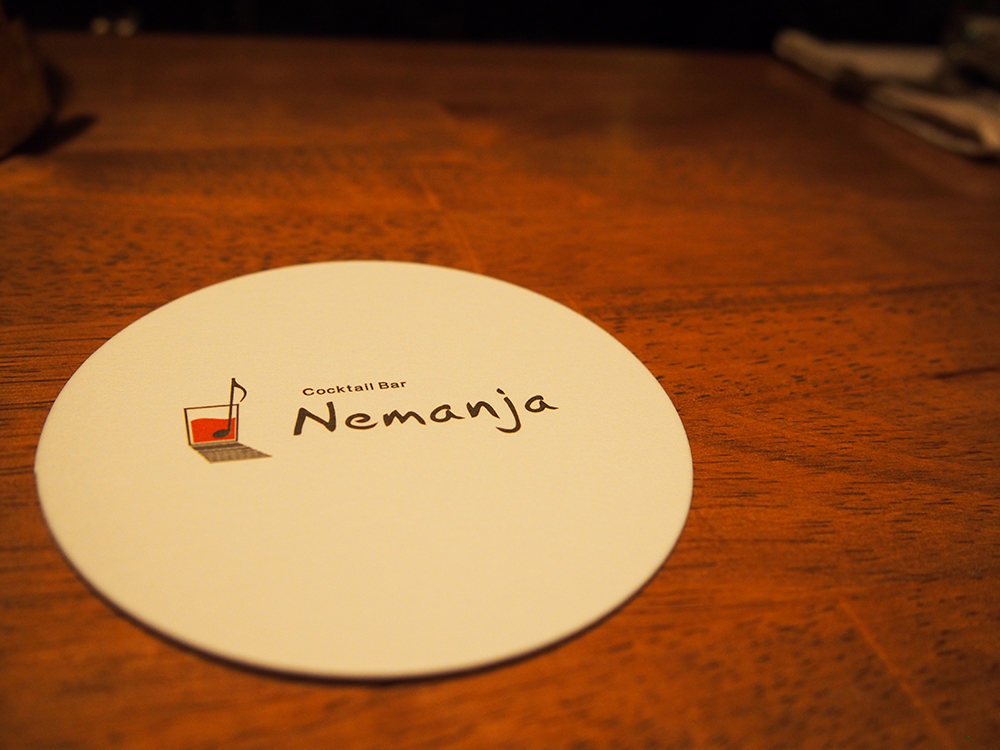 "A long time ago, someone told me that humans cannot live without three spaces (time), and that they cannot maintain a balance. The first is work, the second is home… In other words, it means private time including family etc. And the third is time for hobbies, lessons, or just for yourself... I put this store in the third time for customers. I want to make it a 'perch-like bar' that people can enjoy."
After finishing work, I thought, "Let's stop by Nemanya and then go home." is not it. I also yearn to use such a bar. But I'm sure there are already many such customers.
In addition, Mr. Hojo values "continuing to protect", but at the same time, he spares no effort every day, saying, "It is important to always learn and evolve while looking at new worlds." Surprisingly, they are ahead of the times and already working on the original development of non-alcoholic craft gin <Non-alcoholic Gin Nema 0.00%>, which is attracting a lot of attention around the world.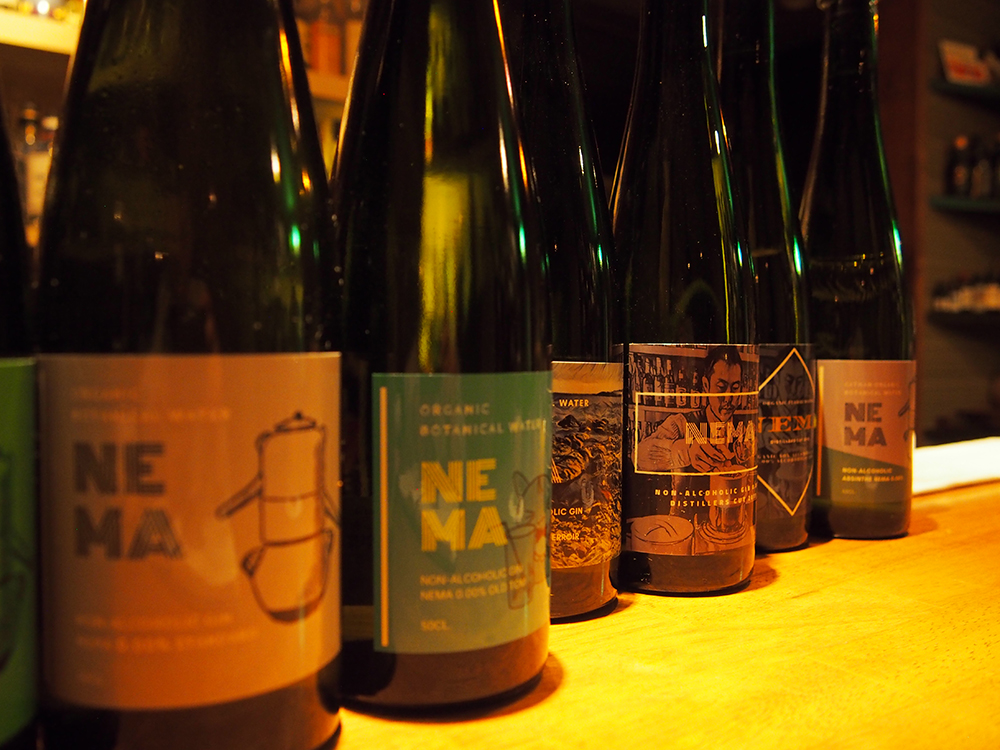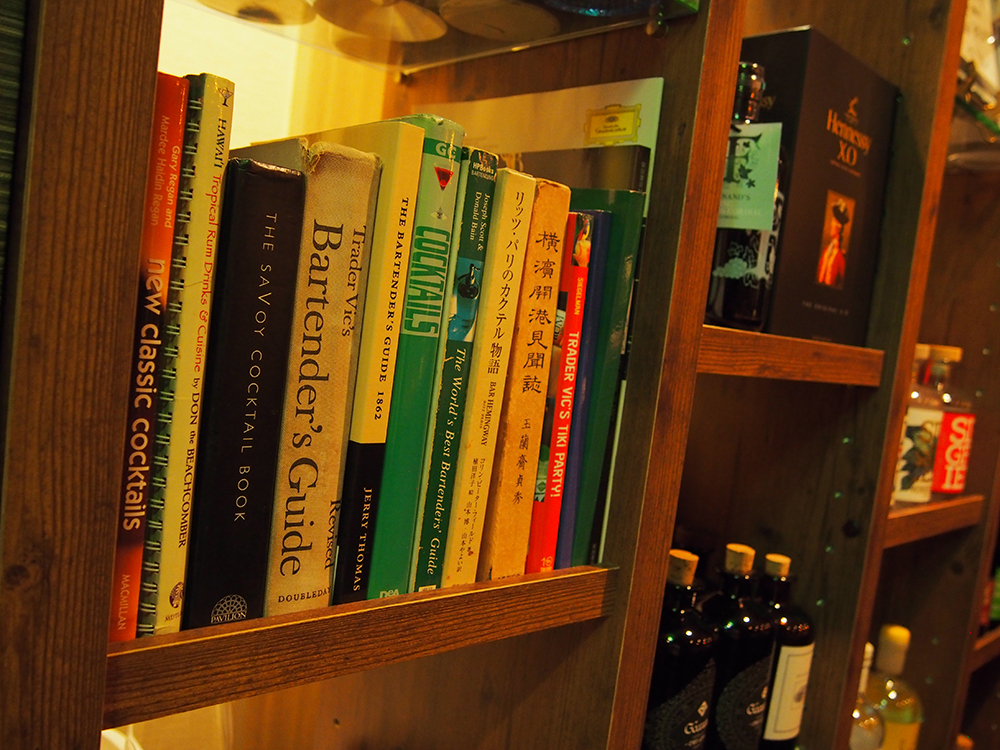 After drinking the second cup in no time, I received the wife's homemade cake. The store name "Nemanja" comes from Serbian-born violinist Nemanja Radulovic, and it seems that he wants to provide a soft and flowing time and space like beautiful music. The Serbian sweets "Moskvashnit" made by his wife are just the right amount of sweetness and are perfect after drinking. I left the store.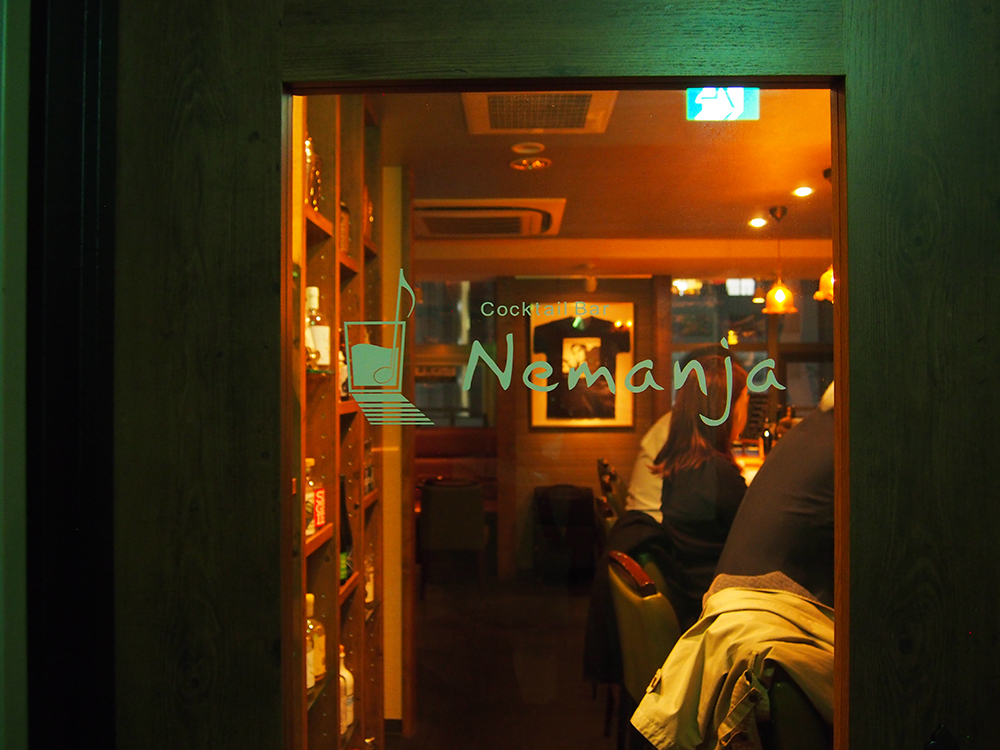 By the time I got home, regular customers were filling up the counter. Mr. Hojo, Mrs. Hojo, thank you very much for the wonderful time!