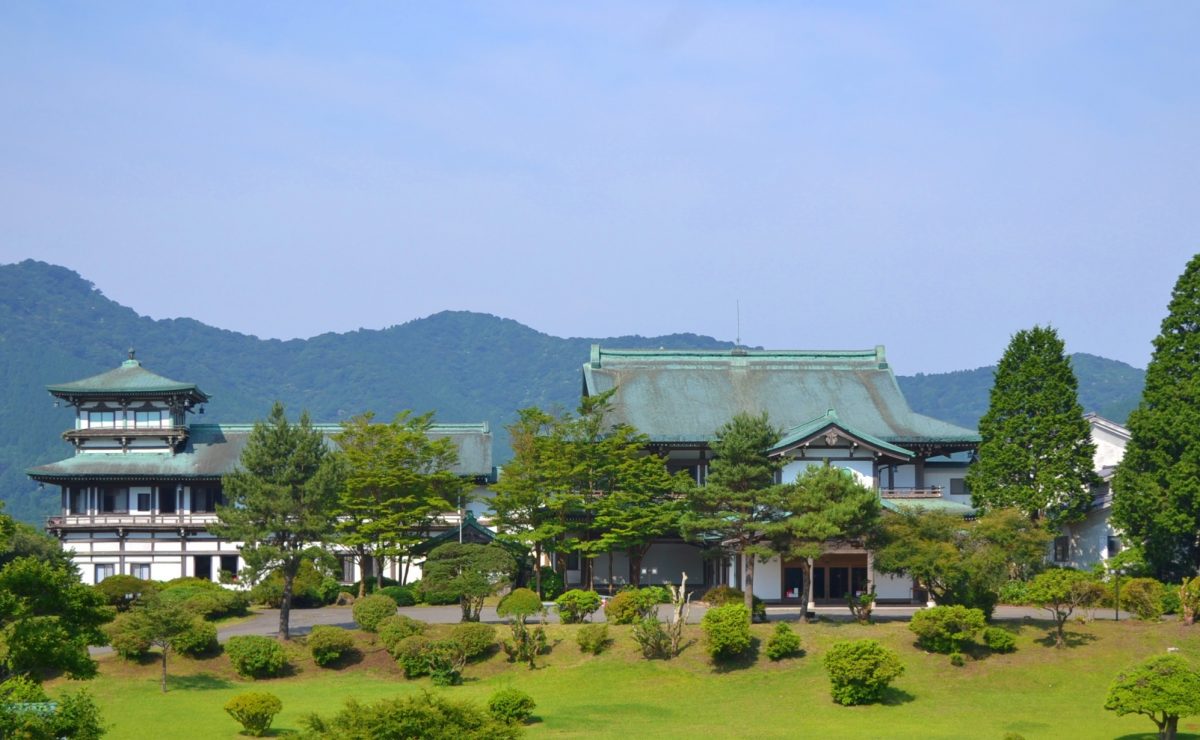 その他
A historic building registered as a cultural property with a superb view open-air bath! [Ryuden Main Building]
Ryuguden was built in 1938 on Bentenjima, a scenic spot on Lake Hamana, and was relocated to the Ryuguden, which has been operating as the Japanese-style annex of Hakone Prince Hotel since 1957. It is a luxurious hot spring facility where you can enjoy not only the luxurious building registered as a registered tangible cultural property of the country, but also the superb view of Lake Ashinoko, Hakone Somma, and Mt. Fuji.
It was closed for a while from 2012, but reopened in 2017 as a day-trip hot spring.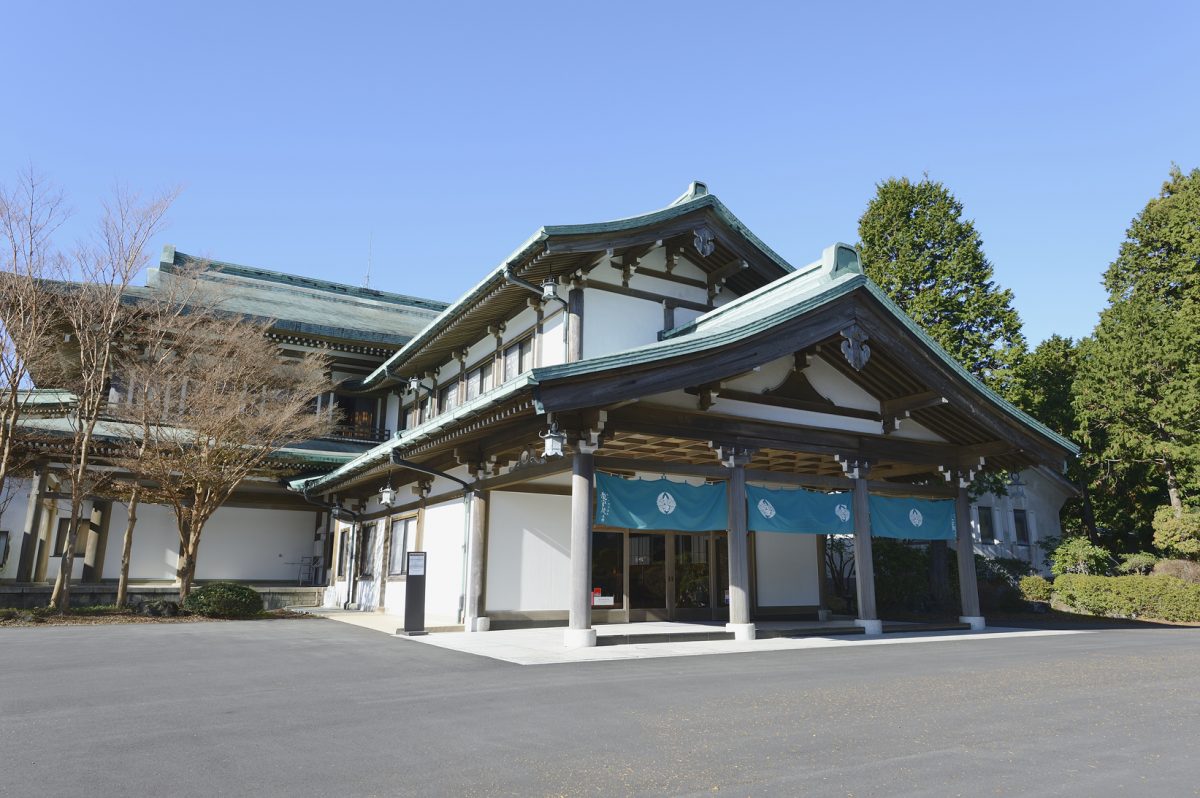 The predecessor of Ryuguden Honkan was the luxury hotel Hamanako Hotel, which was built to resemble the Phoenix Hall of Byodo-in Temple. It is said that Mr. Shigeru Tobishima, the former president of Tobishima Gumi (now Tobishima Construction), fully incorporated his own tastes and designed it with all the extravagance.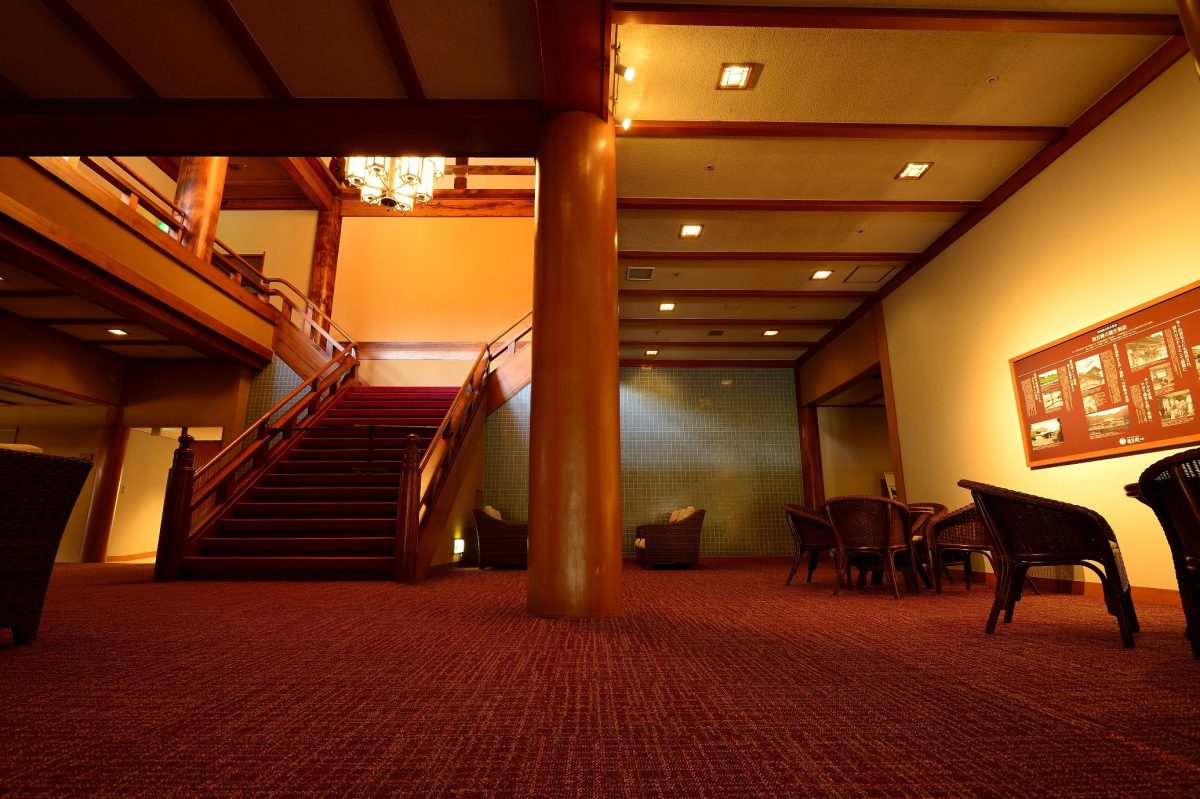 Because of its magnificence, relocating it to Hakone is a major undertaking. It is said that it took more than a year to finally complete the construction, inviting temple carpenters from Kyoto and many engineers from various places to work on the construction.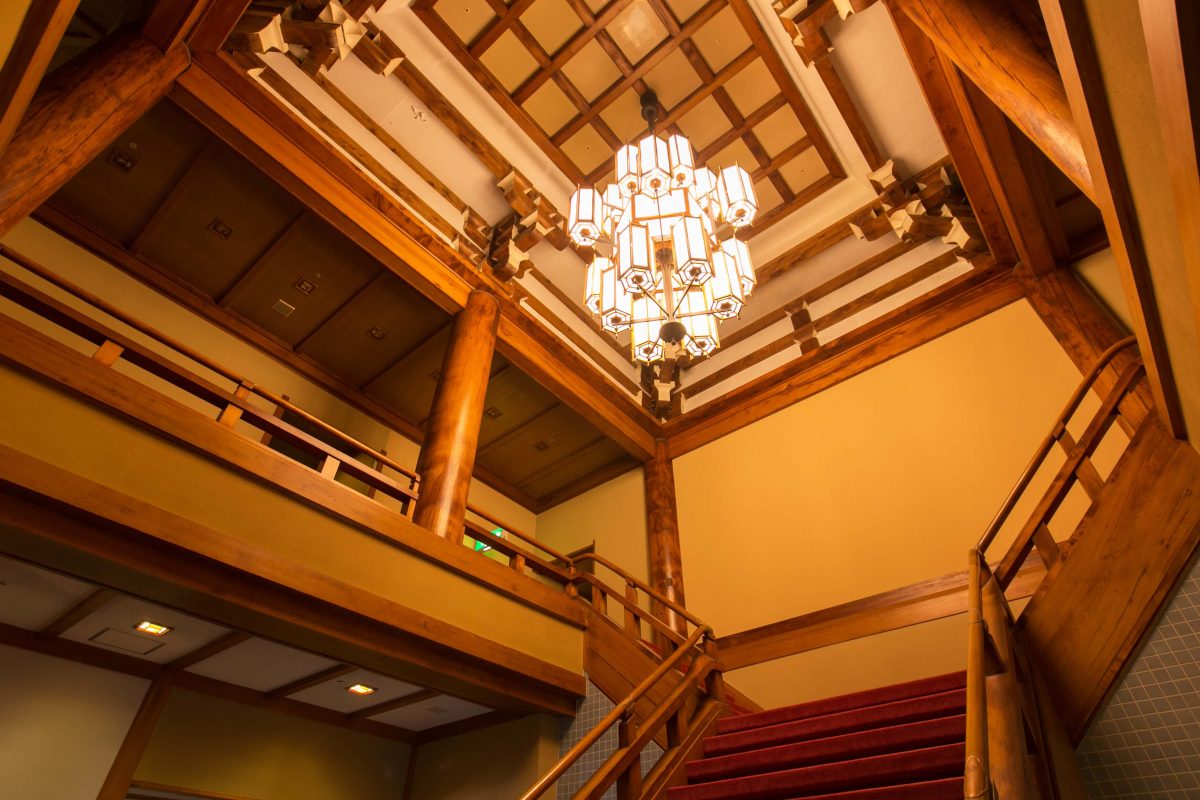 This atrium symbolizes the majesty of Ryuguden. The 80cm-thick, 10m-long pillar is a precious item that cannot be obtained today.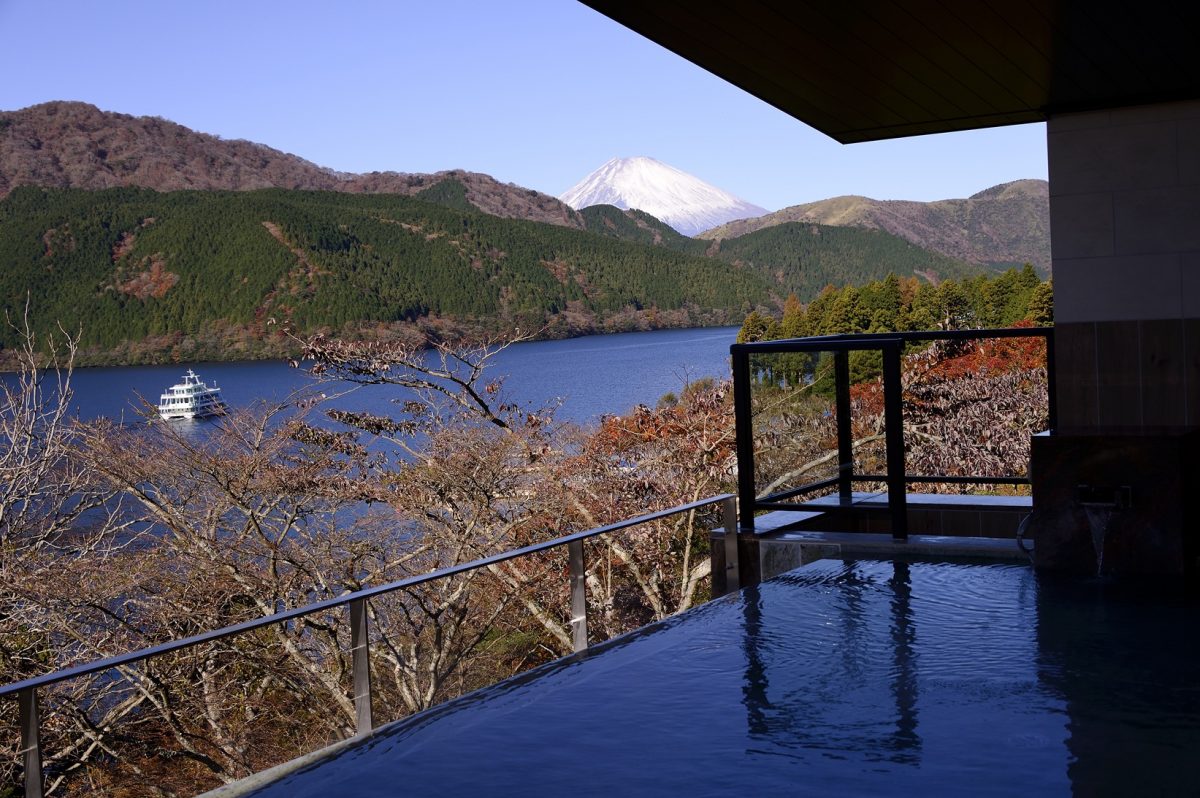 Taking advantage of the renovation, the indoor and open-air baths for women have been newly added. The entire bathroom is designed to protrude into Lake Ashi, so you can enjoy the feeling of being immersed in Lake Ashi.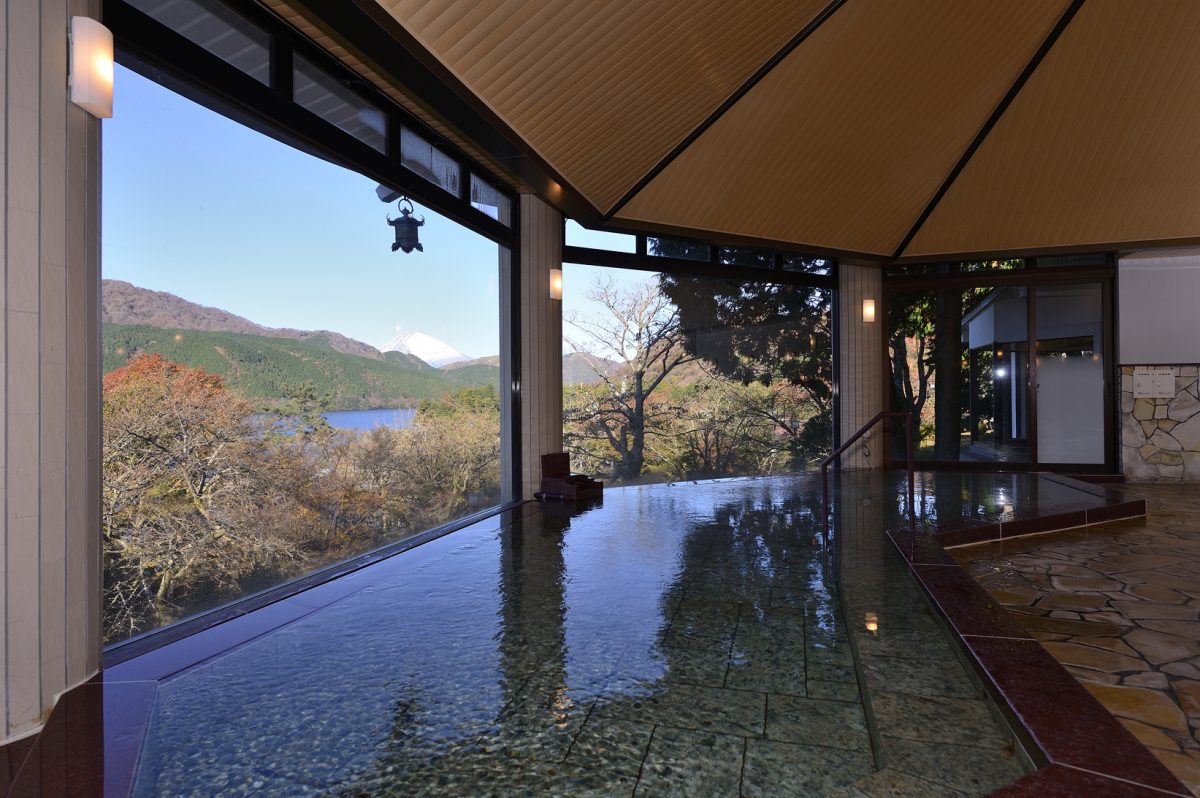 This is an indoor bath for men. Of course, you can also see Lake Ashinoko and Mt. Fuji from here.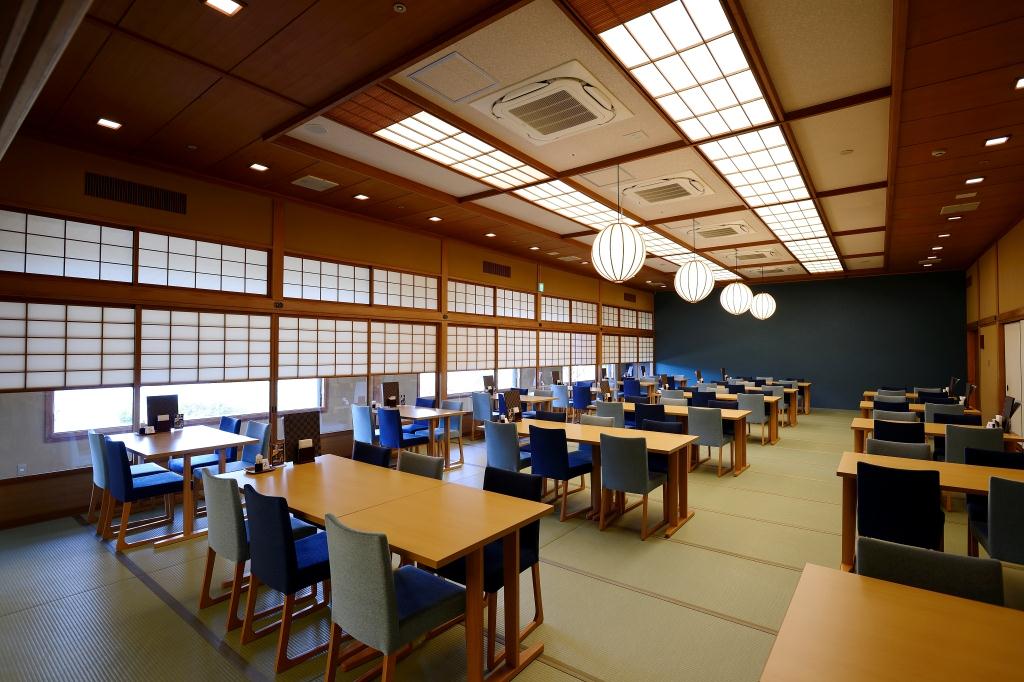 The dining room has table seats that are easy to use while leaving the tatami mats. There is also a tasteful resting place and private rooms that can be reserved for private use, so you can relax for the whole day.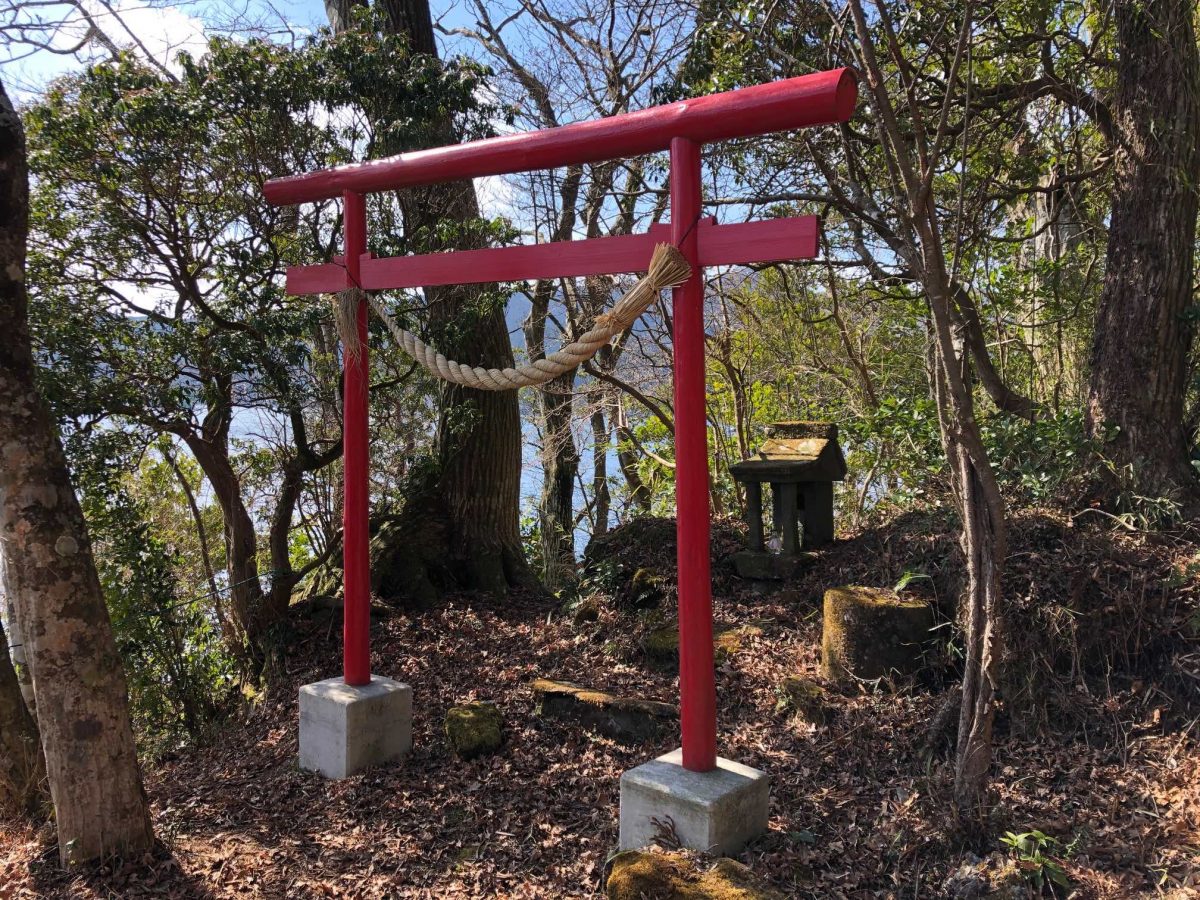 The "mountain god" is enshrined on the walking course on the west side of the Ryuguen main building. After enjoying a walk overlooking Lake Ashi, don't forget to pray for good luck.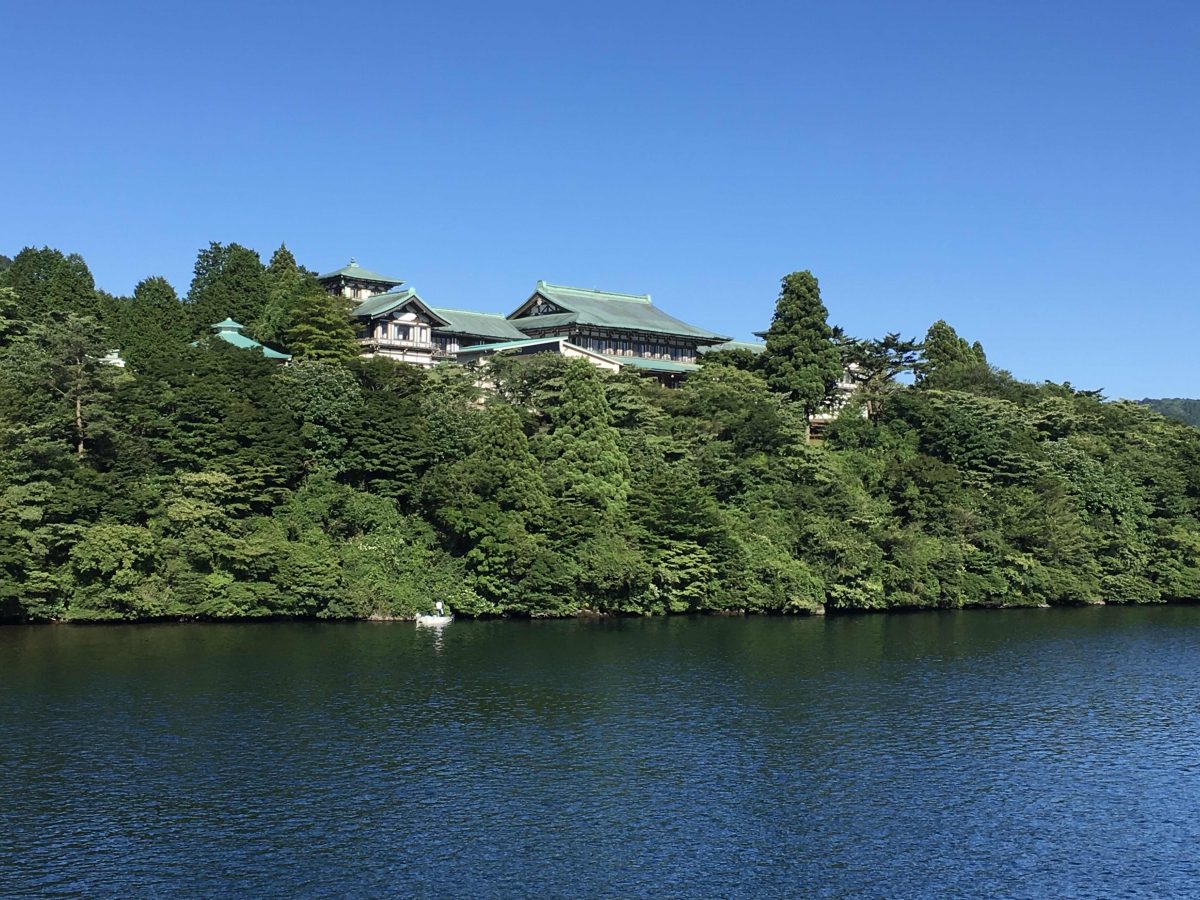 The location of the entrance to the Ryuguden was changed when it was relocated, so the original entrance now faces the lakeside. In other words, this figure looking up from the lake may be close to the one at the time of construction. It looks like a phoenix resting its wings and blends in beautifully with the natural scenery of Hakone.
《 Superb view day trip hot spring Ryuguden main building 》
[Business hours] 8:00-20:00 (Last admission 19:00) *Restaurant 11:00-18:00 (LO 17:15) *May change depending on the season.
[Fee] Adults 1,800 yen, Elementary school students 1,000 yen, Infants (3 years old and over) 500 yen * Consumption tax and bathing tax (50 yen per person over 12 years old) will be charged separately.