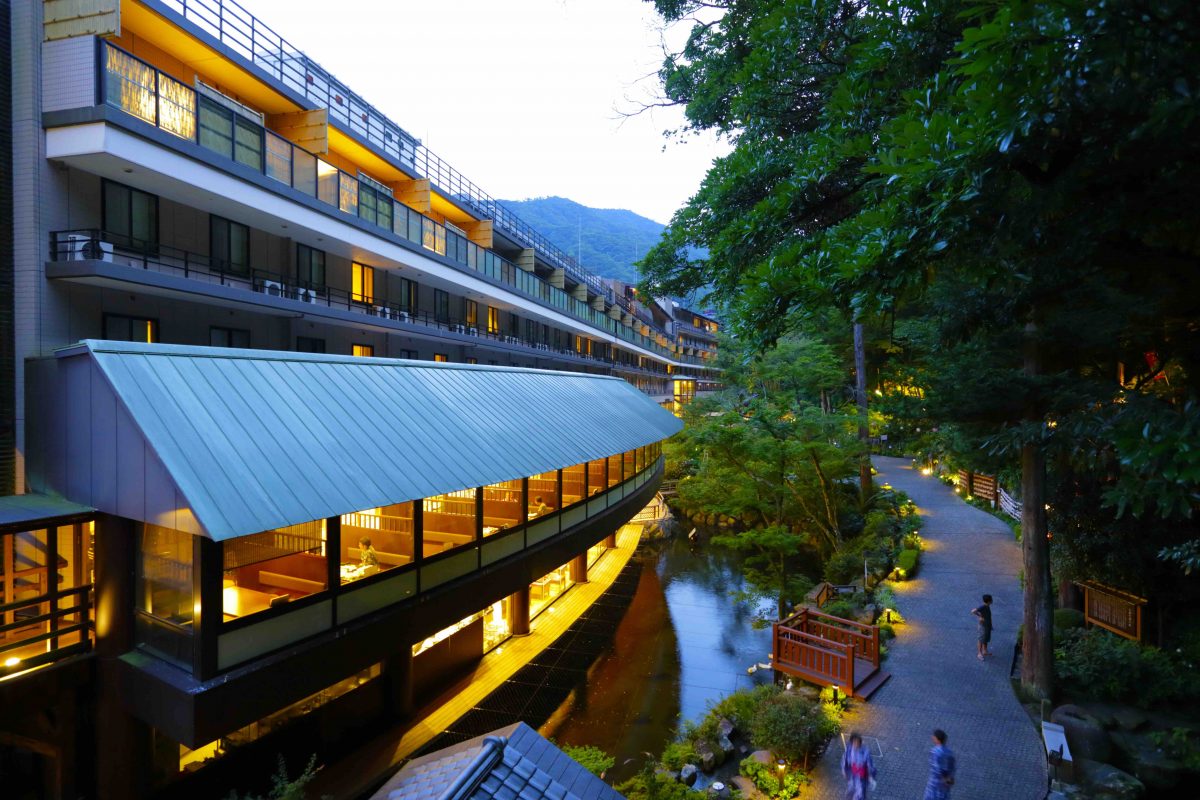 その他
I don't want to go home yet... On such a day, go to a "one-day" hot spring until 9:00 the next morning [Tenseien]
After spending a day in Hakone, if you think you want to soak in a hot spring, you will be delighted to find Tenseien, where you can stay until 9:00 the next morning even if you are a day visitor.
Of course, when you've had a blast with friends and don't want to go home, it's also a luxurious way to go out early in the morning and soak in the morning bath. You can enjoy the atmosphere of a high-quality hot spring inn without making a reservation.
We recommend the 17m-long Tenku Open-air Bath, where you can stretch out your arms and legs and relax. During the day, you can enjoy the rich nature of the mountains of Hakone, and at night, you can enjoy the feeling of being enveloped in a starry sky.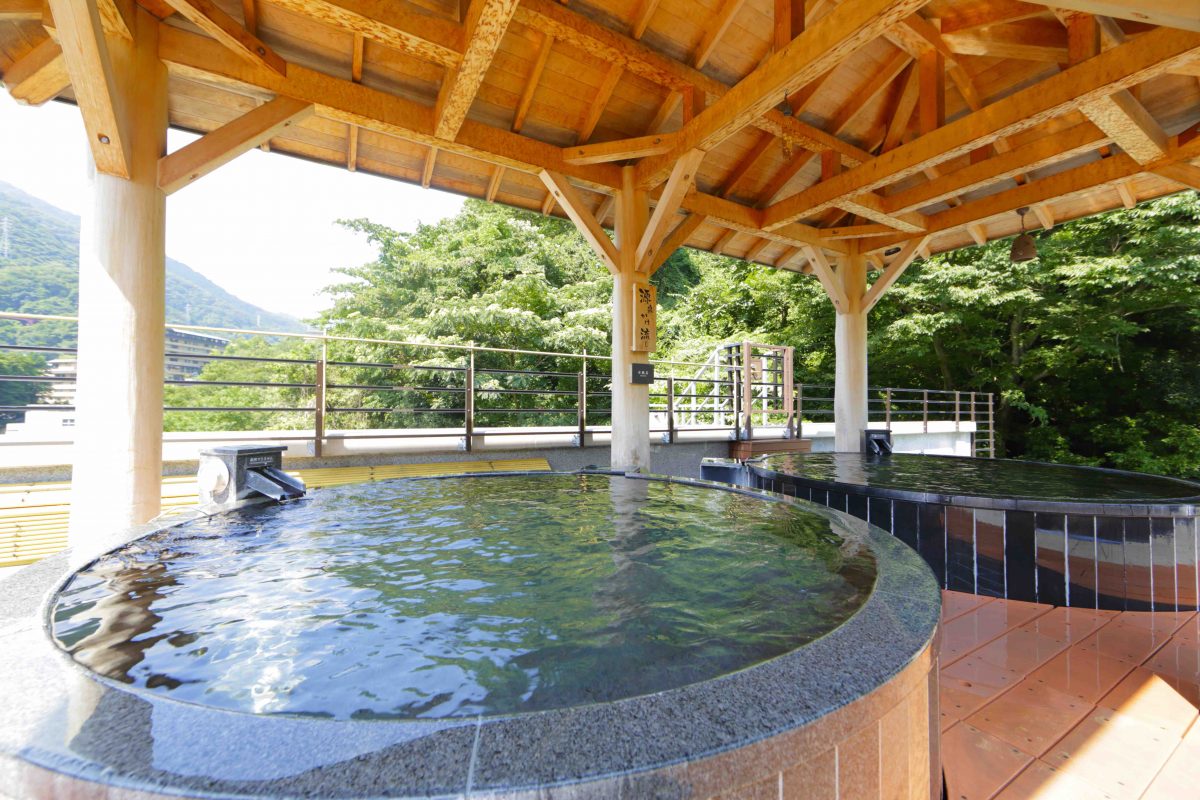 The circular stone bath in Azumaya is fed directly from the source. Since it is an open-air bath with a roof, you can enjoy a special atmosphere on days when it is snowing lightly.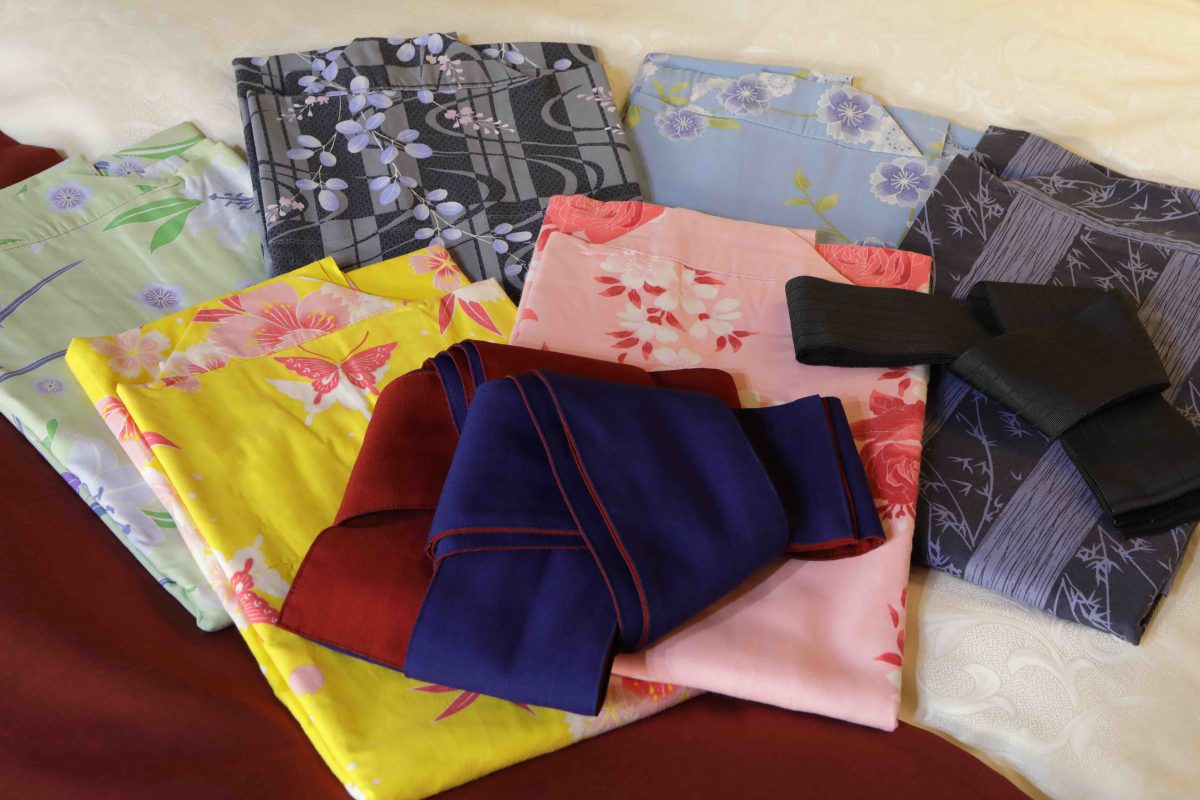 The fee includes face towels, bath towels, and room wear (yukata).
It's strange that wearing a modern colored yukata will make you feel like you've come to a hot spring.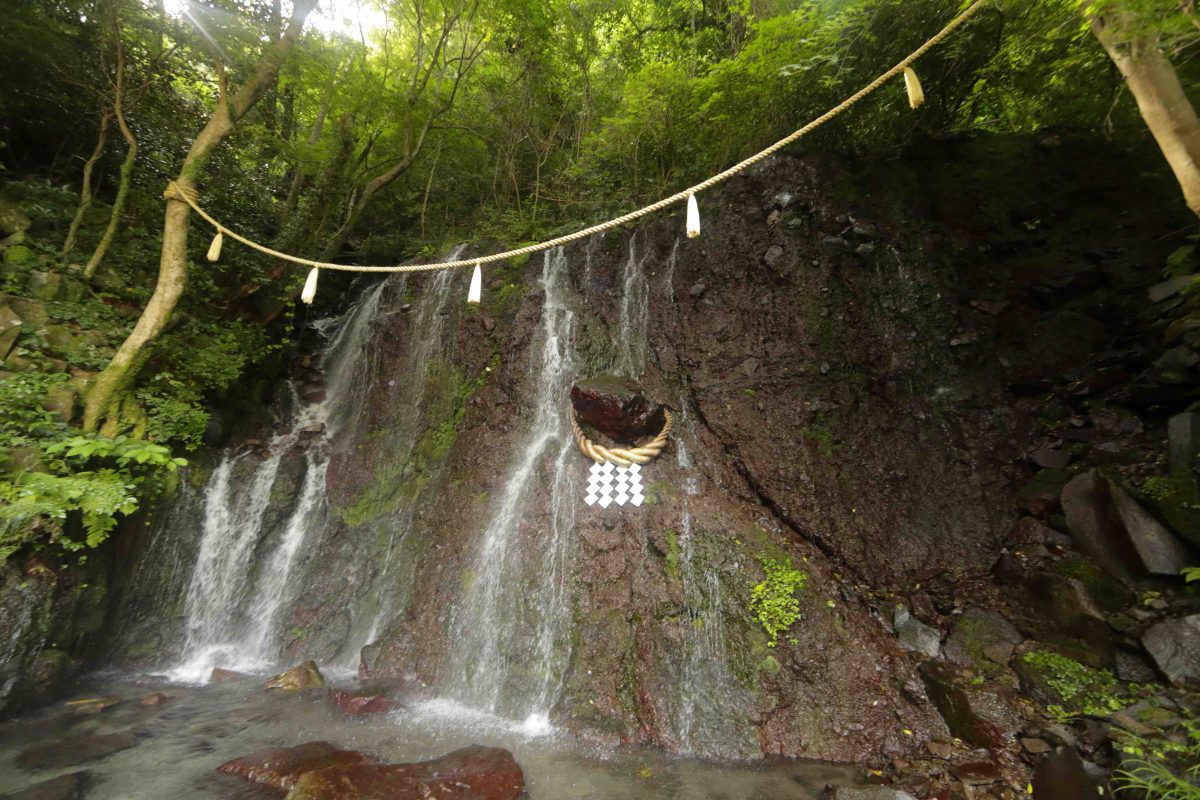 After enjoying the hot springs, take a leisurely stroll through the garden. You can refresh your mind and body by going around the power spot "Tamadare no Taki" and "Tamadare Shrine" which is the only branch shrine of Hakone Shrine and Kuzuryu Shrine.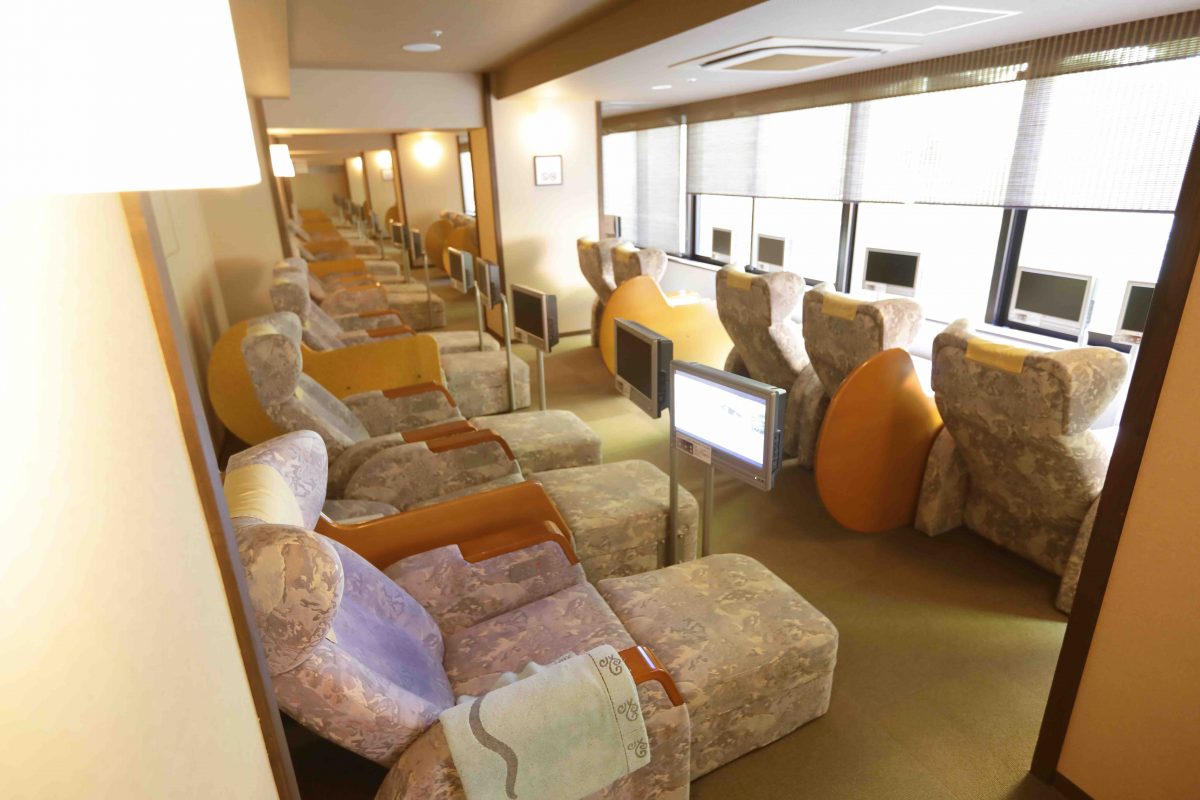 The relaxation room (nap room) is equipped with 50 reclining seats with TVs. Soak in the hot springs and doze off... It would be nice to sleep well until the next morning and go to work from Hakone the next day.
《 Tenseien 》
[Business hours] 10:00 to 9:00 the next day
[Fee] Adults 2,300 yen, Elementary school students 1,200 yen, Infants (3 years old and over) 900 yen / Midnight surcharge (additional) Adults 1,500 yen, Elementary school students 900 yen, Infants (3 years old and over) 900 yen, Morning bath admission fee (6: 00-9:00 *Last admission 8:00) Adults 1,500 yen, Elementary school students 750 yen, Infants (3 years old and older) 550 yen
* Excludes consumption tax and bathing tax