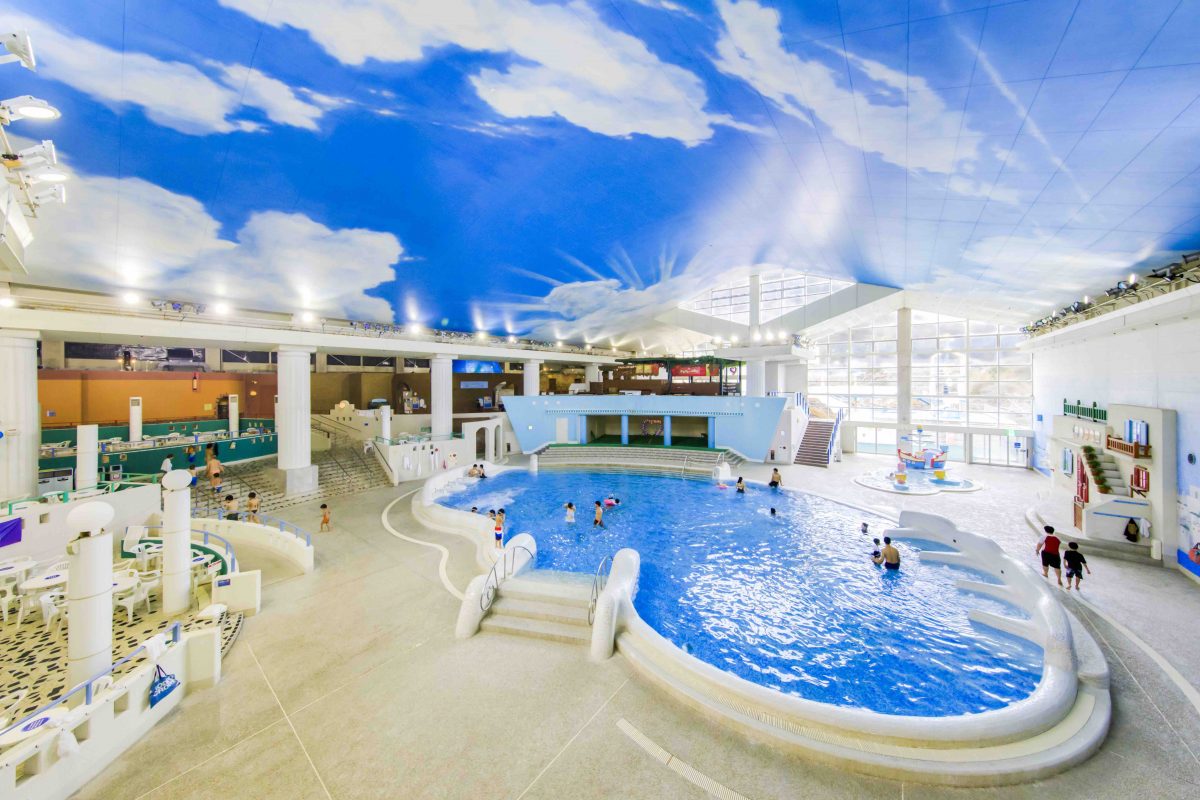 演劇・ダンス
Swimsuit OK! Hakone Kowakien Yunessun, a hot spring amusement park where everyone can have fun
If you want to go out with the whole family or as a couple, we recommend Yunessun, an amusement type hot spring. The indoor area inside the dome is bright and airy, and makes you feel like you've come to a tropical resort. It's indoors, so it's warm even in the season when the snow flickers!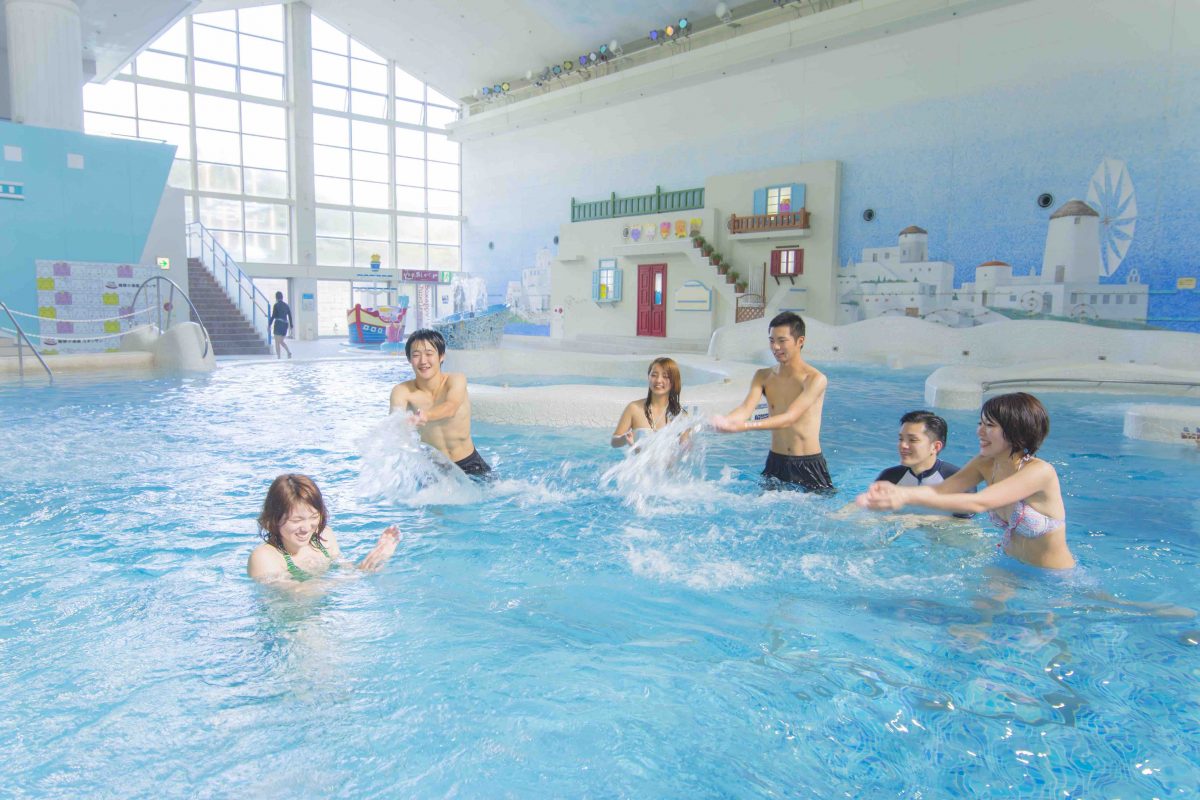 For sake lovers, how about a "sake bath" where real sake drips from sake barrels? The water is not drinkable, so you can't drink it, but just soaking in it will make you feel tipsy.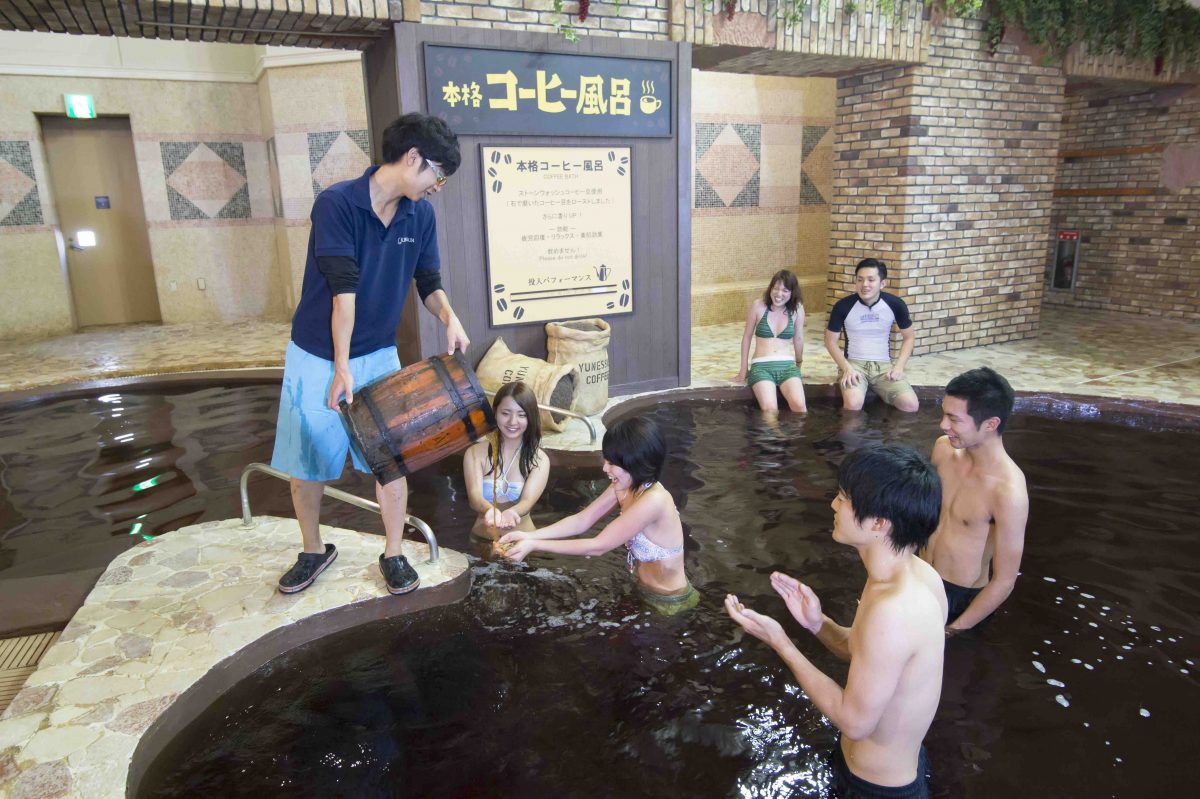 This is Japan's first hot spring bath with coarsely ground flannel drip coffee that is extracted at a low temperature. Coffee is said to help recover from fatigue, relax, and beautify your skin.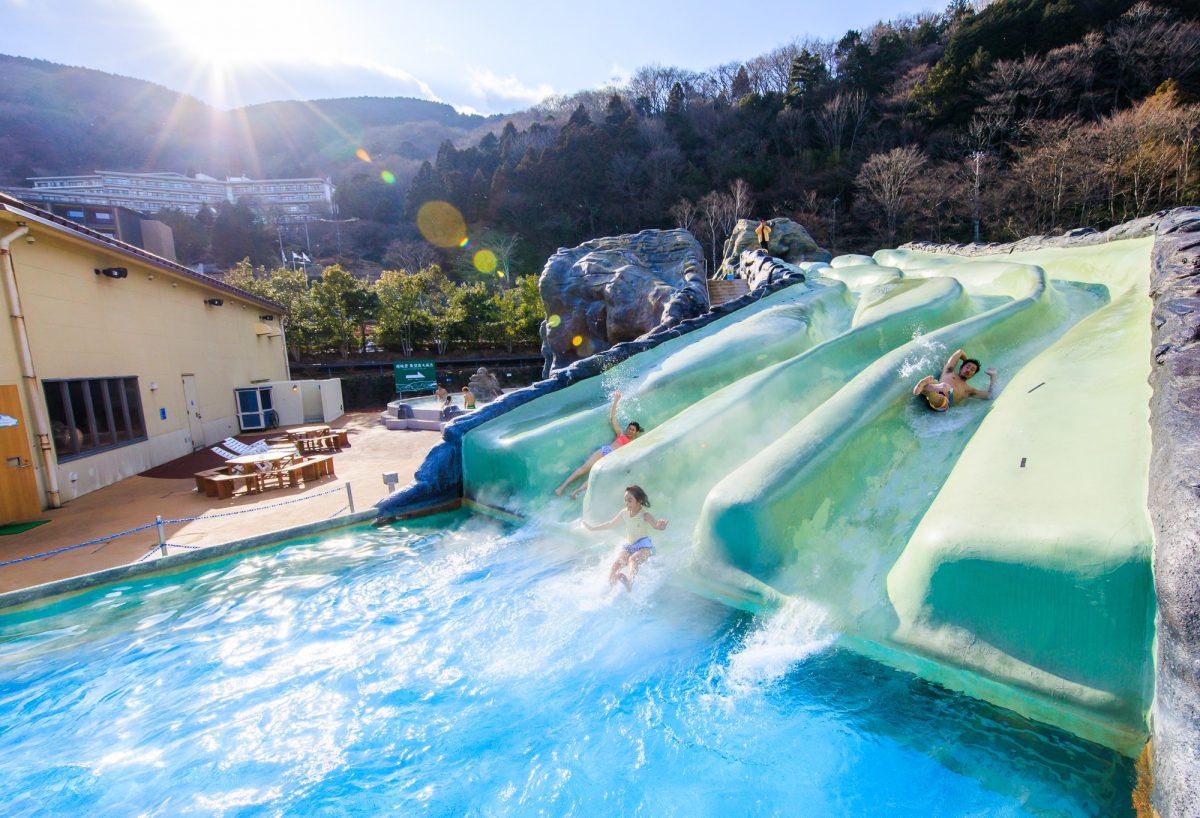 In the outdoor area, you can enjoy the nature of Hakone and the superb view of Sagami Bay on a clear day. Among them, the most popular is the water slide "Rodeo Mountain" where you can slide down the rapids. The water is warm, so you can enjoy it even in winter.
In addition, various event baths are planned irregularly. Swimsuits are allowed in all of them, so please come to customers from overseas!
《 Hakone Kowakien Yunessun 》
[Business hours] Saturdays, Sundays, holidays, peak season 9:00-19:00, weekdays 10:00-18:00
[Price] 2,500 yen for adults, 1,400 yen for children