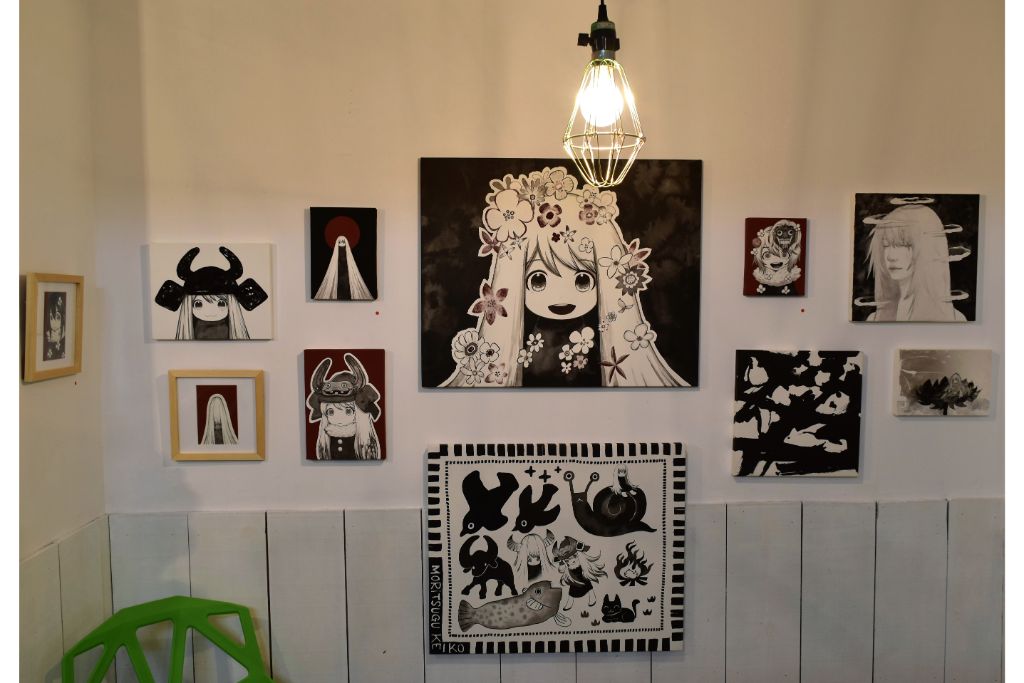 A gallery of up-and-coming artists who have worked on character designs for popular games
Infiltrate an art space!
YOKOHAMA ART SPOT FILE
Preside over the painting class online too!
GALLERY SHIKI
Gallery ``GALLELY SHIKI'' opened in the Kannai area where many artists gather.
After graduating from art school, owner and author Keiko Moritsugu worked on character designs for popular games at a game company, and currently runs an online painting class while working as a writer.
While enjoying the art works, you can also play against the owner on the game machine in the gallery!
Feel free to enter the gallery, and the atmosphere is different from other images.
It's a wonderful space where you can have fun with the friendly and wonderful owner and talk about things other than art, and you'll want to stay forever!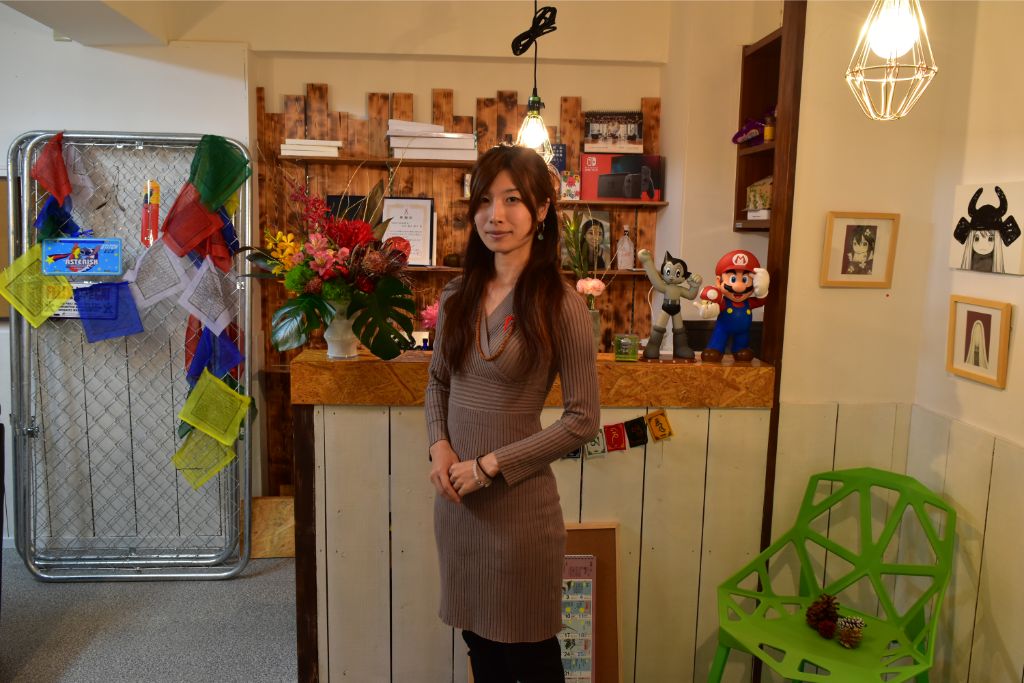 Works by Keiko Moritsugu, the owner and writer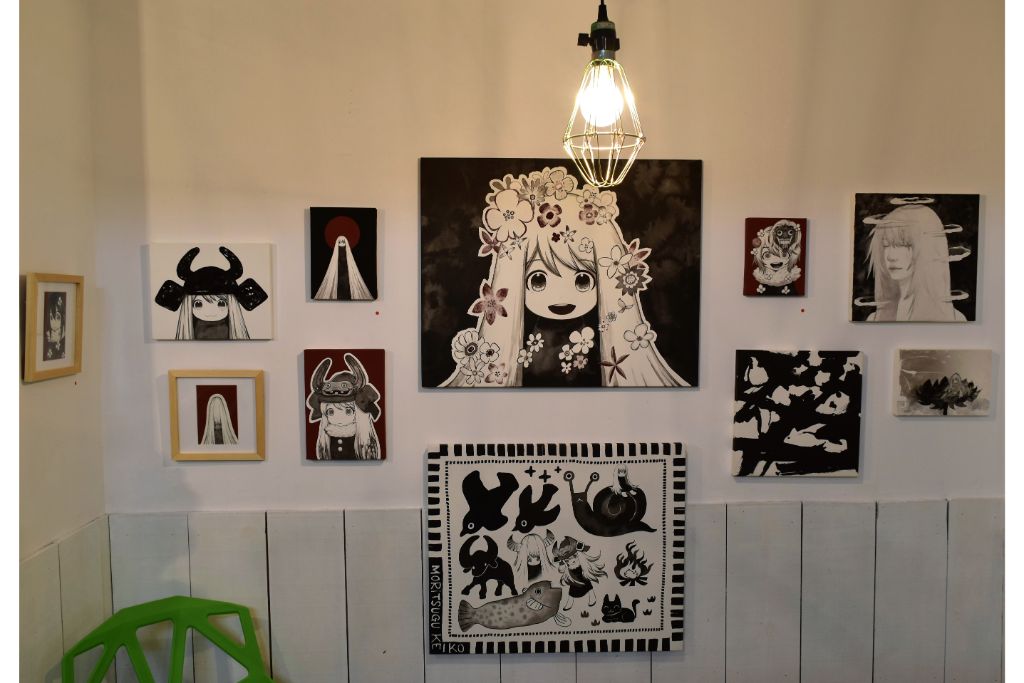 works available for purchase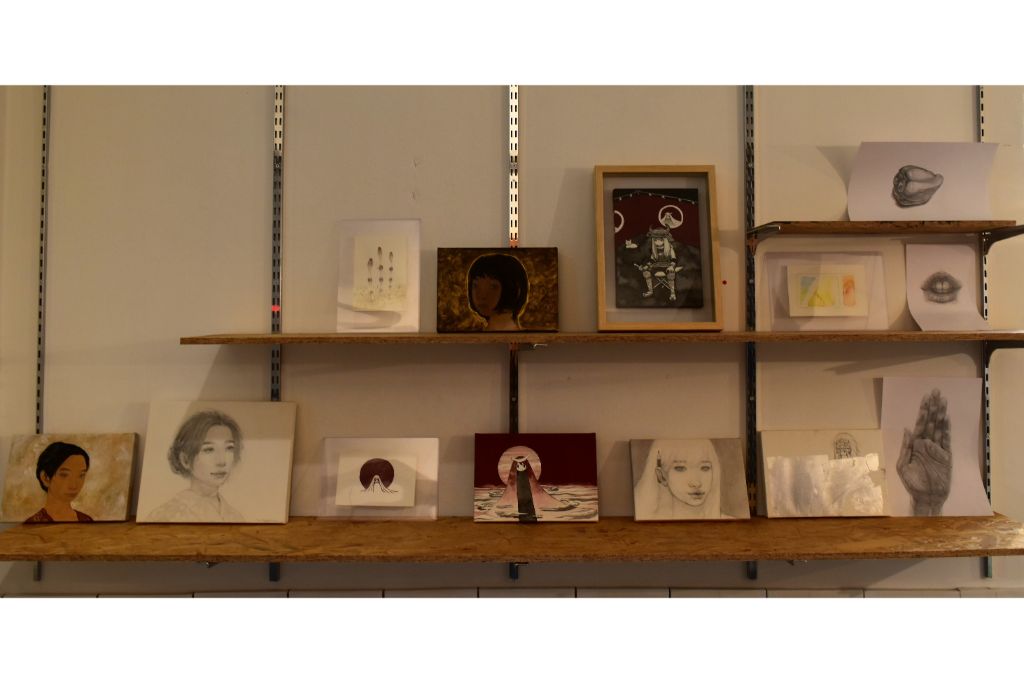 Contribute to society while working as an artist!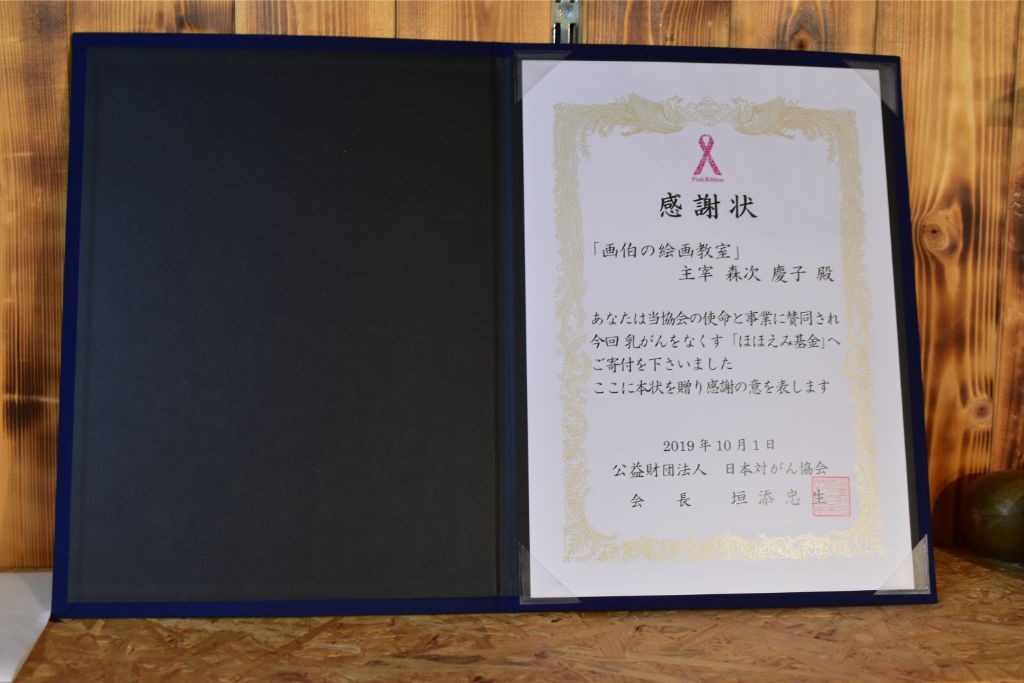 Letter of appreciation for donations to the "Hohoemi Fund" to eliminate breast cancer
It seems that donations were also received from the students of the online painting class who agreed with the activity.
Mr. Moritsugu wants to actively hold exhibitions of manga artists and illustrators in the future.
A new style gallery "GALLELY SHIKI" filled with possibilities for the future.
Please come and meet the charming owner and his works.