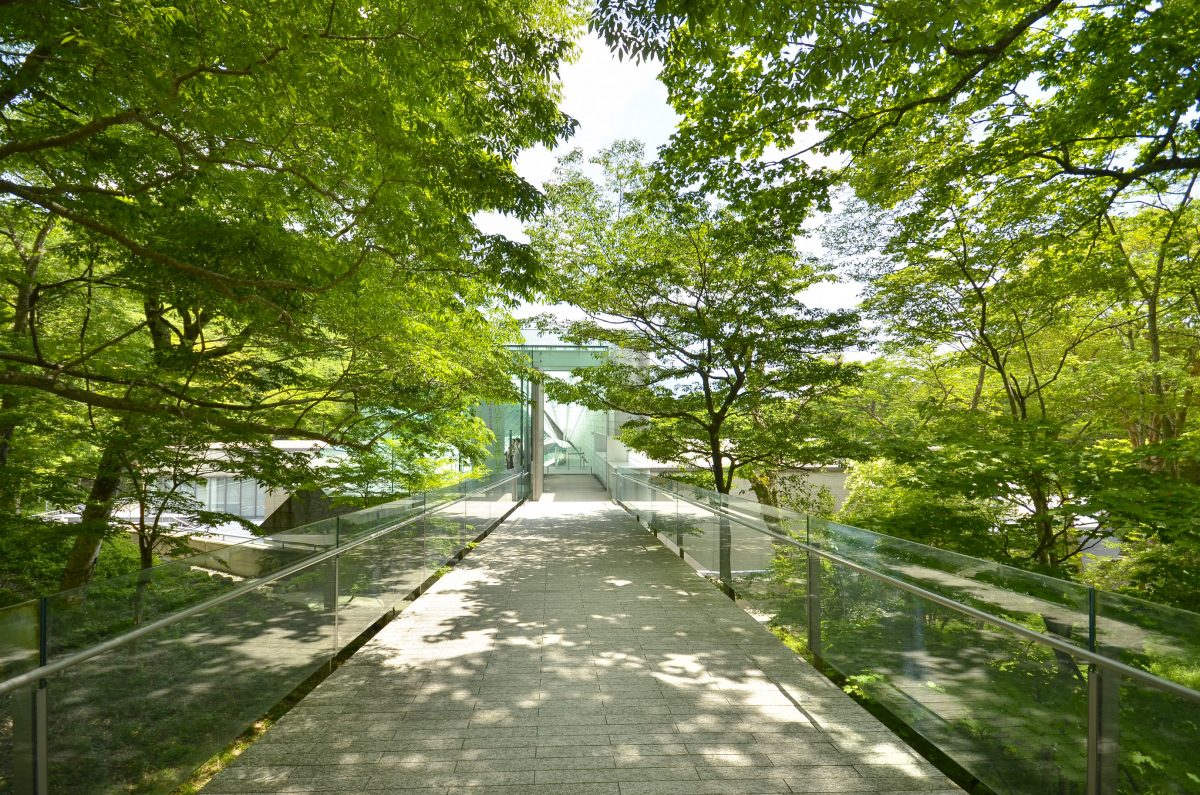 The Pola Museum of Art is known for its wide range of collections, from Western paintings by Monet and Renoir to glass crafts and makeup tools. The space surrounded by nature, which changes its expression with the seasons, always welcomes visitors with kindness.
A transparent building with plenty of glass. Abundant light pouring in from a huge picture window. It is a comfortable place where you can experience the thoughts of Impressionist painters.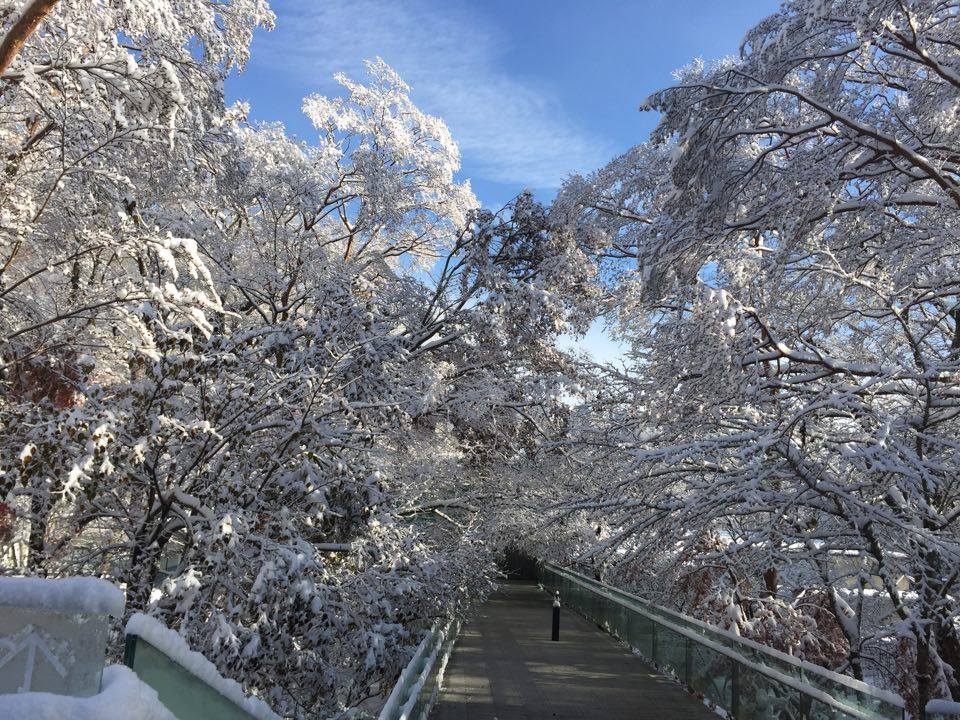 When most people think of the Pola Museum of Art, they think of lush greenery that sparkles in the sunlight, but the silence on a snowy day is exceptional. It's a special landscape that only happens a few days a year. Watch your step when the sun comes out on the morning after a snowy day, and go out.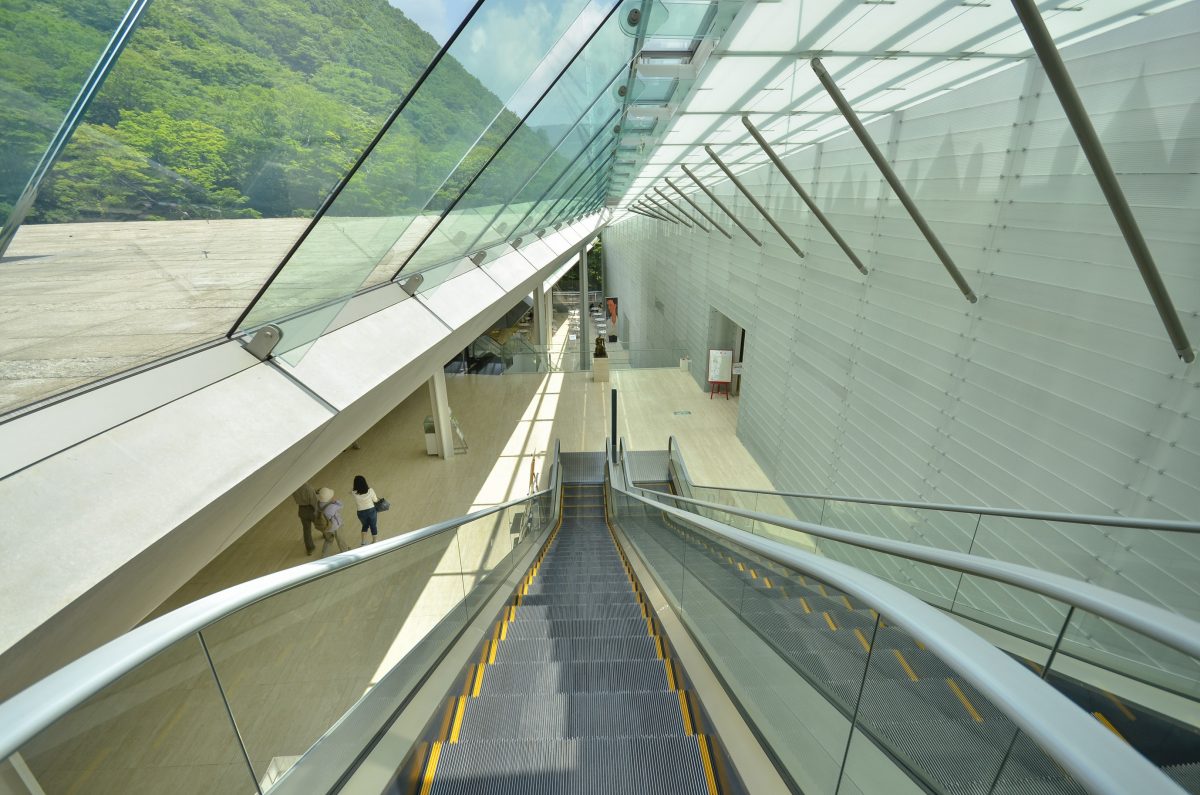 An escalator leading from the entrance on the 2nd floor to the lobby on the 1st floor. Surrounded by the natural light that painters loved, the anticipation for the art works you will encounter and the time you will spend here will increase.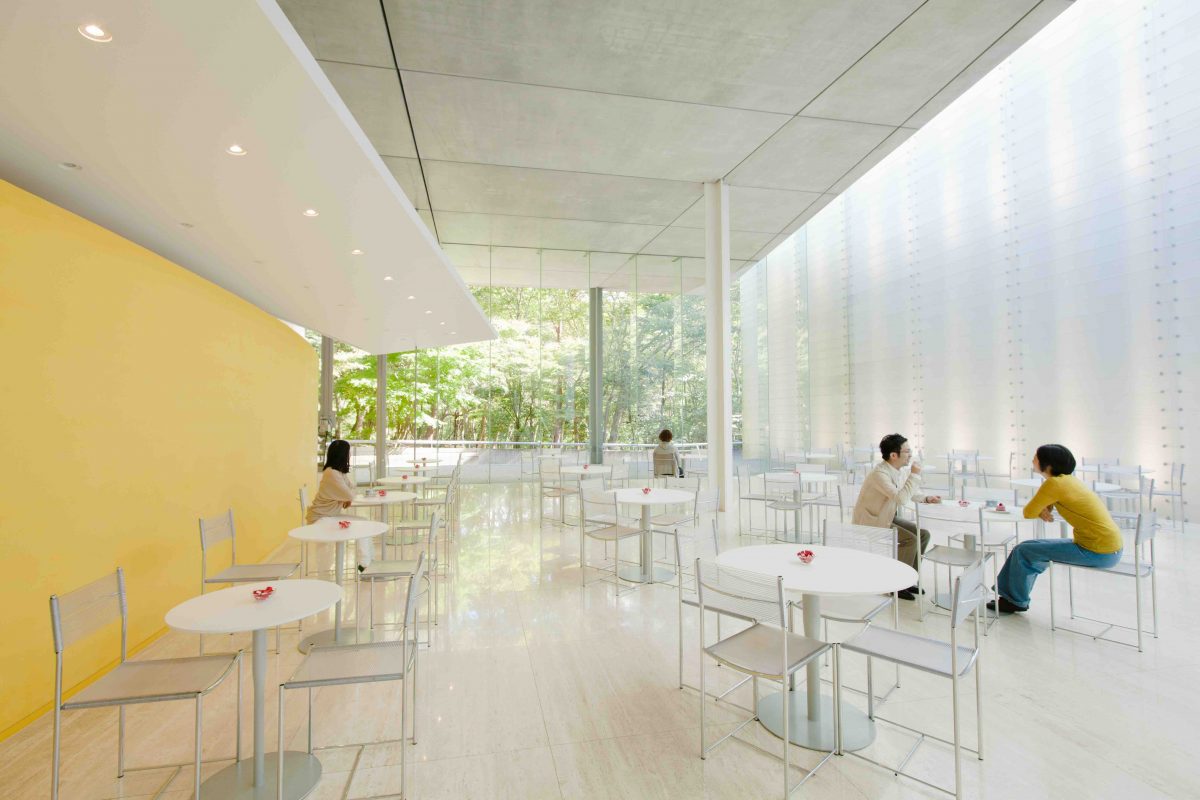 The café on the first basement floor is a must-visit in between viewings. It's a bright and refreshing space that makes you feel like you're in the forest.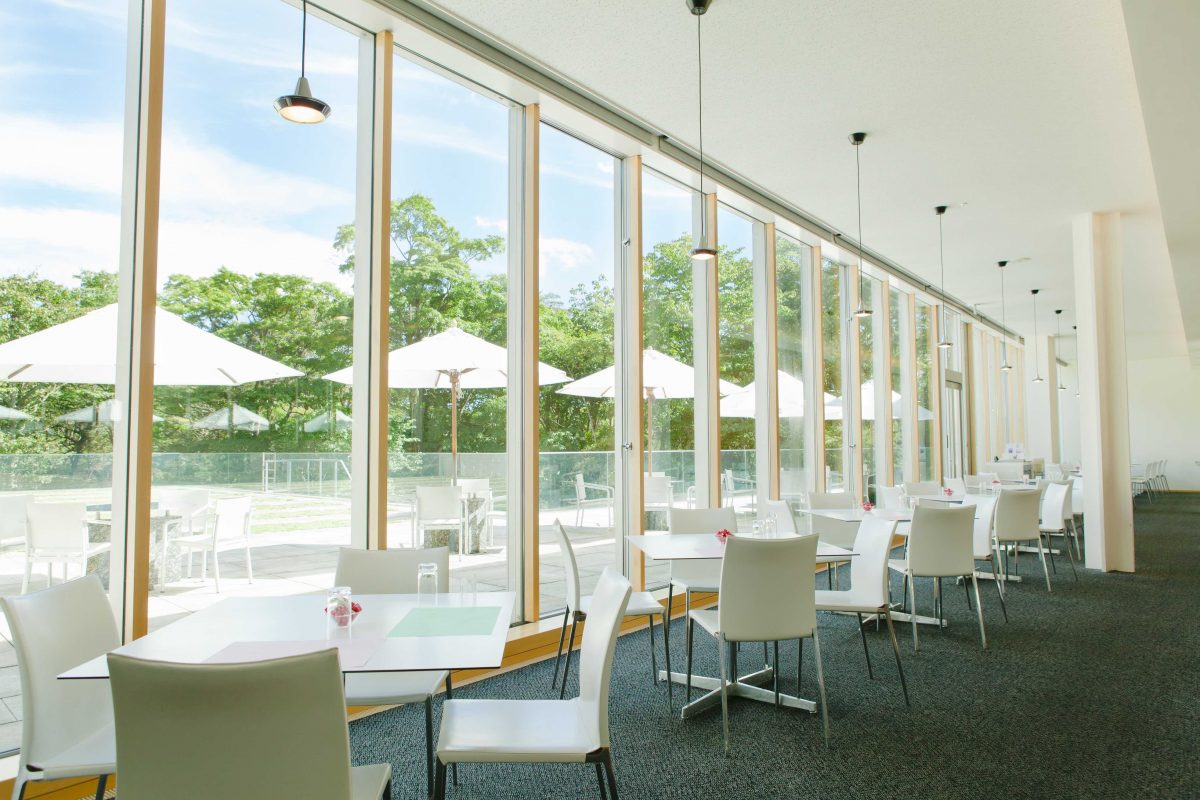 There is also a restaurant on the lobby floor that serves authentic European cuisine. There are limited-time menus that match the special exhibitions, so it seems that there are many fans who visit every time the exhibition changes.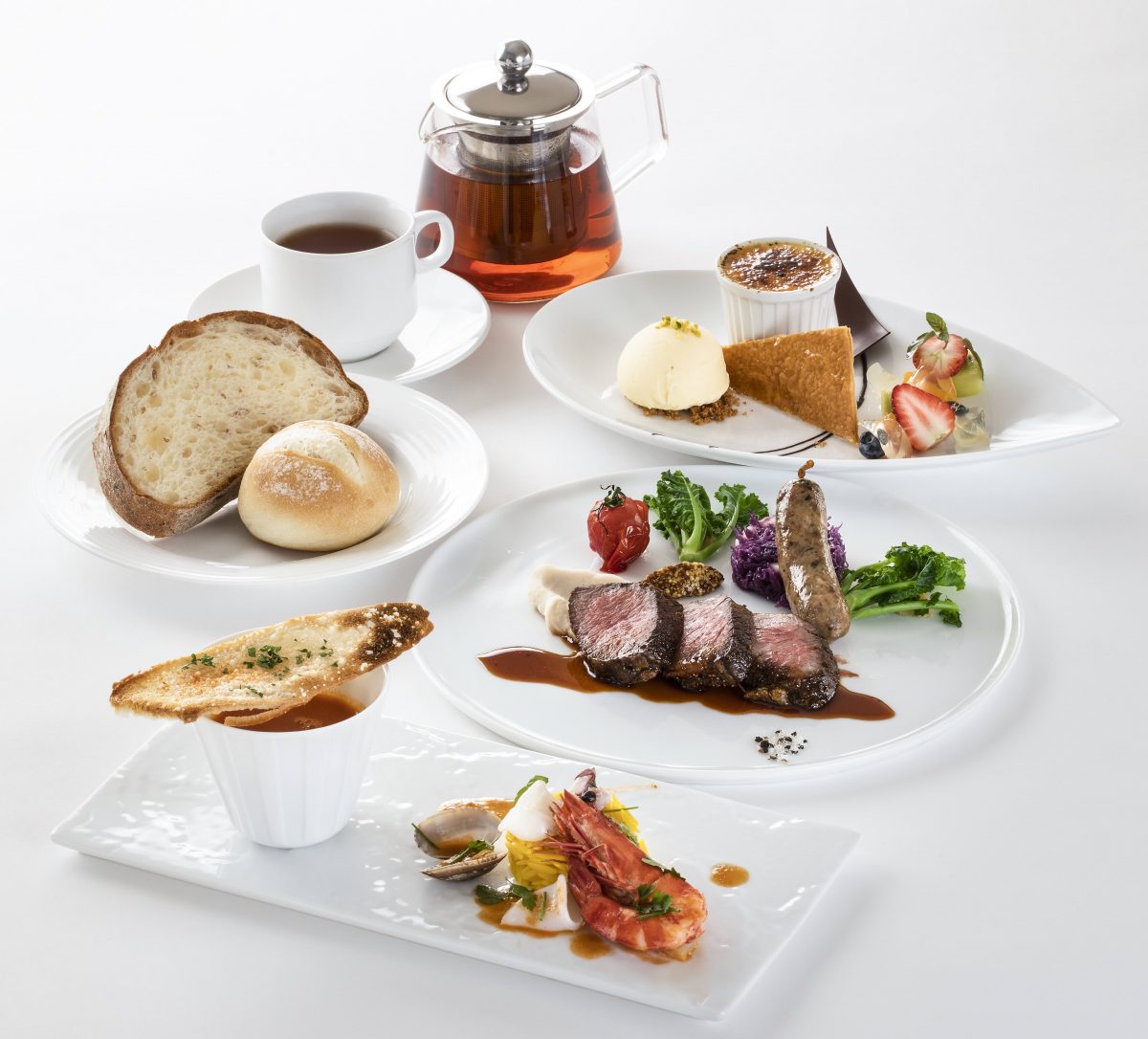 The photo shows the course menu "Wind of Spain" that matches the current exhibition. A flavorful dish that reinterprets the local cuisine of Spain, Dali's hometown.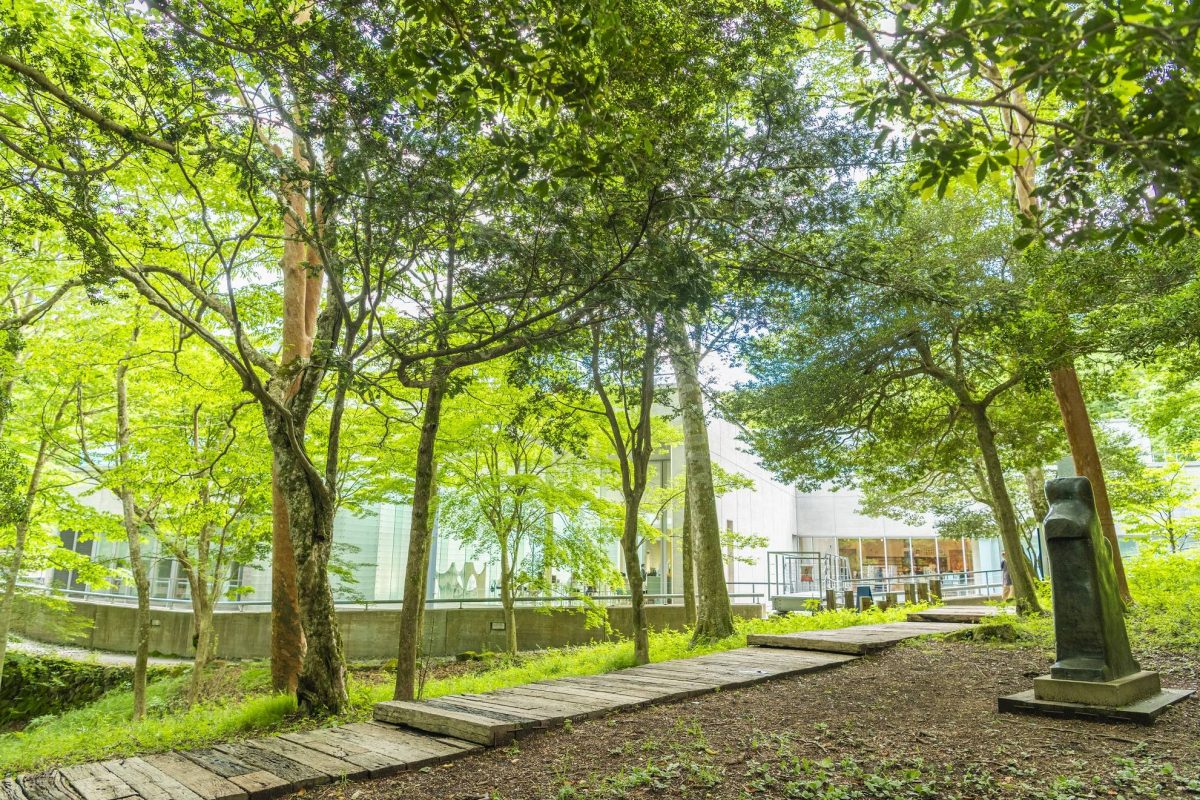 Around the museum, there is a forest promenade called "Kaze no Yuu promenade". The total length is 670m and the required time is about 20 minutes. Why don't you take a leisurely walk while looking for sculptures displayed in nature?
*Opening hours: December-March 9:00-16:00 / April-November 9:00-16:30 *May be closed due to weather.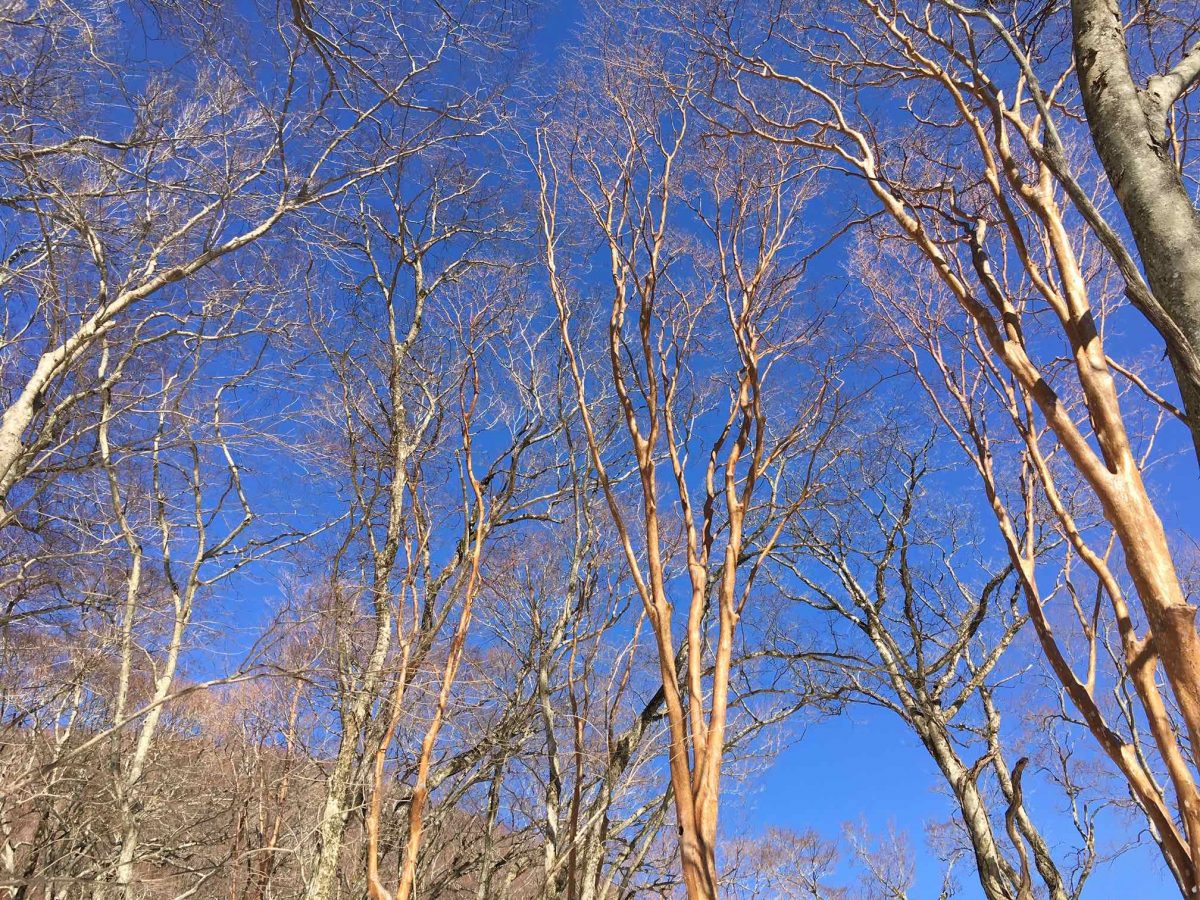 During the winter, there is less fun to be had with chirping wild birds and encountering small animals, but being able to feel the high, clear blue sky is a special privilege only in this season, when the leaves have fallen from the trees. Visiting each season and feeling the breath of nature may be as luxurious as viewing art.
《Current Exhibition》 This event has ended.
Until Sunday, April 5, 2020
■ Surrealism and Painting: Dali, Ernst and Japanese "Surreal"
100 years of Surrealism.
From France to Japan.
This is the first exhibition to trace its history and changes.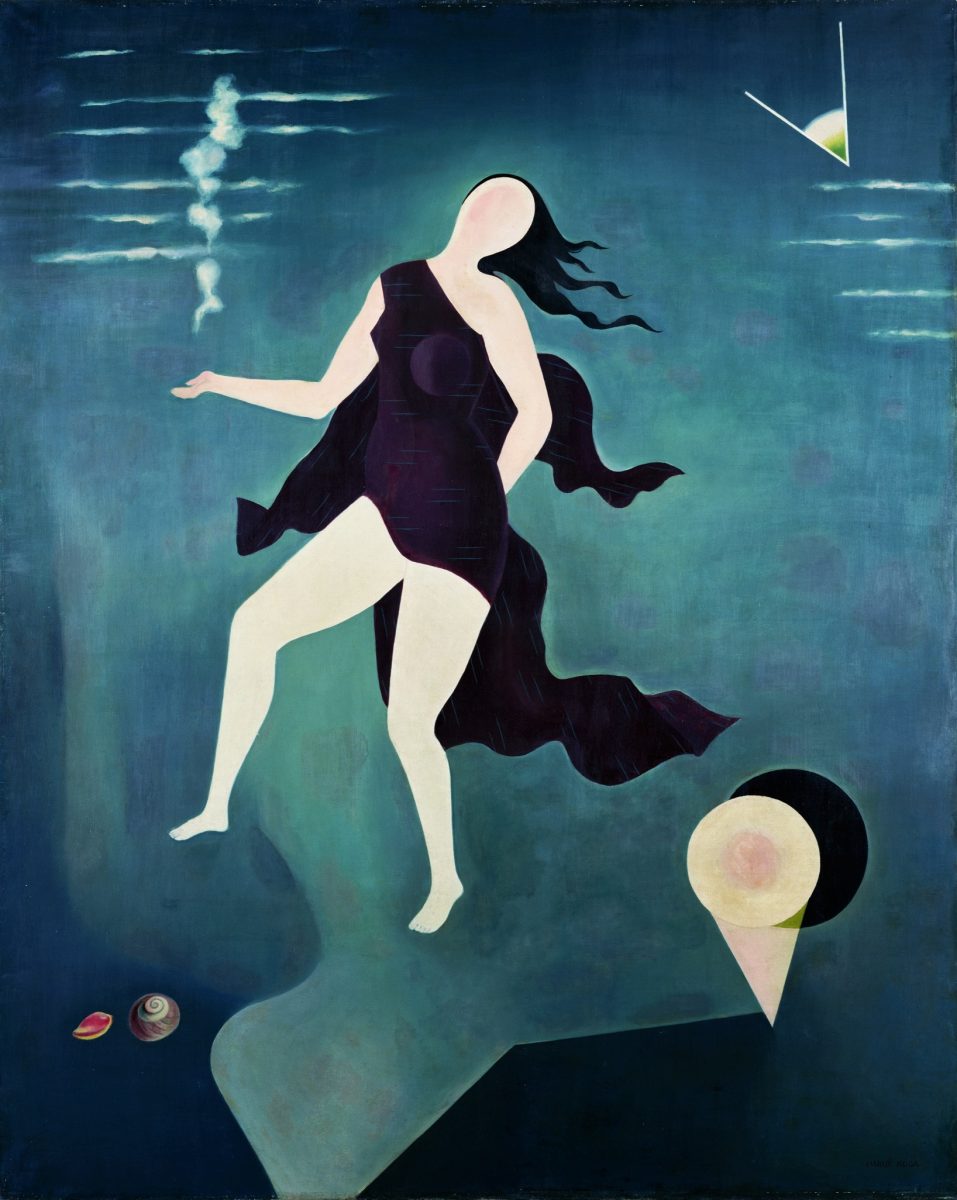 * Harue Koga, White Seashell, 1932 (Showa 7), Oil on canvas, Pola Museum of Art