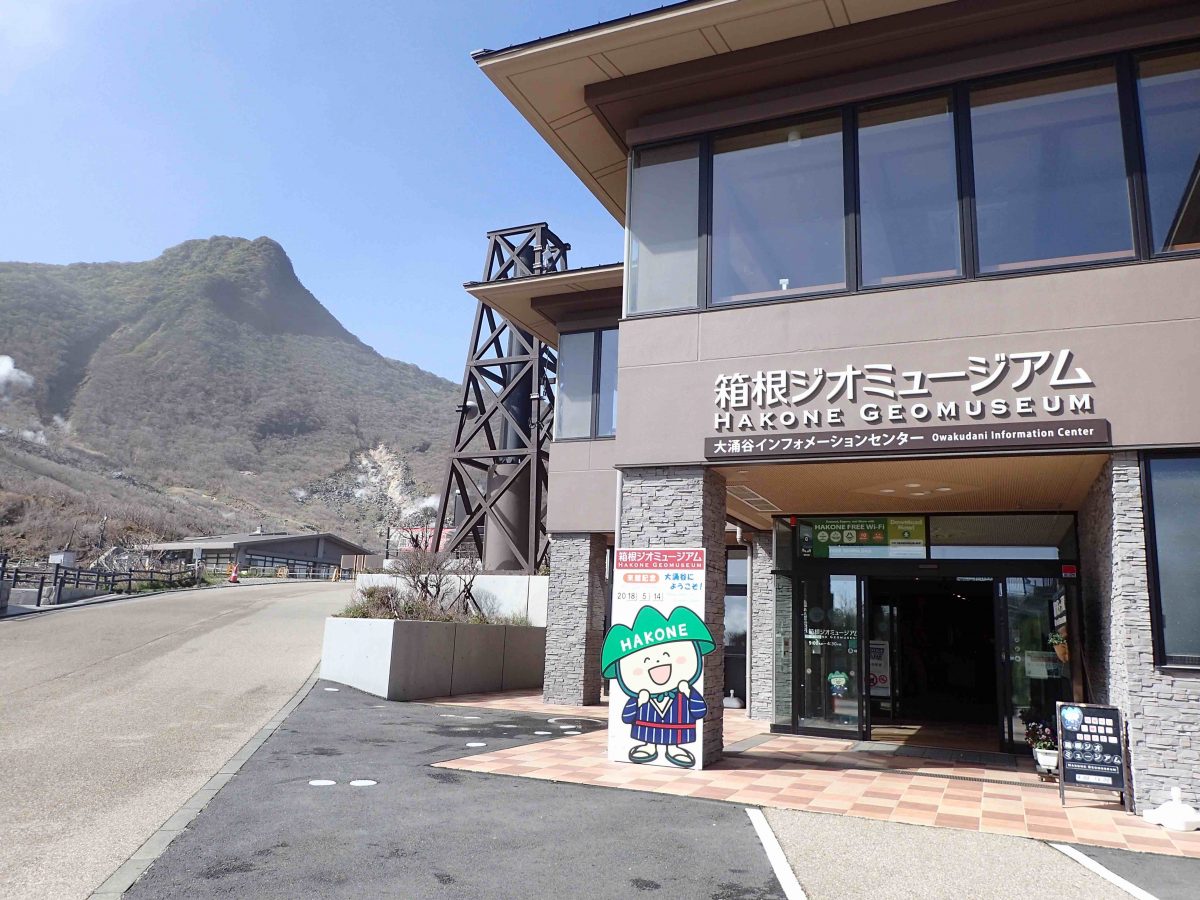 Owakudani was created by the last eruption of the Hakone volcano about 3,000 years ago. The dynamic scenery created by nature, such as withered trees, reddish mountain surfaces, and fumaroles blowing white smoke, feels like a work of art.
This is where you can meet the charm and wonder of the Hakone volcano!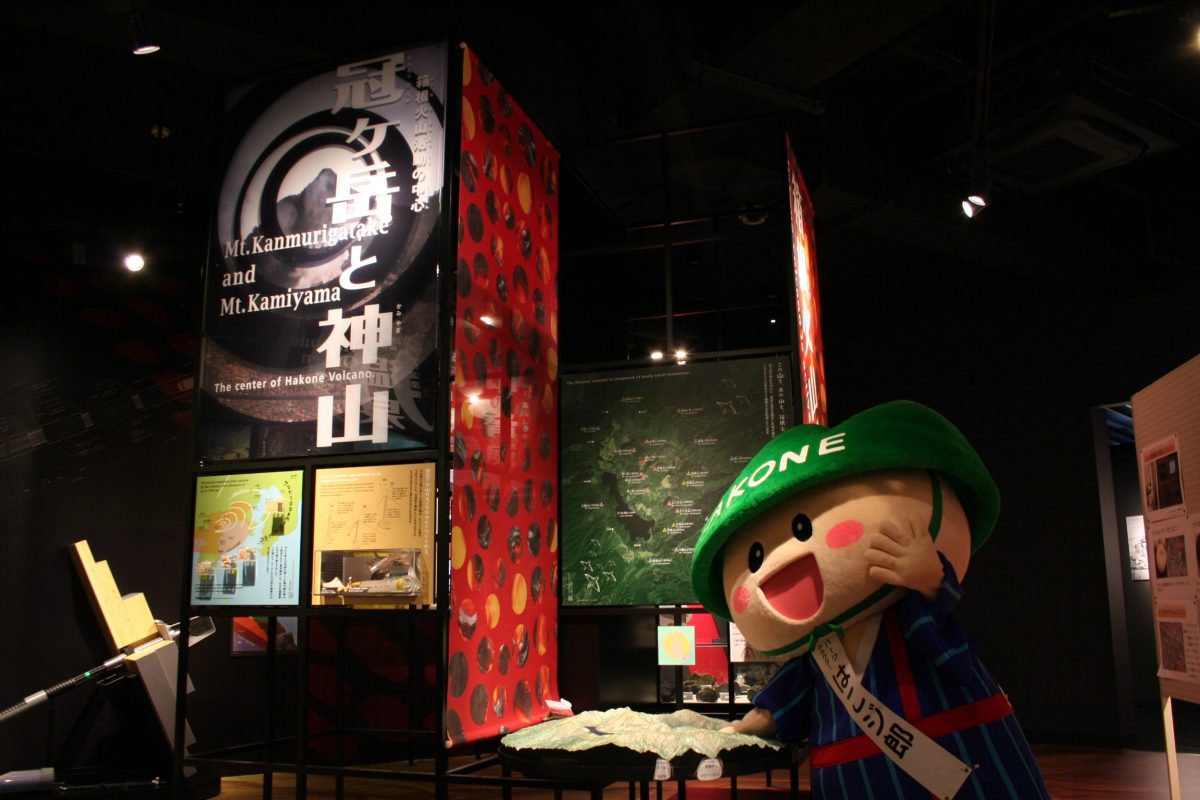 In the "GEO Hall", there are many panel exhibits that introduce the blessings and threats of Hakone Volcano, Owakudani, Lake Ashinoko, Sengokuhara, Hakone Onsen, volcanoes, etc., including a topographical model of Owakudani. Petit experiments and mini-talks to learn about volcanoes are also held. If you set foot in Owakudani after thoroughly preparing for the lesson, you will be able to feel its charm even more.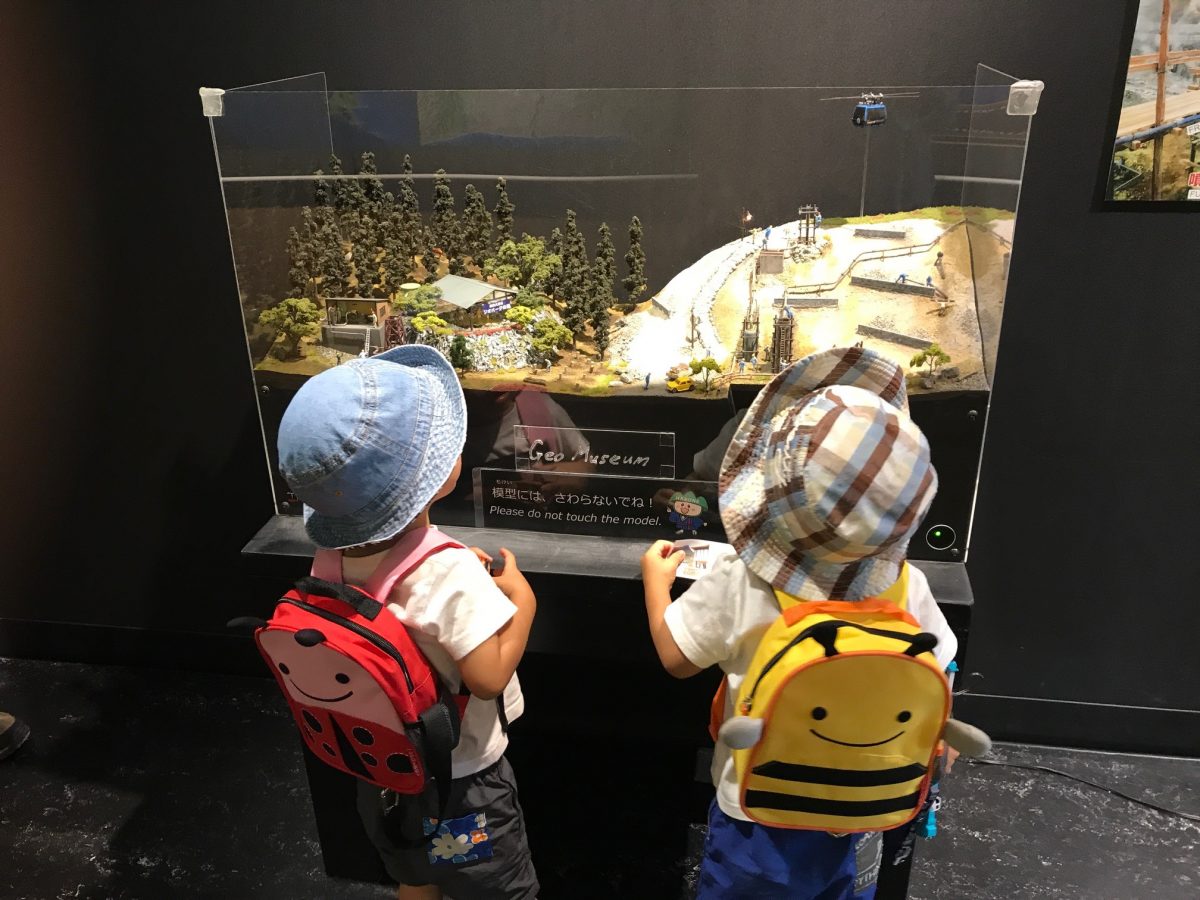 The "Information Zone", which introduces information about the nature of Owakudani, is free of charge, so anyone can freely visit it.
After experiencing the charm of the Hakone volcano, let's experience the breath of the volcano at Owakudani, an outdoor field!
《Hakone Geo Museum》
[Opening hours] 10:00-16:00
[Closed] No holidays
*Opening hours may change or be temporarily closed depending on the weather.
[Admission fee]
Information Zone: Free
Geo Hall: 100 yen for adults and children, free for preschool children