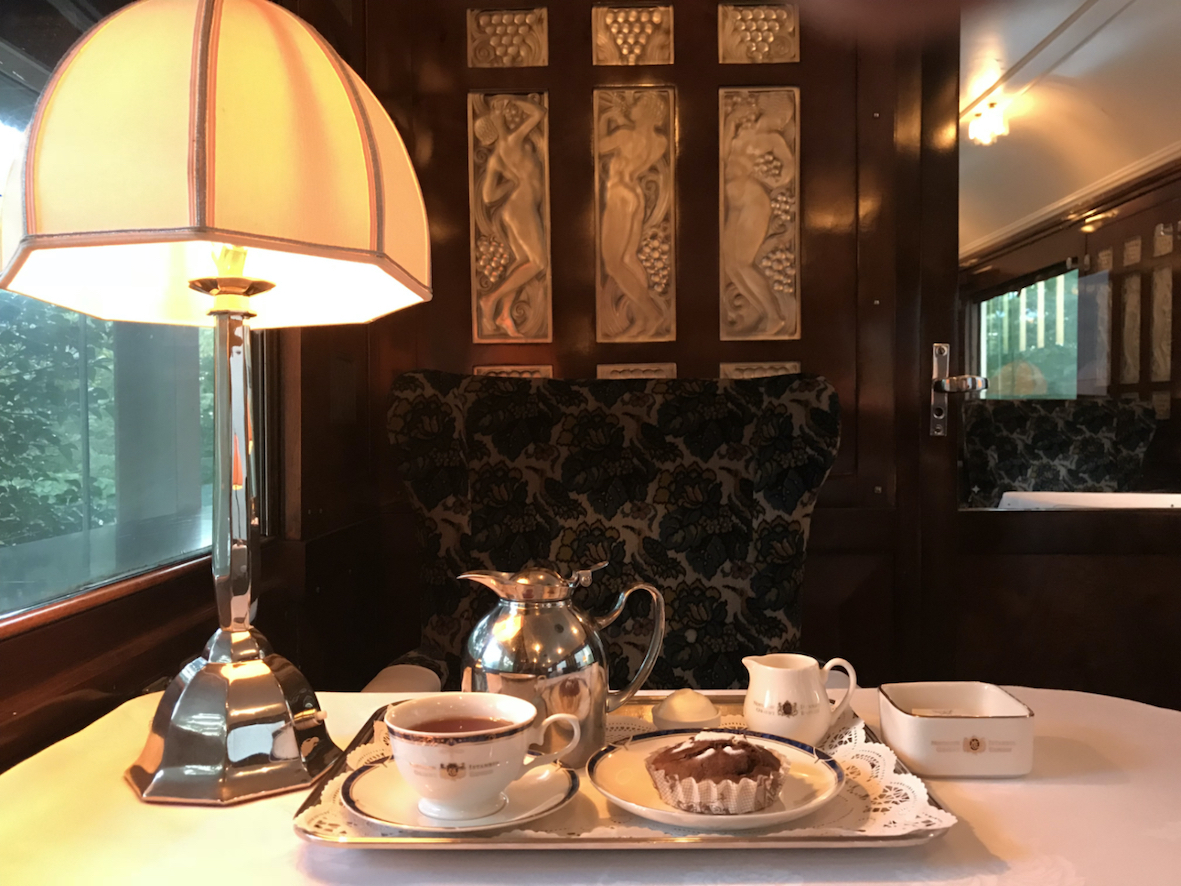 Rene Lalique, who ran through the eras of Art Nouveau and Art Deco and left behind beautiful jewelry and glass crafts. The museum, where you can trace the life of the artist, is surrounded by the nature that the artist loved so much, and is located in a garden where you can enjoy the expressions of the four seasons.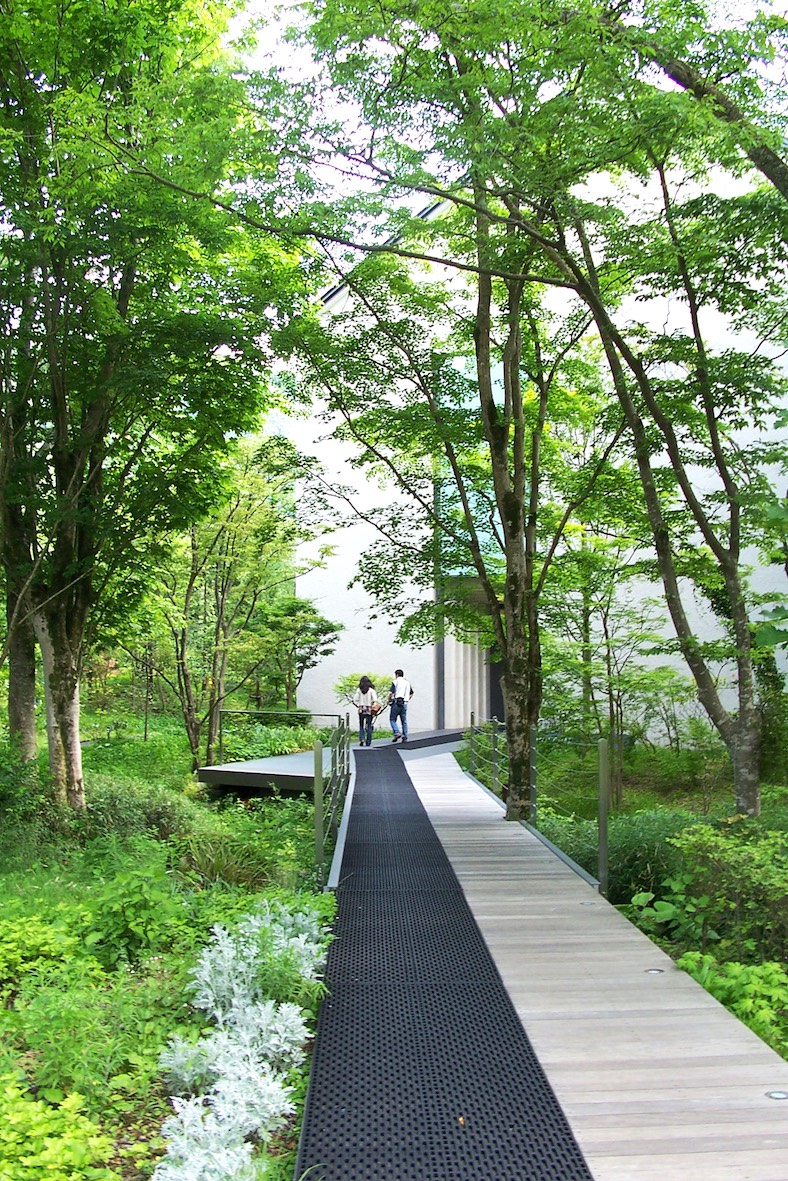 Entrance to the garden with a stream is free. Cafes, restaurants, and museum shops are also available, so just walking around while feeling the refreshing breeze will give you a sense of elegance.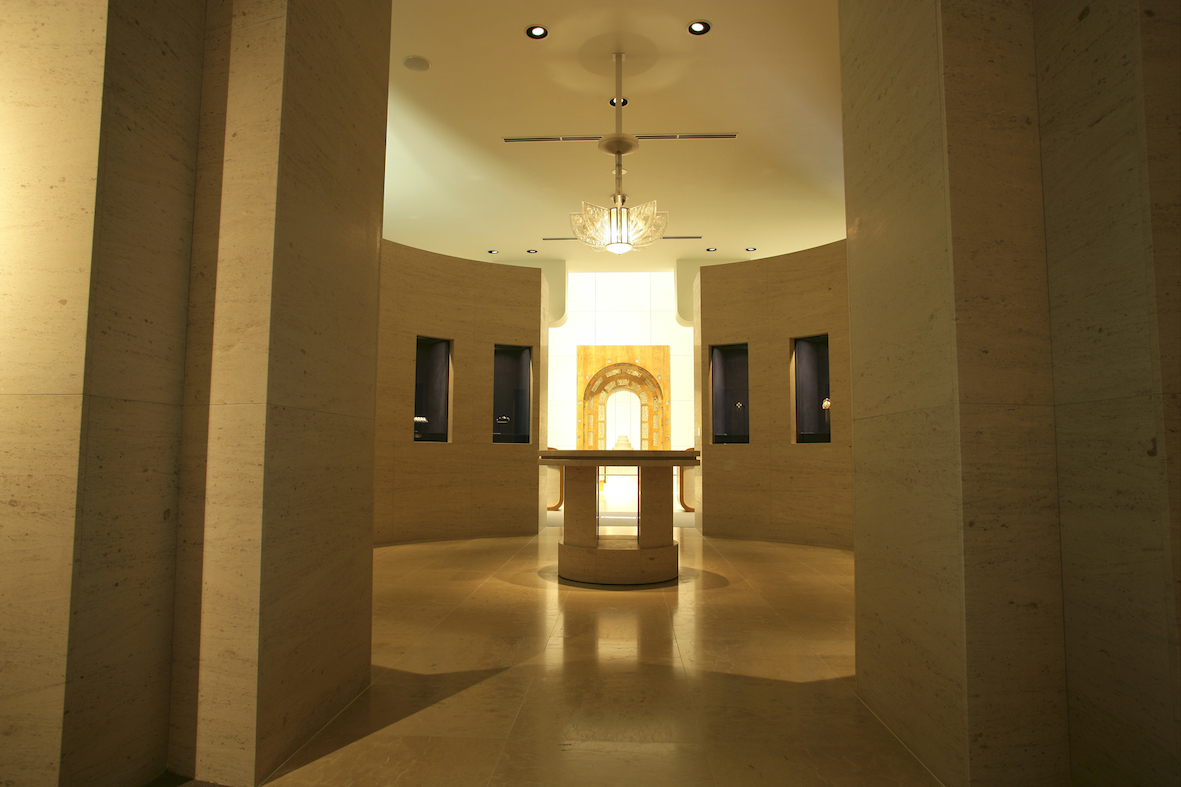 In the permanent exhibition, about 230 items selected from the collection of 1,500 items are introduced. Jewelry, glass works of various genres, interior decoration, even the interior of the Orient Express. The works of Lalique, whose talent has flourished in a wide range of fields, continue to shine beyond the ages.
Special exhibitions are also held several times a year, so no matter how many times you visit, you're likely to encounter something new.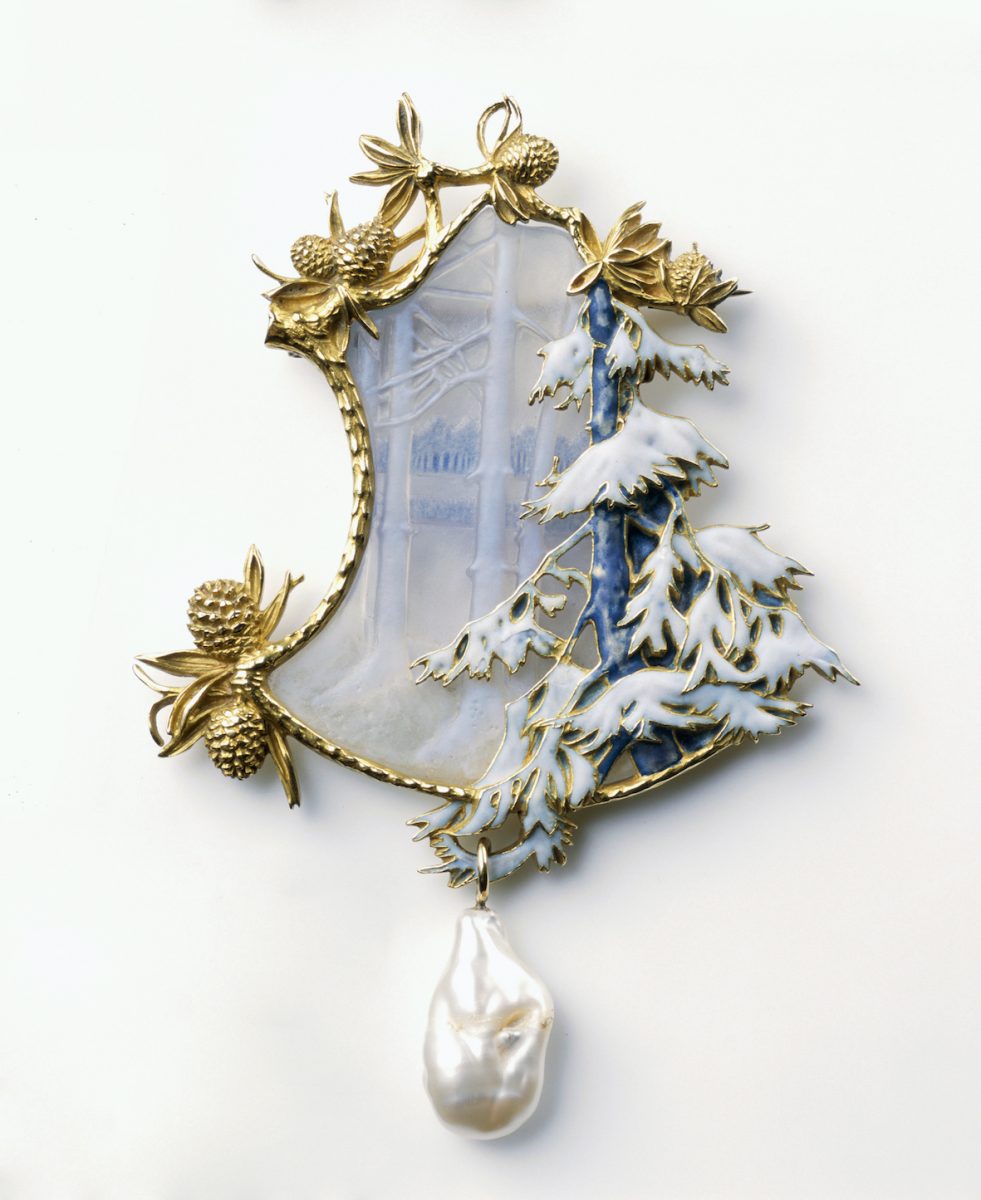 *Pendant head/brooch "Winter scenery"
The museum exhibits masterpieces by Lalique, who pioneered modern jewelry and reached its pinnacle at the end of the 19th century. After that, you can see the process of turning into a glass craftsman, triggered by perfume bottles, along with the work.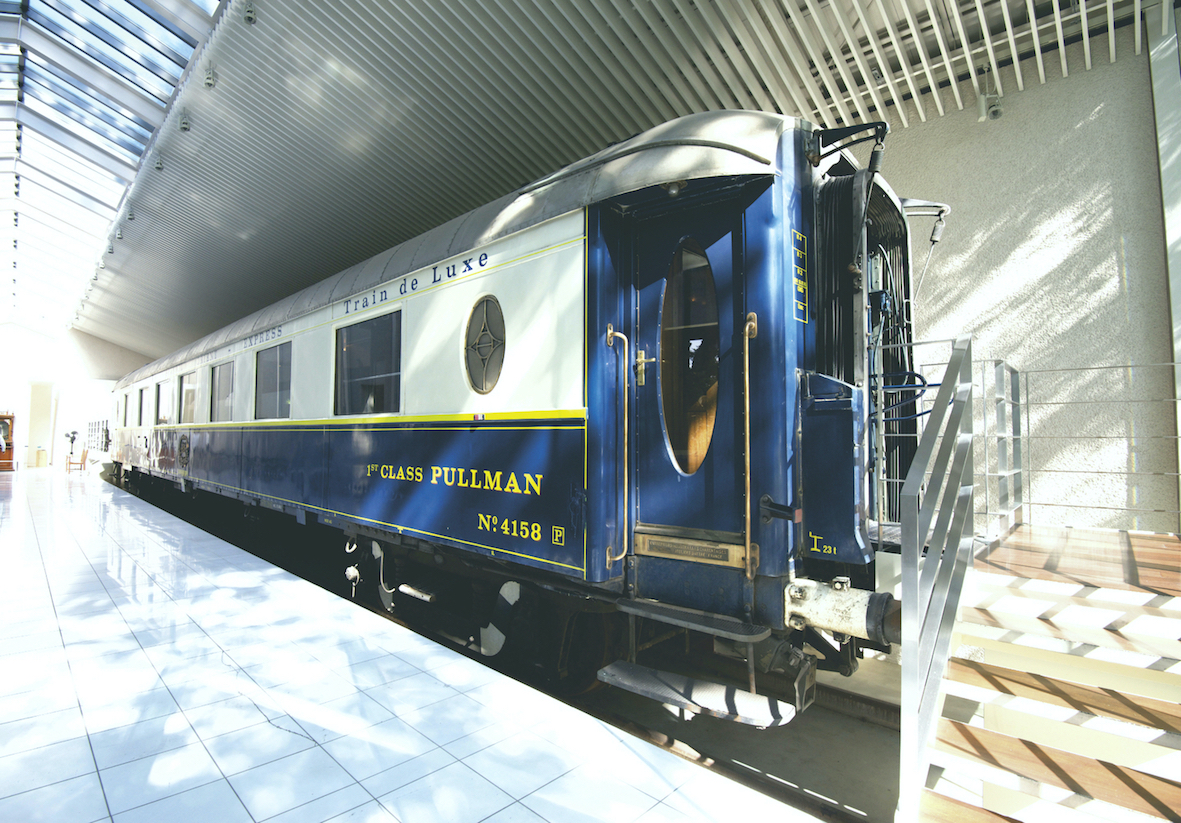 This is the salon car of the Orient Express that Lalique worked on the interior. In 1928, at the age of 68, Lalique created the interior decoration for this train. Natural light from the car window and indoor lamps are skillfully manipulated to give the space an infinite expanse.
This vehicle was active until 2001 and came to the Hakone Lalique Museum.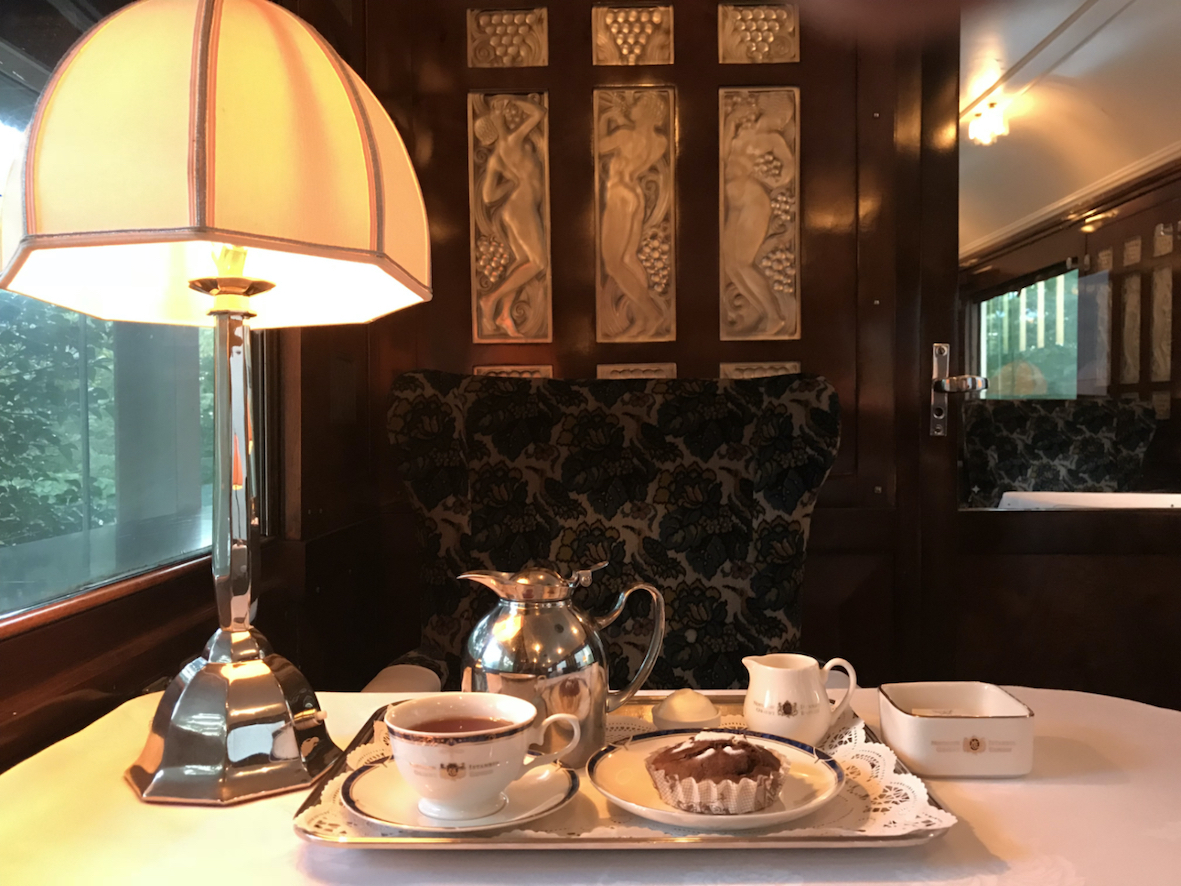 What you definitely want to experience is tea time in this salon car. Enjoy an elegant and artistic time surrounded by sparkling Lalique works.
・Holding time: First time 10:00-Last time 16:00-(40 minutes each time)
・Capacity: 20 people each time *Reception on site on the day
・Fee: 2,200 yen (with tea set)
《Hakone Lalique Museum》
[Opening hours] 9:00-17:00 (admission until 16:30)
[Closed] Open all year round (temporarily closed due to exhibition changes)
[Admission fee] 1,500 yen for adults, 1,300 yen for university/high school students and seniors (65 years old and over), 800 yen for junior high school students and elementary school students