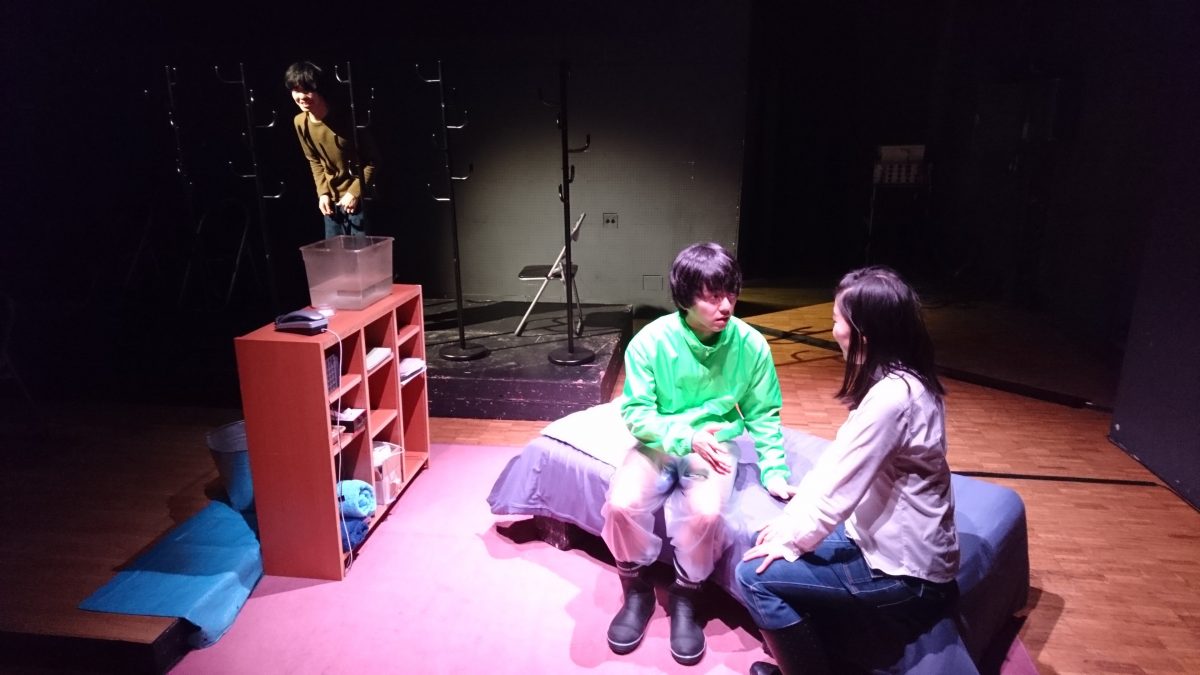 Group concept
It is a theater team run by Kuniyoshi, who is shy and poor at communication. Based on the concept of "abnormal, everyday, surreal", we are performing delicate issues such as the anguish of a college student with a terrible old face and the love story of a young man with blue testicles as a comedy work.
I think that "theatre," in which a living human being performs a story in front of us, is a medium that gives us unique joy and energy that movies, dramas, and paintings do not have. We are aiming for a future in which the act of watching a play in a theater becomes the "everyday" of people who live while suffering from human relationships and the future.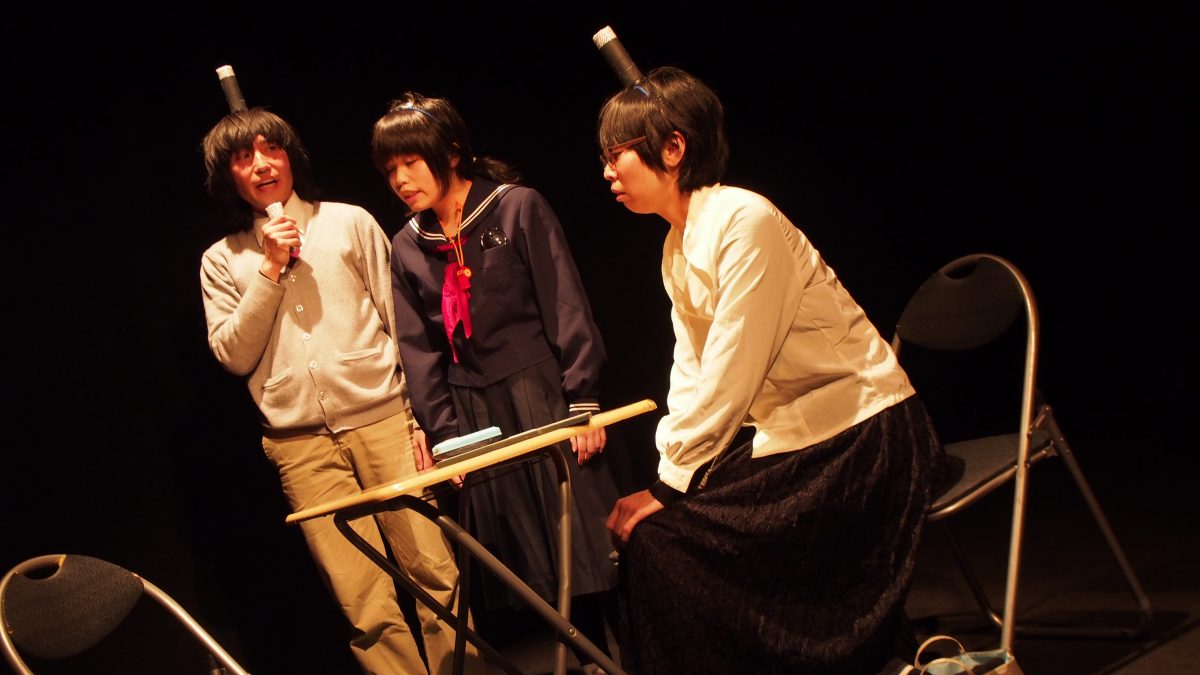 Performance work "Silent Stone"
This theme
It feels the same to me to be categorized as "don't say anything" and "you can't say anything". This work is a story about people who have no words and who cannot speak, centering on Ishi who thinks about the feelings of stones. Now that it is said that I was a 100 million writer, I want to make a work that is confused and angry that it will be cut off, saying, "If you don't say it, you don't think of anything."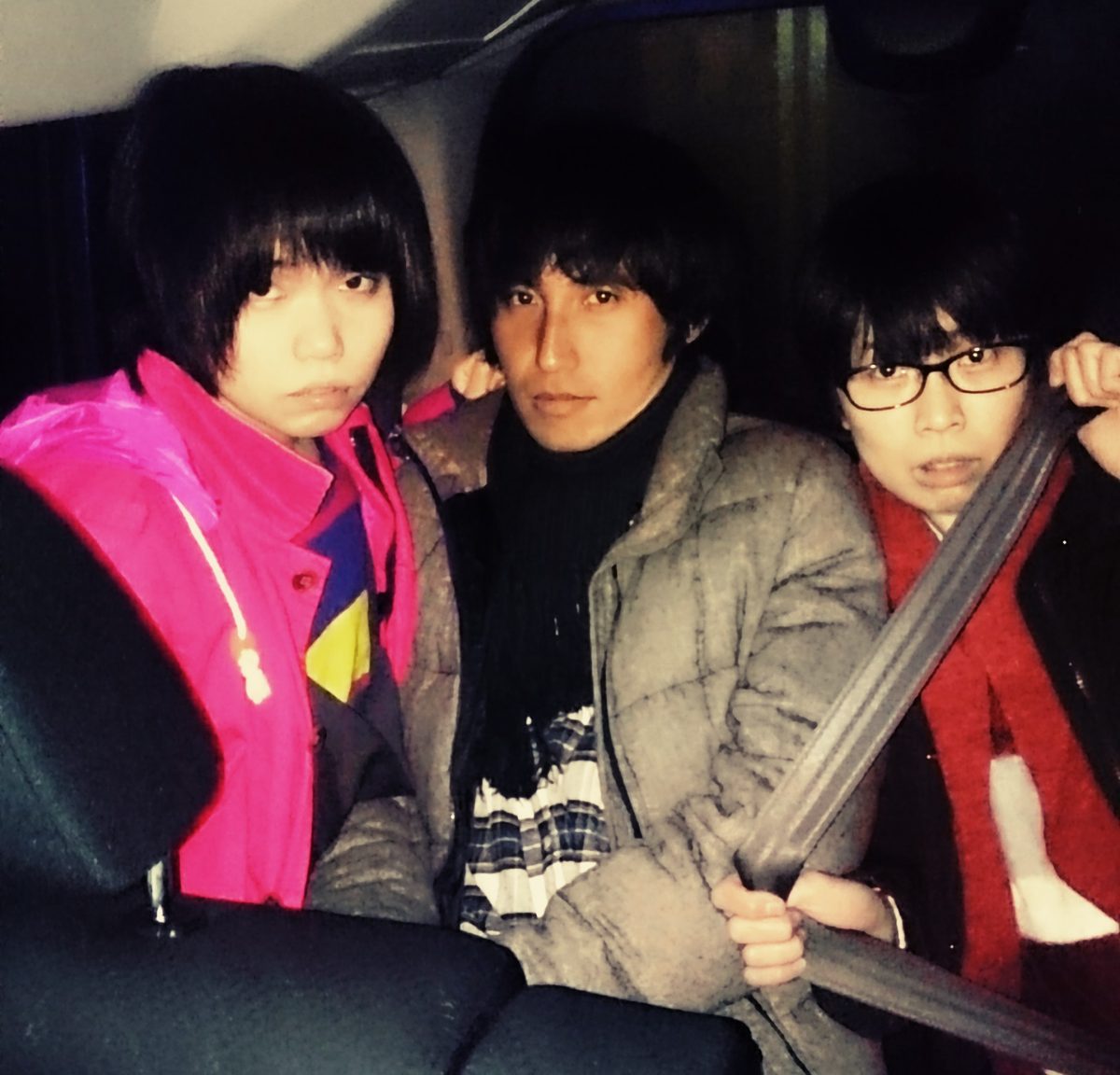 Kuyoshigumi
Formed in 2015. Saki Kuniyoshi (presided, produced, directed, actor) and Kazunobu Nagai (actor) announce 4 to 5 new works a year. Sakichi Sato Award Best work award, excellent script award, excellent leading actress award, excellent supporting actress award, young director contest excellence award, etc.
https://kuniyoshigumi.jimdofree.com/