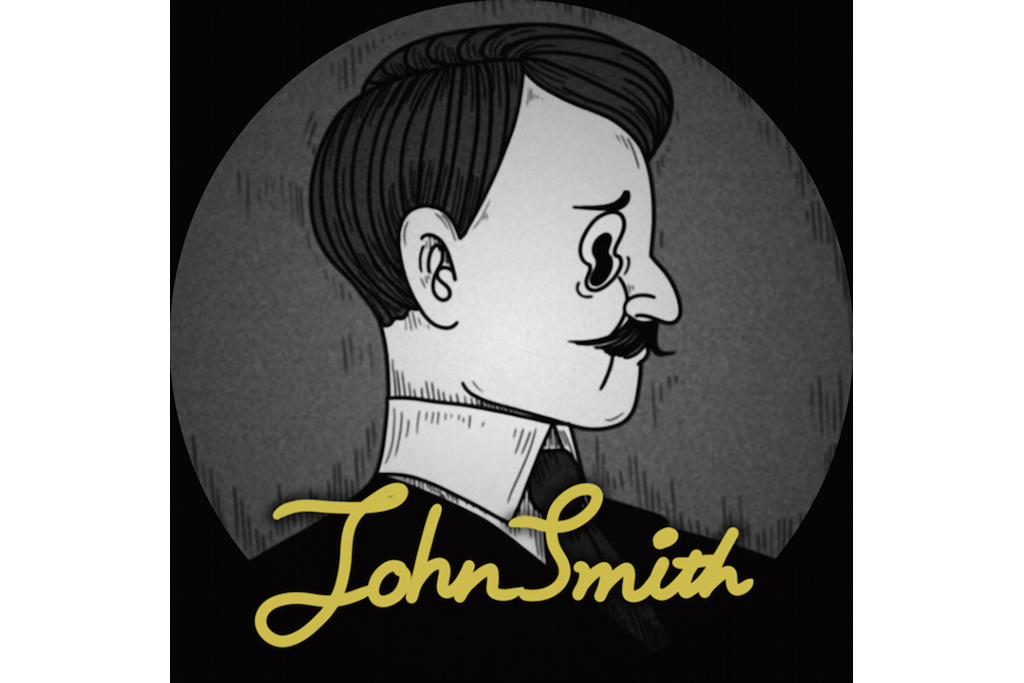 group concept
As the name suggests, they create works with the theme of "exploring theater", and on stage, they are characterized by physical movements that try to go beyond the limits of sports.
All the works are handled by a person named "Shotaro Miyake" instead of John Smith. My goal is to continue acting.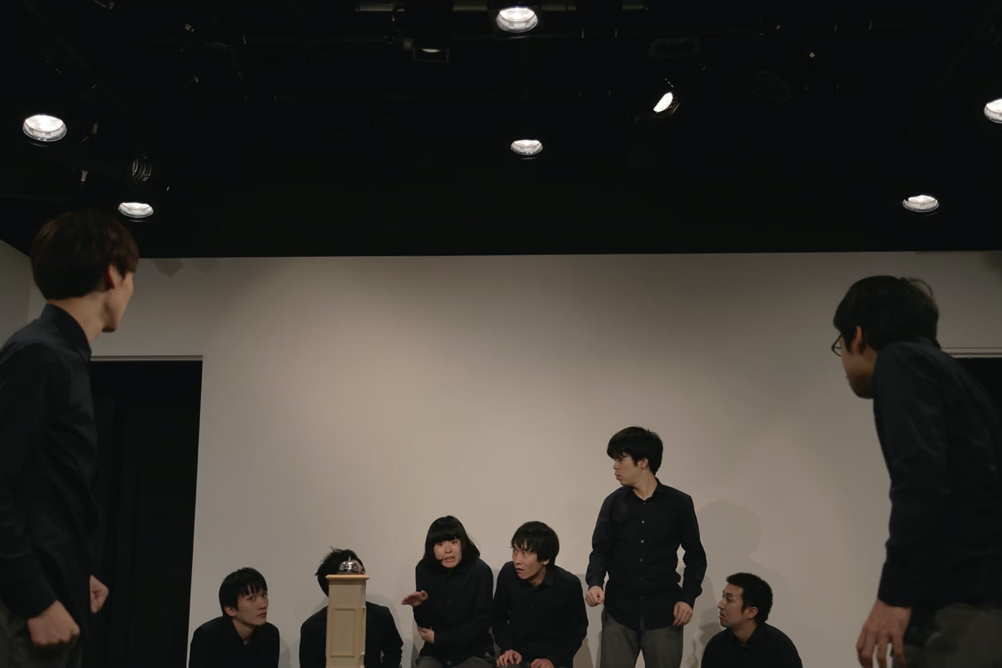 * "In Tanton's Room" (2018)
" Minimal View of John Henrik Don Pemberton "
Theme of this time
"Move a lot, move a lot".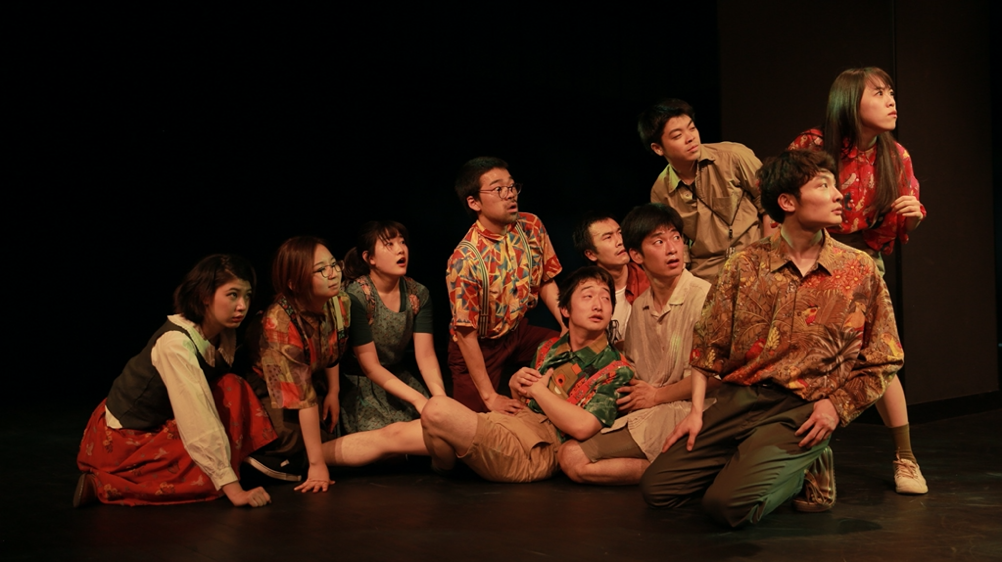 * Play "Bird Movie" (2019)
Theater Exploring with John Smith
A theater unit formed in 2016 by Shotaro Miyake, who graduated from Tama Art University's Film and Drama Department. They give performances several times a year at art galleries and small theaters.
https://smith-text.tumblr.com/