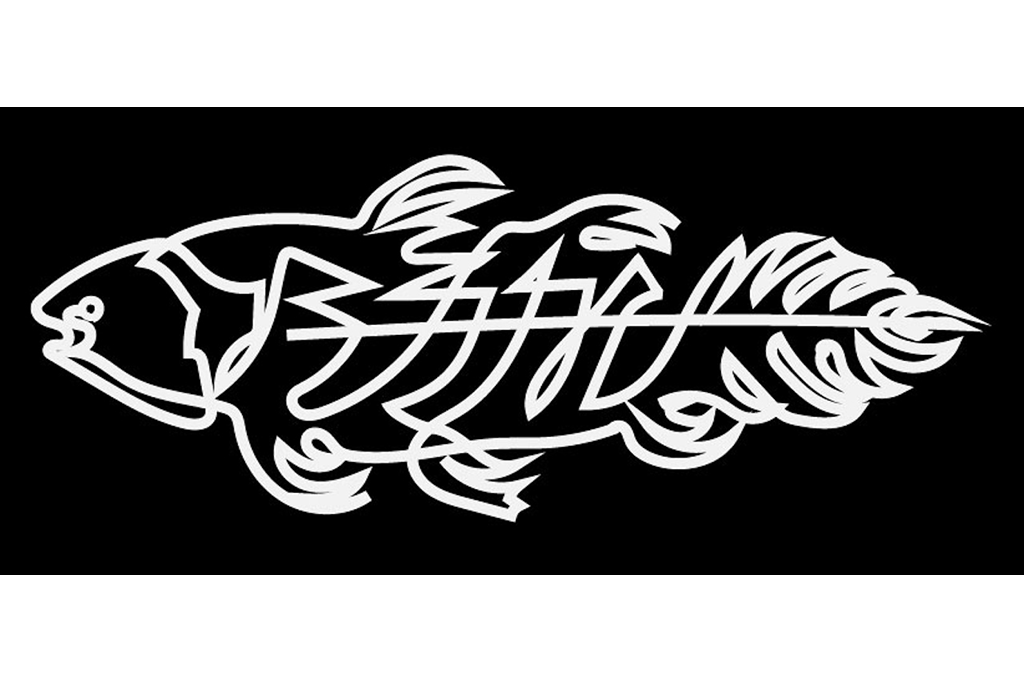 group concept
A director, an actor, a playwright, a stage director, and a graphic designer belong to it, and they support each other's work from various perspectives.
In addition to Kyoto and Nagoya, where they have performed so far, they will also perform in other prefectures in the Chubu region and Tohoku, sharing their awareness of issues from the perspective of local people, and seamlessly translating their creations regardless of location. We aim to be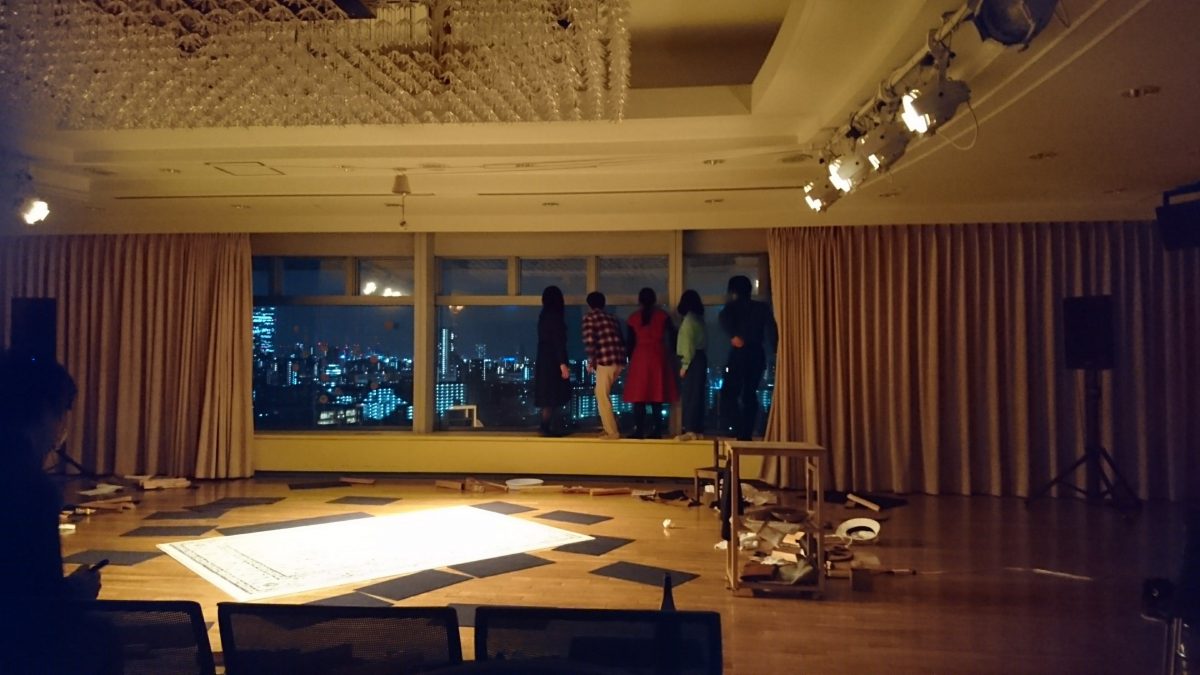 * "Tan to Occur"
Performance "Whale"
Theme of this time
If the land changes, the quality of the air that exists in that place will change. Depending on the theater, the amount of air that surrounds the work and the audience also changes. This time, I would like to approach using the quality and quantity of air in order to reveal the contours of "things that continue to affect humans beyond human beings" although they are invisible.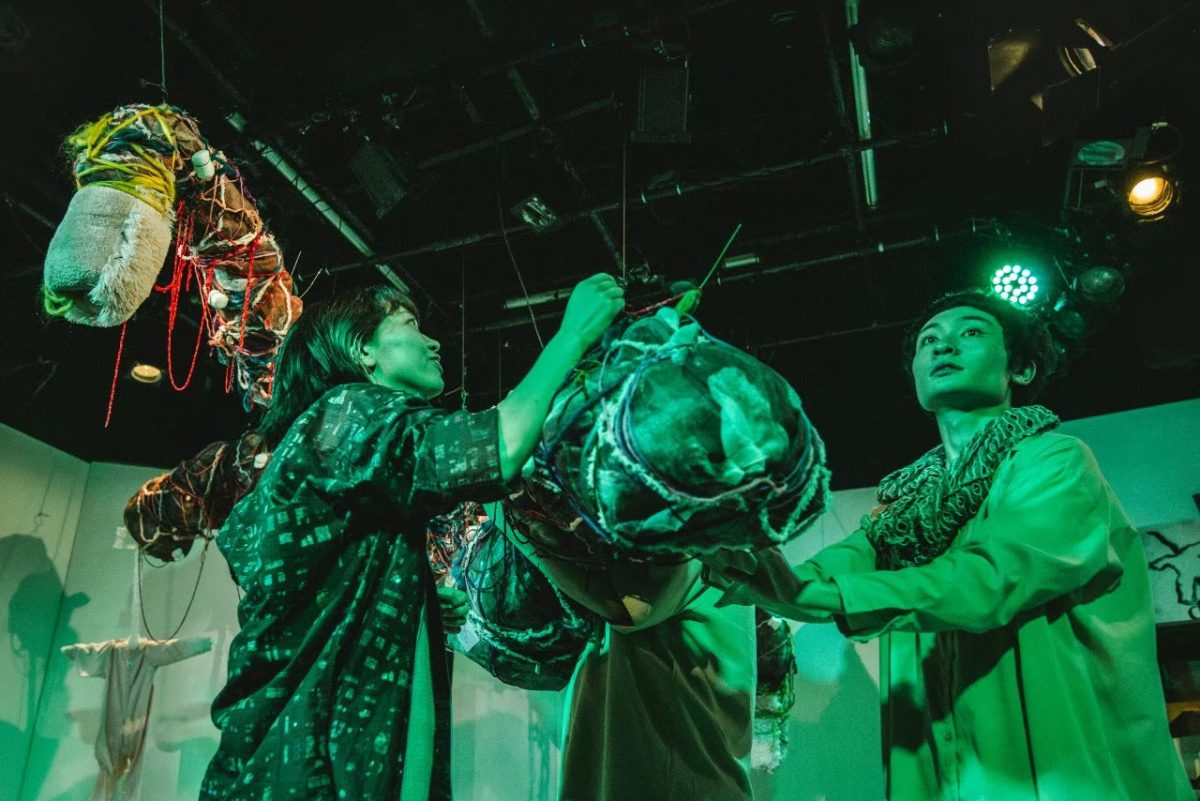 * "Scraping honey"
Shirakan
Formed in 2016, mainly by students of Tama Art University. Since 2019, based in Yokohama, he has been performing all over the country, emphasizing "doing theater in that land".
https://shirakan.jimdofree.com/