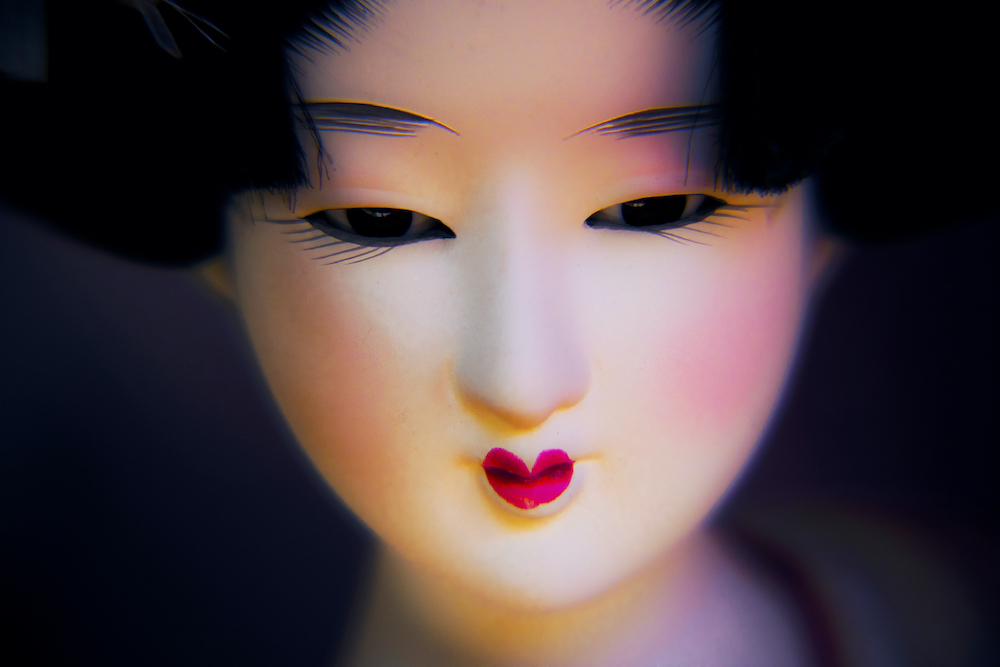 (TOP image) Image of the new work "Ice and Winter" (2020) scheduled to be performed at the Kanagawa Theater Awards 2020 / © Dan Åke Carlsson
group concept
He explores the ideal state and value of performing arts while developing new expressions and production methods without being bound by existing concepts of performing arts. His works are formed based on his relationship with the environment and people and natural communication, and he actively collaborates with different artists for each work.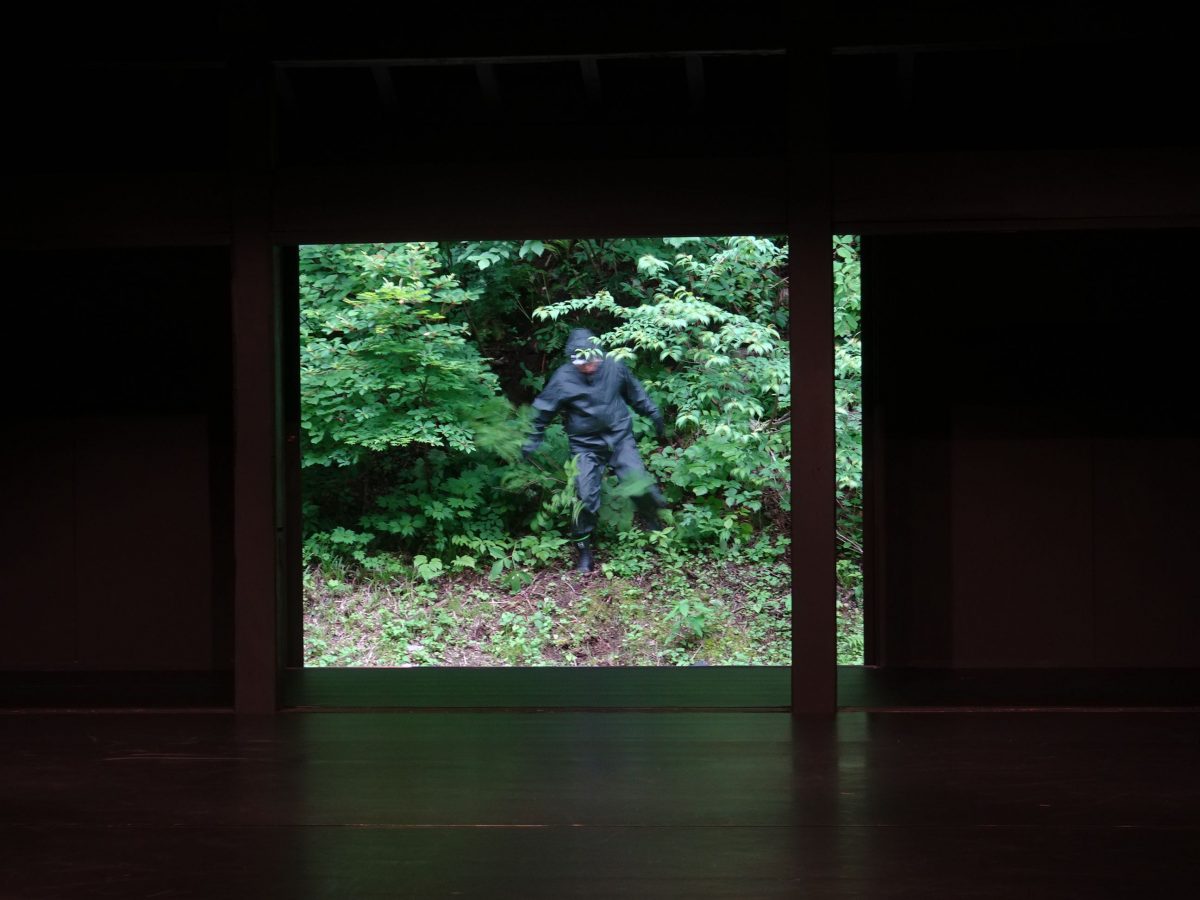 * "Bear (by Anton Chekhov)" (2019)
Performance "Ice and Winter"
Theme of this time
Produces works that express the mental Cold War state (mainly between people) in the present age as stage art. It is about the state of the Cold War (or just coldness) as something that takes place not only within the broad sense of 'society' and 'state', but also between individuals. Assuming that stories and relationships are imagined using individual languages, the authors create 'states' and depict 'phenomena' that occur through interactions. The creatures appearing have an inherent deterrent that begins when they have no way of knowing what it is, and in some cases (as in everyday life) nothing happens until the end. We will create and demonstrate this "cold stage" with a view to creating a new mechanism.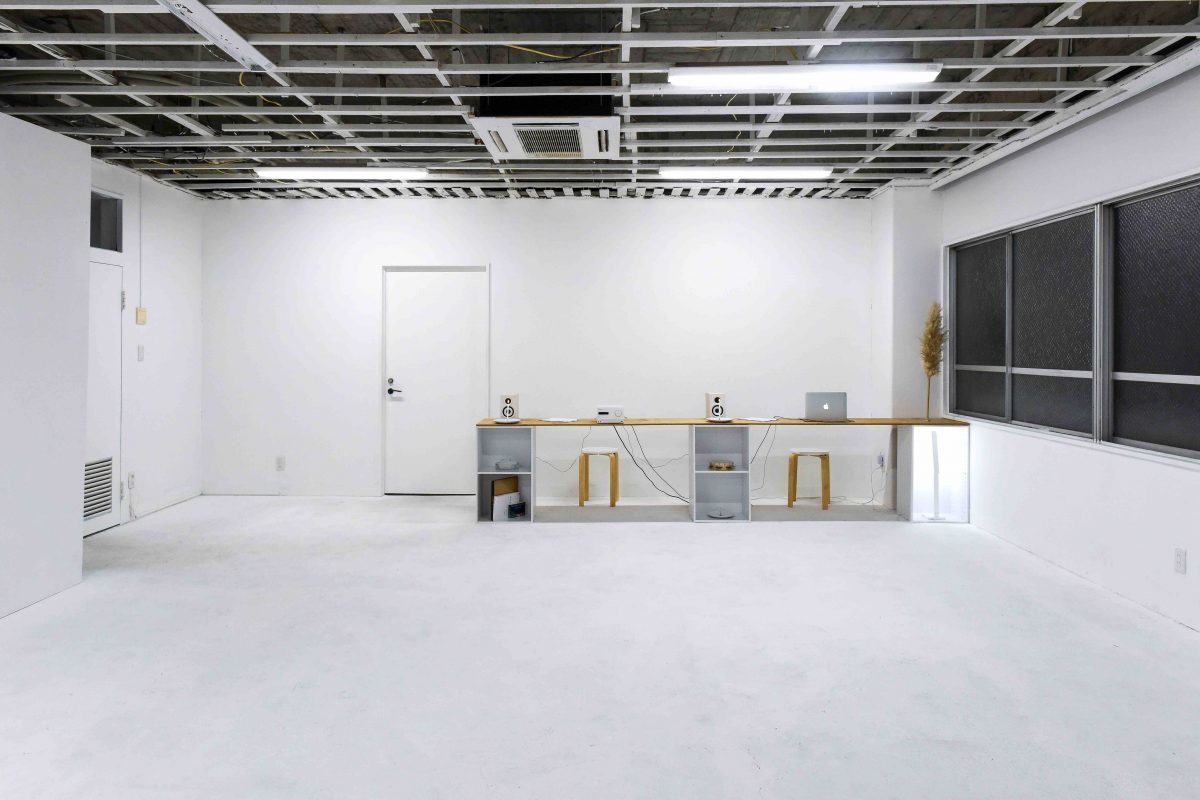 * "Sasayayasa (written by Shuntaro Matsubara)" (2019) / ©︎ Dan Åke Carlsson
space knot blank
Founded in 2012 by Ayaka Ono (stage writer, dancer) and Akira Nakazawa (stage writer, performer) as a performing arts collective.
https://spacenotblank.com/