Theater / Dance
2020.02.27
Momeras
KAAT KANAGAWA ARTS THEATRE 
(Please note that this page was created using Google's automatic translation service and understand that because of this, its translation may not necessarily be accurate.)
(TOP image) Photo: HITOMI KANEKO
Group concept
It features a collage of dissimilar materials and a fusion of dreams and reality. Received the Excellent Director Prize and Audience Prize for the "Toga Theater Competition 2017" for Maeterlink's "Blue Bird". "Koshiereru" was nominated for the "62nd Kishida Kunitachi Drama Award", and "The Blurred Adventure Accompanying Repetition and Circulation" was nominated for the "63rd Kishida Kunitachi Drama Award".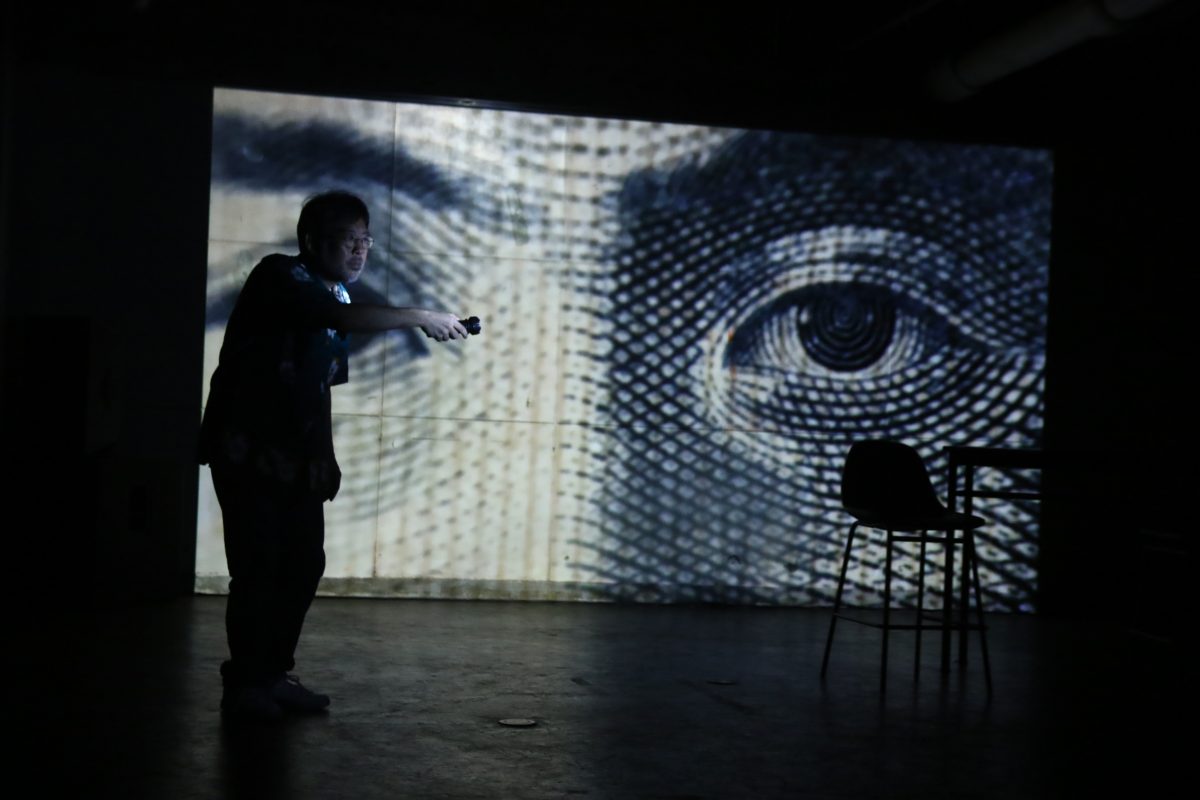 * "Dark Adventures Accompanying Repetition and Circulation" (2018) Photo: Tsukidatemori
Performance "28:01"
This theme
I have only dreamed since I became pregnant. In the UK it is called a pregnancy dream. Every night, the brain awakens me with a terrifying, horrible dream. It seems that the psychology of trying to confront fear on its own is called "counter fear," but nightmares may be the inversion of survival instinct to survive. That said, the morning of the nightmare can be somewhat refreshing.
Momeras
Theatrical unit by Shoko Matsumura, who is in charge of playwriting and direction, actors Sae Igami, Takehiko Kurokawa, and Kayo Umino.
thsinfo.tumblr.com / "> https://momerathsinfo.tumblr.com/
A facility dedicated to performing arts such as theater, musicals and dance. With Akira Shirai, an actor and director, as an artistic director, we create and disseminate outstanding performing arts works such as plays, musicals and dances.
(External photo) © Hideo Mori
Address

281 Yamashita-cho, Naka-ku, Yokohama-shi, Kanagawa

TEL

045-633-6500
Map