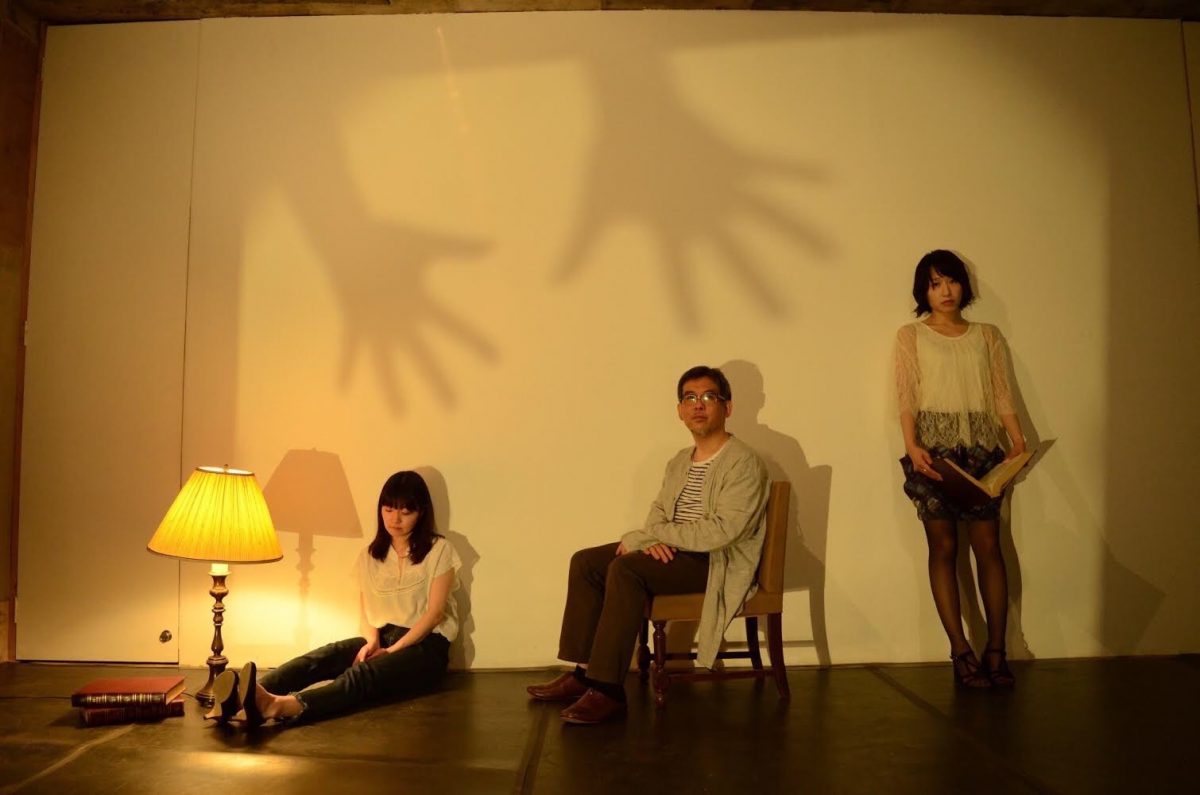 (TOP image) Photo: HITOMI KANEKO
group concept
It is characterized by a production that collages and fuses disparate materials and moves back and forth between dreams and reality. Won the Outstanding Director Award and the Audience Award at the Toga Theater Contest 2017 for Maeterlinck's The Blue Bird. "Koshiraeru" was nominated as a finalist for the 62nd Kishida Kunio Drama Award, and "Hazy Adventure Accompanying Repetition and Cycle" was nominated as a finalist for the 63rd Kishida Kunio Drama Award.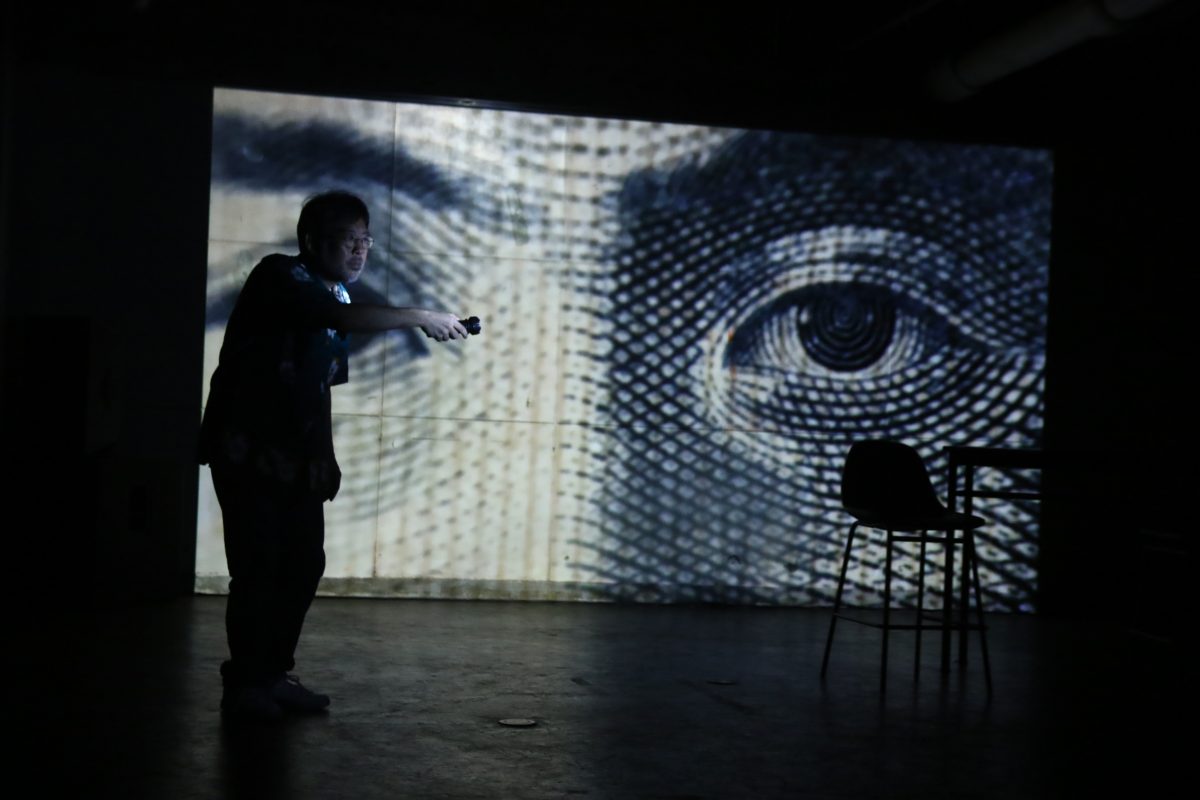 * "A vague adventure accompanying repetition and circulation" (2018) Photo: Tsukidatemori
Performance work "28:01"
Theme of this time
Ever since I got pregnant, I've been dreaming all the time. In England they call it the Pregnancy Dream. Every night my brain wakes me up with ghastly and terrifying dreams. It seems that the psychology of trying to face fear yourself is called "counterfear", but nightmares may be the flip side of survival instincts that try to survive. If you do that, you can greet the morning after having a nightmare somewhat refreshed.
Momeras
A theater unit consisting of Shoko Matsumura, who is in charge of writing and directing, and Sae Igami, Takehiko Kurokawa, and Kayo Kamimino.
https://momerathsinfo.tumblr.com/