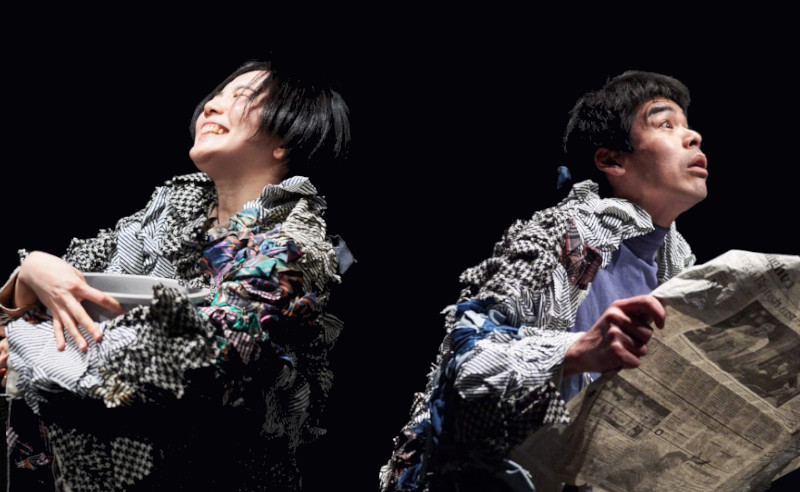 group concept
We are searching for expressions that go beyond "understanding and sympathy" by sending the amount of movement, the amount of dialogue, and the amount of information into the audience to the point of saturation. The ideal is for people to think, "I don't really understand what each one is, but when I look at it as a whole, I can really understand what they're doing."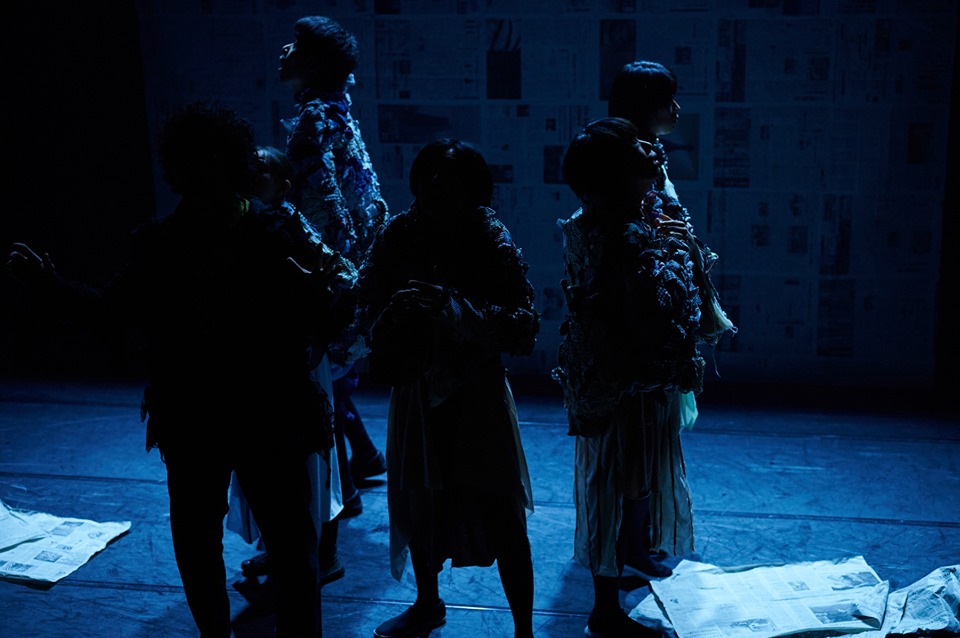 * "Sun is a Frozen Rose - Anatomy of Absolute Zero" (2017)
Performance work "Echika, even angels are afraid to step on"
Theme of this time
To accept a world that you cannot imagine without being able to imagine it.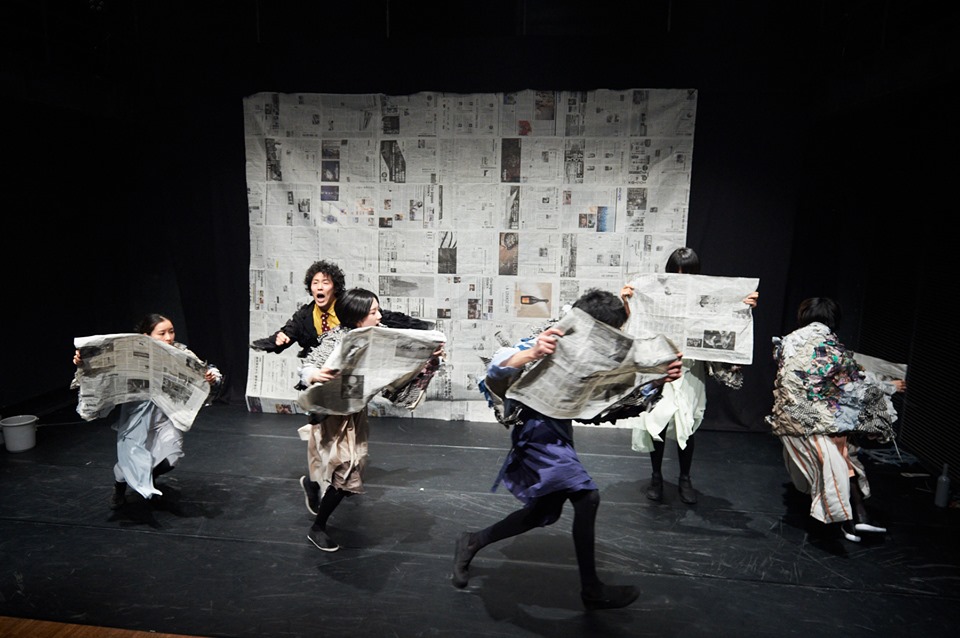 * "Sun is a Frozen Rose - Anatomy of Absolute Zero" (2017)
fictitious tatami mat
Founded in 2006 by representative Kunihiko Onodera, when he was a student at Tama Art University. Centered on theaters in Tokyo, we gather to make works only when we make works.
We are looking for performers for the performance in Kanagawa Prefecture in October. Try searching for "fictitious tatami"!
http://kaku-jyo.com/